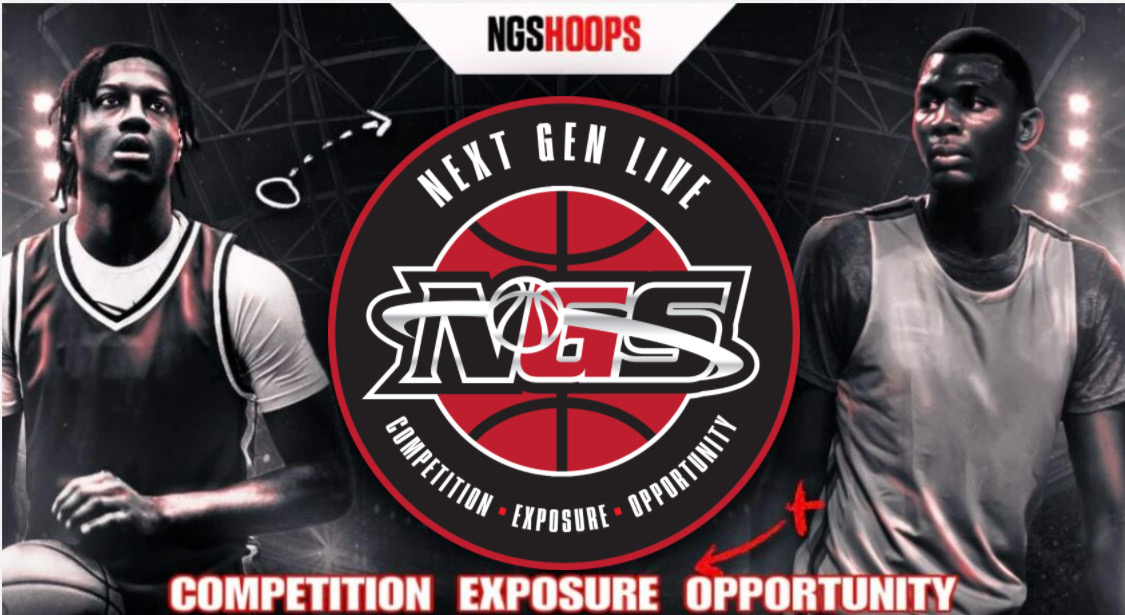 WHERE PLAYERS EVOLVE INTO PROSPECTS
WHY
The opportunities for high school athletes to play at the next level is becoming more and more competitive with the NCAA Transfer Portal, Post Graduate Programs, and increase of high level training resources available to athletes.  Currently, most Live Period events focus heavily on pre-selected/predetermined teams.  In reality, the majority of independent teams will go unnoticed in Live Period Events that host 200 to 400 high school teams at one time.
PURPOSE
To MAXIMIZE EXPOSURE and RECRUITMENT OPPORTUNITIES.
HOW

Each event will be limited to a select number of teams to increase scouting opportunities and media coverage. 

After every session full prospect evaluation reports will be sent to college coaches of ALL Levels and Post Graduate Programs.  

Standout Prospects will be posted on various media outlets to help bring national awareness of prospects talent.

Prospects will become a part of our database that will continue to follow and promote the prospect throughout his high school career and provide valuable recruitment resources to the prospect. 
STEPS FOR BECOMING NCAA CERTIFIED
STEP 2: NCAA Team Registration
To participate in the recruitment process coaches and players must be certified with the NCAA.  The coach MUST then opt-in to the NEXT GEN LIVE event within their NCAA portal.
ALL athletes must be registered in the BBCS BEFORE they can participate in this event. Athletes who have previously registered in the BBCS will need to RENEW their account.
Click here to register  Team Registration Portal
College Coaches:
Packets and admission bands will be available for purchase.