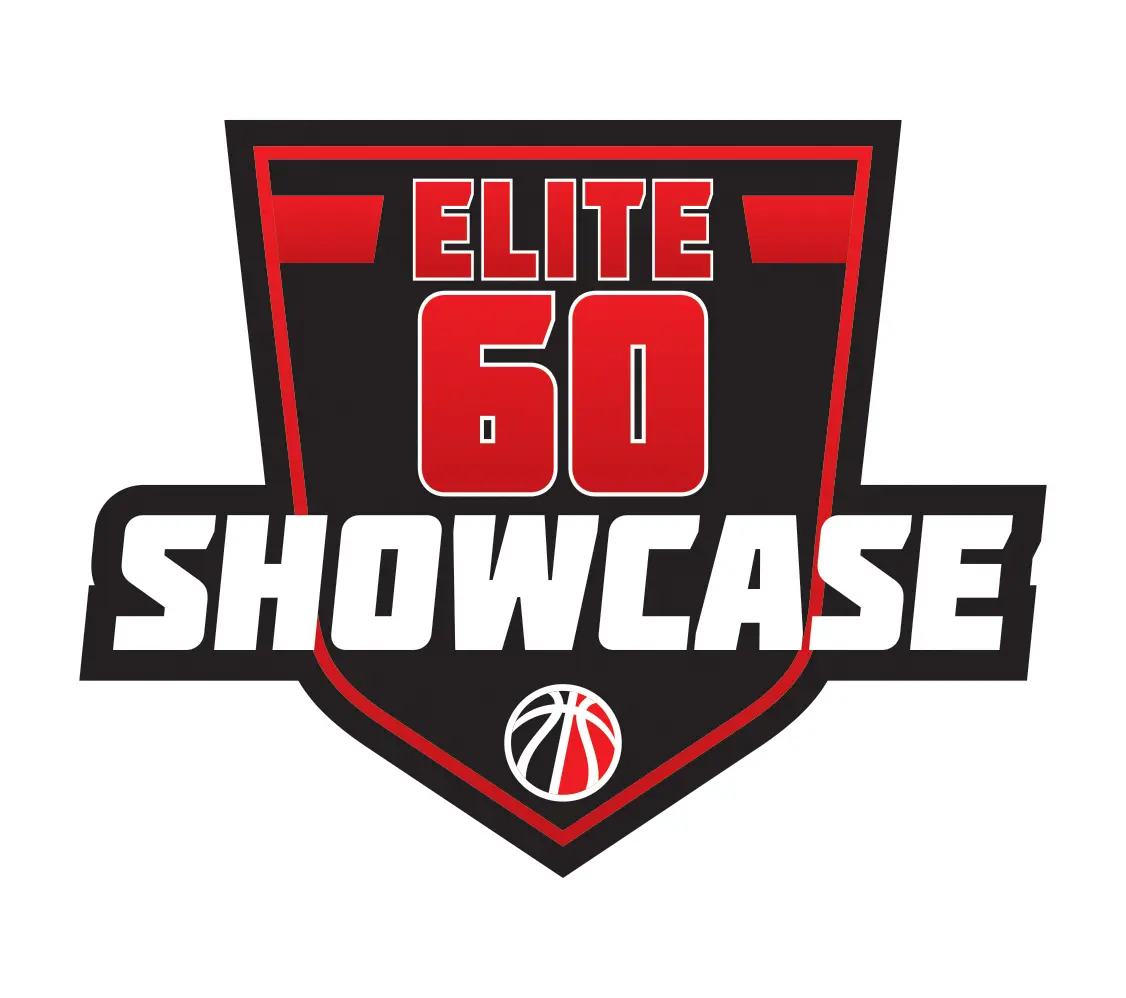 MIDDLE SCHOOL SHOWCASE c/o 2028 and 2029
Saturday, August 19, 2023
FRESHMEN SHOWCASE c/o 2027
Saturday, September 2, 2023
SOPHOMORE SHOWCASE c/o 2026
Sunday, September 3, 2023
Location: Discovery High School 1335 Old Norcross Rd  Lawrenceville, GA 30046
ELITE
60

SHOWCASE

The ELITE60 SHOWCASE host some of the nations top middle school, freshman, and sophomore athletes.  This event allow prospects to test and showcase their talents in front of national media, scouts, high school, and college coaches.
ELITE60 SELECTION PROCESS
The ELITE60 Showcase will host players who have demonstrated an Elite to Above Average skillset during the AAU and High School season.
We look for players who have competed at a high level against other players who are considered Elite to Above Average.

We consider players' position and potential for development to compete at the next level.

We consider what college coaches would look for when recruiting players.

Selected players will receive an invite through email or a direct message on Instagram or Twitter. 
Things to do to help in the selection process.
-Players should have their First/Last Name and Class in their social media bio.
(It's recommended to include height and position)
-Players should have basketball related content on their page.
(Videos that show players true skillset are recommended)
-Players should post basketball related accolades on their page.
-Players must follow NGSHOOPS on Instagram and Twitter
2023 MIDDLE SCHOOL ELITE60
ELITE60 FRESHMAN ALLSTAR GAME RECAP
ELITE60 Freshmen Showcase (2022)
ELITE60 Middle School Showcase (2022)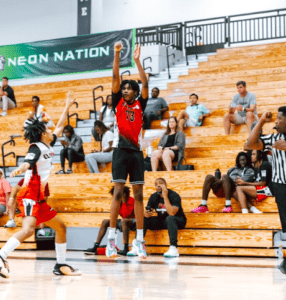 Bra'meer Long | 5'7"Long's game goes far deeper than the stat sheet. Defending 94 feet, setting up teammates, recovering loose balls and making the right plays on both ends of the floor got Long an All-Star bid. Long's coach at the Elite60 said he was keeping them in the game with his energy, effort and…