Washington Frontline Caused Problems For Holy Innocents
EVENT: Hard in the Paint hosted by The Sports For Champions
Washington's frontline is strong, quick and lengthy. Their athleticism caused problems for Holy Innocents, especially with the absence of Caleb Wilson for the Bears.
2024 Noah Threadwell (featured above) is the X-Factor of this team. He was all over the floor. Scoring in various ways, along with defending multiple positions. Threadwell finished with 19 huge points.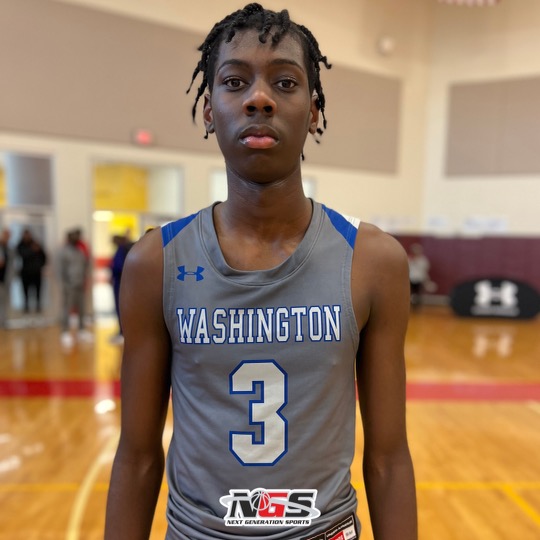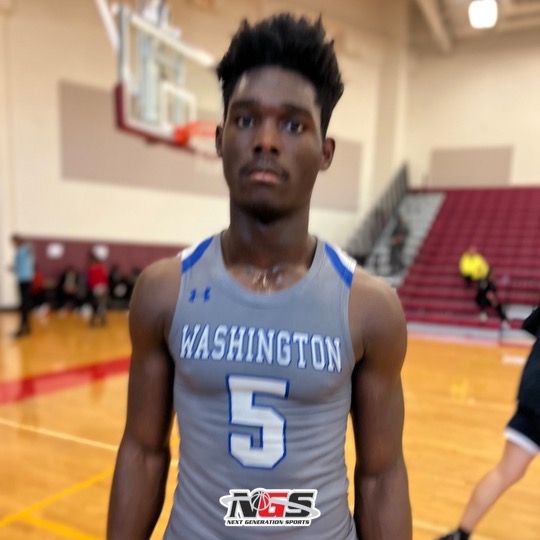 Their paint dominance is led by 2024, Forward Kameryn Fountain. In this particular game, Fountain led all scorers with 23 points, ferocious dunks and countless altered shots. Fountain is gearing up for a huge year of recruitment.
Chane Bynum, widely recognized as one of the top 2025 Forwards in the southeast continues to develop and show his versatility. Bynum covers a lot of ground on the defensive end and the game comes to him instinctively.
---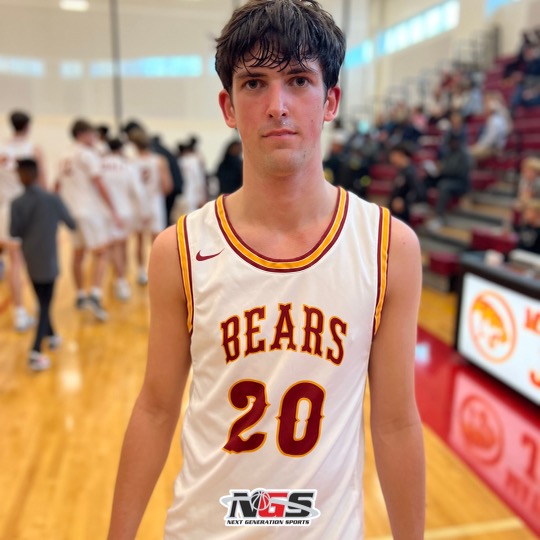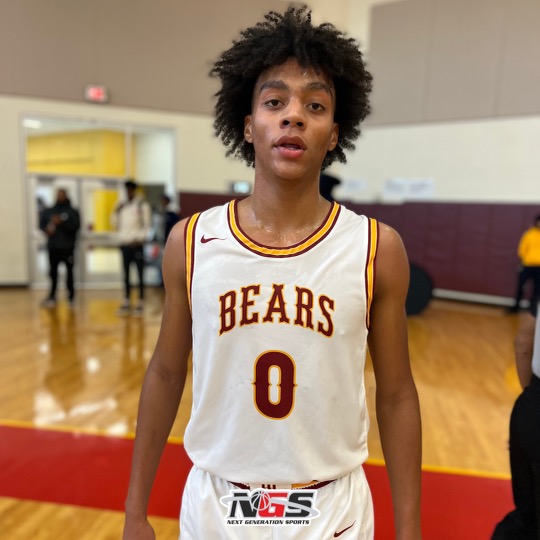 Holy Innocents 
Will Hopkins has been a player to watch in the early part of this season. His energy and effort brings the best out of his team. Players like PJ Mace feed off of the facilitating Hopkins brings to the table. The ball is constantly moving in Holy Innocents offense. Hopkins downhill attacks opens up shooters like Mace; who is an incredible shooter from all around the perimeter. Mace's feet never stop moving as he always looks for open seams in the defense to exploit. As Holy Innocents continues to grow this season they will be a team nobody wants to play down the stretch. 
Will Hopkins – 19 points

PJ Mace – 11 points