Augusta Christian Defeated a Relentless King's Ridge Group in Overtime
Augusta Christian v. King's Ridge
I'm getting lucky with attending these nail bitters. Augusta Christian defeated a relentless King's Ridge group in overtime. This victory came on a buzzer beater by Chas Beasley. He picked up a loose ball with 2 seconds left and nail a jumper from the short corner.
---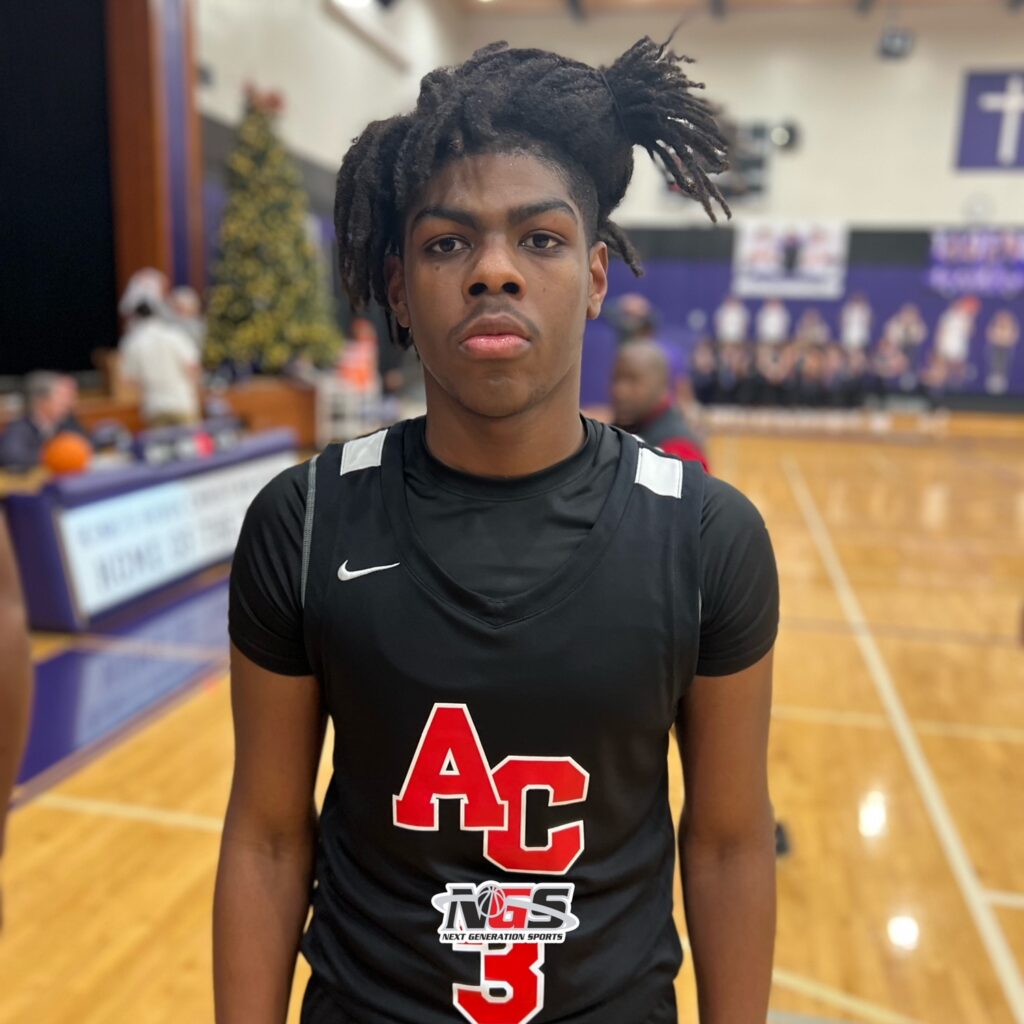 Augusta Christian (Martinez, GA)

The back and forth contest displayed some elite shooting and ball movement from both teams. DJ Shine got it started for Augusta Christian. Shine, a junior two guard that plays his position good as anyone in his class. The scoring onslaught Shine put on is a frequent act that is almost expected of him. His 30 points, 5 rebounds and 5 assists isn't even close to his best stat line in high school, which should help you understand the picture I'm painting. Shines craftiness and patience was a key in Augusta Christians win. Shine currently has offers from Western Carolina and USC Upstate; his recruiting is sure to pick up this spring and summer. 
---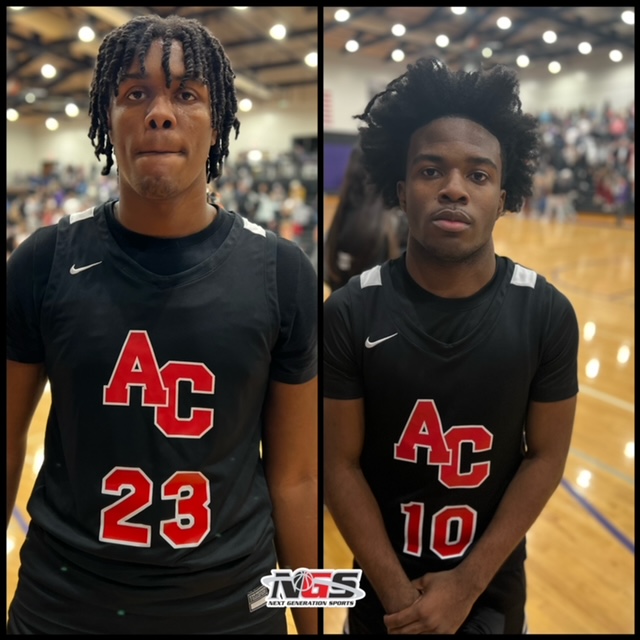 In addition to #10 Chas Beasley's game winner he was a huge spark when Shine exited the game for rest. Beasley kept up the perimeter scoring in a valuable manner. The man in the middle, #23 Luke Wilson stood tall offensively and defensively for Augusta Christian. Blocking shots, securing rebounds and making the most of his paint touches. Wilson's presence alone gave Augusta Christian and noticeable edge. Great gritty win!
---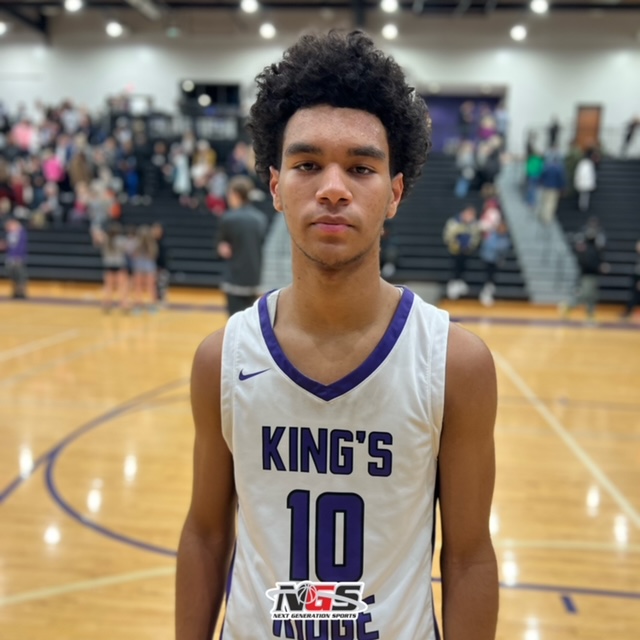 King's Ridge (Alpharetta, GA)
Jaydon Cole is a sharpshooting combo guard, in the class of 2025, that plays with competitive emotion. He's a player that thrives off of the crowd and playing against similarly skilled opponents. Cole erupted in the second half of Friday evenings game against Augusta Christian. His surge propelled King's Ridge to send the game in OT. Where they came up short on a buzzer beater. He finished with 20 points and 6 dimes. Nevertheless, Cole is a prospect that there will always be room on the court for with his shooting stroke.
---
Bilal Benjamin is a professional journalist and basketball scout. Benjamin has evaluated some of the best in grassroots on circuits such as MADE and Marqee Hoops to the Elite Circuits such NIKE EYBL and UAA. Bilal is currently a journalist for the NBA G-League, and an evaluator for Pangos All-American Camp and Hoop Group. Benjamin is also founder and chief journalist of 1st Love Basketball and creator of The Basketball Journal. Bilal can be followed on Instagram @1stlove.b and Twitter @1stloveb