Playing For Change: Mathurine Report
The Annual Playing for Change Tournament hosted by Pace Academy took place December 17, 2022. This event featured many up and coming rising stars. Here are a few that stood out.
---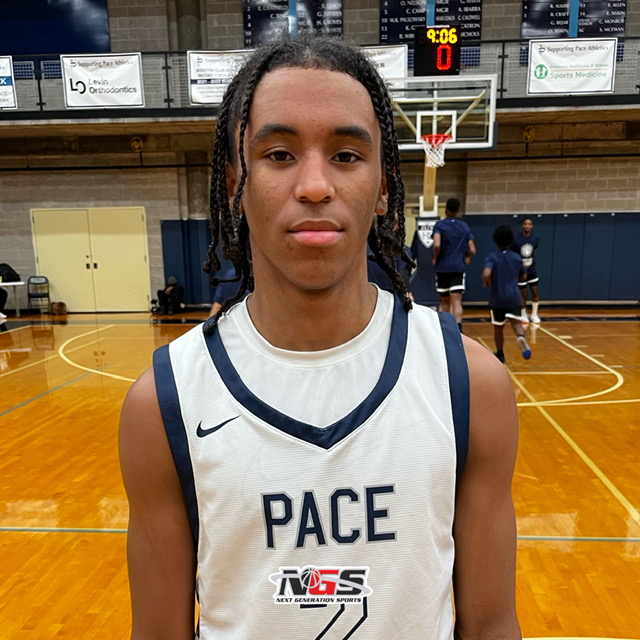 Eric Chatfield 5'11 G 2025 Pace
I was impressed with his Chatfield's game IQ at such an early age. After further research he's also from that TSF cloth that's has put out so many productive players, especially at the guard spot. He was exceptionally well off the dribble and made it hard for the Langston Hughes defense to stay in front of him. He did a good job setting up his teammates and made some good plays defensively even blocking a jumper. He's still only a sophomore with plenty of room to grow but that coaching behind him between Pace and TSF will have him as one of the most feared guards in the future.
---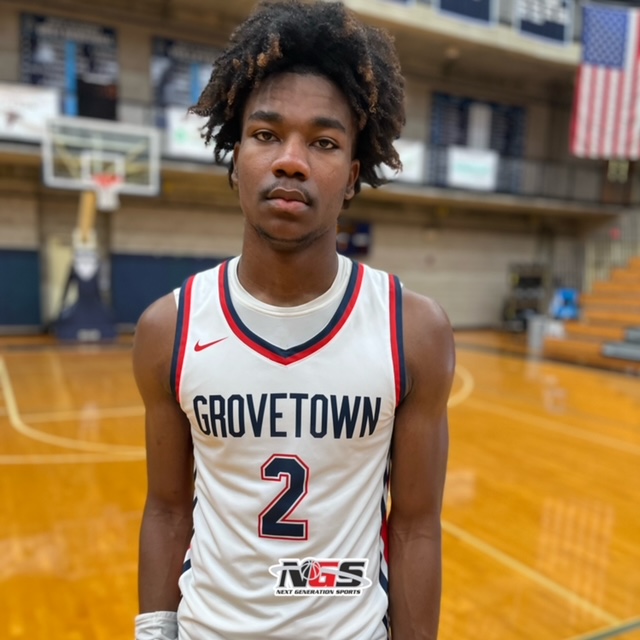 Franquon Sherman 6'6 F 2023 – Grovetown
Franquon finished with a 33 point performance but fell short against Tri Cities in the final game of the event. His size made it hard for Tri Cities to stop since they themselves were undersized. Most of his success came right around the rim, and he showed high level potential especially when he had a monster poster jam. The lefty has a smooth game and was patient around the rim. Would like to see him increase his shooting efforts more which can really stretch his game, but his size and efficiency can't go unnoticed. This team had high expectations to start the year but all of the competition they have seen has only helped and improve his game as a well rounded player.
---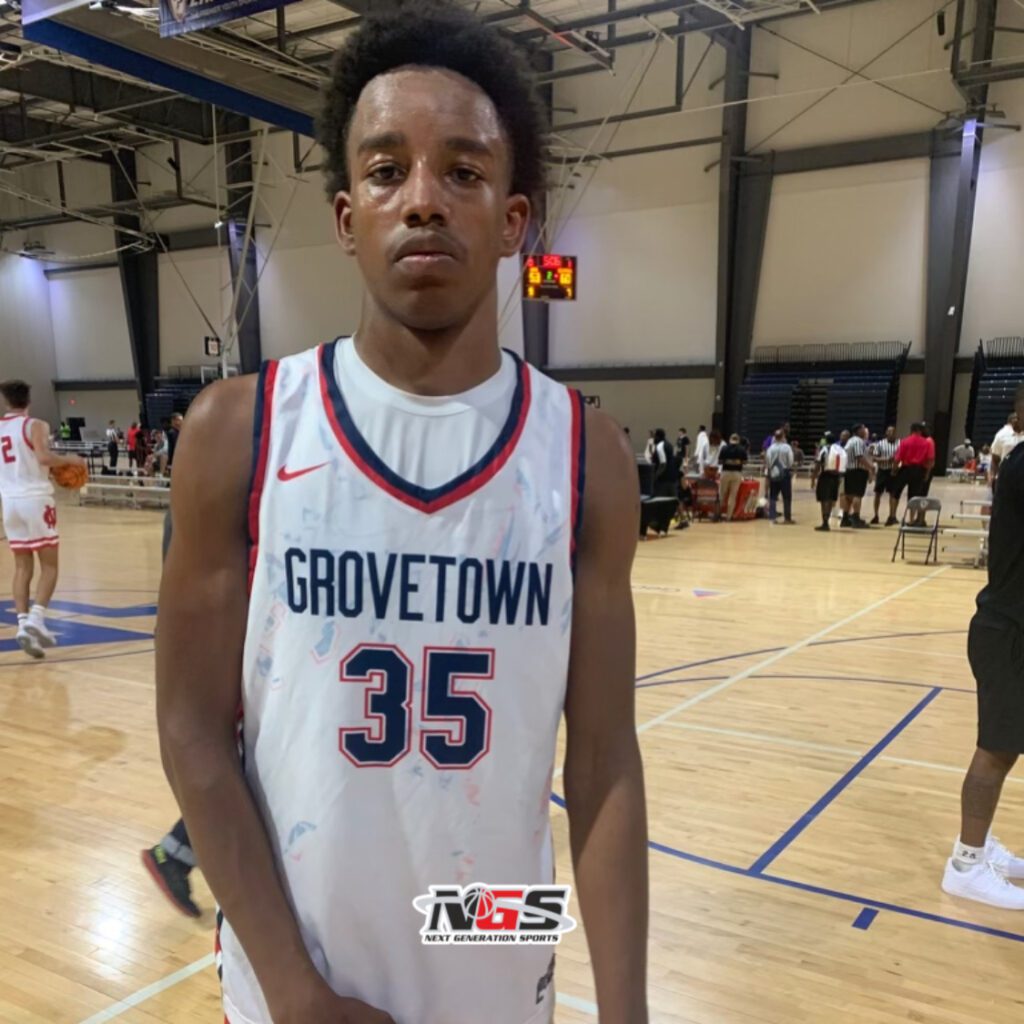 Derrion Reid 6'5 G/F 2024 – Grovetown
Another player who stood out after watching the tape, Derrion has some scary potential. His skill set is so versatile you can see he is notches away from being talked about with the elite names. At his size he can do so much especially with his passing, court vision, and how he sets his teammates up for scoring opportunities. He knocked down a couple of 3s and worked well in the post. Being that he is class of 2024 and still has another summer and year to develop will only add to his potential, especially with Coach Douglas and company behind him.
---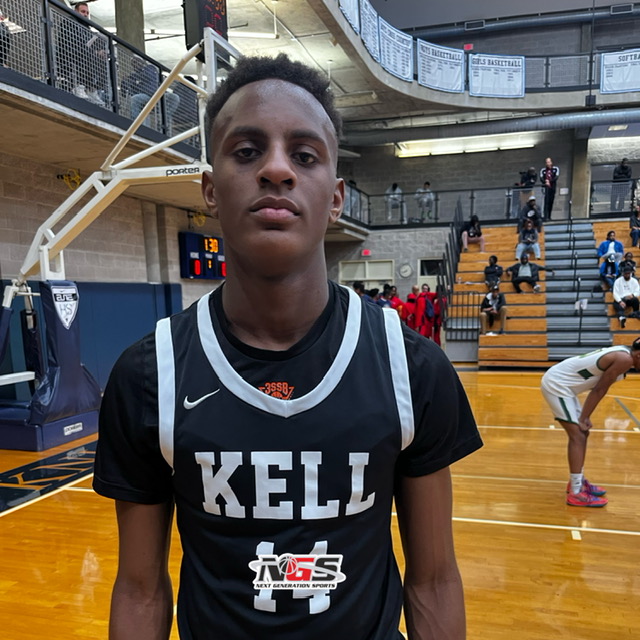 Cannon Richards 6'6 F 2024 Kell
It was Cannon's time to continue to show the depth of this Kell group. His physicality and willingness to battle amongst Green Forest bigs said a lot. When needing a rebound, diving on the loose floors, or just making that extra pass Cannon is your guy. He adds grit to a physical group and did most of the damage in the low post or near the free throw line area.
---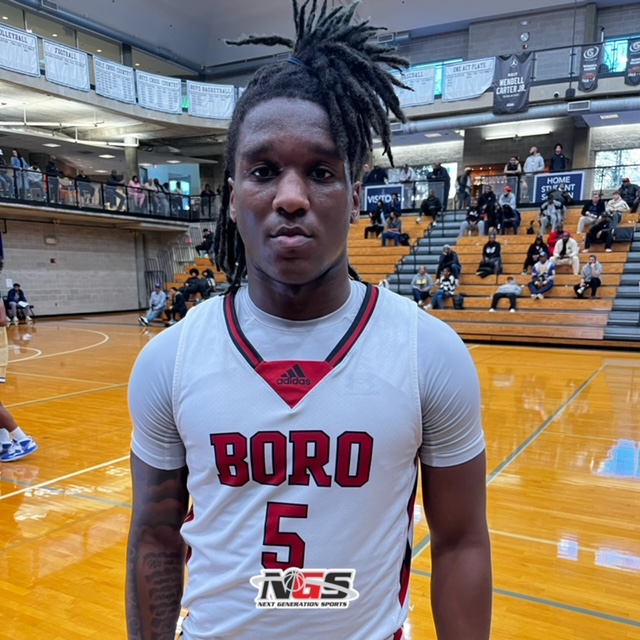 Jacques Akins 5'11 G 2023 Jonesboro
Talking to some counter parts before the game I made note to keep an eye on #5, and he did not disappoint. I have seen Jonesboro a couple of times dating back to the summer and Akins posses that dog that you look for in a player especially at the guard position. He got to the basket at will, was crafty off the dribble and while his shooting was a bit inconsistent he showed he can knock down the midrange and 3. Jonesboro was in control of the first half in their matchup against McEachern and he was a big part of it. Once he improves his shooting consistency his stock rise as he finishes his senior year.
---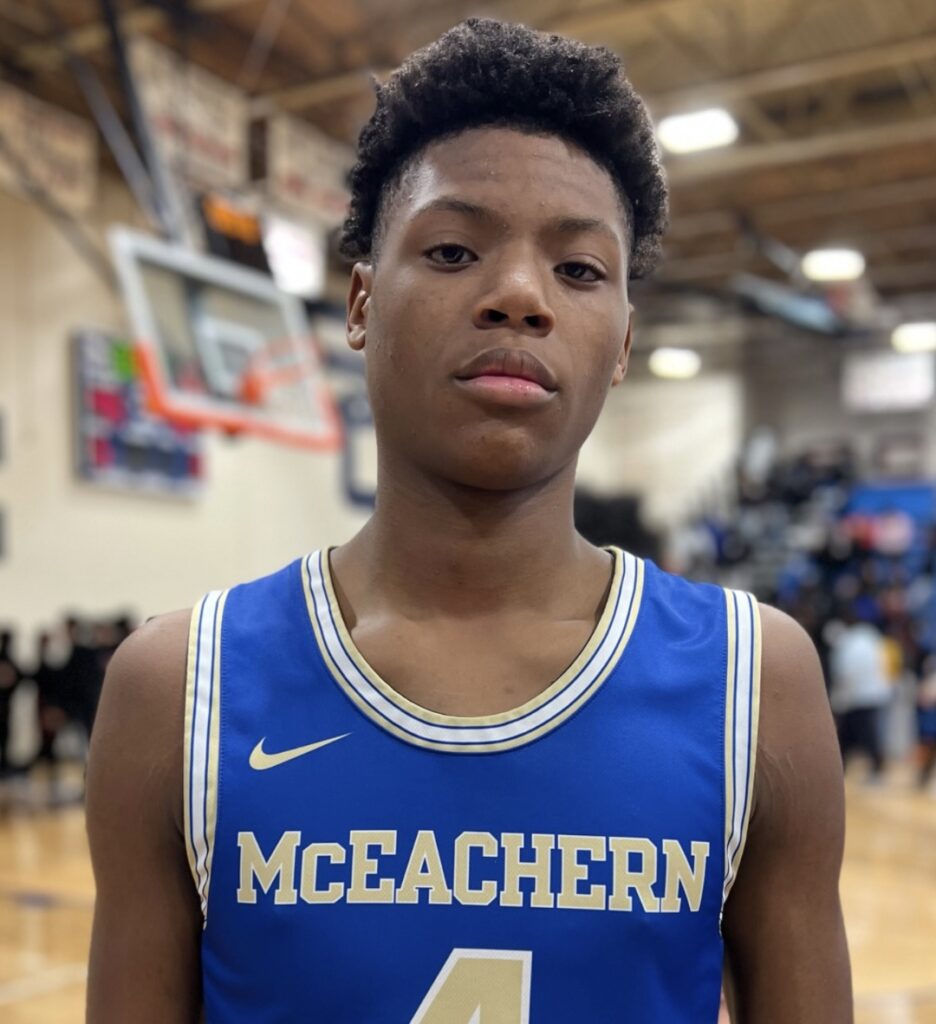 Ace Bailey 6'7 F 2024 McEachern
Ace is a name that everyone knows in the Georgia hoops scene, but he was one after the film that really left a lasting impression. He started off picking up 2 early over the back fouls which forced him to sit early but exploded in the 3rd quarter starting it off with an 11-0 run by himself. He's starting to show improvement on his outside shooting and once he gets comfortable in the game flow you see why there's so much hype behind him. Defensively he made some huge blocks, might have picked up 6 or 7 on the day which really impacted the game as well. He's another wing that ones he continues to add to his frame, his performances will become more and more dominant.
---
Jaron Mathurine is a graduate of Valdosta State. Mathurine served as a journalist for InTheGame magazine and editor for SUVTV. Mathurine is also the founder of sports blog "The Mathurine Agency." Follow Jaron on twitter and Instagram @mathurineagency