Battle in the Valley NLS Standouts
2023 Dayveun Anderson (MS) had a great showing at the Battle of the Valley. At 5'10, Anderson is a sneaky Athletic Guard that shoots a high percentage from the perimeter. This paired with his ability to defend and make the right play make him a solid college prospect. 2023 Wing London Fields (MS) is a…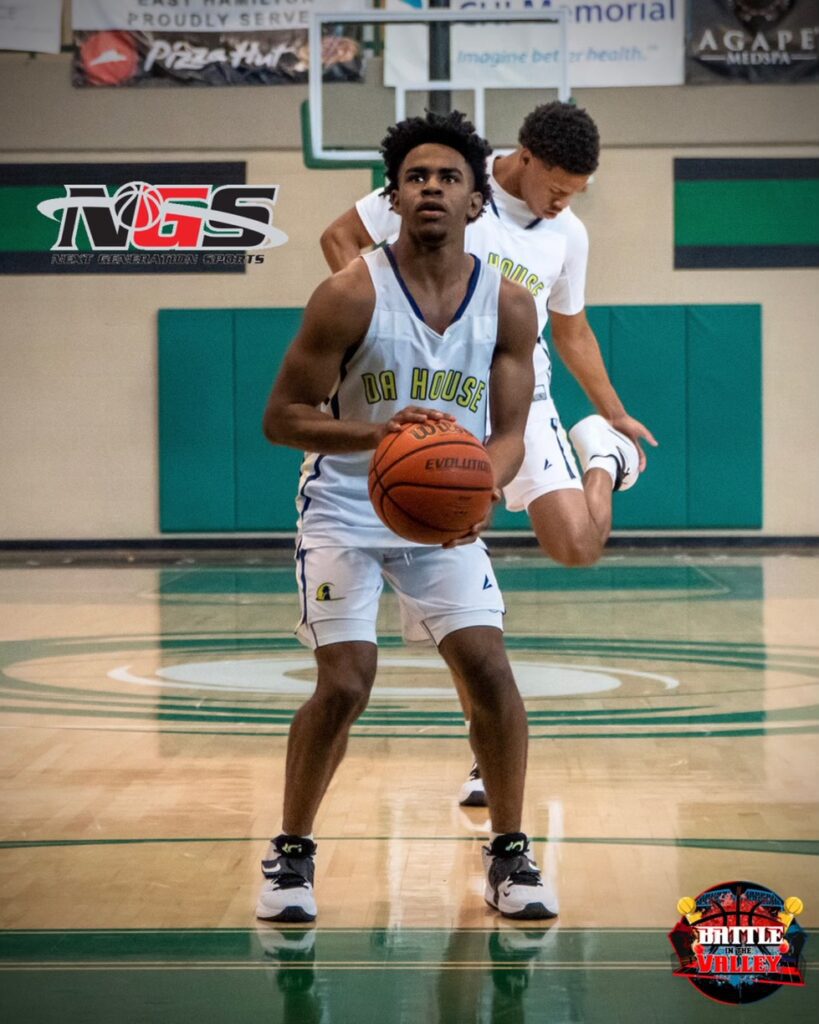 2023 Dayveun Anderson (MS) had a great showing at the Battle of the Valley. At 5'10, Anderson is a sneaky Athletic Guard that shoots a high percentage from the perimeter. This paired with his ability to defend and make the right play make him a solid college prospect.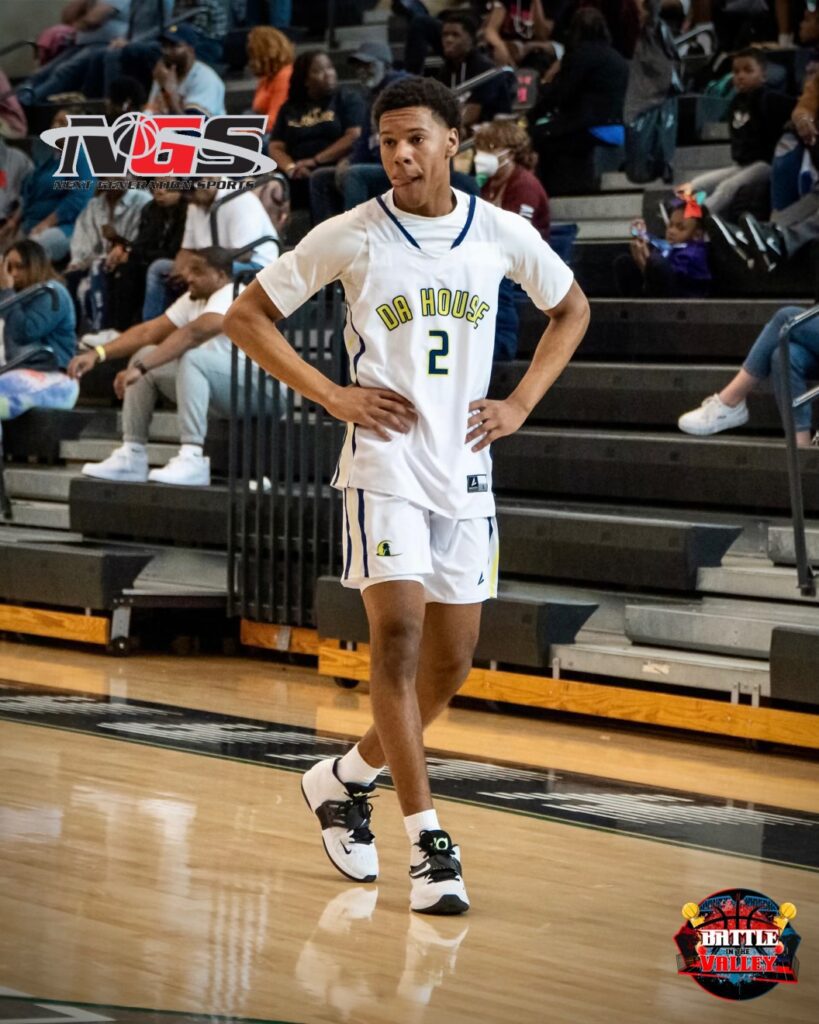 2023 Wing London Fields (MS) is a great athlete with a college ready skill set. At 6'4 scoring looked natural for fields as he was able to create offense off the dribble, knock down perimeter shots, and soar through the lane for dunks. Expect a big senior season for the 2023 prospect out of Mississippi.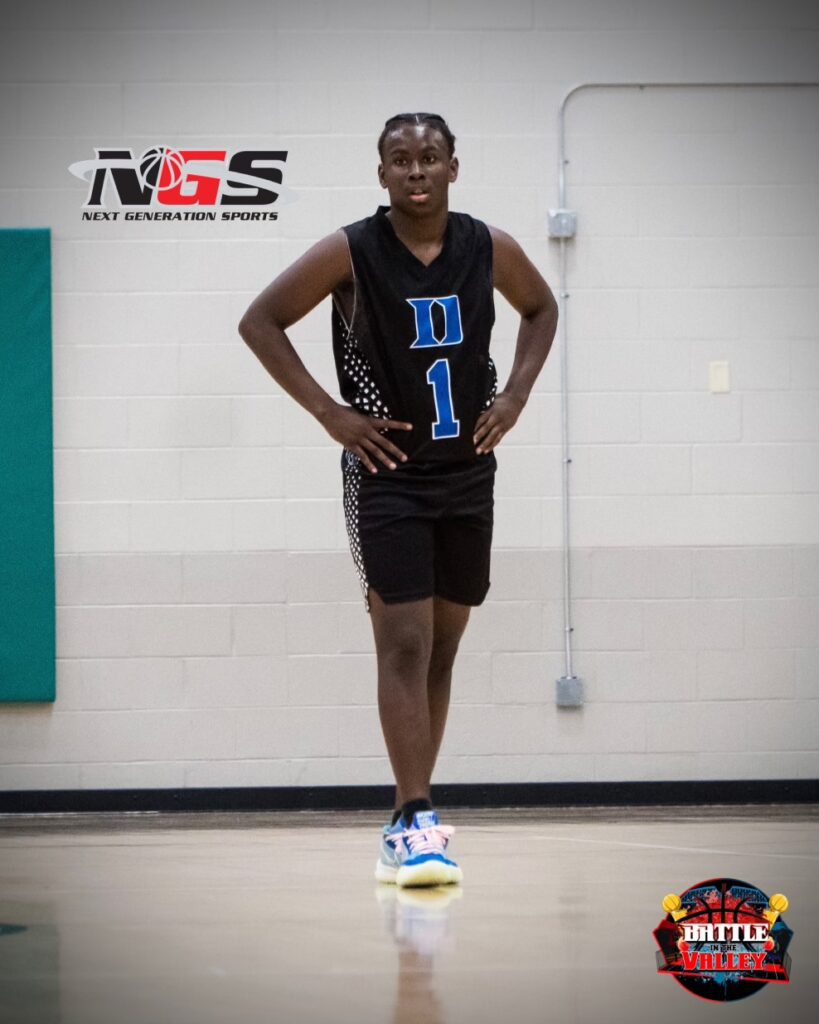 Kyran McClendon is a shifty guard out of Cass Middle School (GA) that can score in bunches. His ability to knock down the 3 off the dribble, stop on a dime, pull up for mid range jumpers, and finish at the basket makes him a serious threat in pick and roll situations.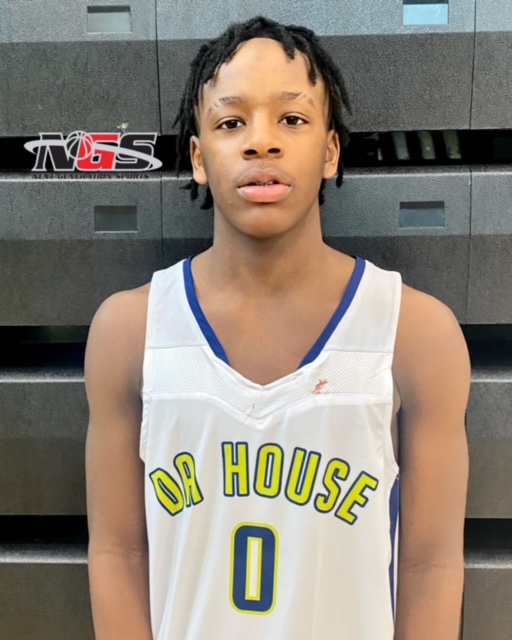 2023 Chris Crump (MS) made a consistent impact on both the offensive and defensive end of the floor the entire weekend. His ability to finish through contact, knock down shots, as well as make the right plays to help his team win makes him a solid prospect in the class of 2023.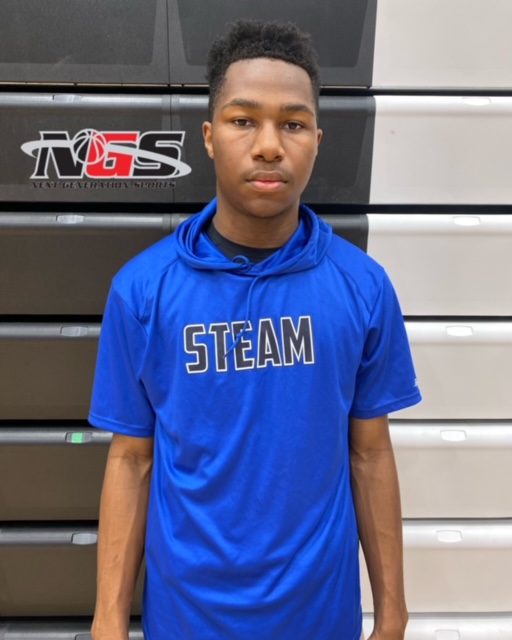 2026 Caleb Hardaway is a prospect that will catch your eye right away. Hardaway stands at 6'5 and has the build of a varsity level player already. Hardaway is an excellent rebounder, and paint protector who can finishes around and above the rim.. Keep an eye out for this young prospect out of Chattanooga as he continues to develop.