ELITE60 SOPHOMORE PRIME PERFORMERS PT. 2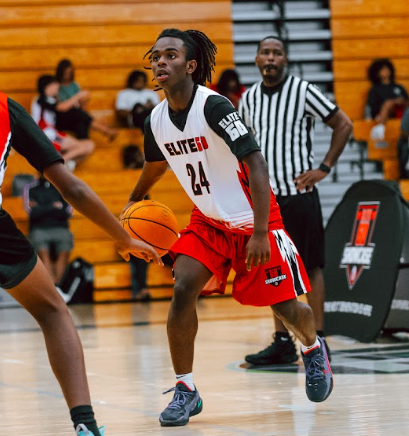 Bra'meer Long | 5'7"
Long's game goes far deeper than the stat sheet. Defending 94 feet, setting up teammates, recovering loose balls and making the right plays on both ends of the floor got Long an All-Star bid. Long's coach at the Elite60 said he was keeping them in the game with his energy, effort and intensity. Putting your teammates in place to succeed goes a long way.
---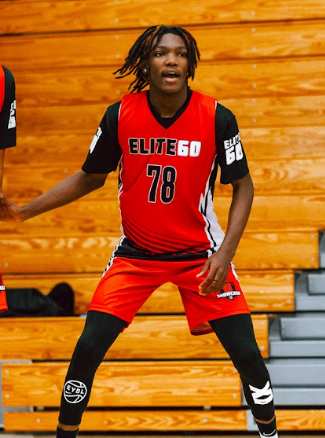 Dontavius Stringfield | 6'4"
Stringfield is one of the most versatile overall players in this loaded 2026 class. He's efficiently and effectively playing 1-5 on offense and defense. Whether he is attacking the rim or defending the rim, setting up the pick and roll or containing it his impact is felt. He's a player that will consistently be at the top of the scouting reports for opposing teams.
---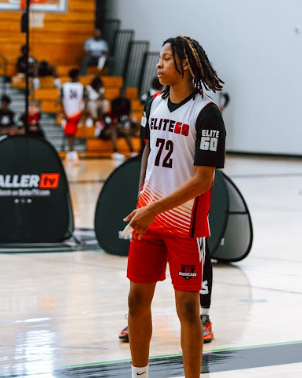 Taron Essex | 6'4"
Essex is a defensive menace on the floor. On ball or off the ball, he made stops for his team that led to east buckets on the other end. Essex is best in the open court when attacking and going downhill with a full head of steam. He made smaller defenders pay by using his body and shielding them off as he gliding into the paint. Essex is a glue guy that coaches will look for as a piece for a championship.
---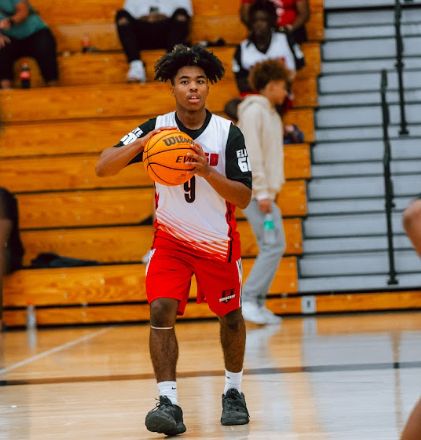 Adian Grady | 5'9"
Grady's game has taken many steps forward. Just as a lead guard, Grady does everything well at that position. He's a tenacious defender, sturdy ball handler, solid shooter and good playmaker. He tore opposing guards up during the Elite60 Sophomore showcase and led his team to an undefeated record. In addition to his ability to lead by example with his skill set, Grady is a vocal leader that practices what he preaches.
---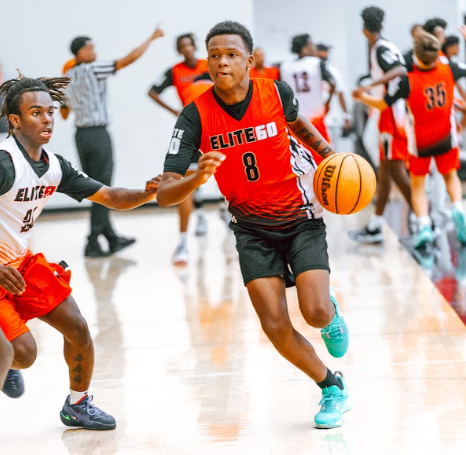 Brandon Battle | 6'4"
Battle is ultra competitive. He's looking to go right at whoever is matched up against him and usually wants to defend the opposing teams best player. Battle has a sweet shooting stroke from mid and long range. He attacks the basket looking to make the best play, whether that's him finishing at the rim or dropping a dime to a teammate. Battle is productive offensively on all three levels on the court and a lockdown defender on the perimeter. Expecting a monster year to follow up Battle's freshman of the year last season.
---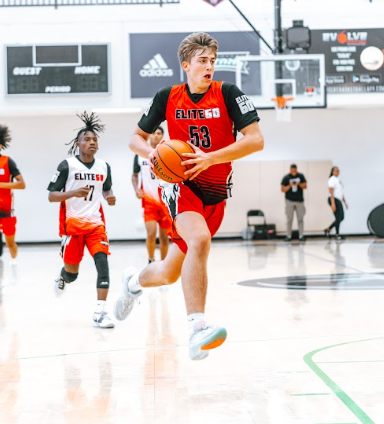 Banks Pourchier | 6'7"
Pourchier makes the opposition work. Whether he's posting up and putting defenders in the basket or he's defending the rim and altering shots, Pourchier is constantly making a difference. Standing at 6'7", Pourchier has the footwork to go along with his length that will have coaches keeping a close eye on him at the next level.
---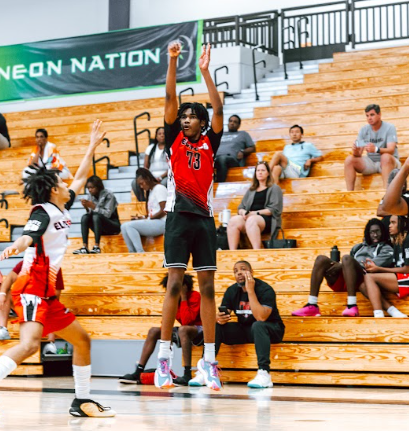 Jordan Green | 6'6"
Jordan Green's evolution is something we are documenting. His progression is astounding. Green's composure and grit proved to be the difference in why he was a prime performer at the Elite60 Sophomore showcase and ultimately co-MVP. Green's game is ultra smooth. He has two-way capabilities and three level scoring tendencies. A fluid midrange game that keeps the defense honest. Not to mention Green's wingspan helps him defend and recover at an elite level. Add Green to one of my favorite players list! The development is pure and true to the game.