Hillgrove Pulls Out an Impressive Road Win Against Holy Innocents 70-64
The Hillgrove Hawks (GA) pulled out an impressive win on the road against Holy Innocents (GA), 70-64. The Hawks were led by two of their seniors Kameron McCall (left) and Caleb Humphries (right).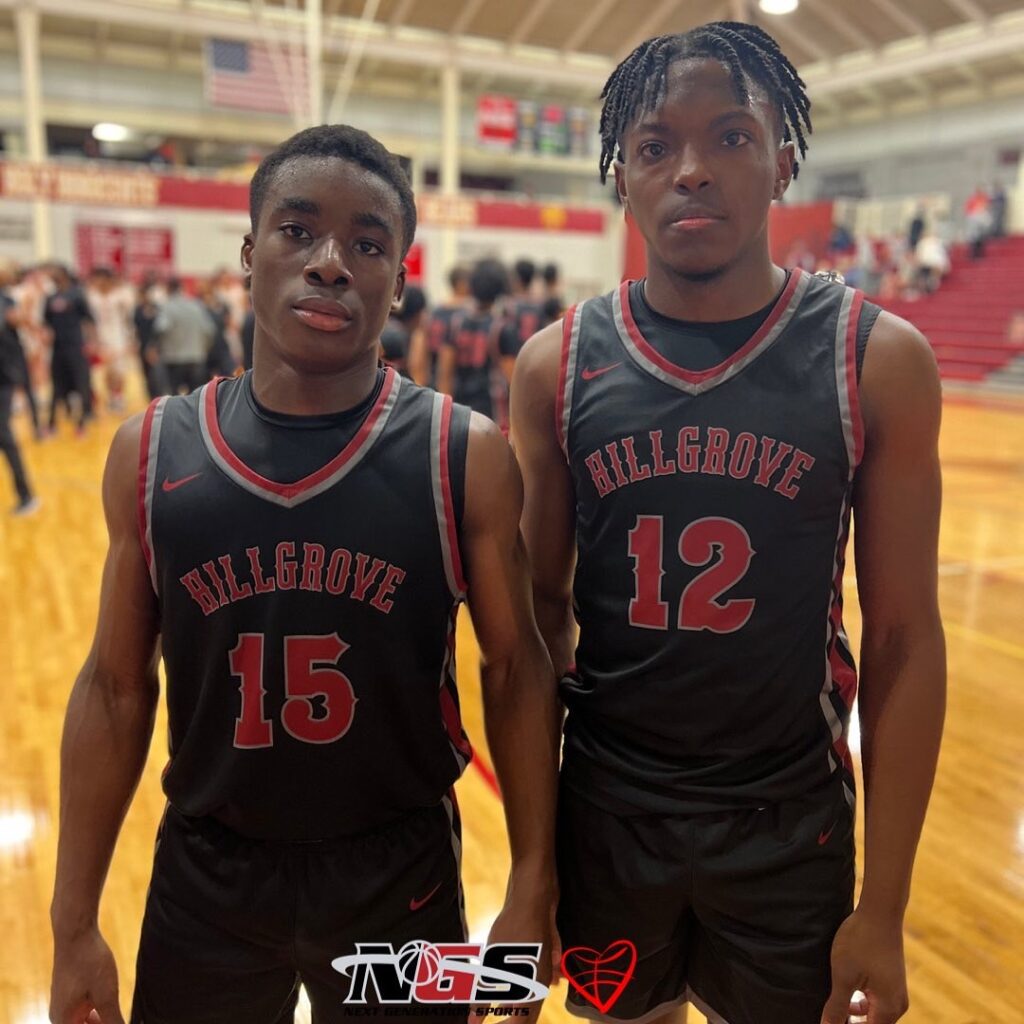 McCall catapulted his team right out the gate with his strong attacks downhill and relentless pressure on Holy Innocents' guards, which forced several early turnovers. McCall finished with 15 points. Humphries finished with a team high 16 points to go along with his dominance in the paint. He has a great feel for rebounding and looks to impose his will on both ends of the floor.
Holy Innocents fell short in their home opener, but Will Hopkins, class of 2024 and Devin Hutcherson, class of 2026 kept them in the game by using their athletic abilities to get constant paint touches, make plays for others and finish at the basket.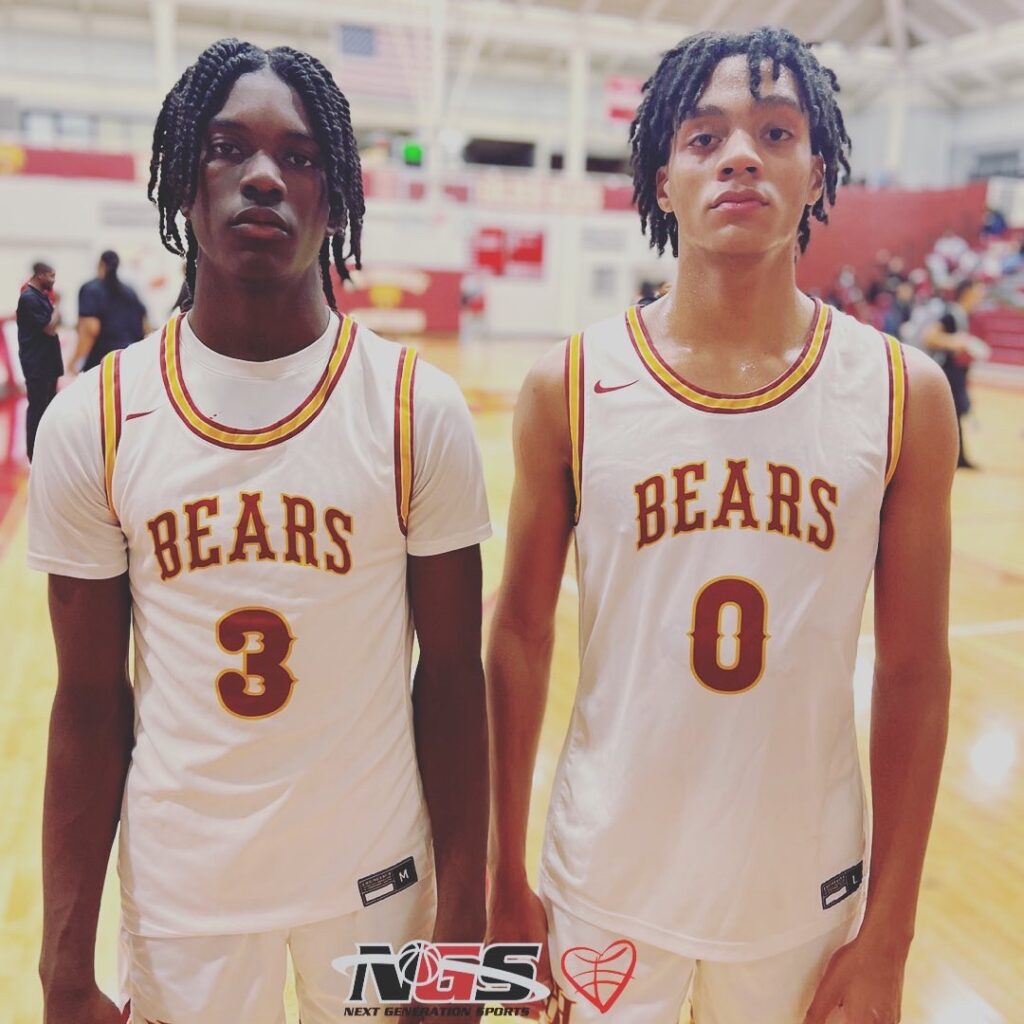 Hopkins led all scorers with 21 points displaying a solid inside-outside game. Hutcherson added 18 points and helped lead the comeback in the second half by getting out on the break and getting easy buckets. Hutcherson is a talent we will keep an eye on. His production will only increase as he gains more experience.