Newton and Grovetown Put on a Show in the Final Game of the Hard in the Paint Classic
Newton (Covington, GA) completely took this game over in the second half behind the stellar play of their 2023 back court, Stephon Castle (UConn commit) and MJ Whitlock (Unsigned senior). Castle imposed his will against the smaller guards Grovetown had defending him. He got to the cup at will and made high level plays down the stretch to bring home the win. Whitlock on the other hand was a recipient to most of Castle's passes. He made the defense pay from all over the court. Whitlock's shooting got the crowd involved and gave Newton momentum in which they never let back up in the second half.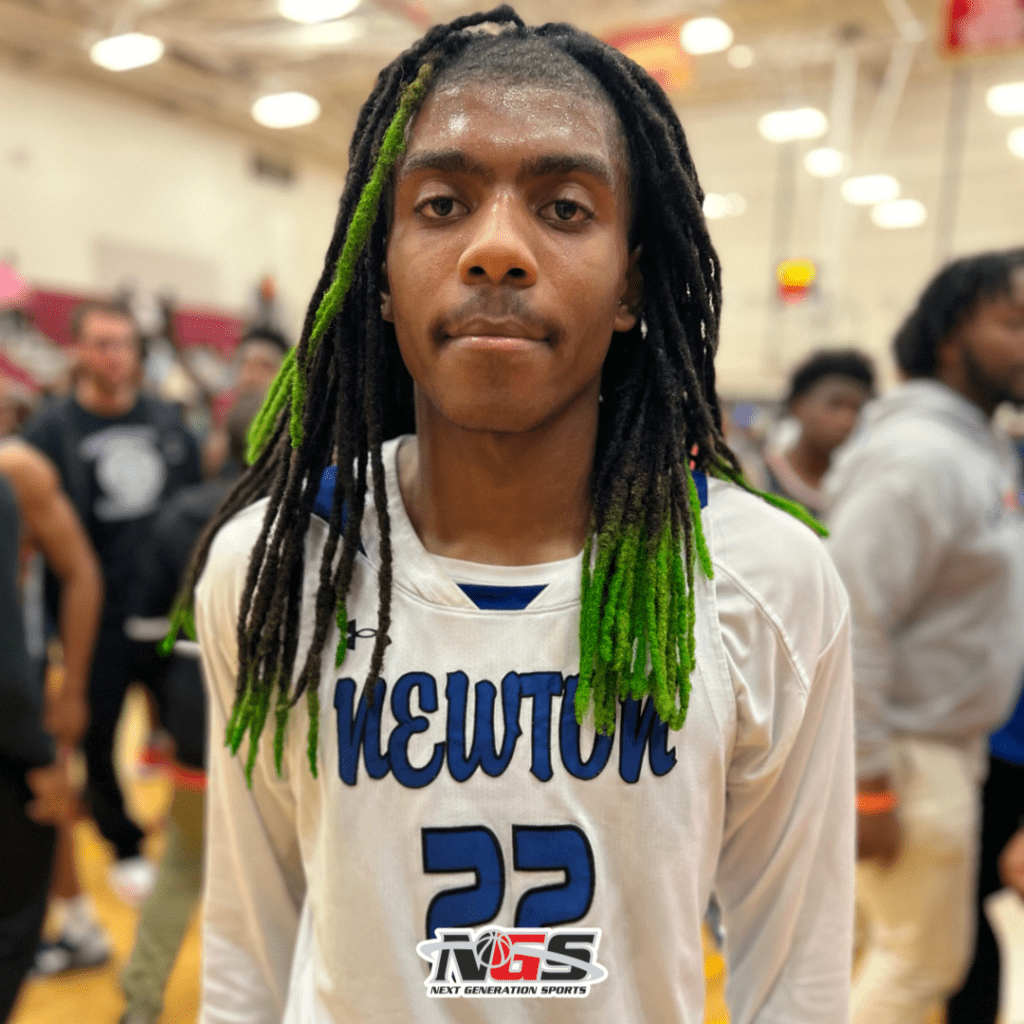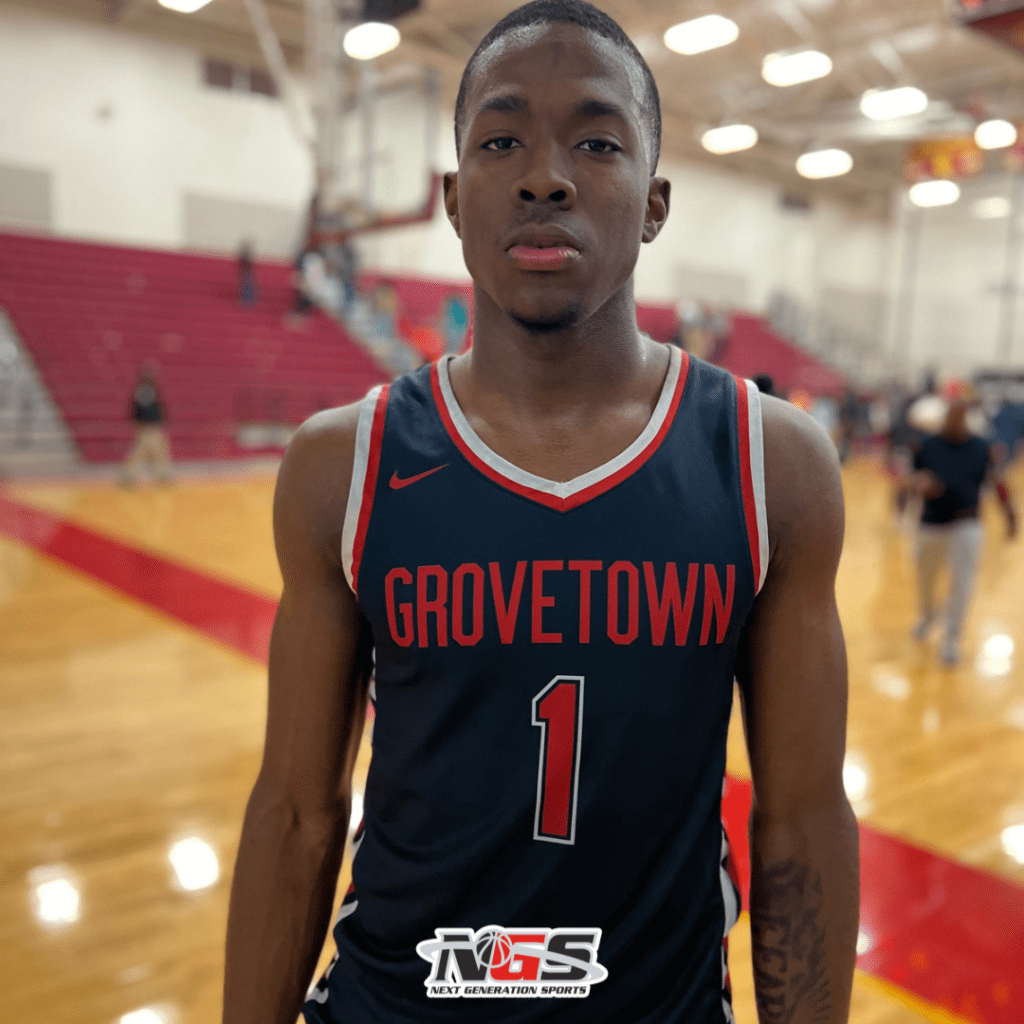 Grovetown
With Georgia State University in attendance VaShon Ferguson gave his coaches a taste of what to expect next year. The GSU commit played with endless passion and displayed a great deal of leadership throughout this showdown against Newton. Ferguson's breakdown of opposing guards, quick and accurate decision making confirms he's ready for the next level. Grovetown will learn from this early season loss to Newton and could see them again down the road when stakes are even bigger. Grovetown will be prepare with Ferguson leading the way.
Bilal Benjamin is a professional journalist and basketball scout. Benjamin has evaluated some of the best in grassroots on circuits such as MADE and Marqee Hoops to the Elite Circuits such NIKE EYBL and UAA. Bilal is currently a journalist for the NBA G-League, and an evaluator for Pangos All-American Camp and Hoop Group. Benjamin is also founder and chief journalist of 1st Love Basketball and creator of The Basketball Journal. Bilal can be followed on Instagram @1stlove.b and Twitter @1stloveb