Riverwood and Maynard Went Down to the Wire
In an early game of the year candidate, Riverwood (Atlanta, GA) pulled out a victory in a back and forth contest against Maynard 90 – 86. The dynamic duo of Karris Bilal and Jalen Leonard is a lethal scoring combination. Between Bilal's finesse and three level scoring to Leonard's power and elusiveness, these two willed Riverwood to a win. Bilal (35pts) and Leonard (30pts) combined for 65 points featuring an array of highlights.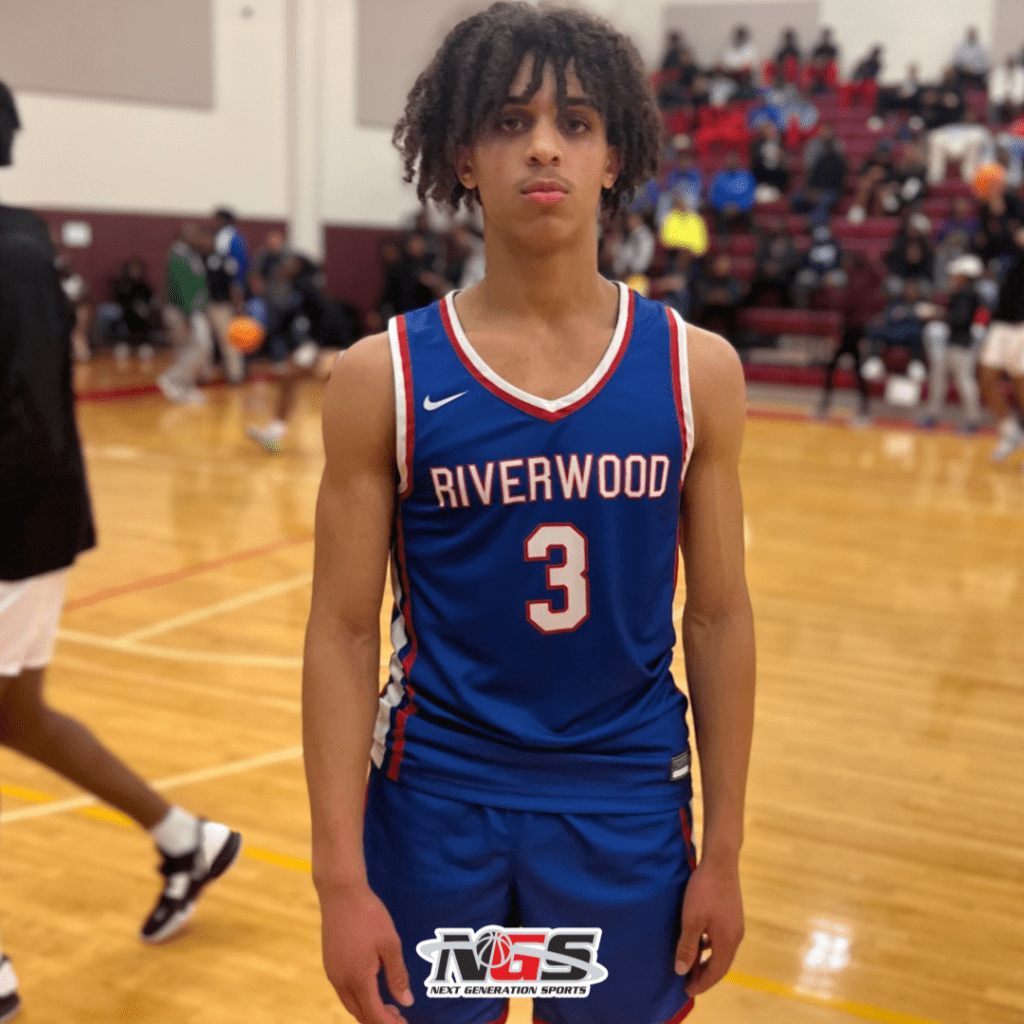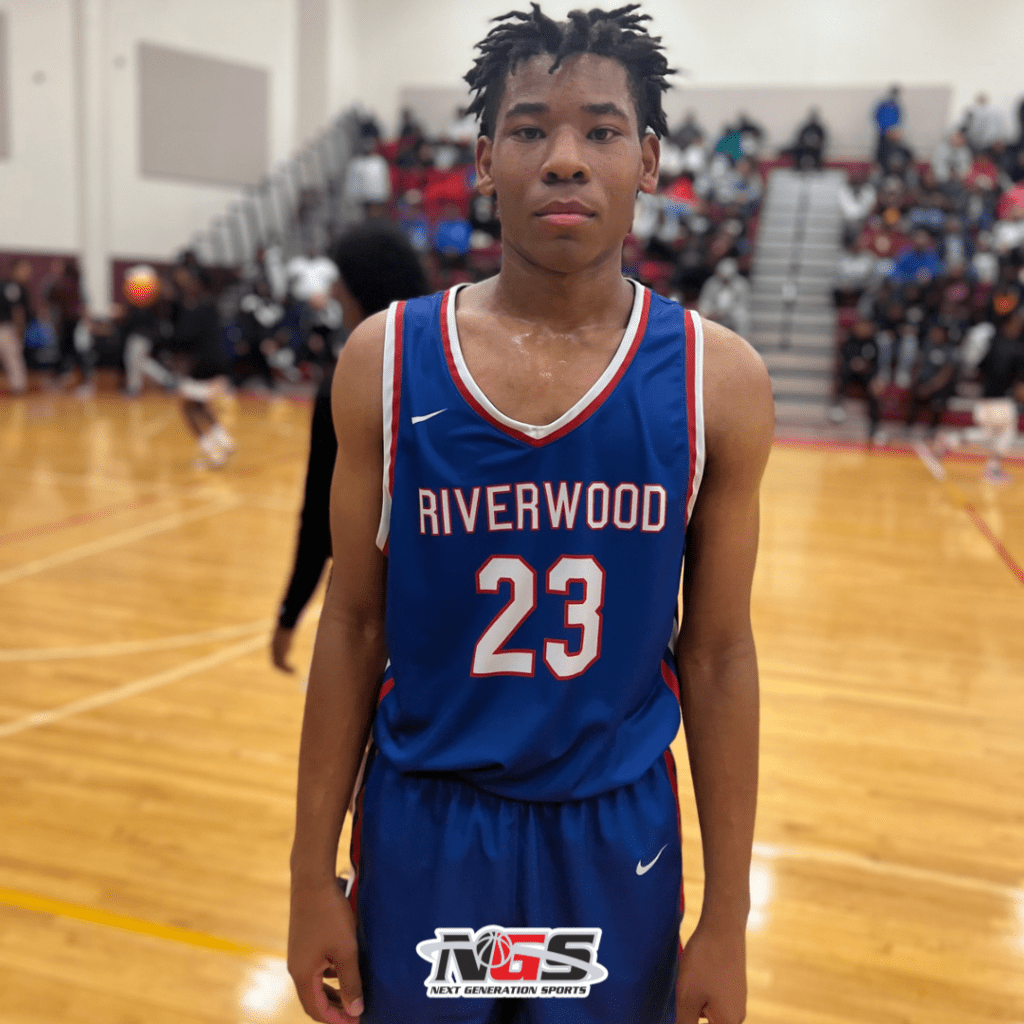 ---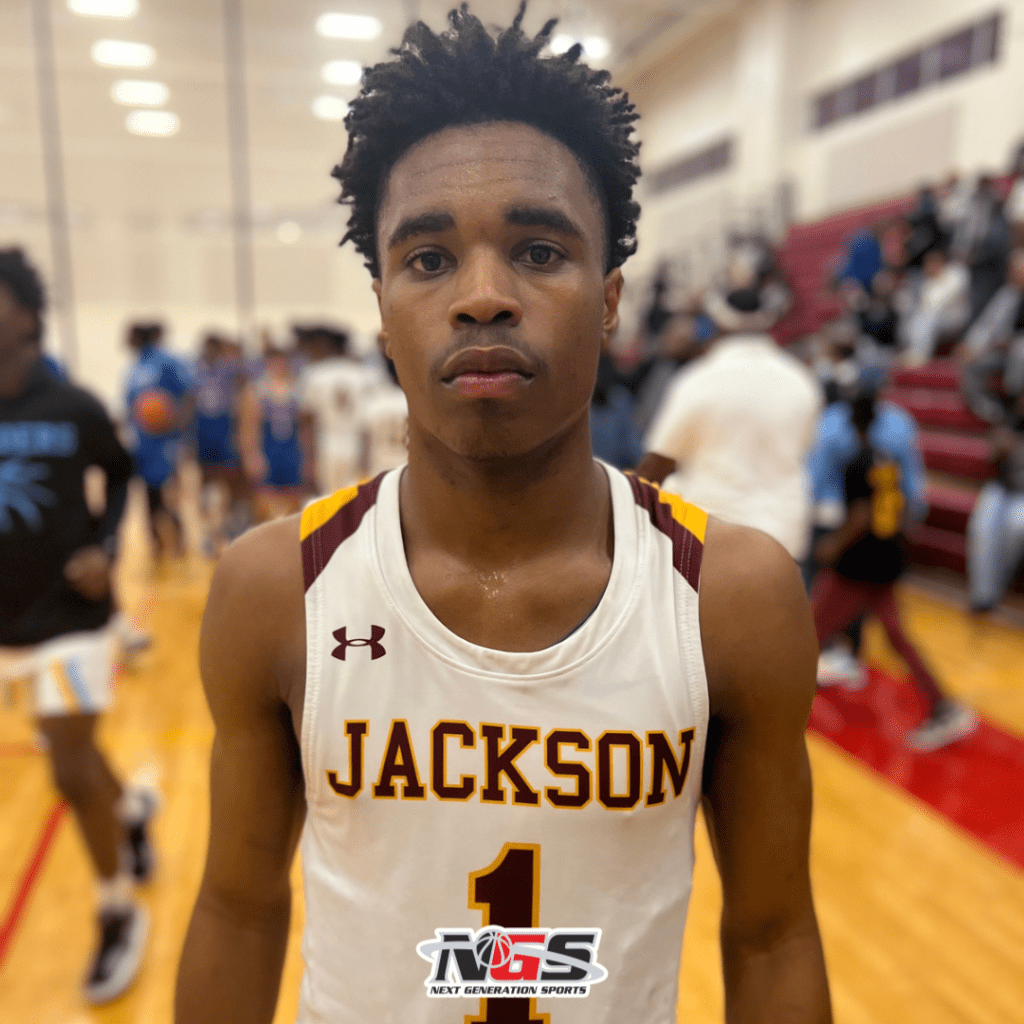 Cassius Watkins played as if this game was his last for Maynard Jackson (Atlanta, GA)! The 2024 lead guard was a scoring machine. He also made sure to keep his teammates involved dishing out some nice dimes. All of Watkins' buckets were strong and savvy. This 30 point explosion showed that Watkins can go toe to toe with some of the best in the nation. Big year coming up for the junior.