Summer Slam High School Standouts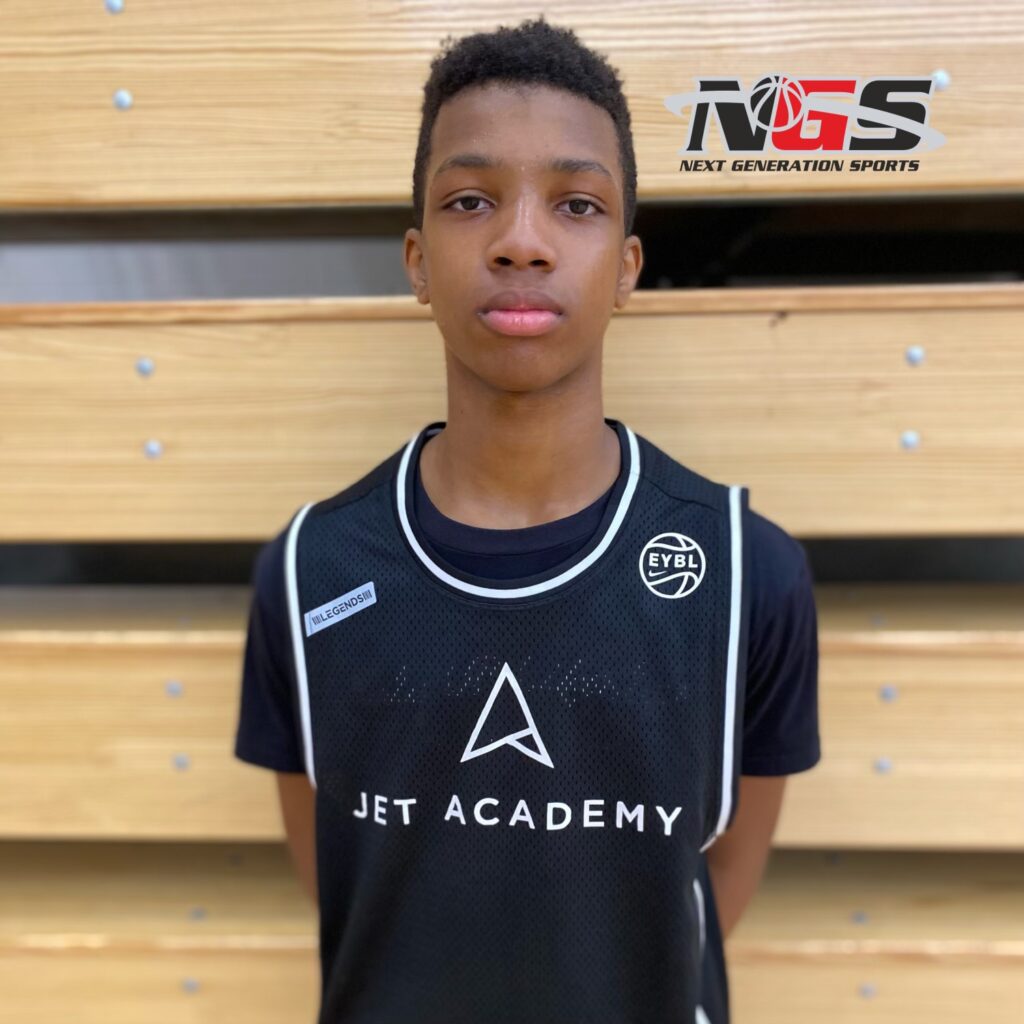 CJ Harper- Jet Academy- 6'0- Jet Academy 2026
2026 CJ Harper has a great feel for the game. His handle and touch makes him a constant threat to finish and set up others. He's sneaky athletic, has a Lethal First step, and can knock down shots off the catch and off the dribble. Track now.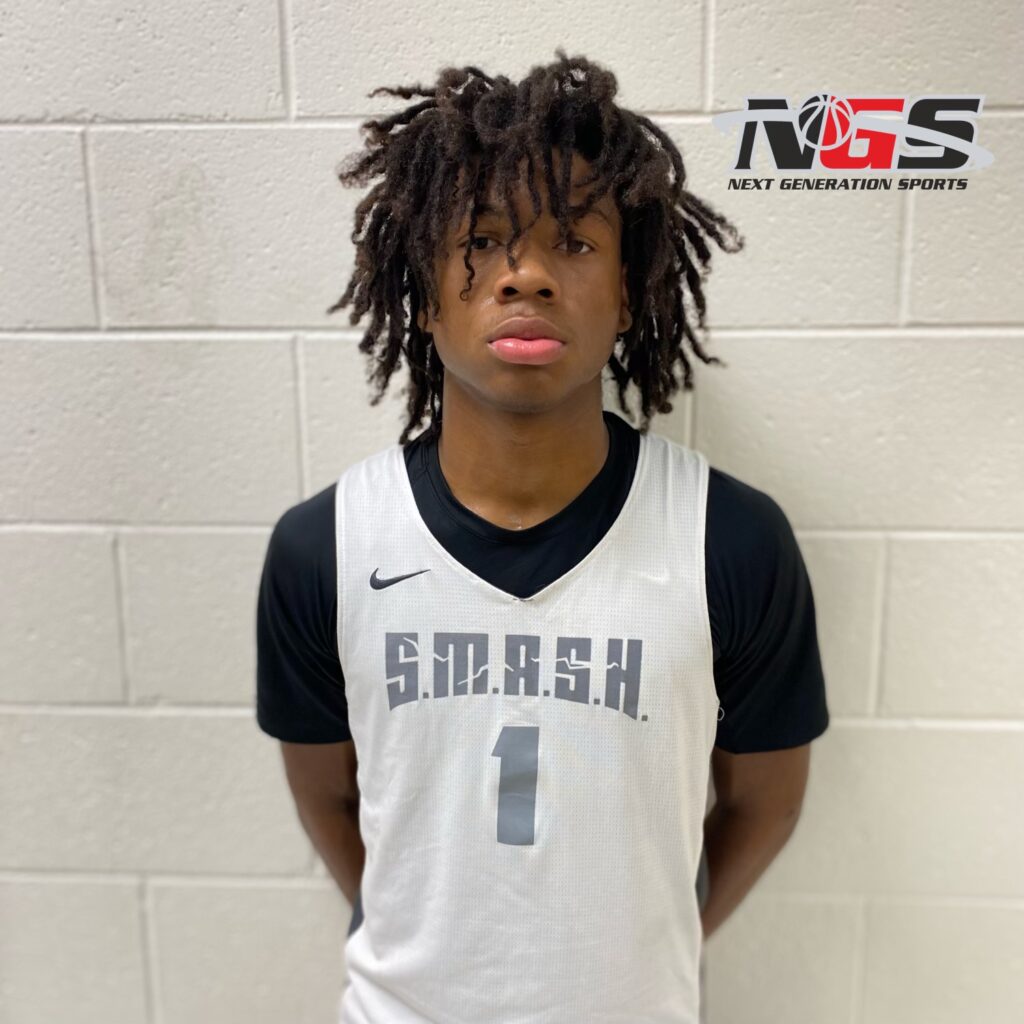 Bronson Blair- 5'10- Team SMASH Blue 2024
Bronson Blair is a crafty point guard who constantly finds ways to get by defenders and create offense off the bounce. His tight handle allows him to get wherever he wants with the ball in his hands, and he He does a great job finishing at the basket. Once he gets going he's tough to contain.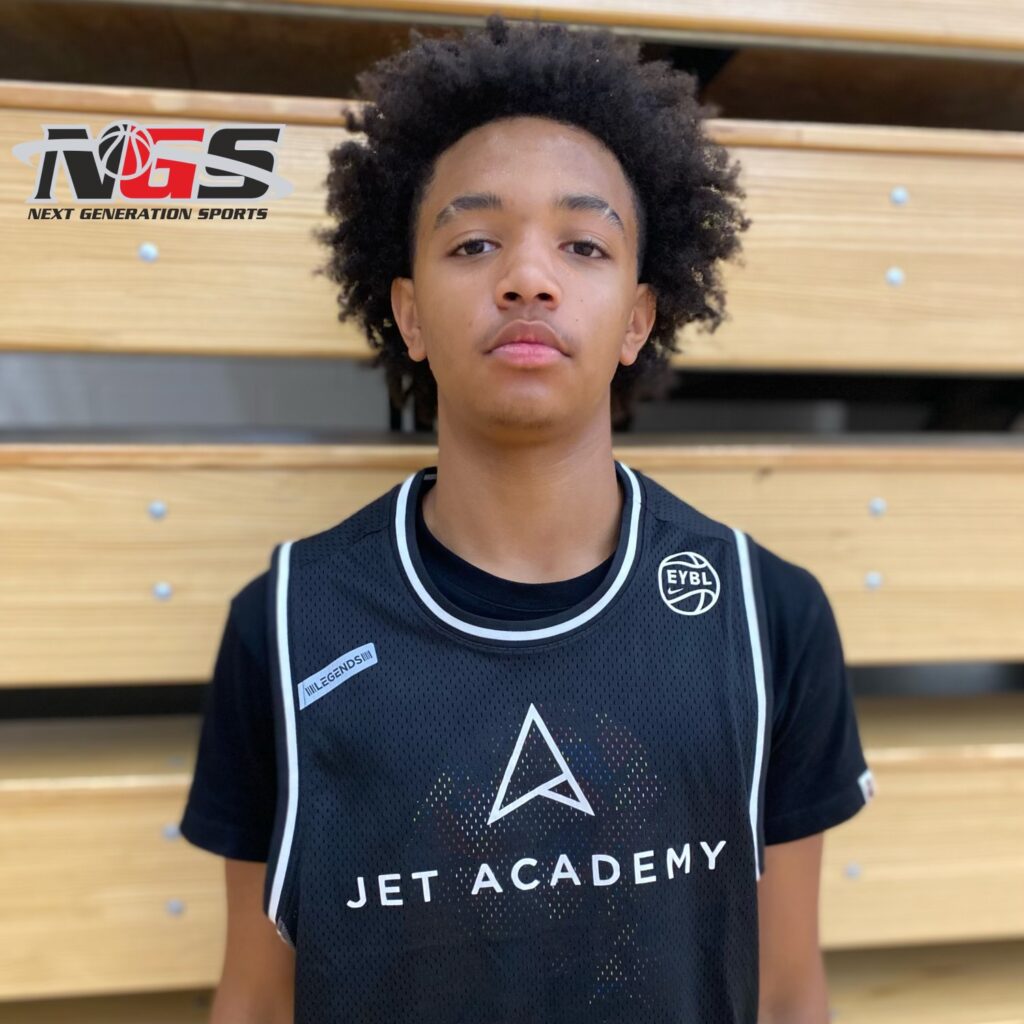 Kayden Allen- Jet Academy- 6'3- Jet Academy 2026
The smooth playing wing has size, a great form, excellent footwork, and simply put he can put the ball in the basket. Look for him to be a contributor at the high school level right away.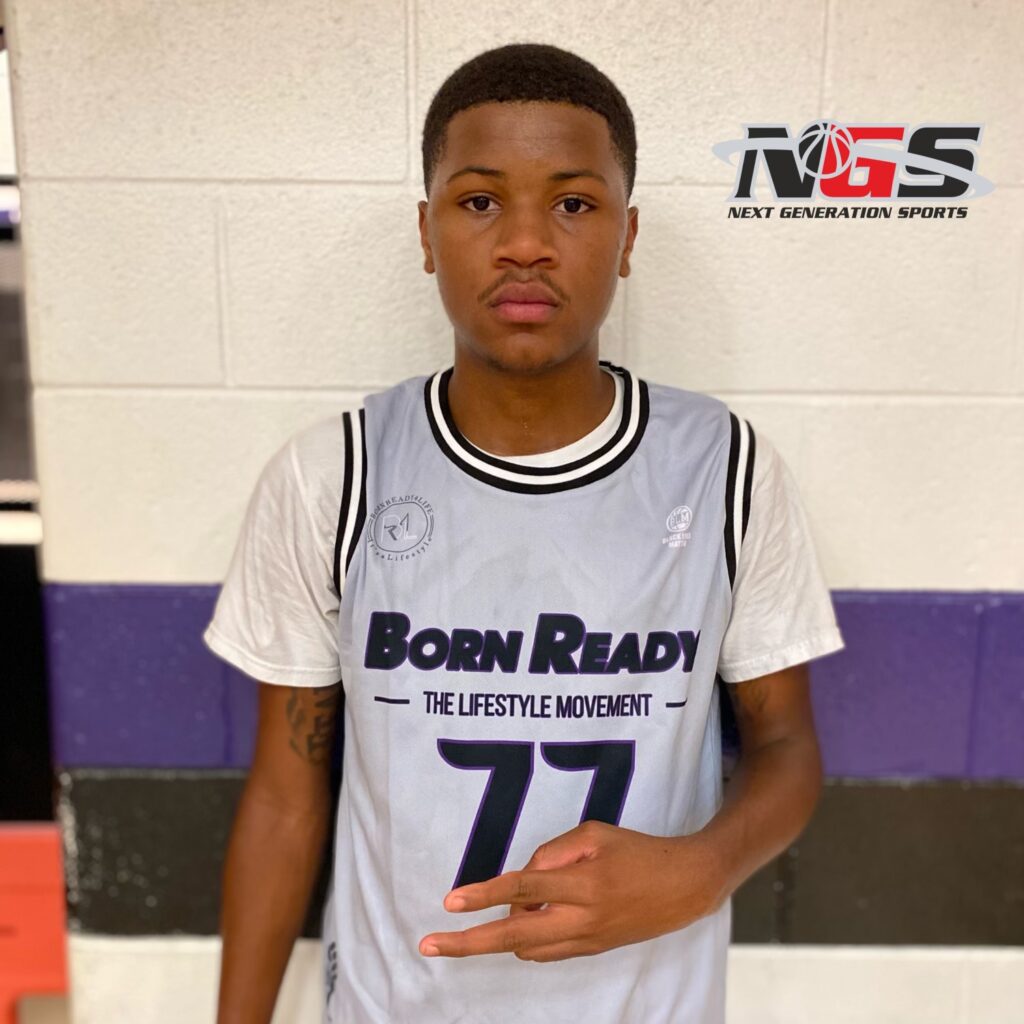 Nick Hill- 6'3- Born Ready 2023
Nick Hill looked incredibly comfortable scoring the ball for Born Ready 2023. The long, athletic wing does a great job picking his spots and elevating over defenders. He can score at all 3 levels. Expect a huge year from this rising senior out of Lovejoy High school.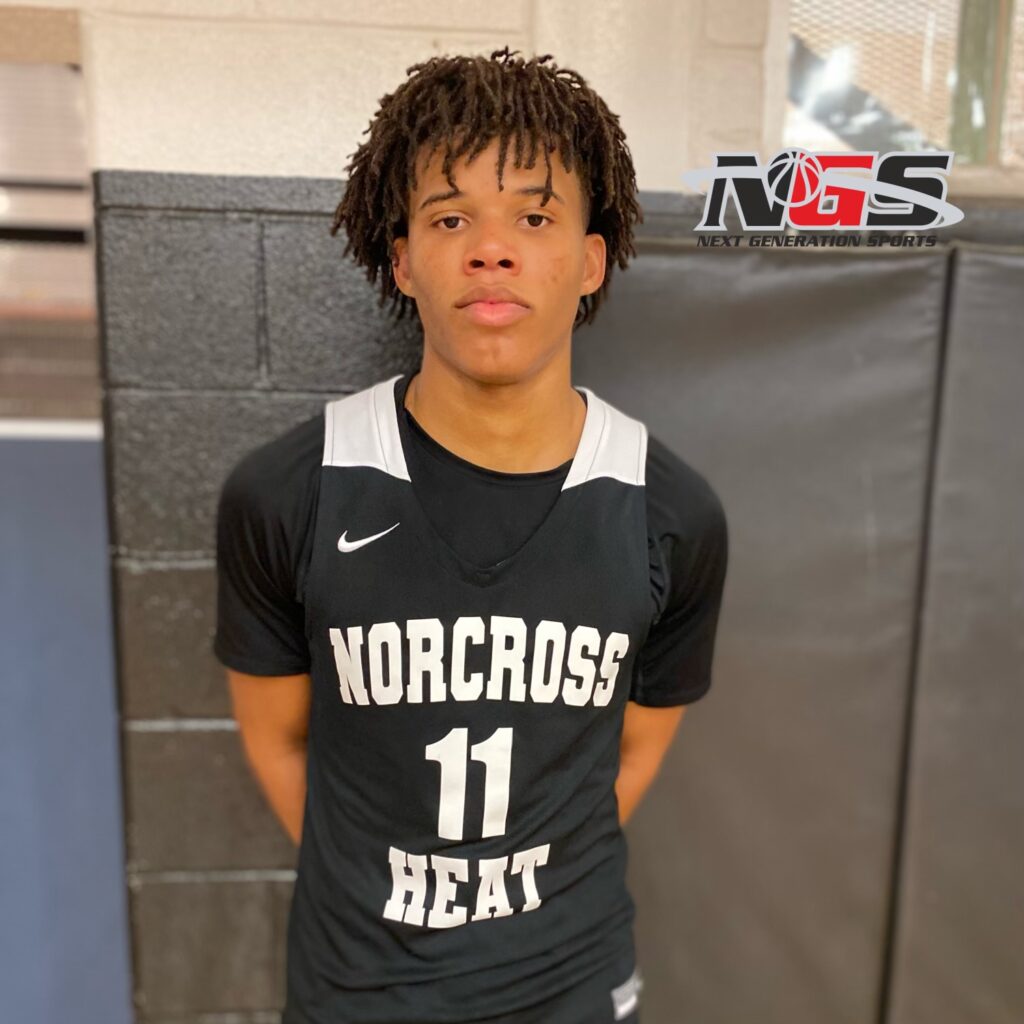 Jamari Mosley- 6'3- Norcross Heat 2025Jamari Mosley is a long athletic guard who impacts the game with his energy, defensive presence, rebounding ability and his ability to facilitate. Mosley can knock down outside shots and is a problem for defenses in transition. If you are. Not careful, he'll throw it down on you. One to watch in the class of 2025.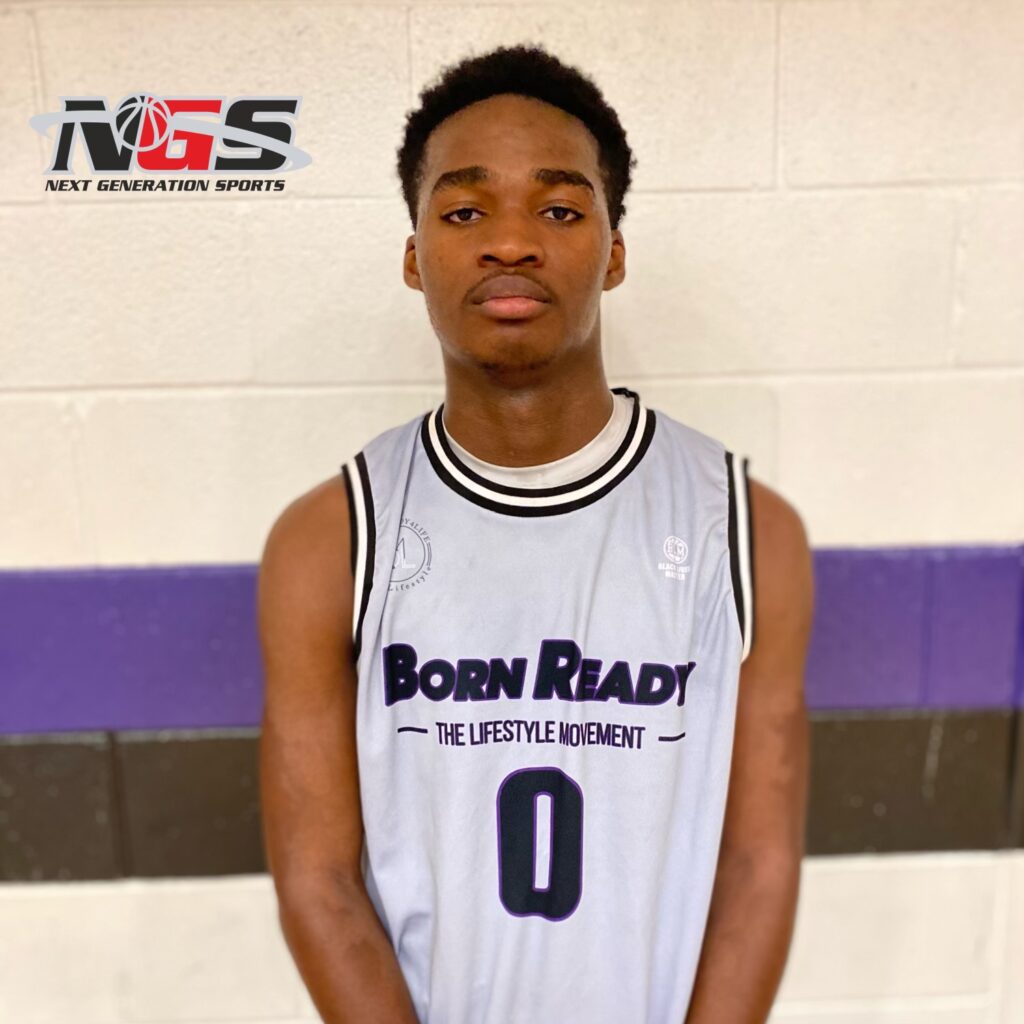 Tarinyan Hairston Jr.- 6'2- Born Ready 2023
Tarinyan Hairston Jr. had an impressive showing over the weekend for Born Ready 2023. He demonstrates a good mix of playmaking, shooting, & scoring skills. The rising senior made several plays off the bounce for himself & others and shot a good percentage from the perimeter which contributed to the success of his team. Solid prospect.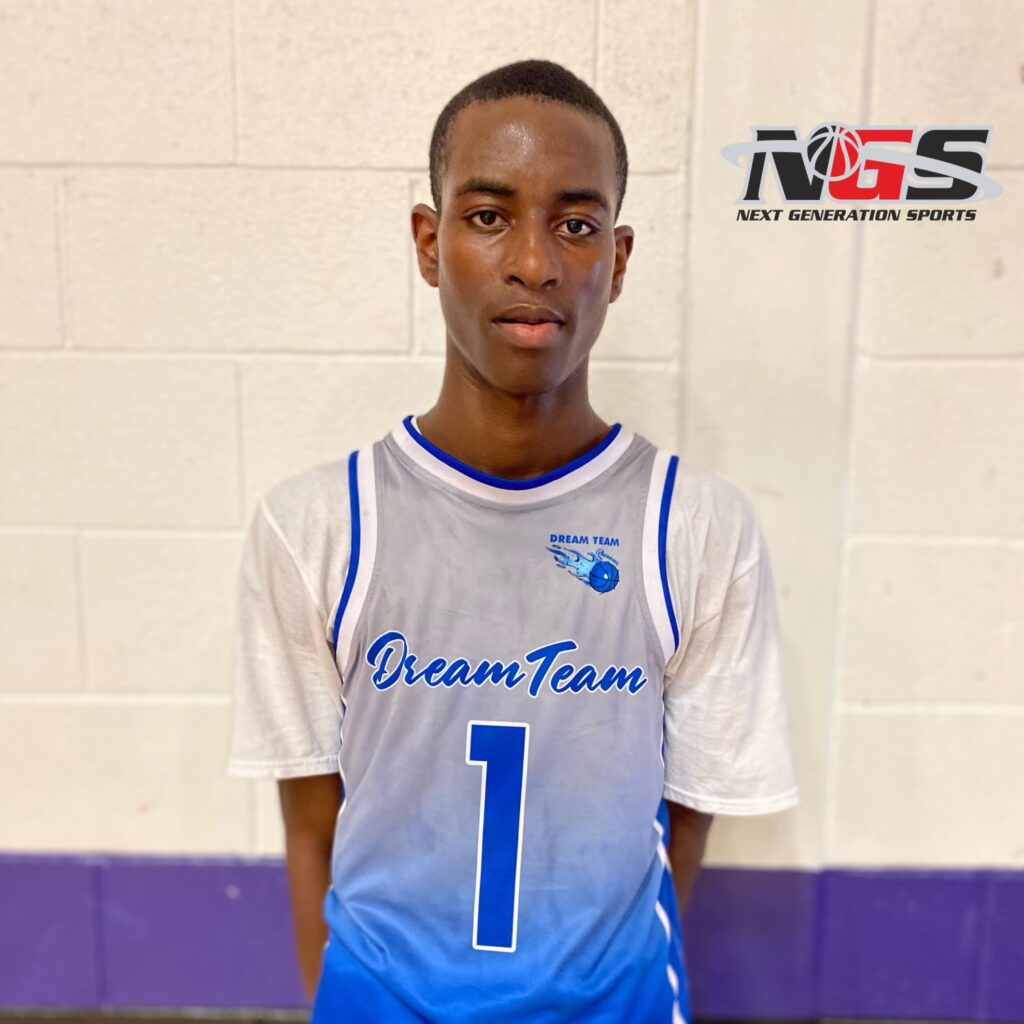 Richard Frazier 6'9 Dream Team Phenom 2023
It's hard not to notice 6'9 Richard Frazier of Dream Team Phenom 2023. He is very mobile for his size, He Ian's does a great job rebounding and protecting the rim for this group. Threw down a couple of highlight dunks that got the crowd buzzing this weekend.
​