All-Star Weekend Prime Performers (Part 2)
The boys that participated in All-Star Weekend brought the who, why, what, when and where are some of the most elite grassroots players in the country. The clear cut answer is Georgia. Yes, California, Texas, New Jersey and North Carolina have elite talent as well, but Georgia can go toe to toe with any of them. Keep an eye of the peach state!
---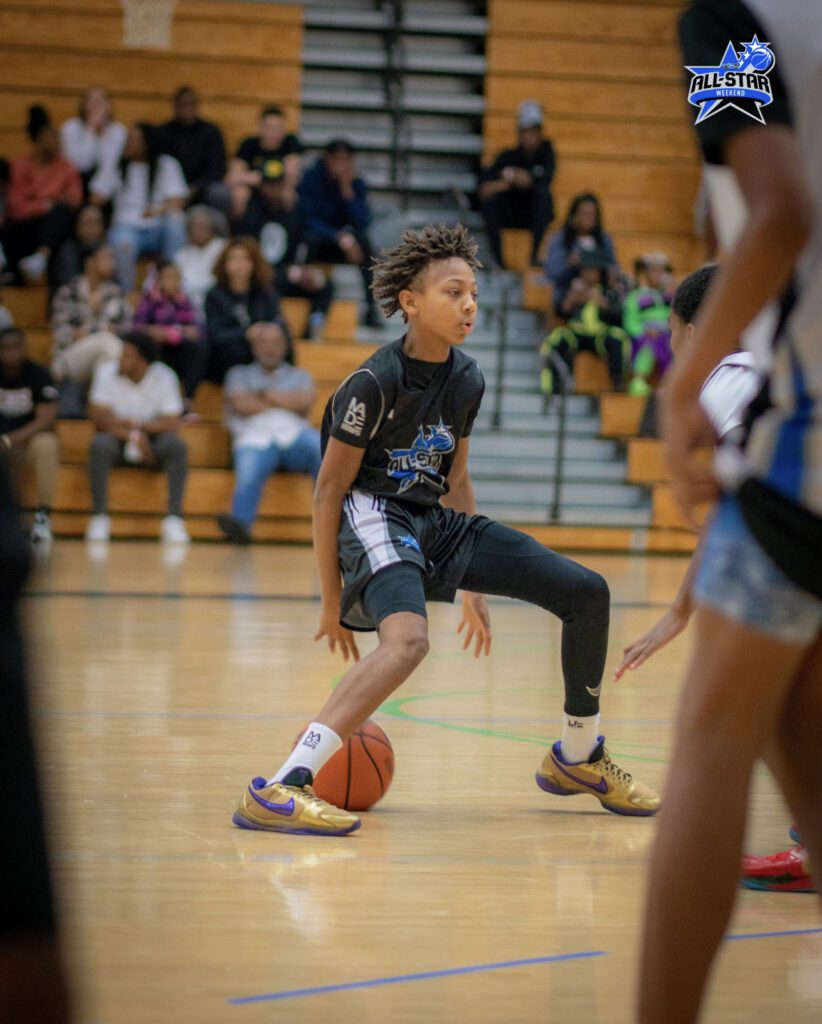 Brielen Craft | Pace | Fulton | 2028
Eye test tells you Brielen Craft is obsessed with working on his craft, no pun intended. He may have been the most skilled player overall at All-Star Weekend. Craft is a true lead guard that can score the rock. He's consistently looking for teammates to make the simple play, but when things get hectic Craft will take things into his own hands. He had a 30 point outing during All-Star Weekend that had the crowd in awe. Craft is easily a plug and play type of guard that can fit in with anyone. It's wild to think that he has another year of middle school.
---
Colin Robinson | Crews | Gwinnett | 2027
Robinson's versatility is unquestionable, especially on the defensive end of the floor. He can defend the 3-5 comfortably. Robinson was a vocal defender that understood when to switch, hedge or help. He's a player that makes an instant contribution to a ball club due to his want and will.
---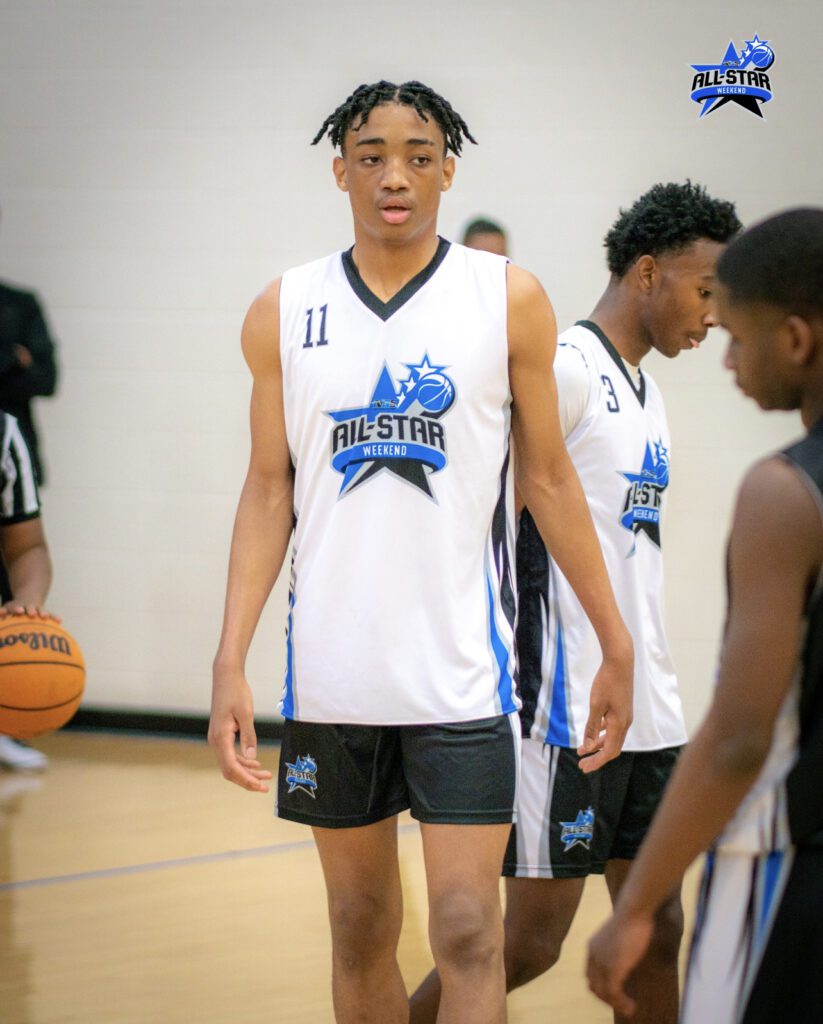 Solomon Bratton | Kipp Sutton | Fulton | 2027
Bratton started off as an impact and energy player. His dominance came in the later games of All-Star Weekend. Rebounding, outlets and running the floor Bratton made his mark when the games matter most. His athleticism allows him to be the last line of defense, due to his a ability to block and alter shots, then clean the glass. Bratton had some breakaway dunks that were vicious. His athleticism primarily will get the right people watching him.
---
Zyan Tribbey | Dutchtown | Henry | 2028
Tribbey has the lead guard principles that are lost in today's game. His pick and roll play have his team an immediate boost. Tribbey used his snake dribble to get free and create opportunities for teammates. His floater and paint touches were the most impressive part of his game.
---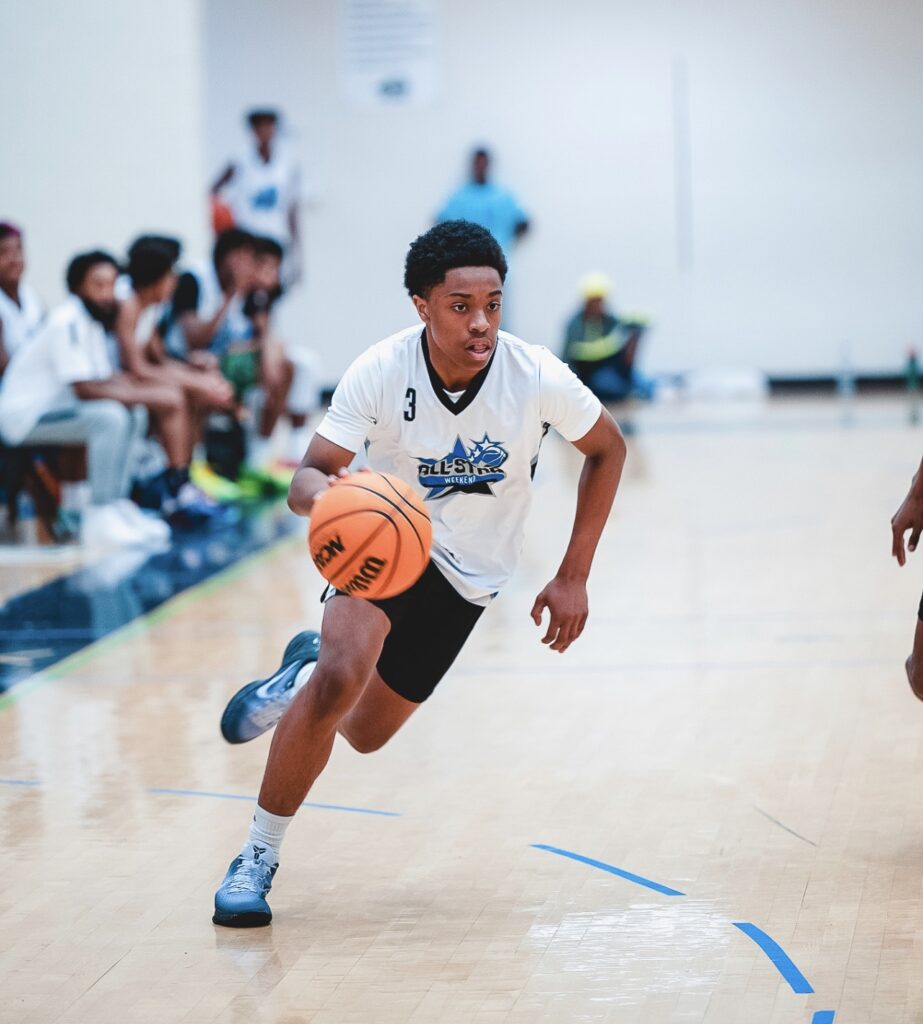 Micah Goodlow | Lindley | Cobb | MVP | 2027
Micah Goodlow became more and more impressive as the games became more and more meaningful. The crafty guard showed off his relentless pursuit to winning. Goodlow proved to be a 3 level scorer and an elite shot creator for himself and his counterparts. Goodlow's ability to play the lead guard and scoring guard position in the backcourt will allow  his coaches in high school and beyond to be flexible with their lineups.
---
Christian Dixon | Kipp Strive | Fulton | 2027
Dixon was the epitome of things get greater later. He had a slow start in the early games, feeling our teammates and allowing others to orchestrate the offense. Once the regional championship game tipped off, Dixon made it his priority to be the x-factor. He consistently turned defense into offense and controlled the pace of the game.
---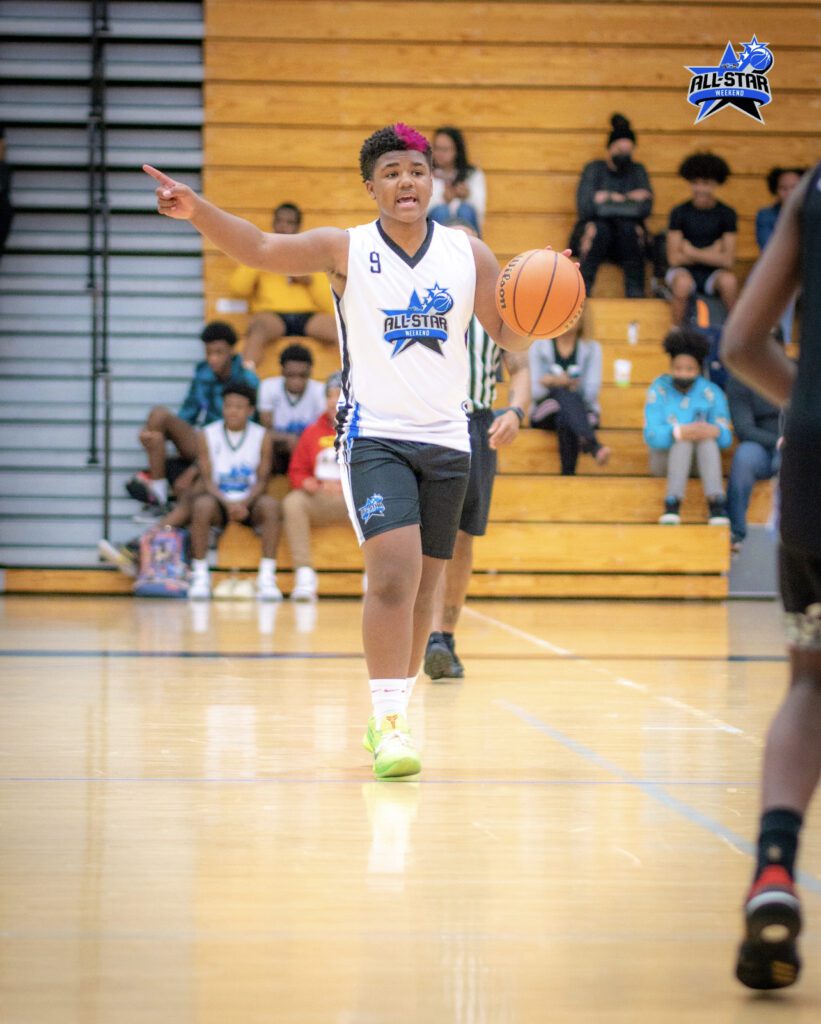 Zachary Graves | JJ Daniel | Cobb | 2027
Graves has the body of a veteran varsity hooper. He plays like a Bull. His game is best played near the rim to about 18 feet, but Graves showed his ability to step outside the arc and hit the three on occasion. Don't see a true position for Graves at the moment, but he can develop into a solid forward that can stretch the floor.
---
Jaxon Totherow | Union County | Union County | 2027
Totherow is a truth paint bruiser! He owned the glass in every game he participated in during All-Star Weekend. He gained 2nd chance opportunities for his team and limited opposing teams to one shot. Every team needs a player willing to do the dirty work and Totherow will be a loved teammate with his style of play.
---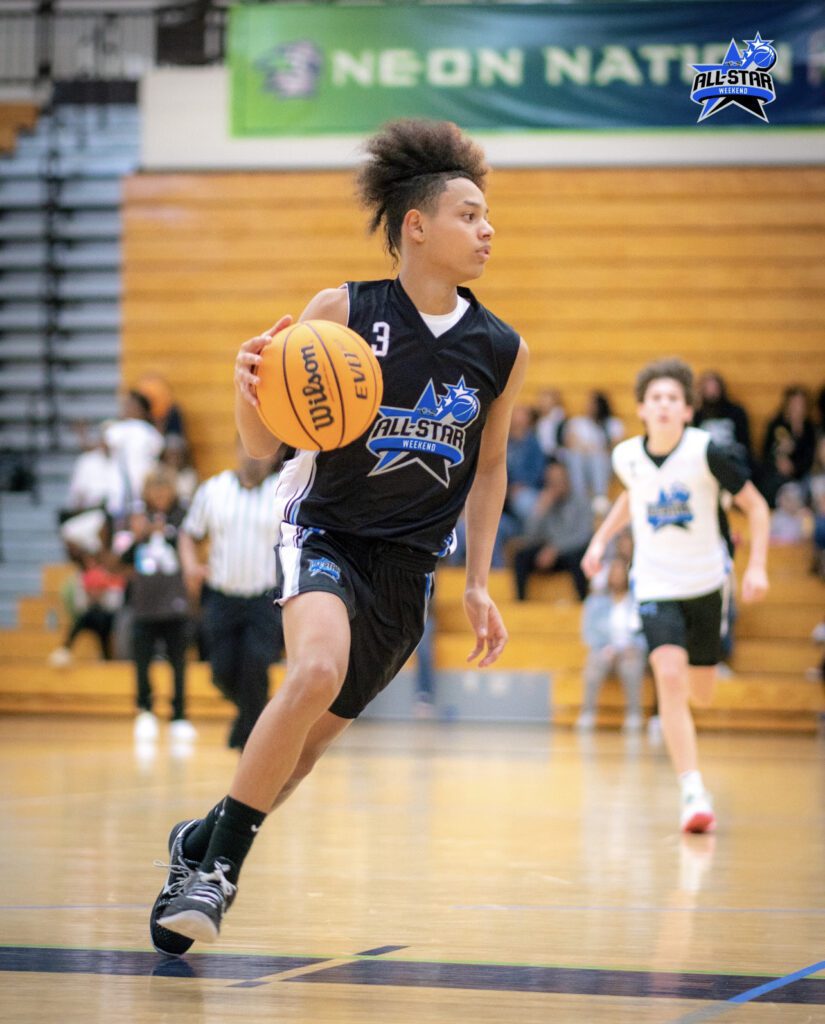 Tyler Barnes | Richards | Gwinnett | 2027
Barnes' offensive repertoire was fully exhibited during All-Star Weekend. He got out in transition and displayed crafty finishes. In the half court setting players tended to play off of Barnes and he made them pay. He has extended range from deep. The most exciting part of Barnes' game was his operation of of the triple threat position; whether it was a one dribble pull up or pump fake/jab step to get free and create, Barnes found a way to stay effective.
---
Yahines Maxwell | South Cobb | Cobb | 2027
Yahines Maxwell is a 2 way guard that is tough to contain. His effort offensively and defensively is equally matched and he plays with a true purpose. Maxwell is more of a power guard that likes to bang and use his body to gain an advantage against his opponents. He can also shoot it from deep with confidence and efficiency. Maxwell has the strength, ability and defensive prowess to get quality varsity minutes.