Bilal's LIVE Performers (Atlanta Hardwood Classic – Part 2)
An instant classic in Atlanta. This live period event allowed me to get a good feel for the landscape of grassroots basketball in the southeast. Unsigned seniors balled out in front of college coaches and scouts with an opportunity to earn a scholarship for this upcoming college basketball season. Juniors, sophomores and freshmen all put us on notice of what is on the horizon for the next few years in high school basketball. I even got a glance at 7th and 8th graders too. The southeast has a multitude of rising stars that will be playing at the next level.
---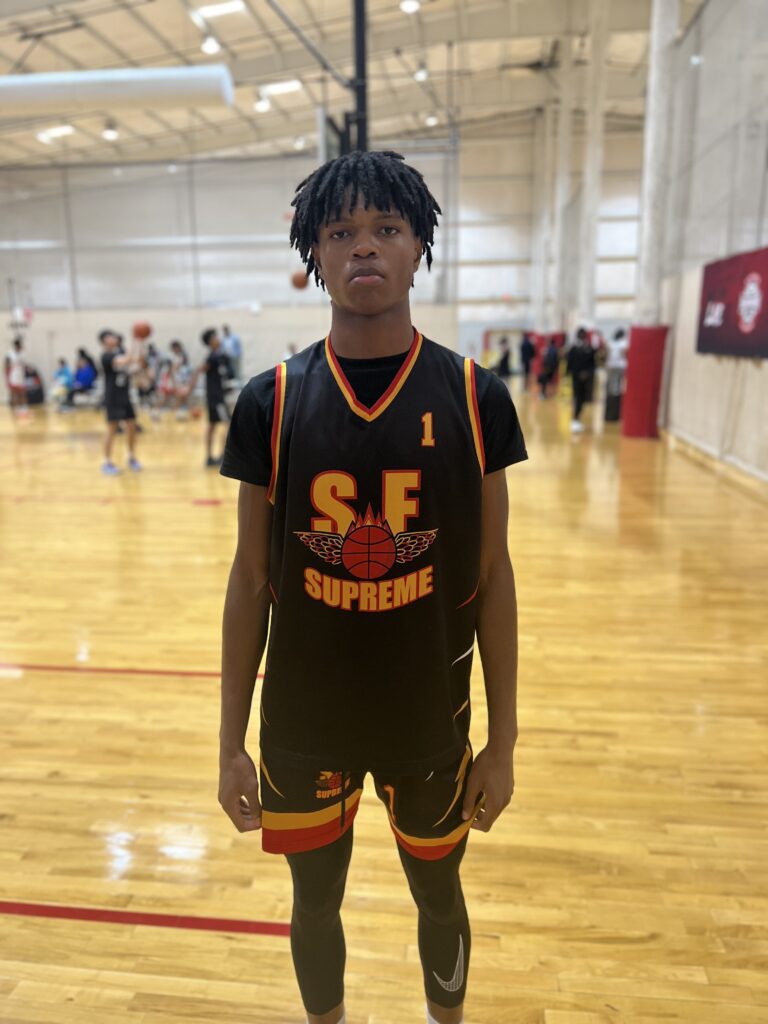 Michael smith | 6'4" | Soo Fresh Supreme | 2025
Smith is a 6'4" combo guard that effects the game in a multitude of ways. His athleticism was one of many strengths Smith displayed at the Atlanta Hardwood Classic. He has high level vertical and lateral movement. The 2025 prospect has his eyes set on one of the blue bloods. Coaches take notice. As his game continues to grow he will be able to compete at a high major school and maybe far beyond that. Smith has instinctual abilities that are far advanced his peers.
---
Jaden Perkins | 5'10" | SGS | 2025
Legitimate scoring threats from all over the floor are rare, even in today's game. Perkins has the tools in his scoring arsenal. His consistent downhill attack opened the game up for him on the perimeter. Defenders were so afraid of him getting relentless paint touches that they backed off and dared Perkins to shoot. Major mistake. Shooting is one of his best attributes. Perkins has the IQ and skill to be a great scorer at any level he reaches.
---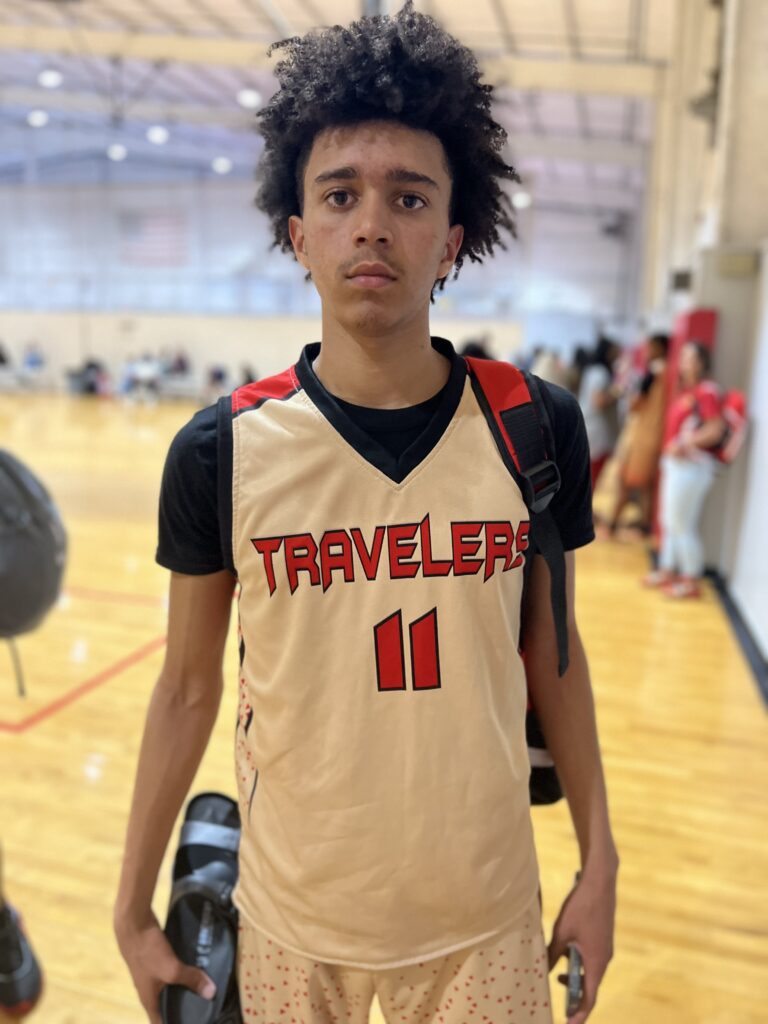 Khaven Cochran | 6'1" | GA Travelers | 2025
Cochran may have been the best shooter participating in the Atlanta Hardwood Classic. He definitely had the purest shooting stroke. He lit this live period up averaging 5 threes per game. In addition to his sharpshooting, Cochran has good leaping ability. His athleticism was on full display in the open floor.
---
Adonis Brown | 6'3" | ATL Strikers | 2025
Brown is an impressive two-way that has good length to defend on the perimeter. Brown's instinctive ways kept the Atlanta Strikers in every game they played. He has a nice one dribble pull up that he utilized in the half court setting whenever his team seemed as though they were scrambling. Brown's game expands every time I see him.
---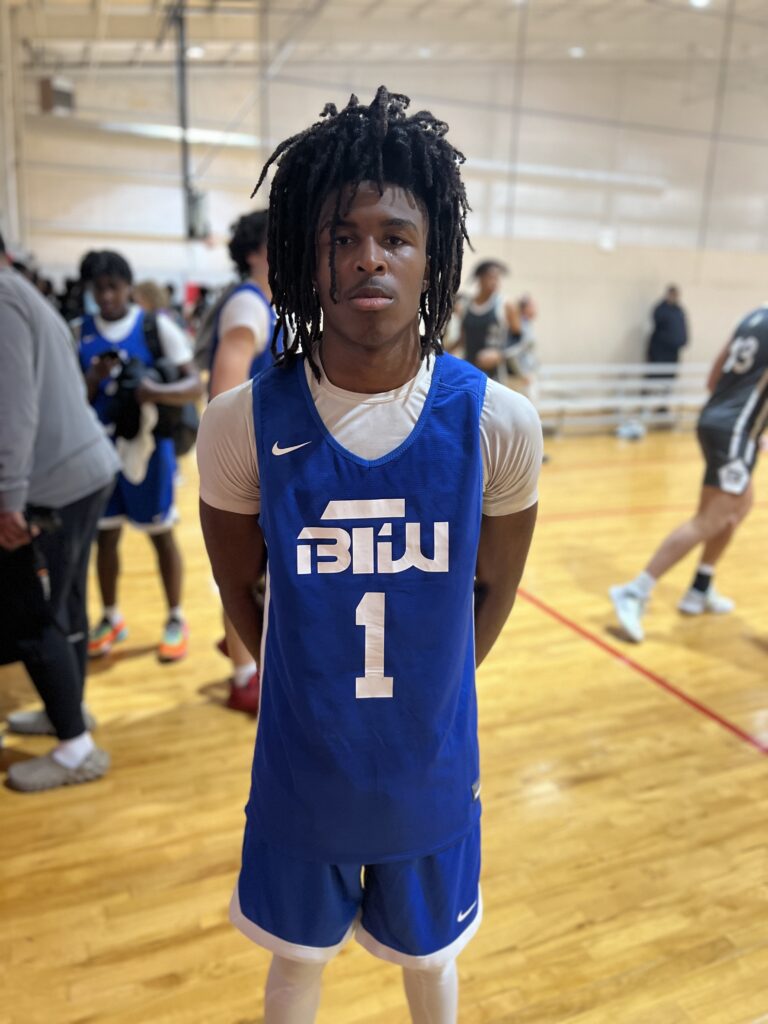 James Harvey | 6'1" | Born To Win | 2025
Harvey is a speedy guard that changed direction extremely well, especially in traffic. He consistently got past the first lien of defense with his crafty ball handling. Harvey looked to keep opposing players guessing about his next move. Whether it was a slash to the basket, set up a teammate or extend a play. Harvey is a game controller.
---
Noah Hawkins | 5'6 | TSF Mack | 2027
One of the most exciting Land Rovers to watch at the Atlanta Hardwood Classic was Noah Hawkins. With the flash and flare from his passes and open court finesse, Hawkins had the crowd raising their eyebrows. He's a highlight sensation with the quick twitches to get past any defender. His unselfishness is going to take TSF Mack far.
---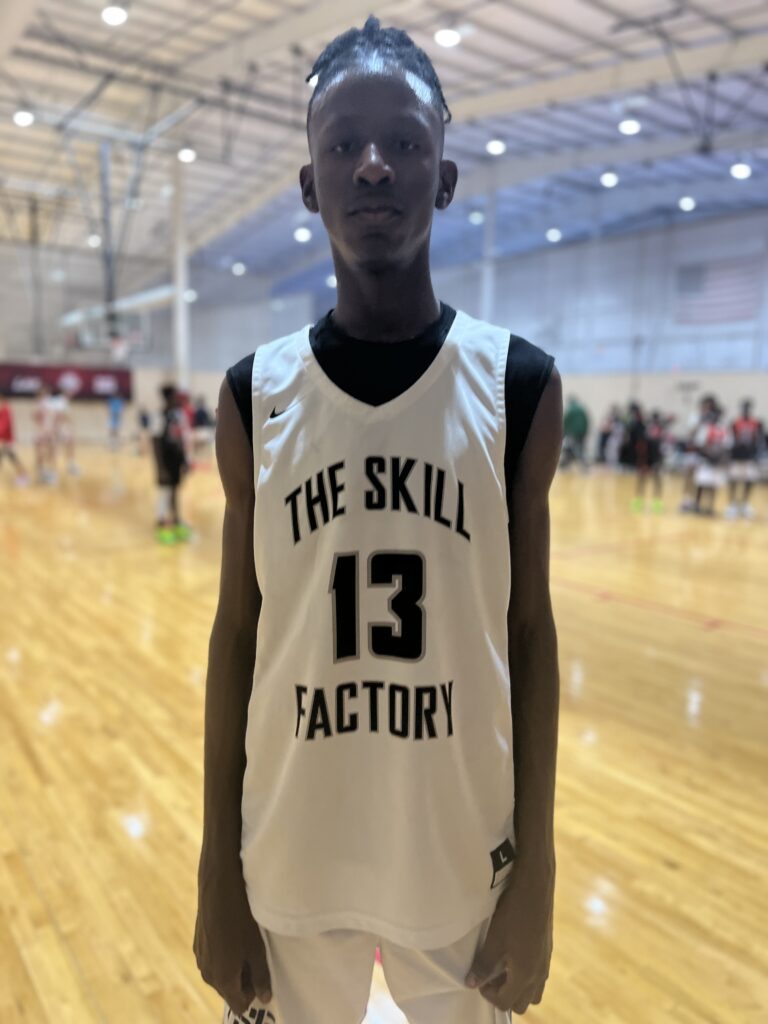 Anthony Moon | 6'6" | TSF Mack | 2027
Moon is an impactful two-way forward. I can see him transitioning into a wing as he continues to develop. He's quick, agile and strong enough to play multiple positions. Interested to see how Moon puts it all together. 
---
Bentley Lusakueno | 6'6" | TSF Mack | 2028
Lusakueno's size is the first thing that catches your eye, but his game supersedes his mass. He's a developing three level scorer with the potential to be a top 20 player in the class of 2028. His upside is huge. I'll be tracking Lusakueno for the next few years!
---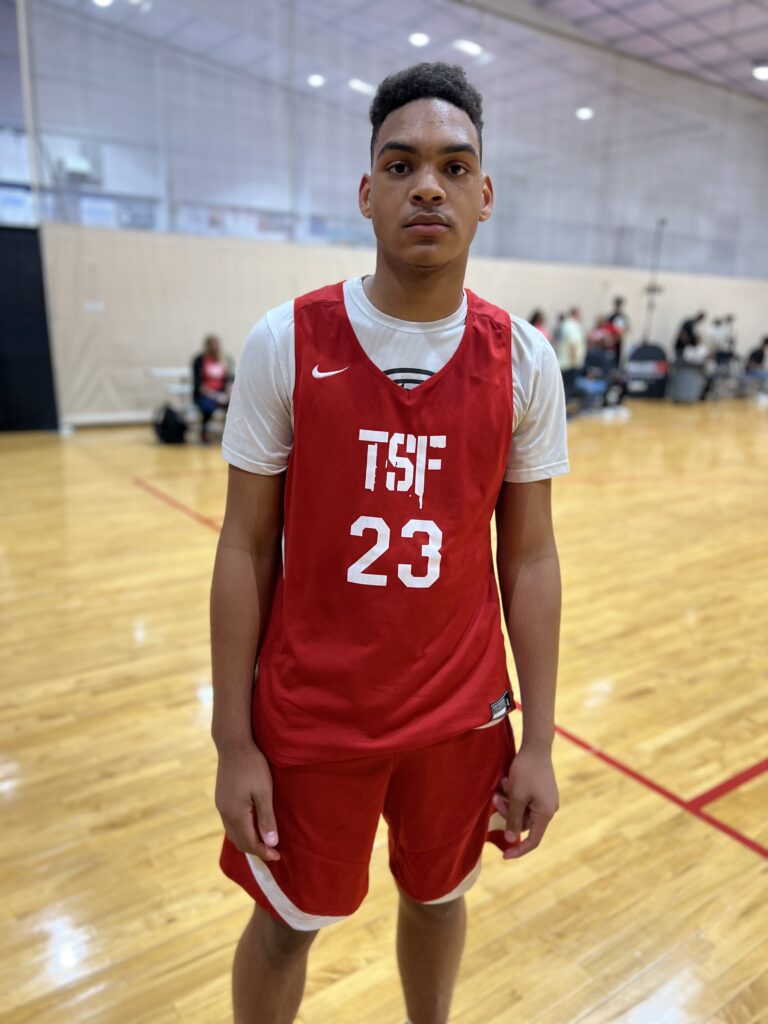 Anthony Knight | 6'3 | TSF Mack | 2028
Arguably the best 7th grader in attendance. Knight's frame and strength mixed in with his quickness made him virtually un-guardable. Knight took pride in playing both sides of the ball. His basketball IQ is an asset that'll take him even further than his physical stature.
---
Carter King | 5'5" | Mamba Elite | 2028
King impressed me with his ball control under pressure. He has a quick change of direction with the ball to go along with his full shifty handle package. King gives his team a spark with his craftsmanship and knack for scoring. Tough 7th grader on my radar.