Bilal's LIVE Performers (Memphis Hardwood Classic – Part 1)
The first live period of the year was sensational. Each high school division had players competing with a purpose. The feedback from the college coaches that tuned into this event was positive. I was pleased with the ball movement, talking on defense, encouragement between teammates and the well-rounded skill set exhibited. These are the moments to showcase all that work you put in when nobody is watching.
---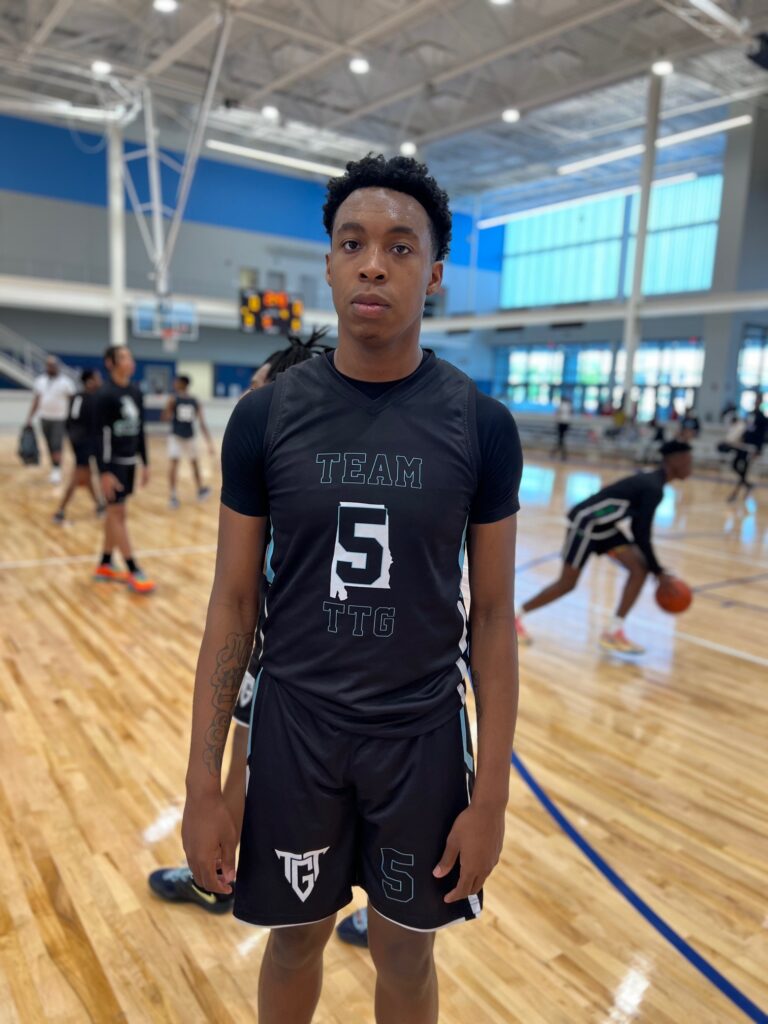 Brandon Tinsley Jr. | 6'5" | Team TTG | 2023
Tinsley Jr could not be stopped during this live period. He was a force from 18 feet to the rim, fluid on the perimeter and the open floor. Tinsley Jr can create off the bounce, occasionally hit the long ball and produce from the post. He's a multidimensional forward that played his games this weekend with a high level of commitment of both sides of the ball. Defensively, Tinsley Jr was totally anchoring the defense by talking, switching, hedging and helping. The school that offers him a scholarship will find a gem.
---
Grayson Galentine | 6'4" | TN Panthers | 2023
Galentine stretched the floor and opened the lane for his teammates to drive and kick. He has the unique ability to get open without the ball. In addition to Galentine's shooting he isn't afraid to go in the paint with the trees and operate offensively or crash the boards. Galentine can help a collegiate program this winter.
---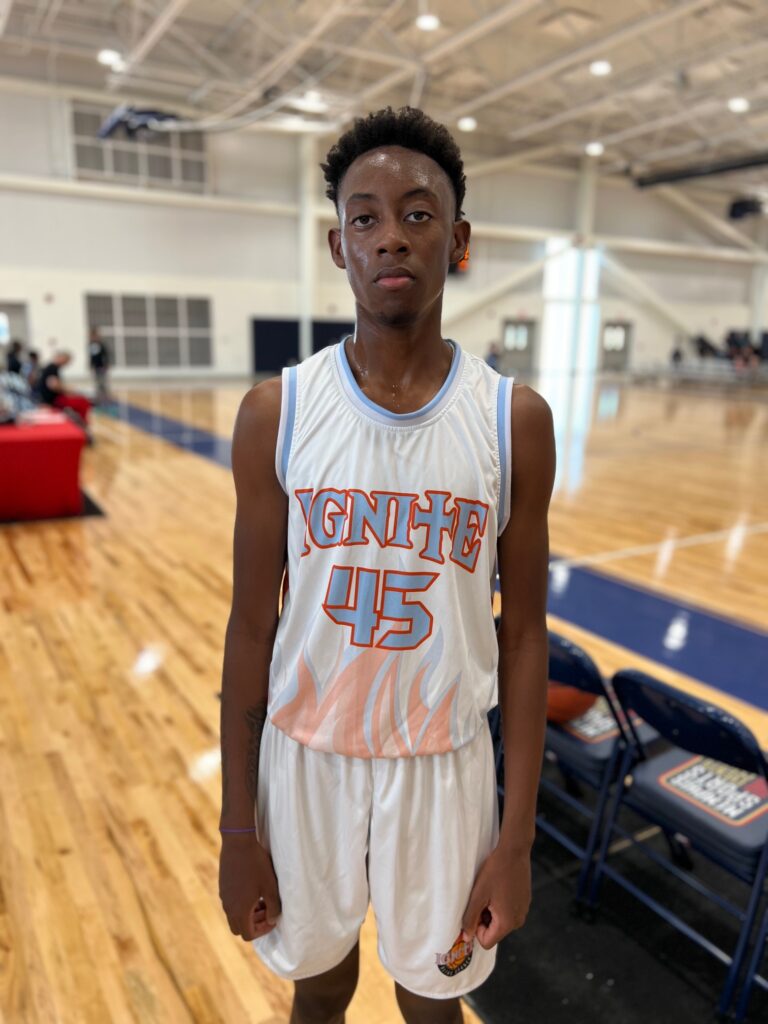 Quntavier Jones | 6'4" | Ignite OB | 2024
Jones' commitment to playing both sides of the ball didn't go unnoticed. He was a true live-wire throughout the first live period weekend. His desire to make it tough on opponents to score gave his team the edge two times out of four. The two games they came up short, Ignite OB lost by 1 per on both occasions. Jones is a Wing heading into his senior year that is quietly making a name for himself.
---
Kelton Brown | 6'1" | Ignite OB | 2024
Brown didn't lack on the offensive end this past weekend. He had his jump shot flowing and didn't hesitate to shoot it when given minimal daylight. Brown's impact and leadership on this Ignite OB team was huge. Encouragement to his teammates went a long way. This team is a tight knit group.
---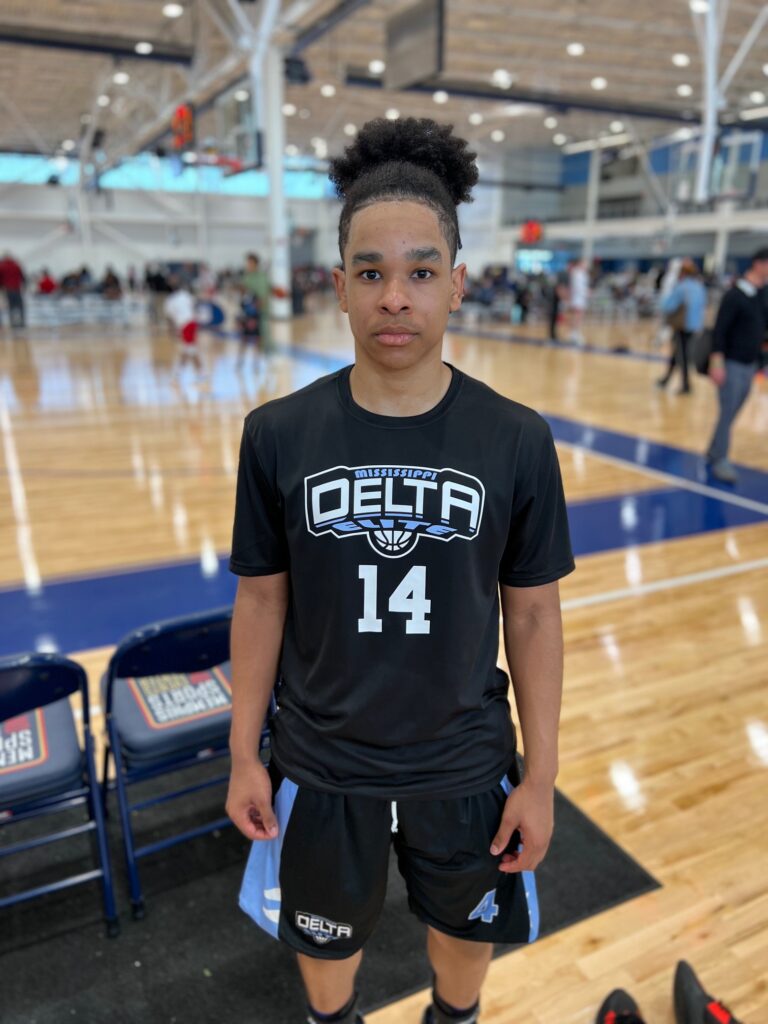 Tayler Berryhill | 5'10" | Mississippi Delta Elite | 2024
Berryhill was one of the most patient guards at the Memphis Hardwood Classic. Leading his team to a perfect 4-0 record, Berryhill operated well in the pick and roll, along with knocking down jumpers when he was open. Berryhill is dynamic going downhill as he creates extremely well off a live dribble. It's no secret that I love lead guards, but especially the poised ones.
---
Sage Papillion | 5'10" | 6th Man Warriors | 2024
Papillion scored and assisted at a high clip all weekend, but especially on Sunday. He is a solid combo guard that will make a play when you need it most. Papillion played with a sense of urgency game in and game out. He has the tools to play him at either position in the back court and you can expect production.
---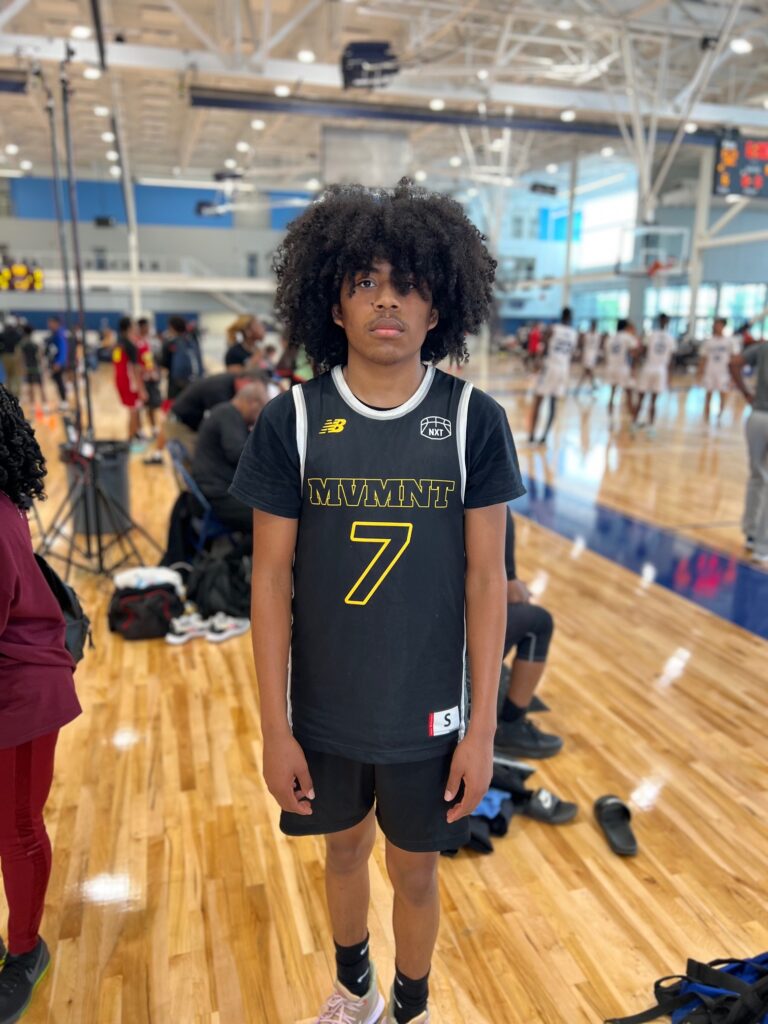 Merkv Torrance | 6'0" | Team Movement | 2024
By far the most electrifying and versatile guard that participated in the Memphis Hardwood Classic was Torrance. His moxie and overall game speaks for itself. The shiftiness and long range shooting he displayed was on another level. It's hard to imagine Torrance going through the spring and summer with scholarship offers for the 2024-2025 college basketball season.
---
Ayden McDeavitt | 6'0" | SB Fitness | 2024
McDeavitt is not a player that you're going to speed up. He plays at his pace and his team tends to follow suit. In addition to McDeavitt's pace, he weaved through defenses with his clever ball handling matched with his high basketball IQ. He is an underrated facilitator that left opposing teams guessing how to defend him. He will play big minutes at the next level and probably immediately.
---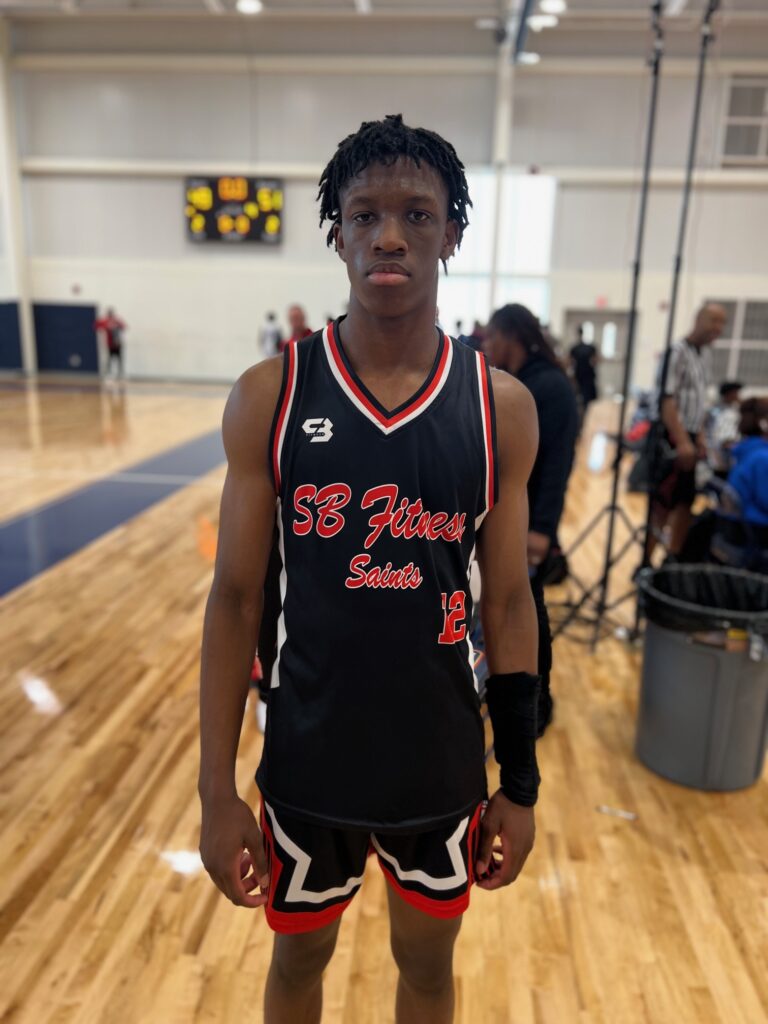 Kylan Lindsey | 6'2" | SB Fitness | 2024
Lindsey is one of the most confident student-athletes I've had the pleasure of evaluating this spring. Don't mistake his confidence for cockiness, he just doesn't get down on himself and takes pride in the next play mentality. For example, he missed six foul shots and in that same game he hit the game winning jumper from the elbow. See my point? Lindsey also had a 32 point outburst in which he could not be stopped. He had one stretch where he scored 10 straight points. Look for Lindsey to continue his relentless pursuit of taking his game to the next level. Literally and figuratively.