Bilal's Prime Performers (Summer Slam Live – Part 2)
Summer Slam Live was the perfect way to end an amazing travel basketball season. In our first year doing NCAA Certified Live events we assisted with student-athletes getting the necessary exposure. With this event in particular we had 5 schools check out the talent on display. Thank you to South Carolina, Alabama, Clayton St, Life University and Point University for evaluating the student-athletes that played in Summer Slam Live all under one roof!
---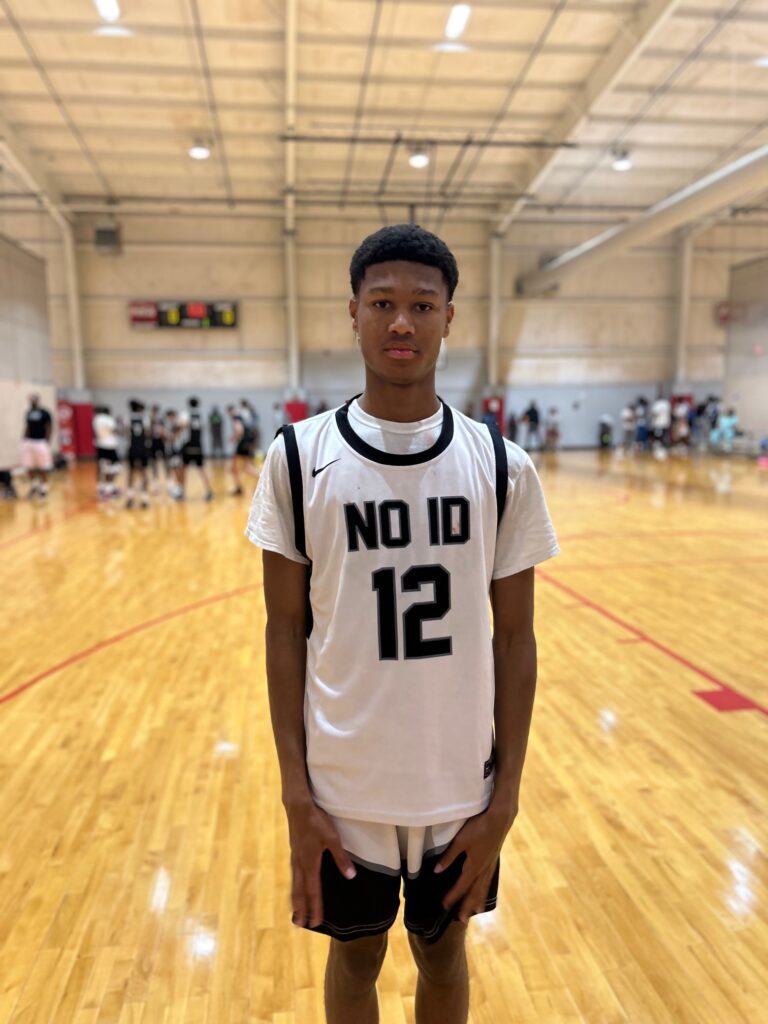 DeAndre Cowan | 6'2″ | NO ID | 2024
3 level scorers and 2-way players are very hard to come by. Summer Slam Live had a handful which is rare. Cowan is a player that fits the mold for both. He exploded with 40 points in a blowout victory. If the game was closer, Cowan was on pace for 50. He's one of Georgia's most underrated players. Breakout year loading for Cowan. The few coaches that are in love with Cowan's game all say the same things; Cowan is a big time player.
---
Daron Sturdivant | 6'0″ | Norcross Heat | 2024
️Sturdivant stood tall against 5 star guards and held his own on both ends of the floor. Sturdivant's slashing and shooting opened a ton of eyes this weekend. 20 points on Rod Wave Elite. The lightning quick lefty plays hungry and with an edge. He is a big game player. Sturdivant plays the best when the lights are the brightest.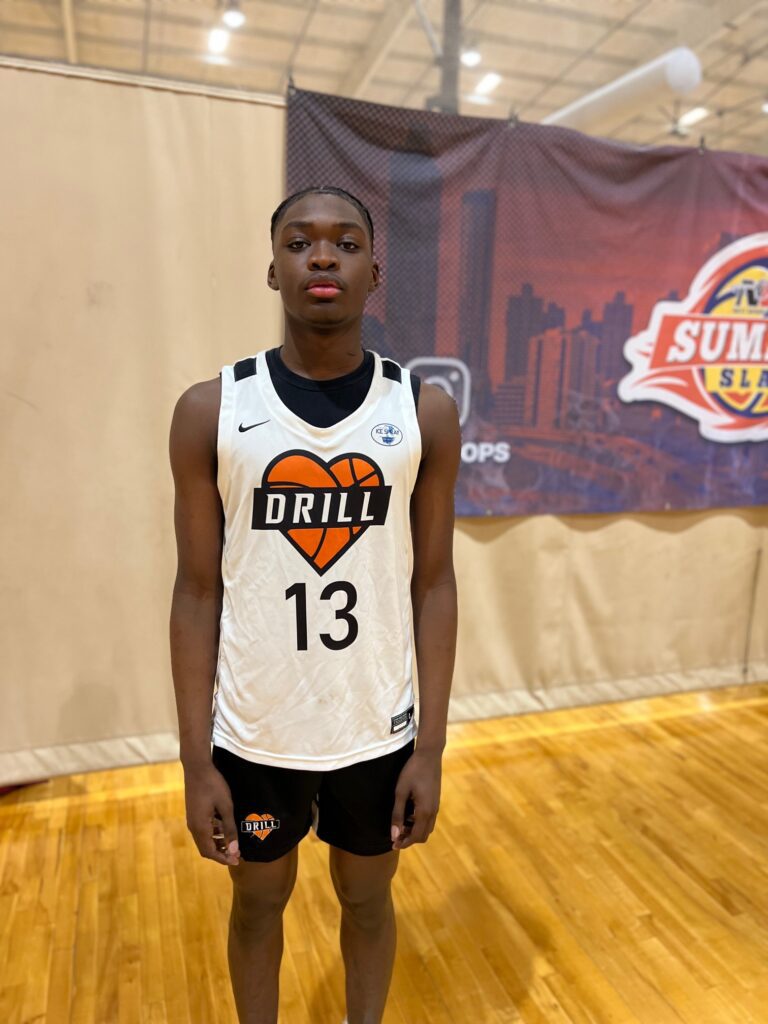 Richard Rojas | 6'4″ | Drill Academy | 2024
Rojas a lengthy wing that made strides at Summer Slam Live, game by game. His athleticism and feel for the game as a whole makes him an intriguing prospect. Definitely a wing that should be on your recruiting boards. Rojas thrived in uptempo games. He was unstoppable when attacking downhill. Rojas is a true slasher that makes the right basketball play.
---
Elijah Milliner | 6'4″ | Norcross Heat | 2025
Milliner is an undeniable scoring threat at the wing position that had his best weekend of the travel season. He's a long, high volume shooter that has increased his ball handling & operation out of triple threat position. Milliner's midrange game has been incredible. This coachable, willing defender is available.
---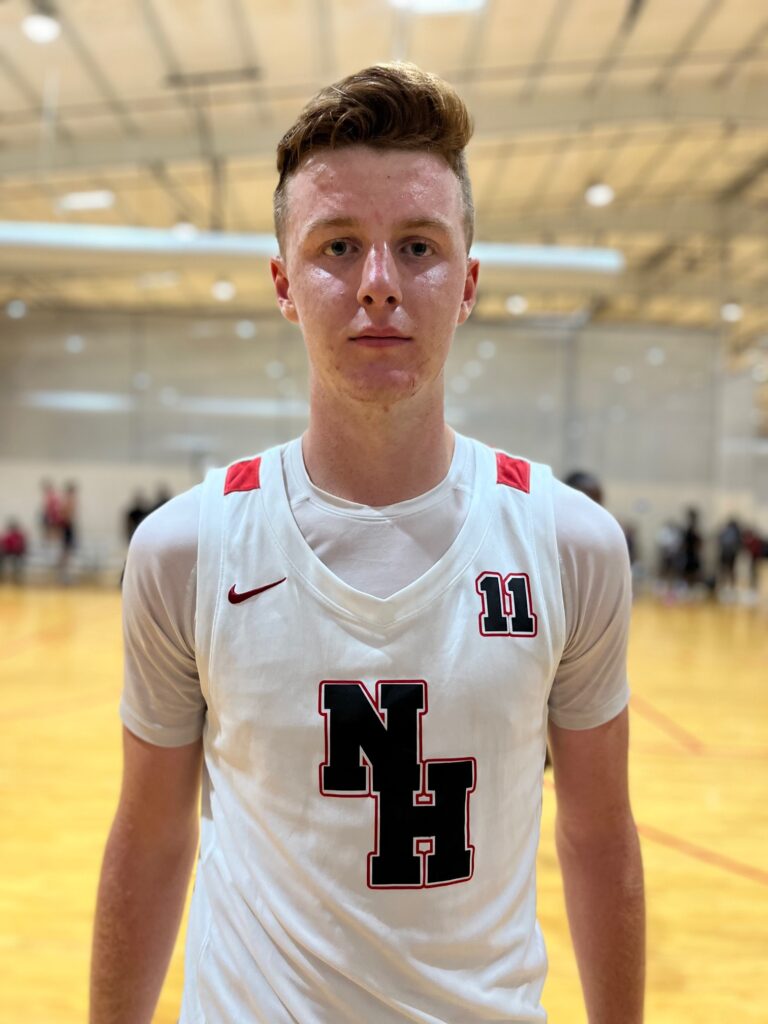 Alex Young | 6'5″ | Norcross Heat | 2025
Young shot the ball extremely well, per usual. Young has been expanding his range. He's a willing defender that plays with high intensity. Young has sneaky athleticism that will surprise you. Very formidable prospect that is gaining a ton pf traction on the recruiting trail.
---
Bilal Osman | 6'8″ | TTD Elite | 2025
The prospect from Sweden will be playing high school basketball in Georgia. He's the prototypical wing to recruit in this era of basketball. Three level scorer that makes the proper reads. Good weak-side defender as well. Osman plays at an extremely good pace and has the ability to control the game.
---
Michael Smith | 6'4″ | Soo Fresh Supreme | 2025
Smith is one of the most athletic players in Georgia. I've been watching him for awhile and Smith adds little bits and pieces to his game every time I see him. He can defend your best player and be your leading scorer. Smith plays the game very calmly and allows things to come to him. Take a close look.