Bilal's Prime Performers (Summer Slam Live – Part 3)
Summer Slam Live was the perfect way to end an amazing travel basketball season. In our first year doing NCAA Certified Live events we assisted with student-athletes getting the necessary exposure. With this event in particular we had 5 schools check out the talent on display. Thank you to South Carolina, Alabama, Clayton St, Life University and Point University for evaluating the student-athletes that played in Summer Slam Live all under one roof!
---
Michael Scott | 5'11" | Atlanta Kings | 2026
Shooting guard Michael Scott has taken a leap from the beginning of the travel season to now. He's a true 3-D threat. Scott gets to his spot without the ball as well as anyone in Georgia's 2026 class. He can defend 3 positions and has a great feel for the game.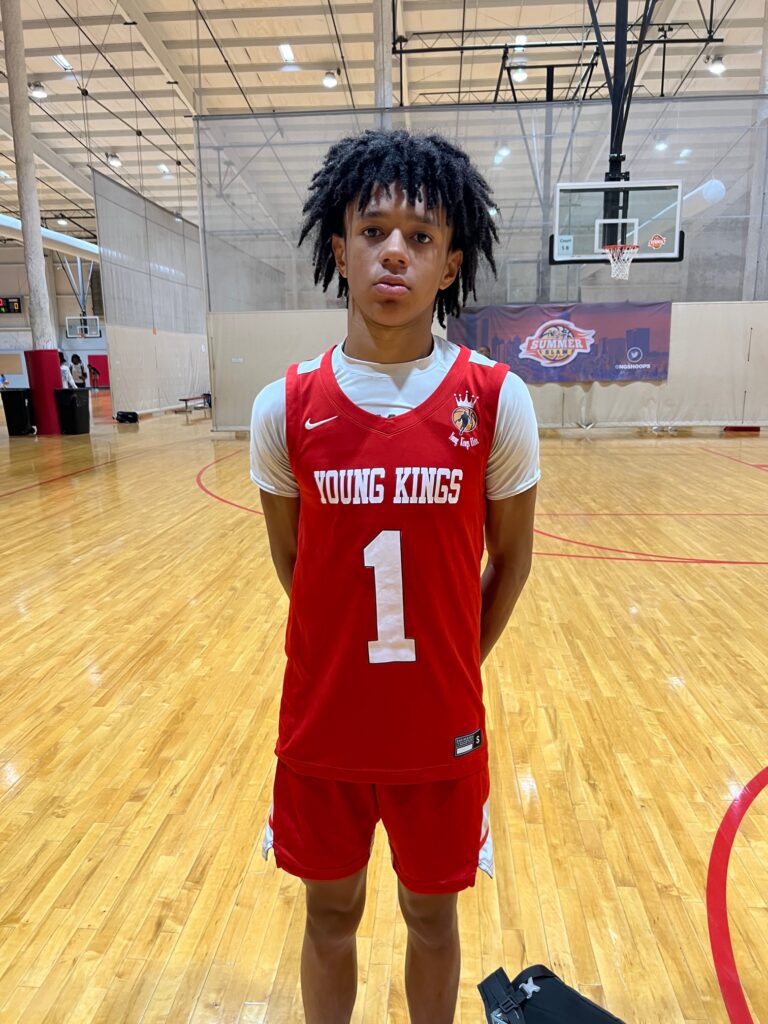 Sean Alicea | 6'0″ | Young Kings Elite | 2026
Alicea's a unique combo guard that continues to make a household name for himself. The southpaw makes the proper reads with his shifty ball handling and sharpshooting. Alicea weaves through traffic with the best of em. A ton of potential here.
---
Andrew Taylor III | 5'6″ | Atlanta Kings | 2026
When it comes to pure point guards in the southeast Andrew Taylor III is up there with the best of them regardless of class. He impacts the game far beyond scoring. I can't say enough about the leader, facilitator and defender Taylor III is. Taylor Ill defines leadership. He wanted the matchup against Rod Wave Elite and even though the had to plav up he had his team ready for the challenge. When it came time to play against other 2026 players, Taylor III dominated without scoring. Passing, defending, even rebounding and last but not least leading.
---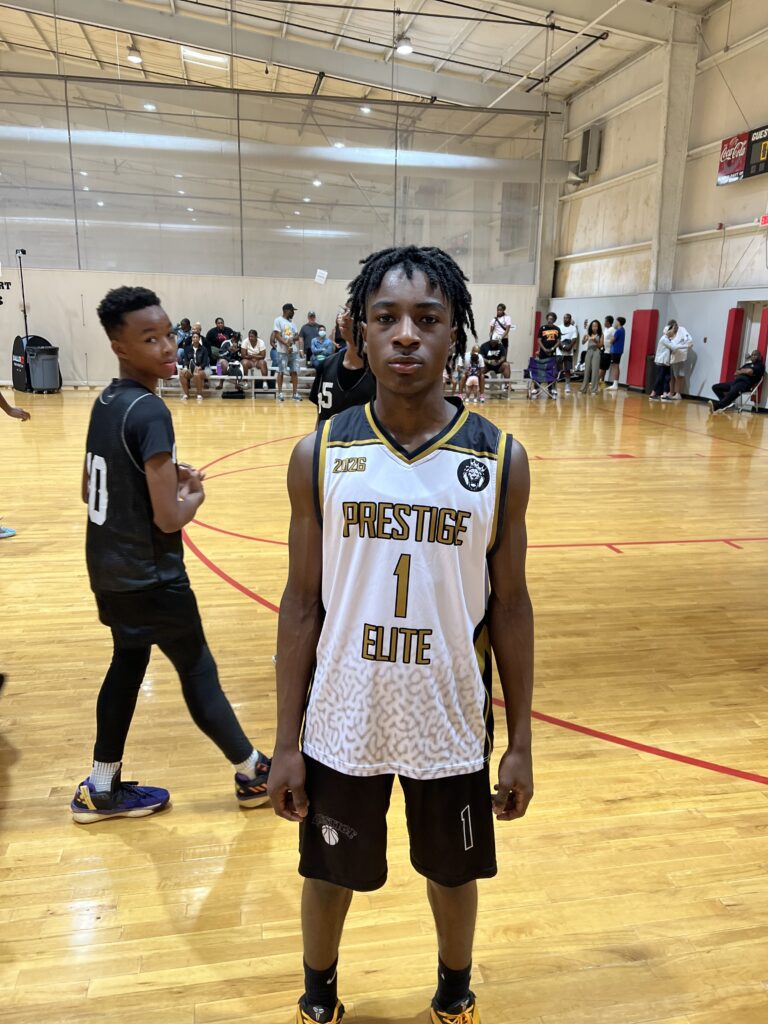 Jayden Hickman | 5'9″ | Prestige Elite | 2026
Hickman is ultra quick on both ends of the floor. His defense is what caught my eye the most. Hickman displayed supreme athleticism when he pinned a shot to the glass. Hickman scored easily off the dribble, as defenders couldn't stay in front of him.
Darrion Hadley | 6'2″ | Atlanta Kings | 2026
Don't let Hadley's quiet demeanor fool you, the kid is a bucket! Hadley had powerful finishes at the rim and knocked down jumpers in stride throughout Summer Slam. 30 point outing against Rod Wave Elite. This is a player coming off his first high school season. Putting up big numbers against future pros. He is most certainly a prospect I will be following this high school season.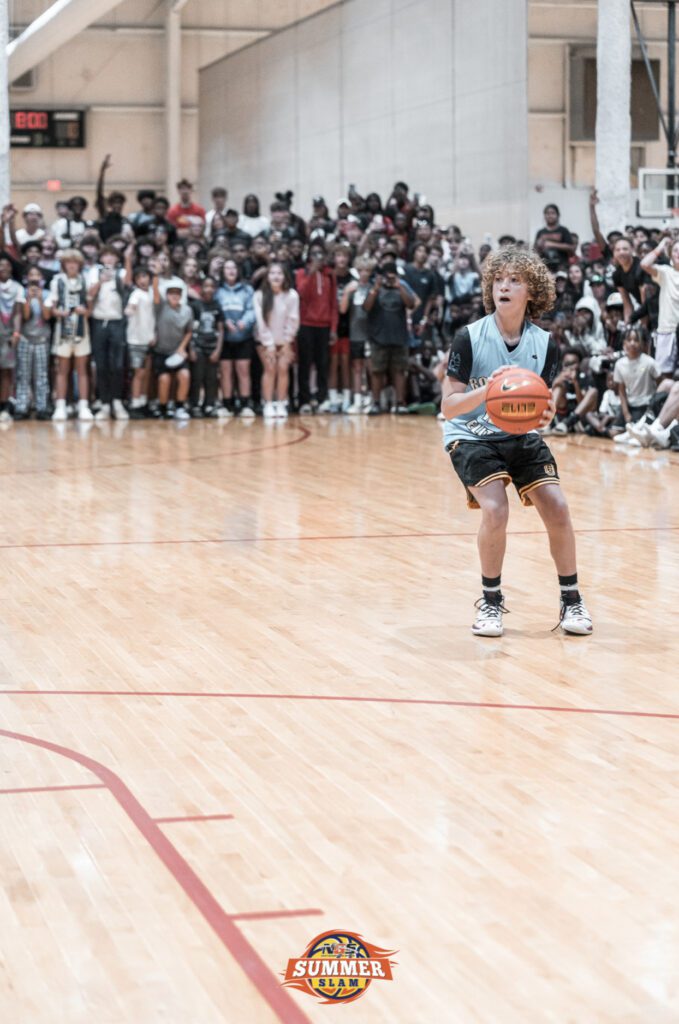 Nelson Neumann | 5'7″ | Rod Wave Elite | 2028
Neumann is a special talent that is a viral sensation. Not the other way around. Basketball has an entertainment component to it. Neumann can play and be appealing. It's kinda wild to think a rising 8th grader is box office. Even in the short playing time Neumann received he made his presence felt, knocking down a 30 foot three pointer, along with having one of the shiftiest moves of the weekend to get a bucket in the paint. Neumann has all the tools to be an elite guard at the high school level and beyond as long as the work doesn't stop.