Bilal's Prime Performers (Summer Slam Live – Part 1)
Summer Slam Live was the perfect way to end an amazing travel basketball season. In our first year doing NCAA Certified Live events we assisted with student-athletes getting the necessary exposure. With this event in particular we had 5 schools check out the talent on display. Thank you to South Carolina, Alabama, Clayton St, Life University and Point University for evaluating the student-athletes that played in Summer Slam Live all under one roof!
---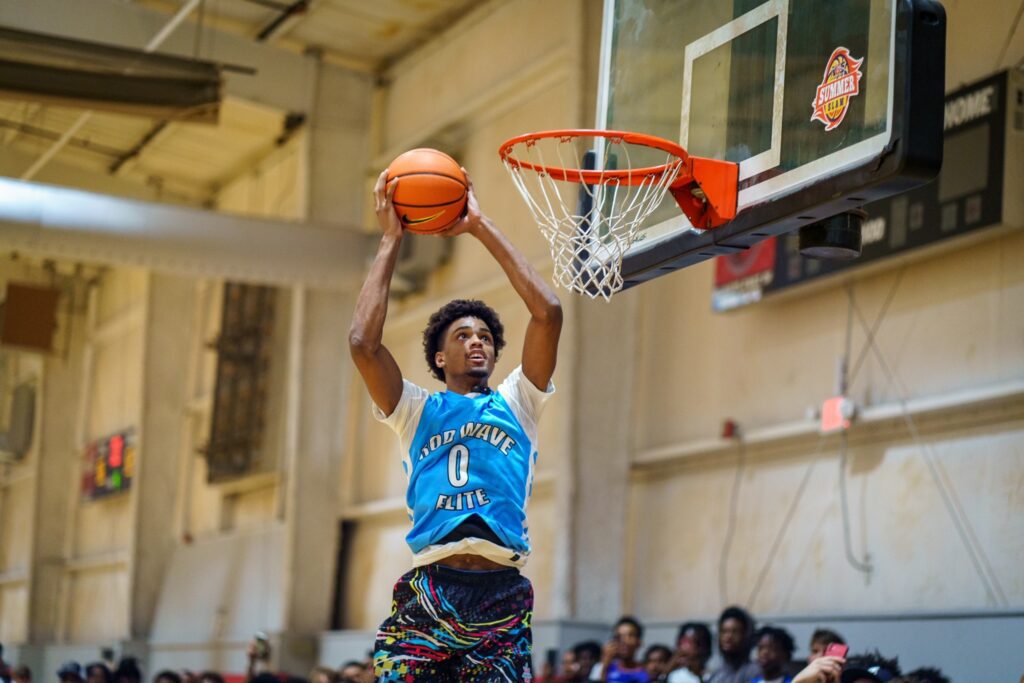 Cam Scott | 6'6″ | Rod Wave Elite | 2024
Been evaluating Cam Scott since the 7th grade and each year he's gotten drastically better by improving different facets of his game. The growth and development of Scott has him on NBA mock drafts in 2025. I limit how often I project, but Scott will be in NBA arenas near you. Three level scorer and two-way player that can adapt quick. Scott is versatile as he can highly productive in the open floor or half court setting. Definitely deserving of his 5 star status.
---
Trey Parker | 6'2″ | Rod Wave Elite | 2024
Trey Parker is an elite guard who has taken his game to new heights since he's been with Overtime Elite. The 6'2" Phenom jumps out of the gym and has one of the quickest first steps in the country. In addition to his freakish athleticism, Parker's range has increased over the years. He can take a step or two past half court and let it fly with confidence and accuracy. Special talent that was on display at Summer Slam Live. Anxious to see what another year with Overtime Elite does to his game.
---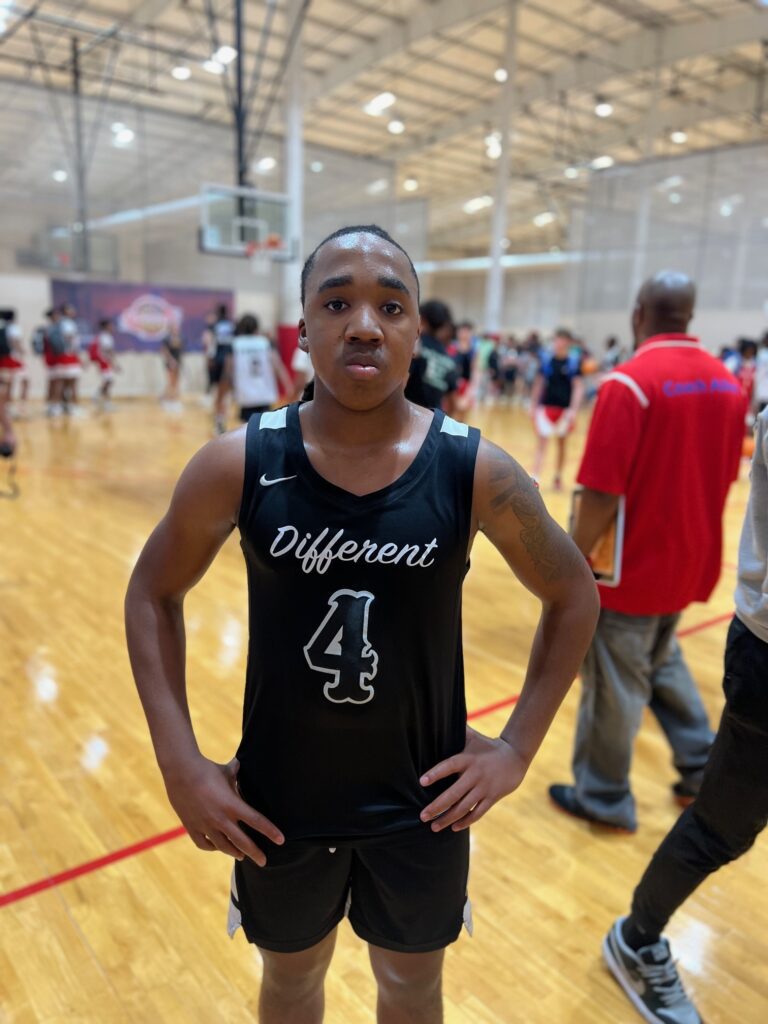 Richard Dunston | 5'10" | Norcross Heat | 2024
In this day and age of hoops it's tough to find pure point guards that want to see their teammates score before themselves. Dunston's passing was off the charts at Summer Slam LIVE. He made all the correct reads and put his teammates in position to score with ease. His basketball IQ, ability to control the pace of play and on ball defense will earn him a good four year career at the next level.
---
Esmer Madesko | 6'0″ | North Atlanta Orangemen | 2024
Madesko had multiple games with 5+ threes and 20+ points. His shooting opened up the game for his wings and bigs to operate. Madesko got to his spots so well he was tough to keep up with. His quick and high release didn't make it any easier. Microwave scoring ability. Shot the ball with supreme confidence throughout Summer Slam Live! He's taking smart, timely shots. In addition to his dead eye shooting, Madesko never stops moving without the ball. With the evolution of the game, everyone needs a shooter!
---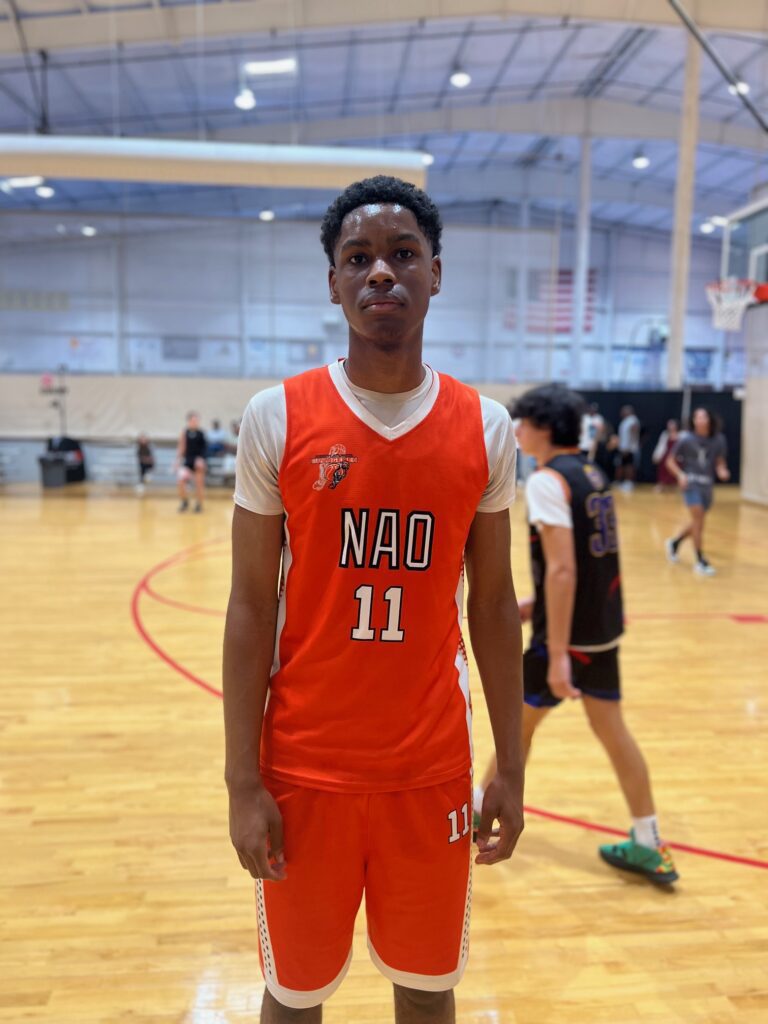 Jameel Jones | 6'8″ | North Atlanta Orangemen | 2024
Jones blocked and altered shots game in and game out. His attitude towards the game is good and he takes pride in defense. Jones switched out on guards and wings and held his own each time. In pick and roll play, Jones' presence was felt with solid screening, hard rolling and finishing when the guards found him. Every solid prospect.
---
Jahki Howard | 6'6" | Rod Wave Elite | 2024
Howard is set to commit July 29 and his recruitment is completely open. Safe to say the school that secures Howard will be getting arguably the most athletic player in his class. Pure leaping ability, Howard is in rare air. The way Howard operated in the mid-range area he displayed how nicely his entire game is coming along.
---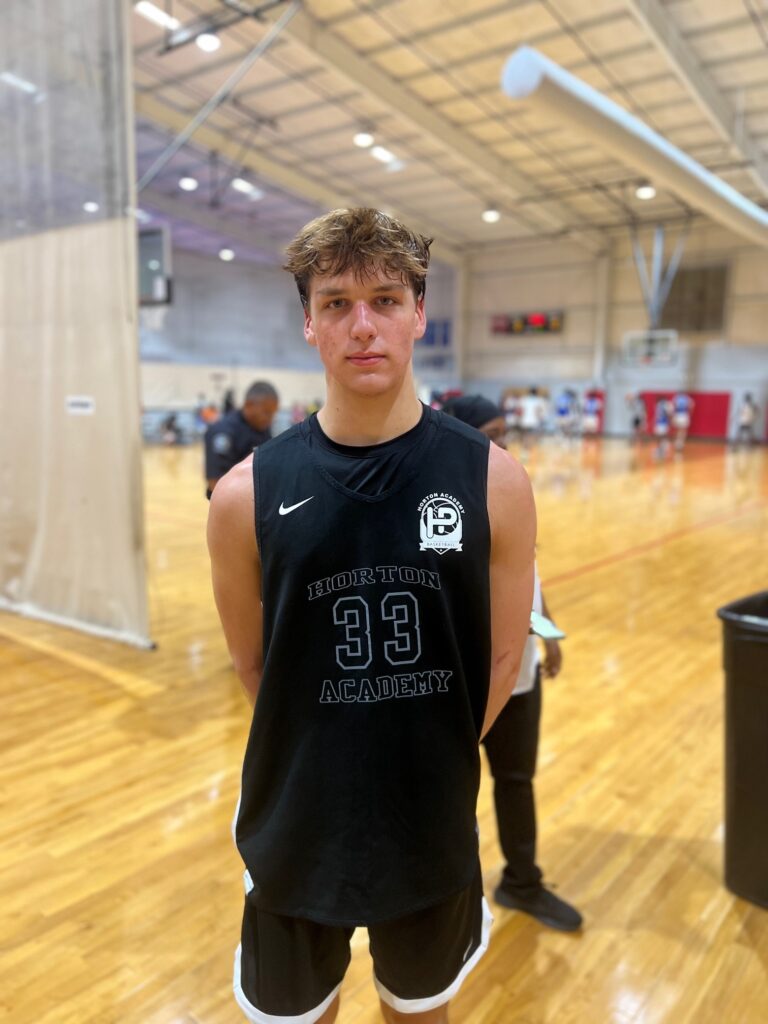 Brandon Mankin | 6'6″ | Horton Academy | 2024
This versatile forward had breakout tournament at Summer Slam. Mankin scored 20 points and led his team to a comeback victory in their very first game. Which set the tone for them the rest of the live period. Mankin has good size and a soft shooting touch. He has no issue banging in the post and playing with a high level of physicality.
---
Stephen Jackson Jr | 6'5″ | Norcross Heat | 2024
Stock riser in 2024! The combo guard has a great frame to go along with his smooth jumper. Jackson Jr creates his shot well. 3 level scorer that's going to play hard until the final whistle. Holds offer from Gordon St. Air Force is the latest to reach out. Look no further than Jackson Jr, if you're looking for a confident combo guard.