Bruton's Standouts – Class of 2027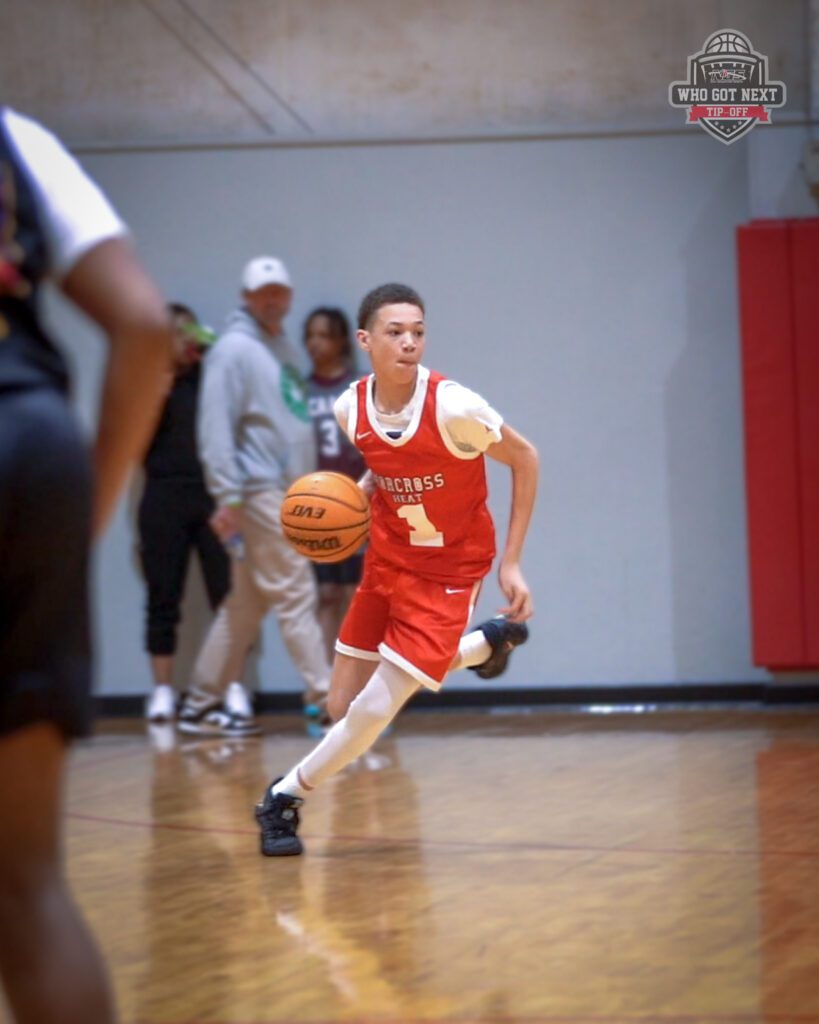 Braydon Langston | 6'3" SG Norcross Heat 2027
Langston is one of the best all-around defenders that I saw over the weekend. He's got unreal length for a young guard prospect. Not many guards can accumulate the amount of blocked shots that he swats. Also, on the offensive end, he's a slasher that converts well around the basket with his left. Truly a versatile player that can stuff the stat sheet within the flow of the game.
---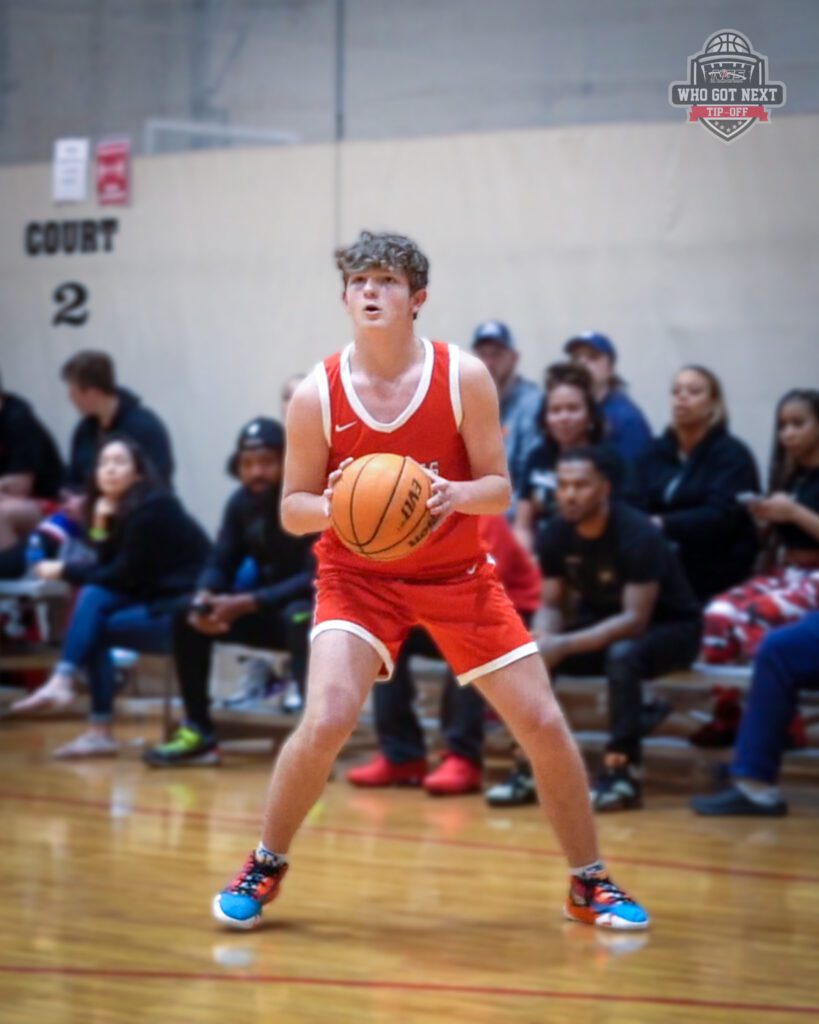 Koen Bryant | 6'4" F Norcross Heat 2027
Bryant was a man amongst boys in the post. He's nifty inside and battles it out on the glass with players that are bigger and taller. Once he gets going, he's a matchup problem for most defenses. Forwards typically shy away from contact, but he welcomes it and shows flashes of wing skills.
---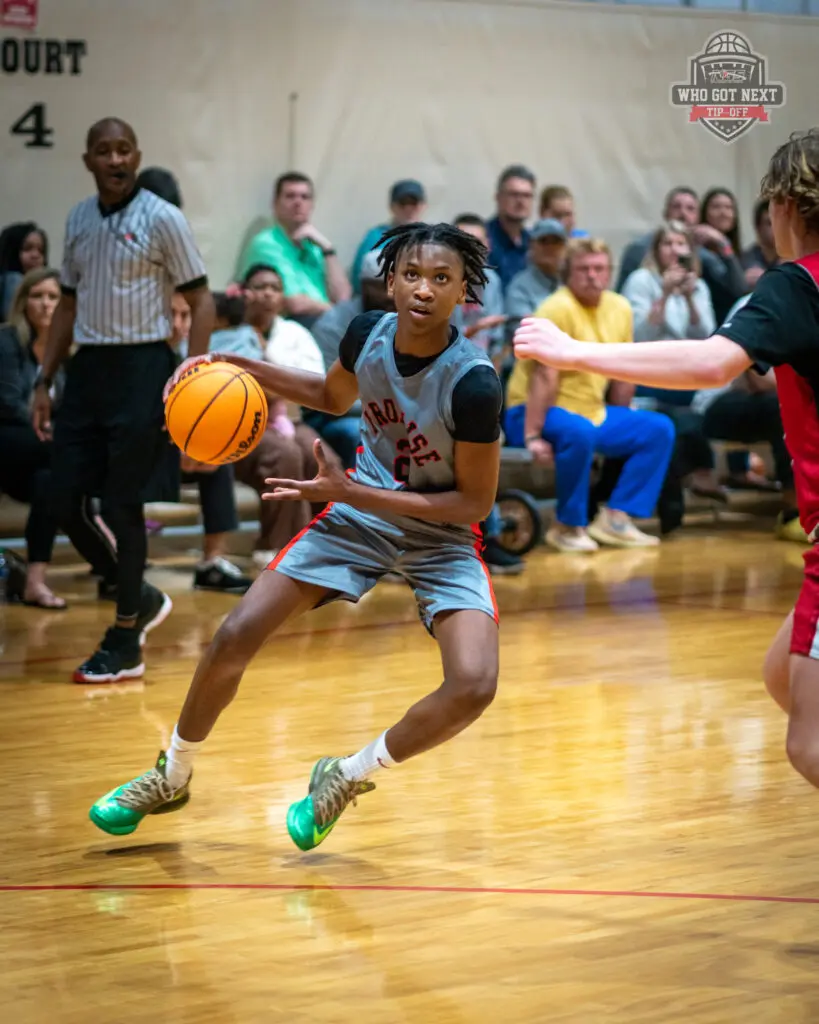 Bryce Fraley | 6'1" G Promise Elite (GA) 2027
Long and lanky young guard that excels at getting to his spots. Lived at the free throw line in the matchup I was able to watch. Has the length and fluidity at a young age that suggest he's far from done growing physically and as a player. Will be a scoring threat at the high school level.
---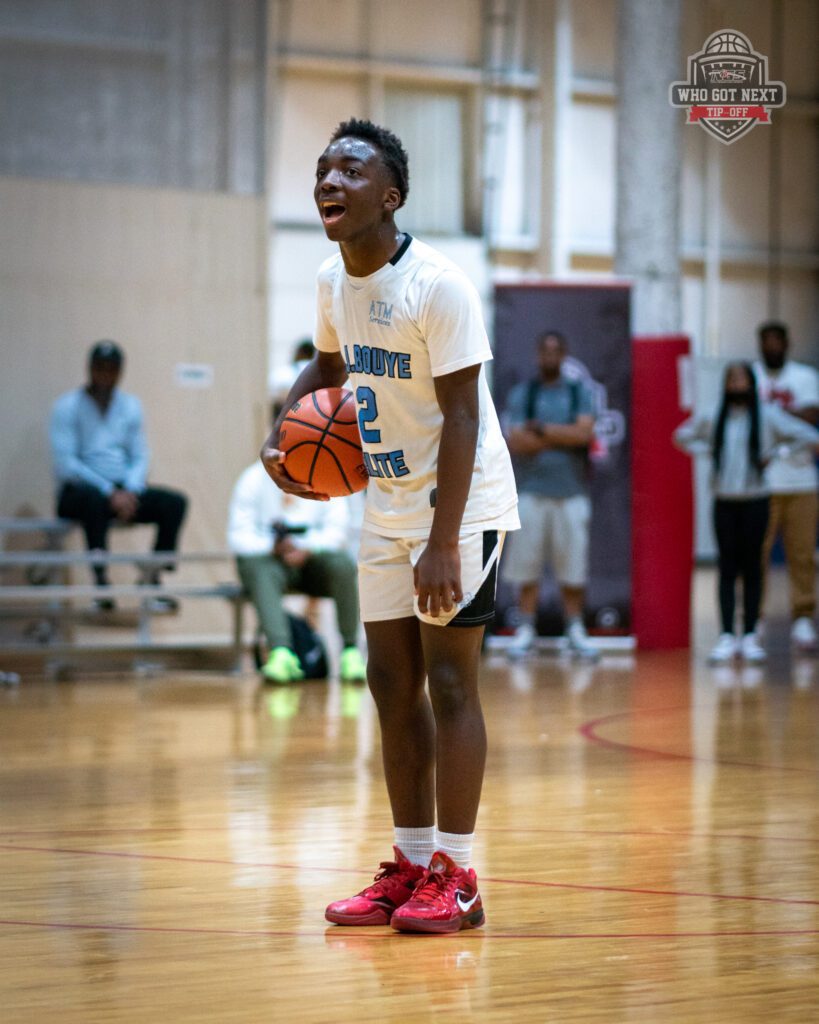 Langston Jones | 6'0' PG AJ Bouye Elite 2027 (Featured Photo)
Jones was arguably the most productive guard in the 8th grade division. He simply dominated every game that I was able to see. His handle is tight and he controlled the pace of the games. When he looks to score the ball, he's got a deep bag of moves to get to his shot. As a facilitator, he got into the paint at will and dropped off a ton of times to his big men or he kicked it out to his shooters. Has the makings of an impact player at the high school level.
---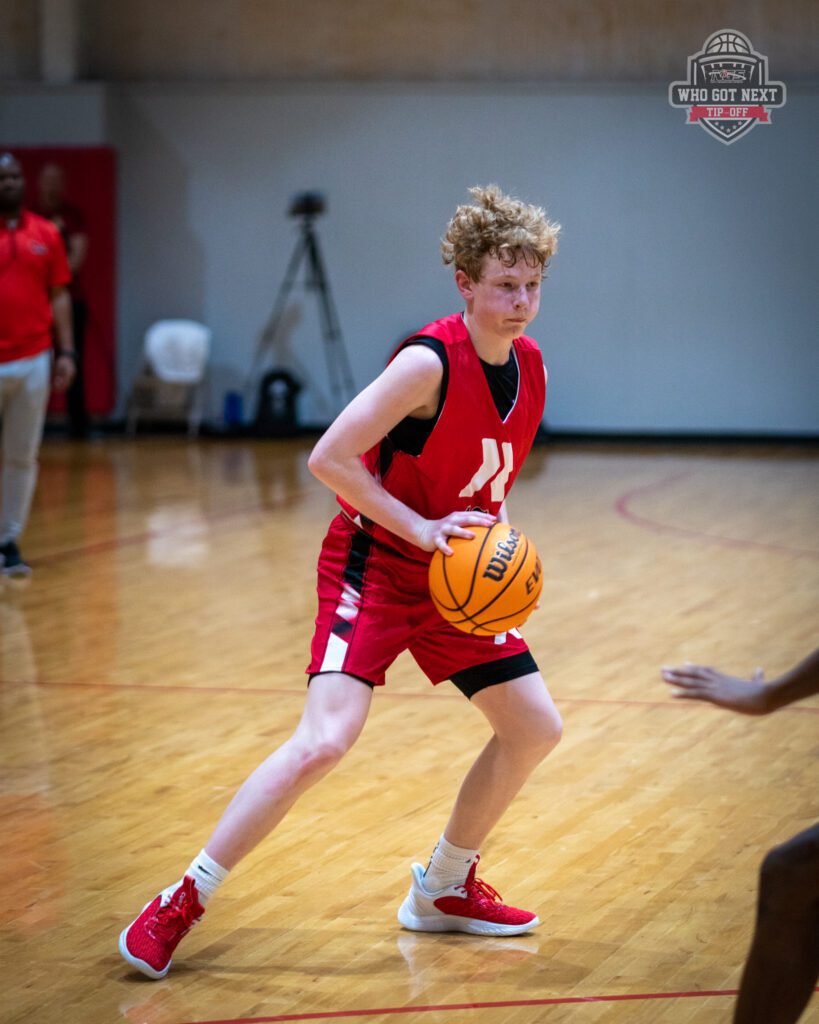 Winston Steinberger | 5'8" G Redline Athletics (GA) 2027
Incredible consistency as an outside threat. I watched him bury multiple long-range shots in multiple viewings. Once his feet are set, he has a quick release shot that's difficult to contest. He moves well without the ball and can get into the paint.
---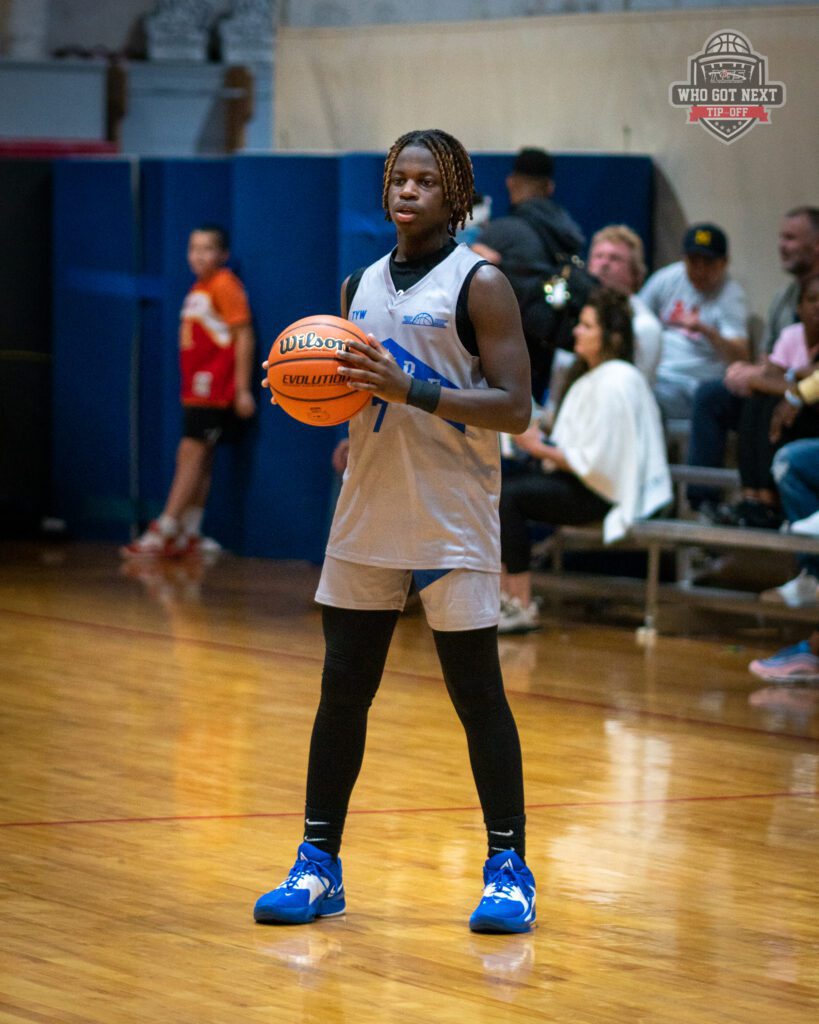 Jah'Barri Felix | 6'0" G Georgia Stars Off-Night (GA) 2027
Felix is a strong ball-handler that can create for himself and for his teammates. Does a great job advancing the ball and rewarding his teammates that run the floor. In pick and roll, he's a threat to drop a dime or pull-up for a long-range jumper if a defender sags off.
---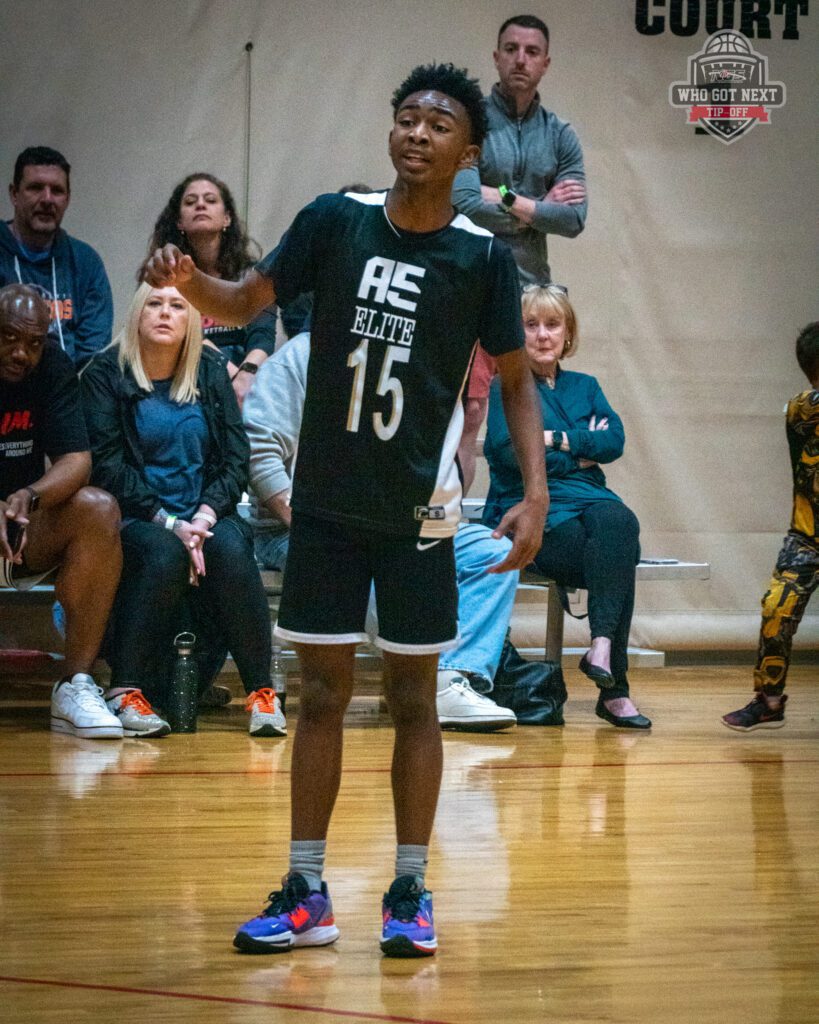 Christian Dixon | 6'0" G AE5 2027
Dixon makes plays. He's at his best in transition with the ball in his hands. I'm impressed with his capacity to weave in and out of traffic while at full speed. Defenders struggle to stay in front of him. I expect his name to circulate as the travel season continues. He gets the job done.
---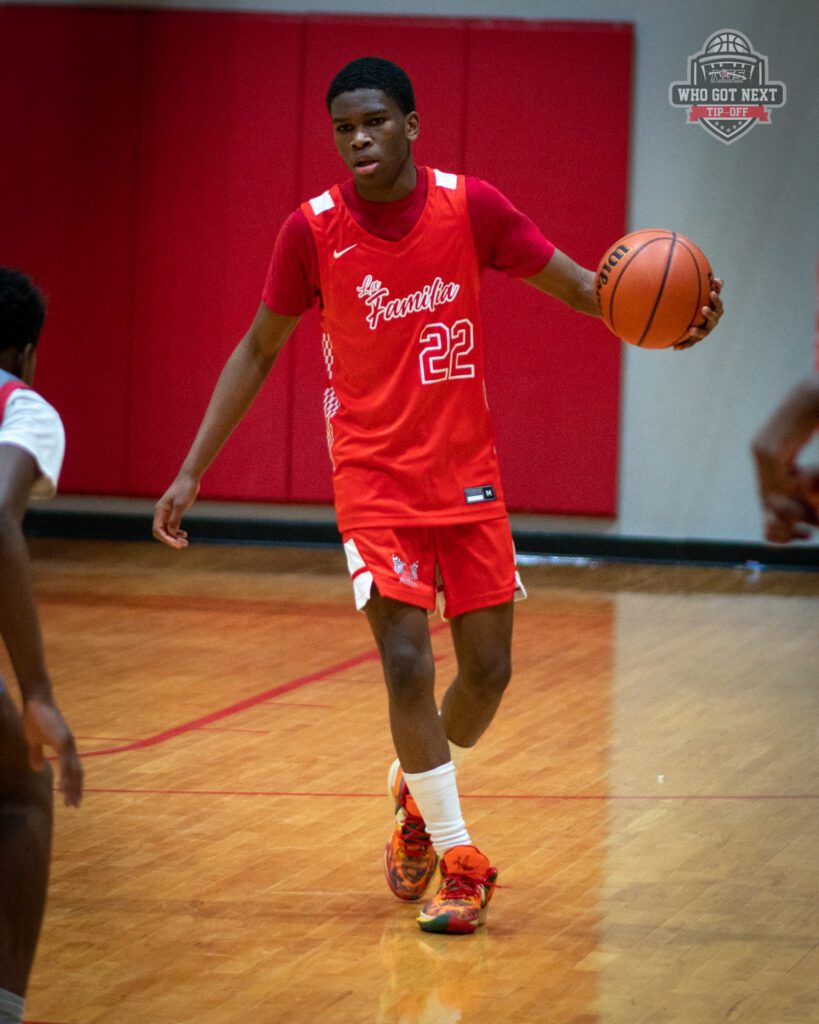 Chase Mohn | 6'0" G Triangle Offense 2027
Mohn lived in the paint in each game. He has cat-like quickness and a blazing first step. Once he gets to the basket, he finishes at a high rate with floaters and layups, mainly on the left side of the basket. I'd love to see more of him in the pick and roll, but there is a ton to like about his game.
---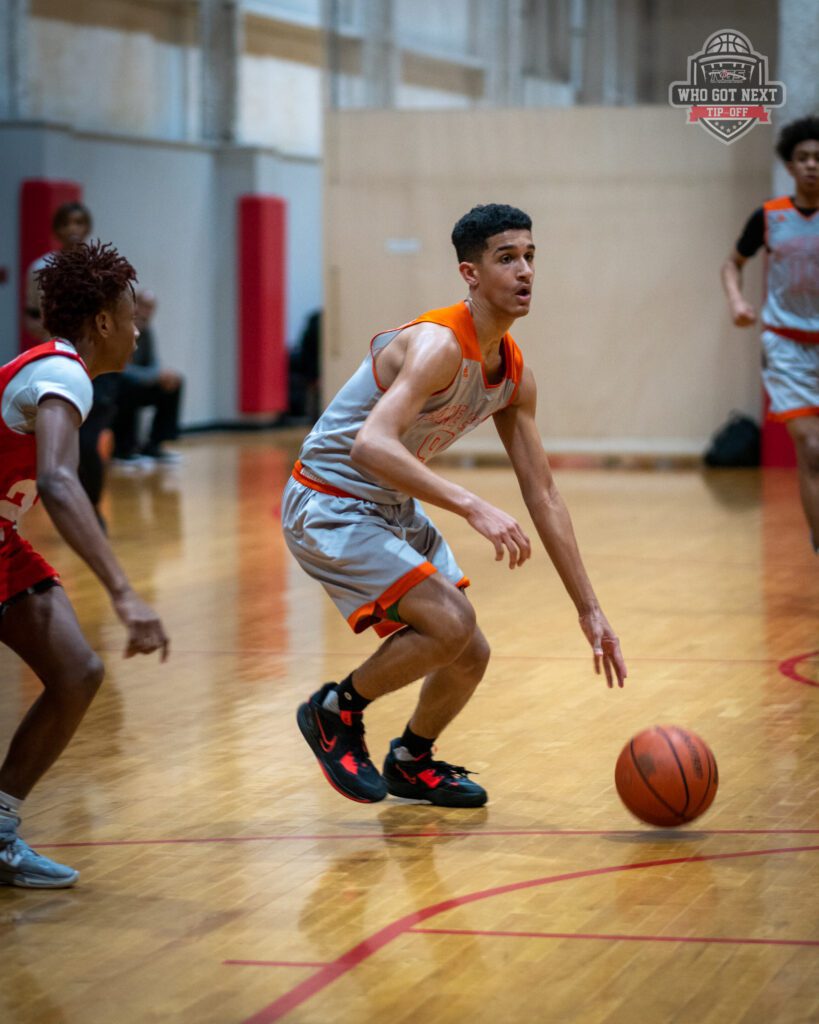 Omari Chaudhry | 6'2" PG Game Elite 2027
Chaudhry has one of the more complete offensive games for his age. He's got pace, confidence and a high IQ for the game. He's a lefty that excels at getting defenders on his hip as he slices through the paint. He takes great shots and does a solid job of keeping his teammates involved within the flow of the offense. No brainer college prospect. Next step in his development will be determined by how his body progresses.
---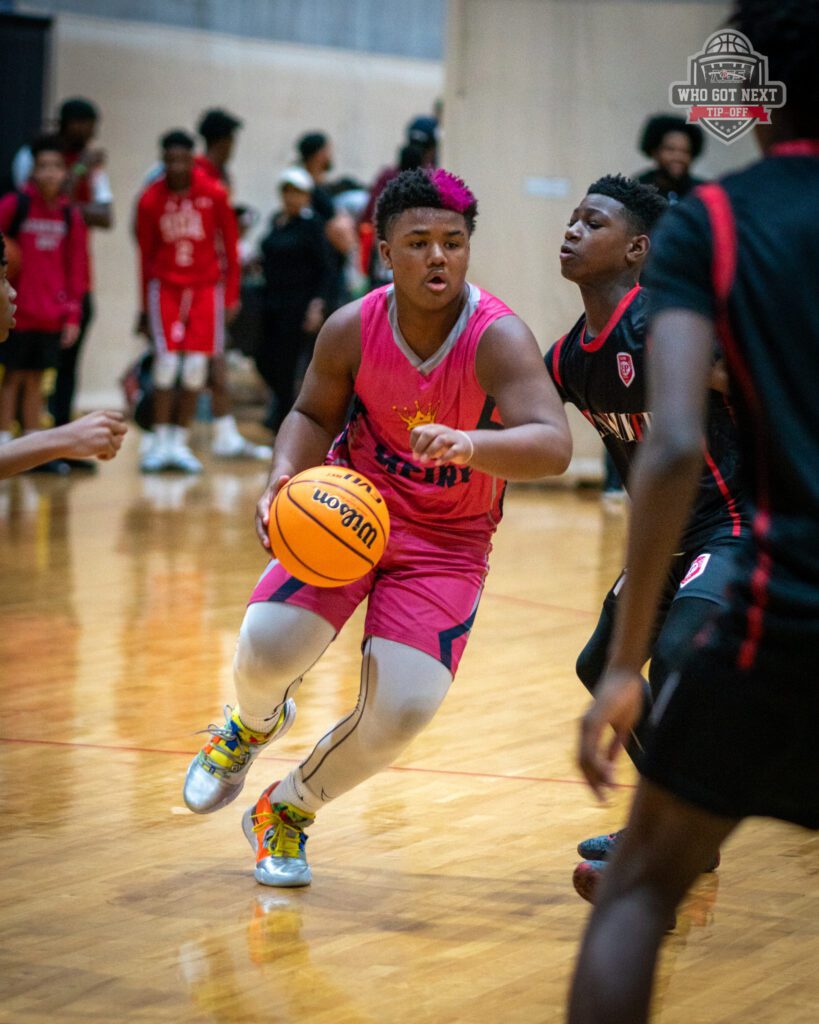 Zach Graves | 5'10" PG Mpire Elite 2027
You'll be hard pressed to find a more powerfully built guard at this stage. Graves has the frame to take and dish out contact. He uses his body very well as a drive and kick player. His strength also positively impacts his ability to shoot the ball from deep range off the dribble. As his body continues to change, I expect his game to also continue changing for the better. Excellent young guard prospect.
---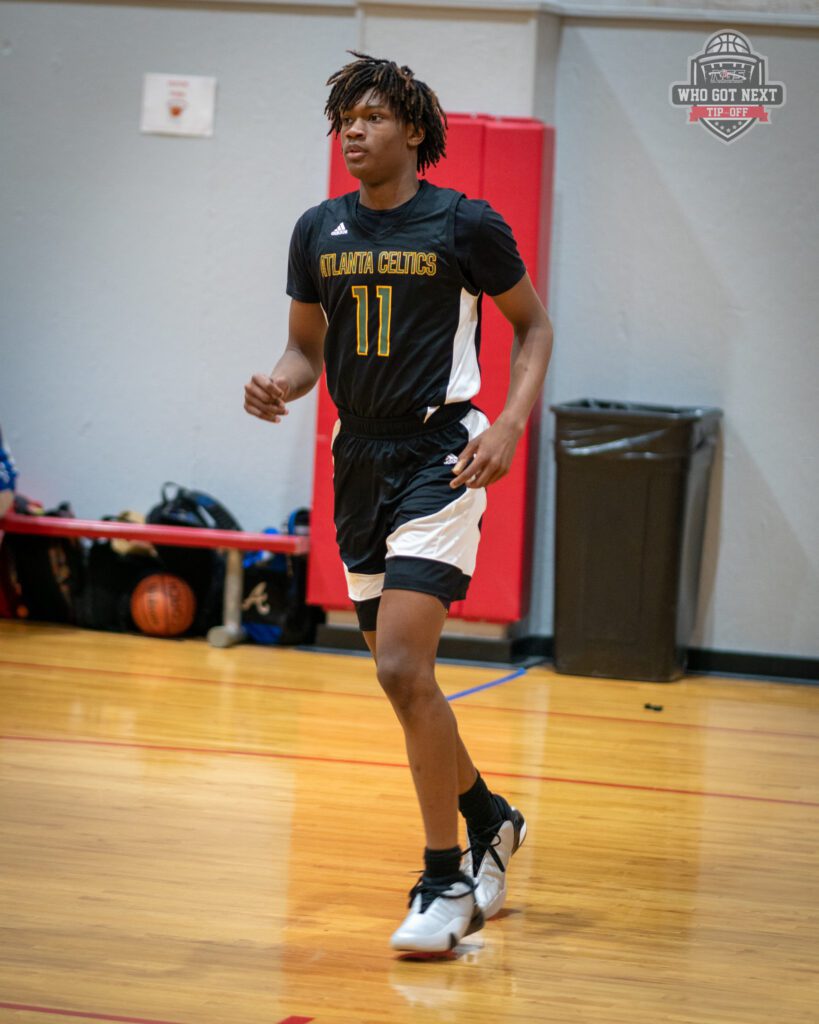 Brock Bass-Bonner | 6'6" F J-Smoove Celtics 2027
Brock has the genetics, skill and motor to be an impact player the moment he steps foot on a high school campus next season. He's a lefty that is expanding his offensive game out to the wing in spurts. As it stands, he's a face-up low-post operator that likes to shoot the fadeaway. He rebounds the ball well in and out of position and is a lob-threat. Look forward to hearing his name a lot more in the future.
---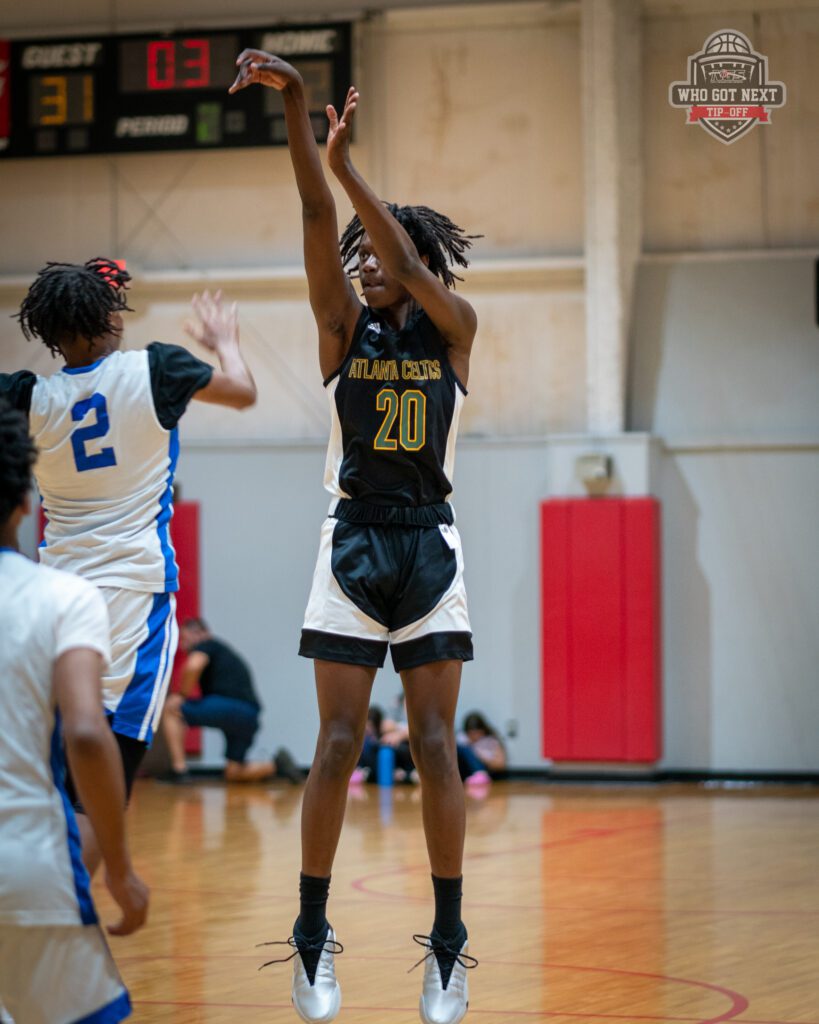 Henry Robinson | 6'7" F J-Smoove Celtics 2027
Robinson is a tantalizing prospect. He runs the floor like a deer and can get up over the rim for highlight level finishes. For his age, he's got the size and skill to be a dominant player. His jump-shot is improving and his ball-handling skills in the open court are solid. Watch the expansion of his game closely.
---