Bruton's Standouts – Class of 2028
Brielen Craft | 5'7" PG Alabama Fusion 2028 (Featured Photo)
Craft gets better and better with each viewing. He's artful with the ball in his hands and doesn't over-dribble. His approach to the game is reminiscent of an older high school point guard. You have to love his pace and his elite ability to see the floor. Add in the fact that he's a deadly outside shooter and you have a dynamite point guard prospect.
---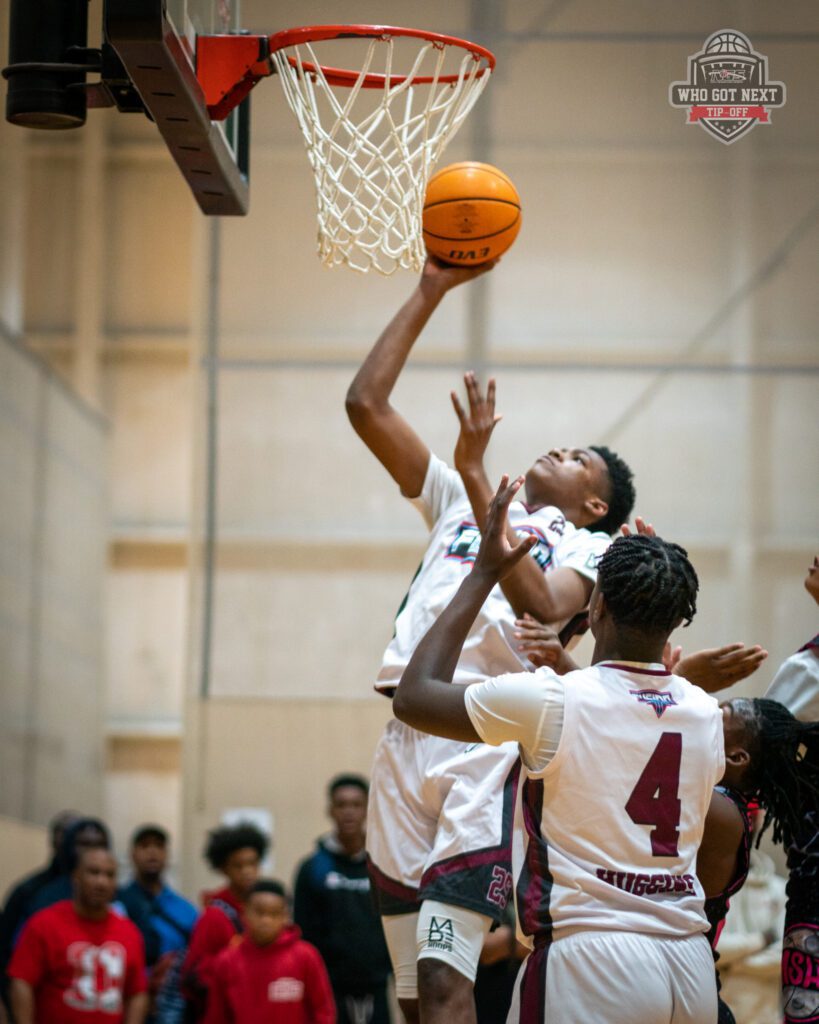 Erick Dampier Jr | 6'8" PF Alabama Fusion 2028
Dampier proved why he's so highly regarded at the national level. His strength, height, skill and pedigree as the son of a former NBA player makes him a tantalizing prospect. I was surprised by how well he handles the ball in transition and have noticed his athleticism improve at a rapid rate. Elite college prospect, despite being just a 7th grader.
---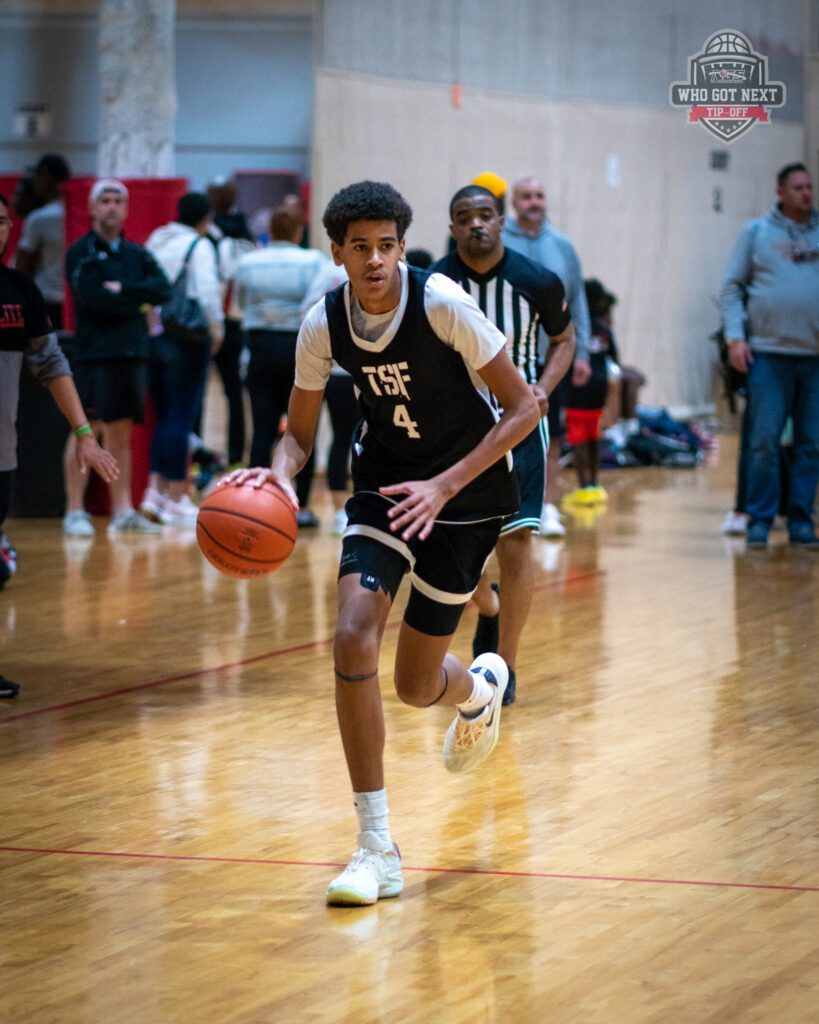 Bentley Lusakueno | 6'5" SF TSF Mack (GA) 2028
You can see the loads of potential in Lusakueno. He's very long, lanky and skilled with a frame that will be able to put on muscle as he gets older. Very quietly, he stuffed the stat sheet with blocks, rebounds, assists and showed good form on his jump shot. If he continues on the path he's currently on, I envision him developing into a tantalizing wing prospect.
---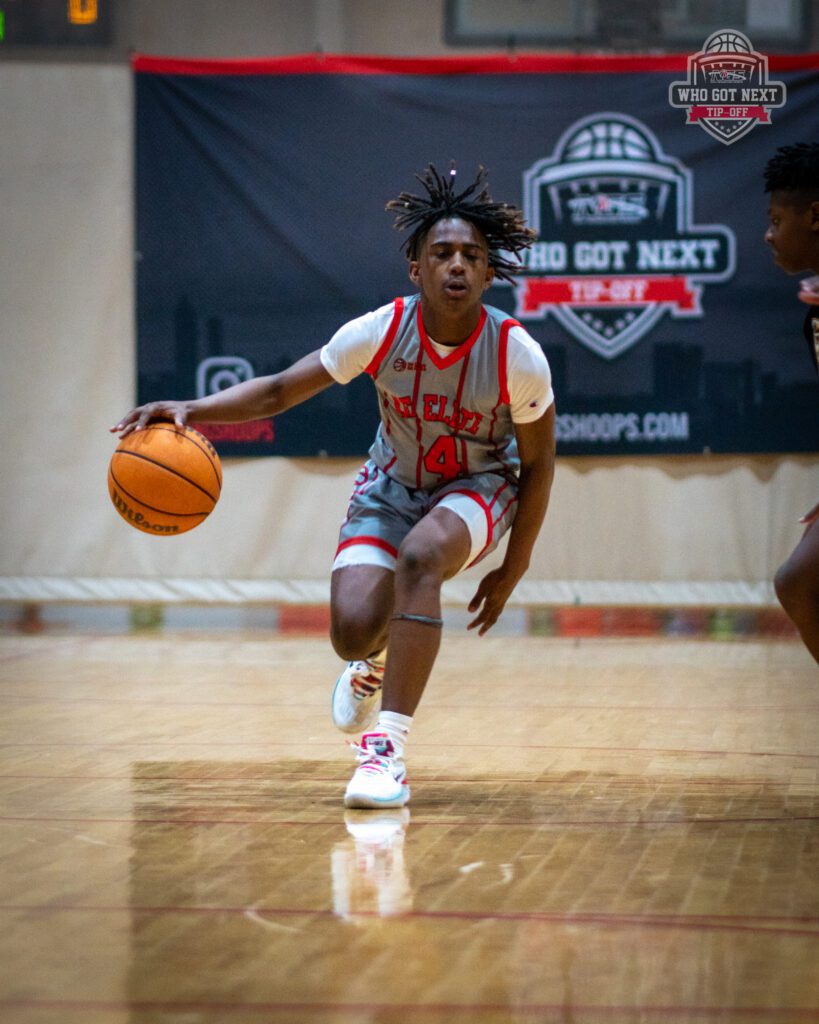 Jeremiah Hunter | 5'7" PG K.E. Elite (SC) 2028
Arguably the fastest player in the 7th grade division. Unreal end to end speed with the ball in his hands. His explosiveness with the ball combined with his court vision will help allow him to become an impact player once he steps foot on a high school campus in 2 years. Seneca (SC) native.
---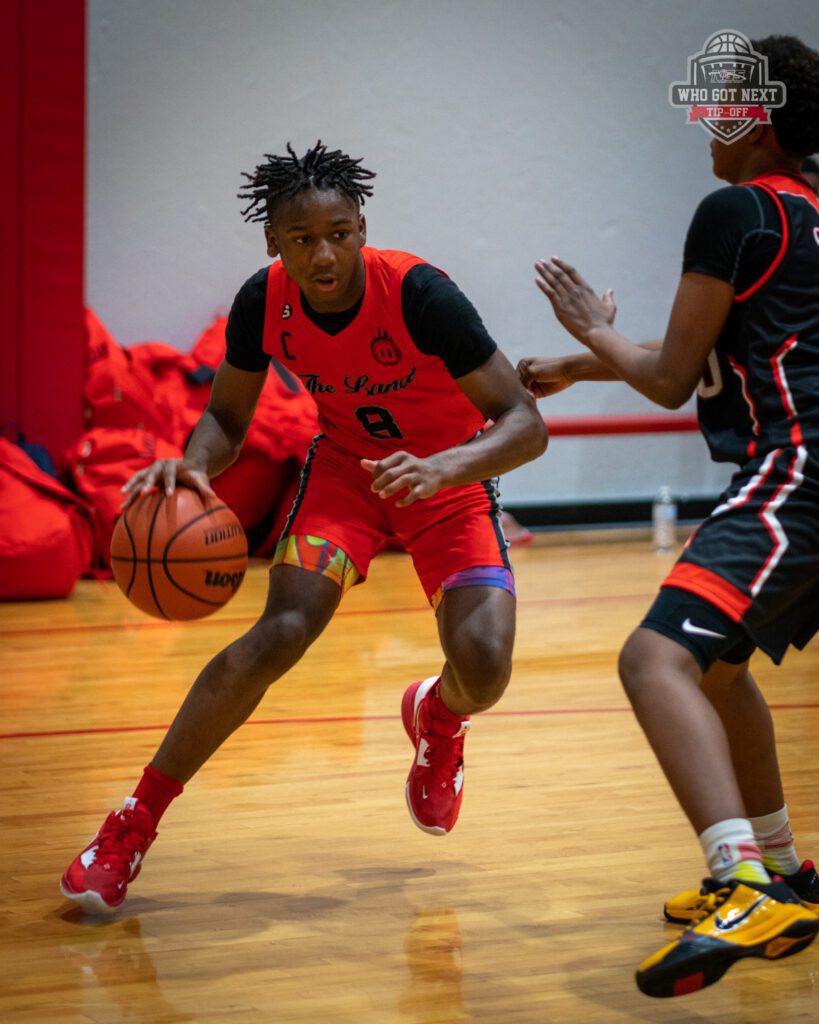 Kamari Trotter | 5'11" G Promise Elite (GA) 2028
Powerfully built young guard that does all the little things really well. Wins all of the 50/50 plays and is a team player. He is deceptively quick, always looks to make the right basketball play and gets to the basket at a high rate from the wing.
---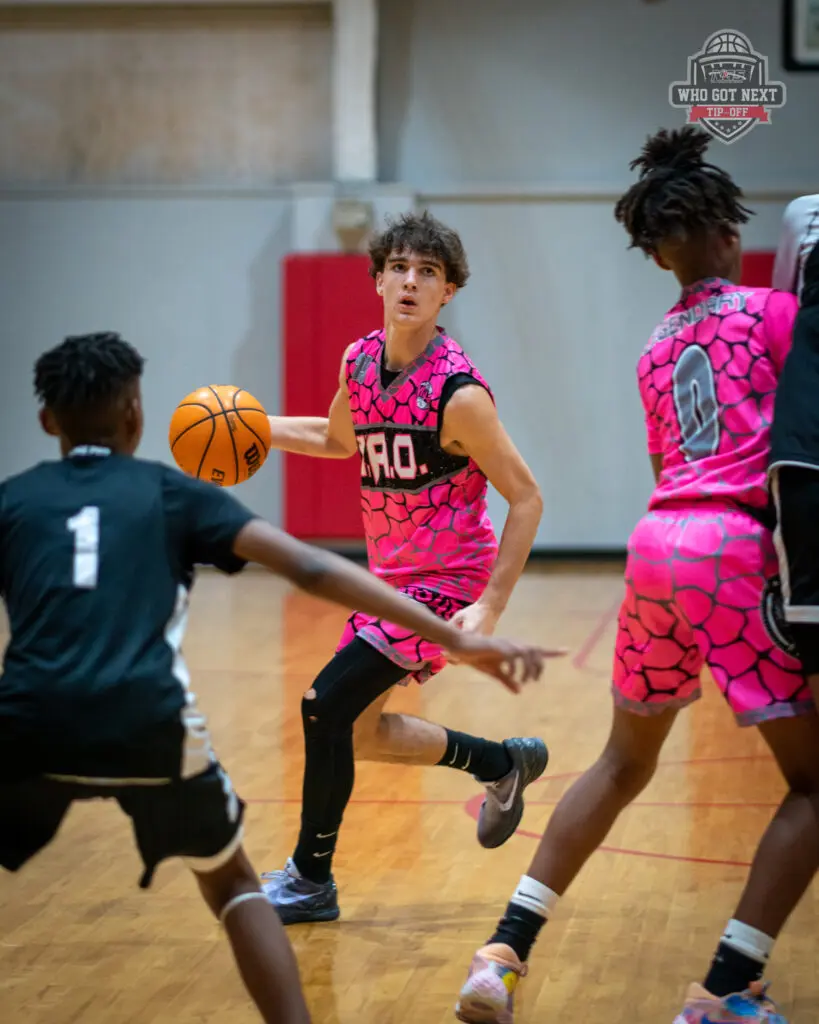 Corey Capps | 5'11" G | Freebandz 2028
Capps was a tough cover. He's got deep range and loves to mix it up off the dribble to get into the paint. Around the basket, he finishes well on both sides and loves to spin with the defender on his hip. Once his body matures, he'll become even more difficult to contain as a scorer.
---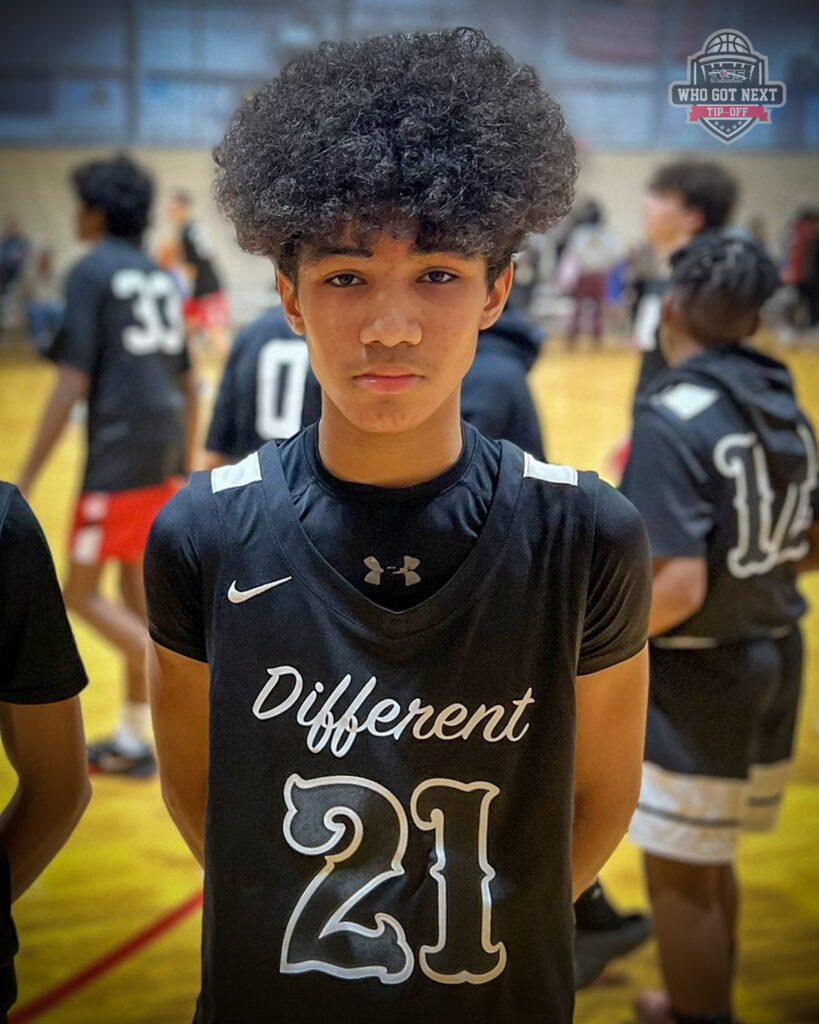 Mike Mercer Jr | 5'11" G Norcross Heat 2028
Mercer is a slick shot creator that can get hot from the outside. You have to love how he doesn't waste any movements. If he catches the ball on the move, he uses minimal dribbles to get to his sweet spots and converts. He's a threat from the outside and finishes well around the basket with either hand. Has all the tools to become a versatile offensive and defensive threat.
---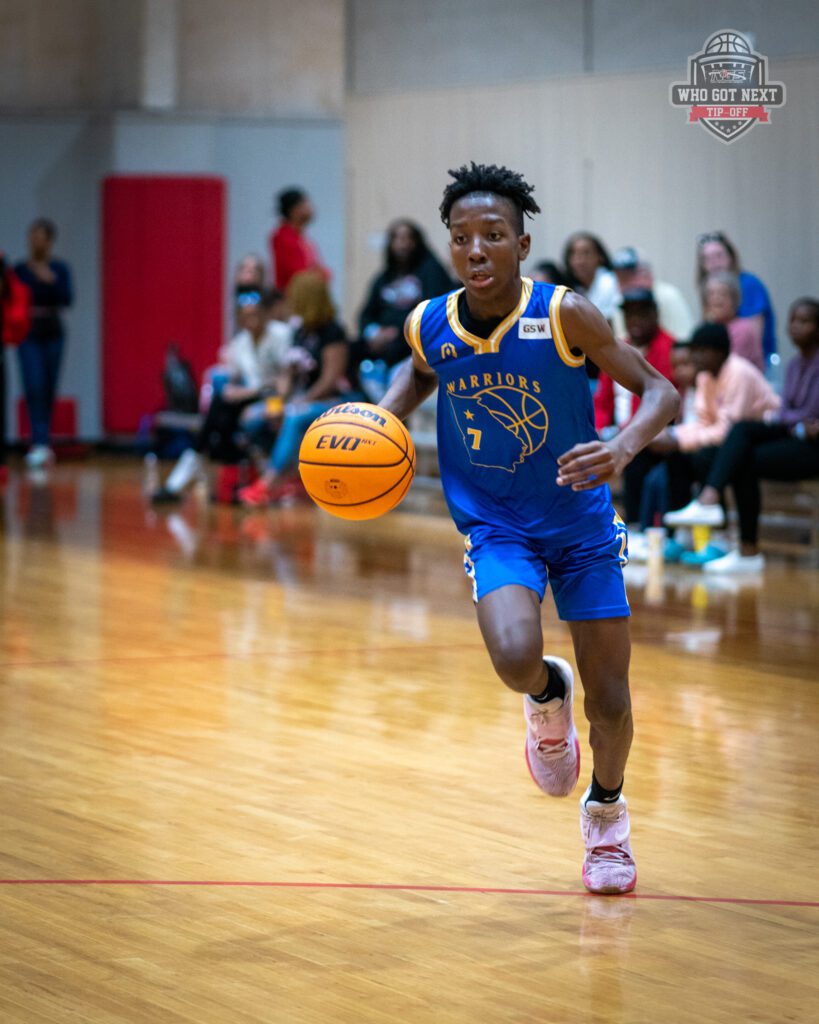 Isaiah Dorsainvil | 5'11" PG GSW Warriors 2028
Dorsainvil is one of the quickest players in his age bracket. He excels at getting downhill and making plays off the dribble. He's got some moves and makes nifty passes. For his age, he's got good height and coordination for such a young lead guard. I look forward to watching more of him this travel season.