Bruton's Standouts – High School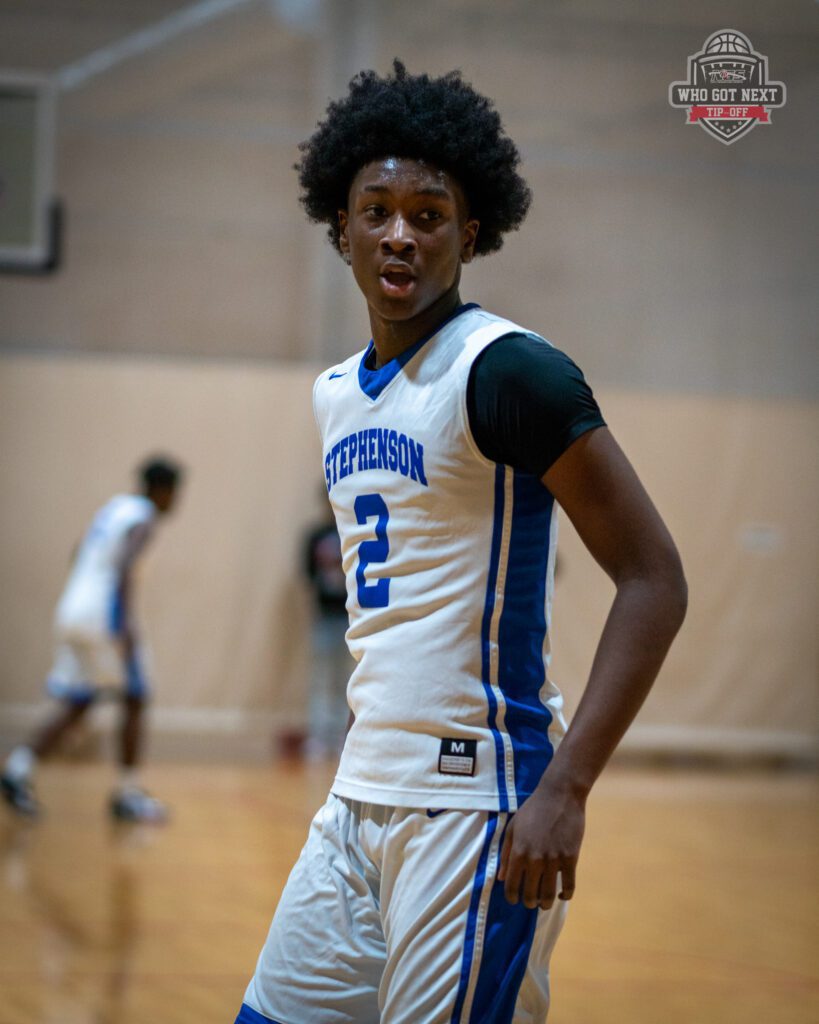 Dontavious Stringfield | Atlanta Strikers (GA) 2026 | 6'4" G
Very powerfully built guard. He uses his height, strength and length to overwhelm ball-handlers as a main defender. He's an excellent rebounder from the guard position that can also create for himself and others. Could become a scholarship level player in due time.
---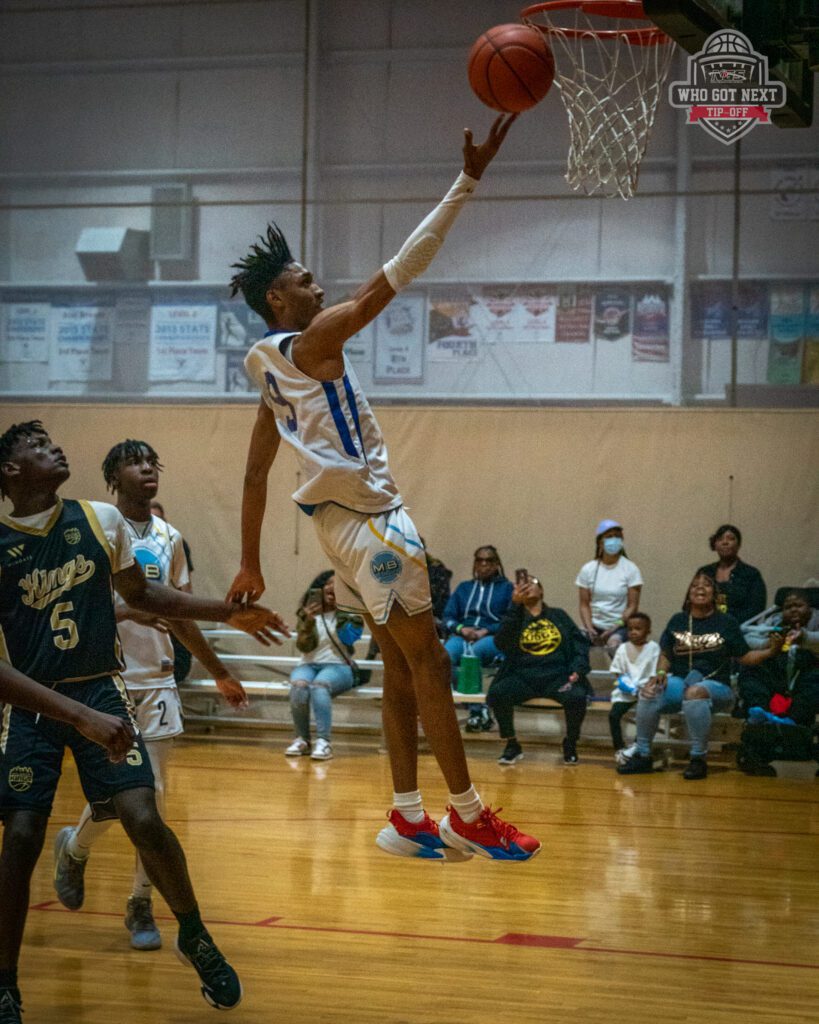 Rico Williams | 6'5" SF Mahon Ballers Elite (GA) 2026
Williams played with a high motor on both ends of the floor. He's a slasher that can get up and over the rim. Once he gets a full head of steam, he's liable to dunk it over the outstretched arms of shot-blockers. Looking forward to watching his development.
---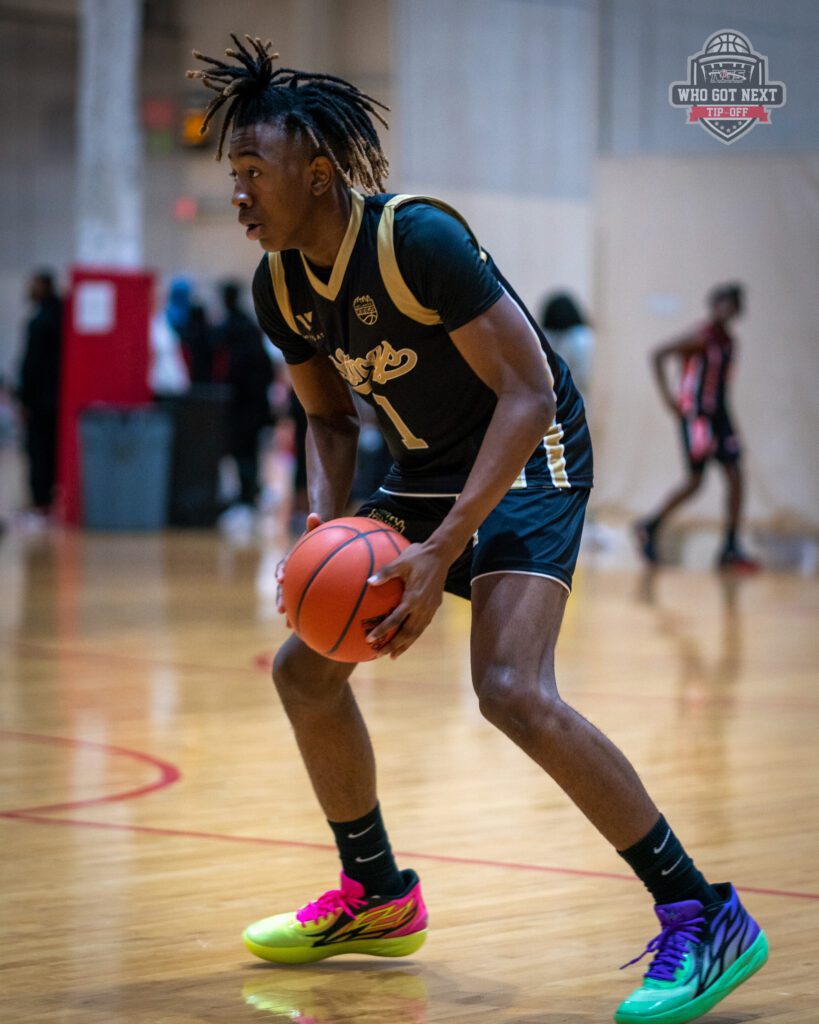 Frank Jackson | 6'3" G Atlanta Kings 2026
Jackson has improved his overall game by leaps and bounds. He's gone from a spot up shooter to a do it all wing that can create his own shot and go backdoor to dunk the ball off of a lob play. His activity and high motor is infectious. With the development of his body and his blooming athleticism, he could see an uptick in recruitment sooner than later.
---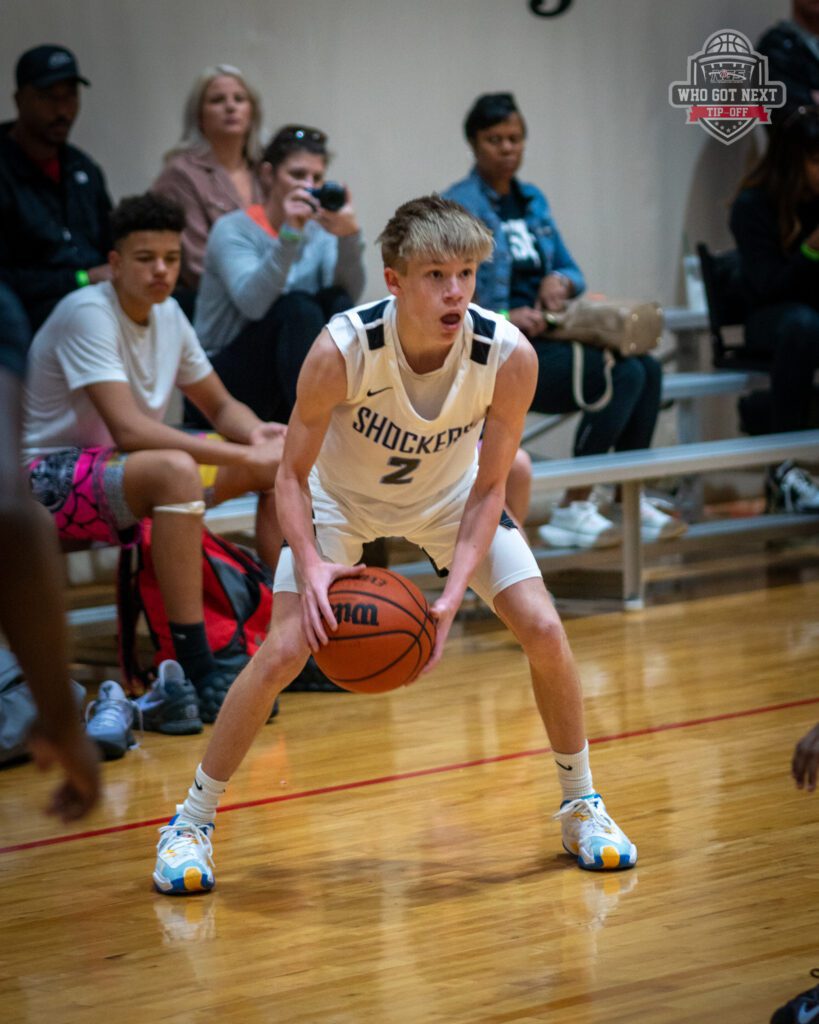 Jackson McCutcheon | 5'9" PG Shockers 2026
McCutcheon has improved his body by leaps and bounds over the past year. He's still considered "undersized" but it hasn't impacted his production. He's a deceptively strong guard that can light it up from the outside or get into the paint. Looking forward to watching his continued development.
---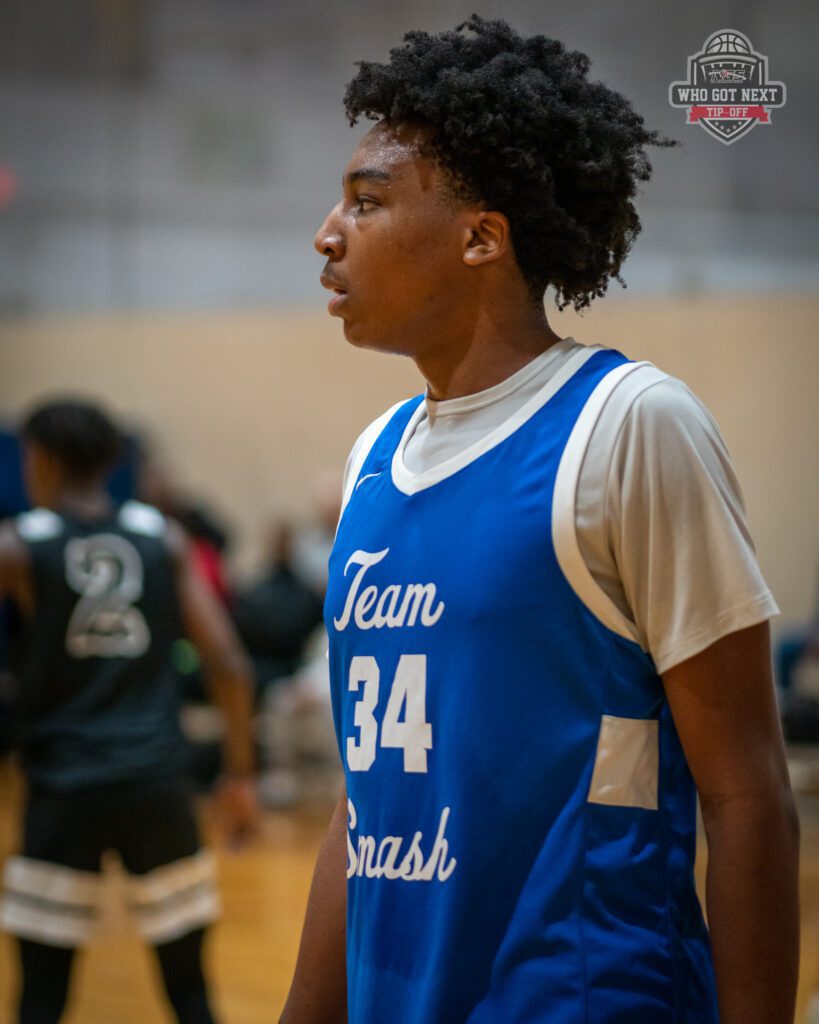 Chibueze Iroajanma | 6'9" C Team SMASH 2024
Iroajanma is a big-bodied post player that loves to battle in the paint. He's a true post presence that rarely left the paint area. He's got soft hands, can finish through contact and he crashes the boards. In the right system (at the next level), he could be a double double machine. Looking forward to watching his recruitment pick up as the travel season continues.