Bruton's Standouts – Class of 2029
Trace Adcock | 5'7" PG Georgia Generals 2029 (Featured Photo)
This young point guard is an uber-confident scoring machine. He's one of the first players I've seen that isn't afraid to pull a shot from near the half-court line. Teams realized early on that he's an absolute marksman from deep range. However, he's also a crafty ball-handler that can get all the way to the basket and convert. Remember his name. He has the makings of a big-time scorer.
---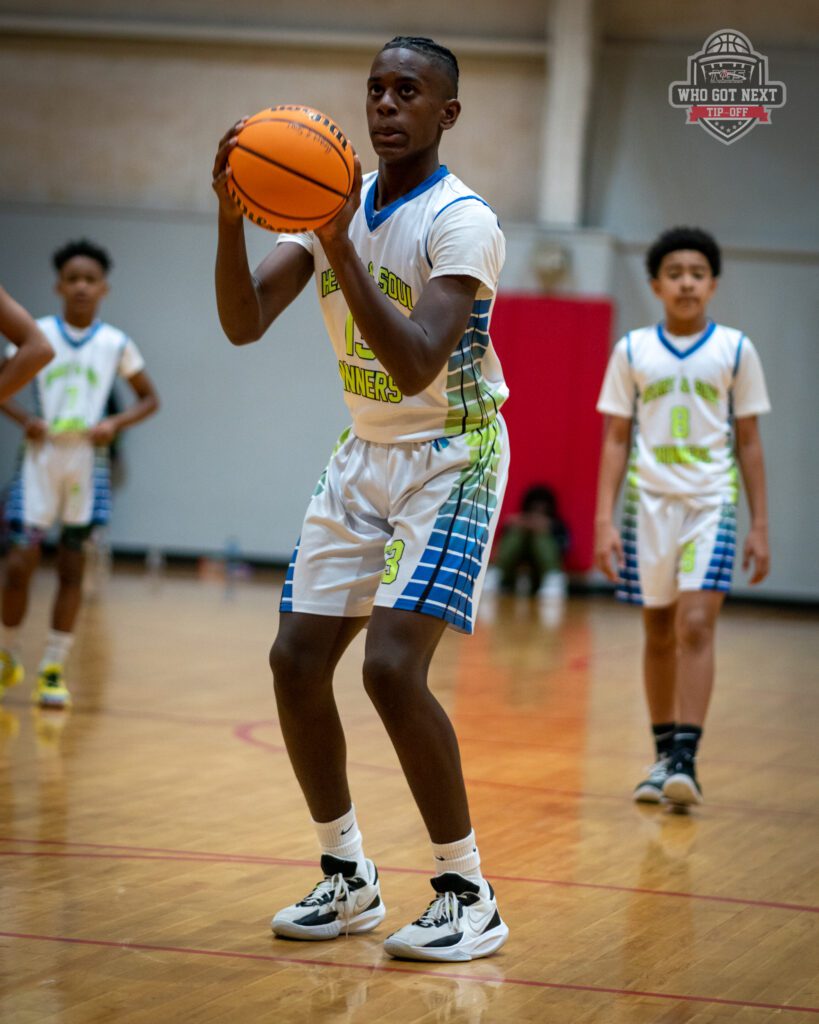 Braeden Greenup | 6'1" SF Heart and Soul Winners 2029
Greenup is a lefty that plays like a man amongst boys. He's a powerfully built forward that shows a nice touch. In my first viewing, he lived at the free-throw line and converted at a really high clip. He's a matchup problem due to his quickness on the block and his power against smaller defenders.
---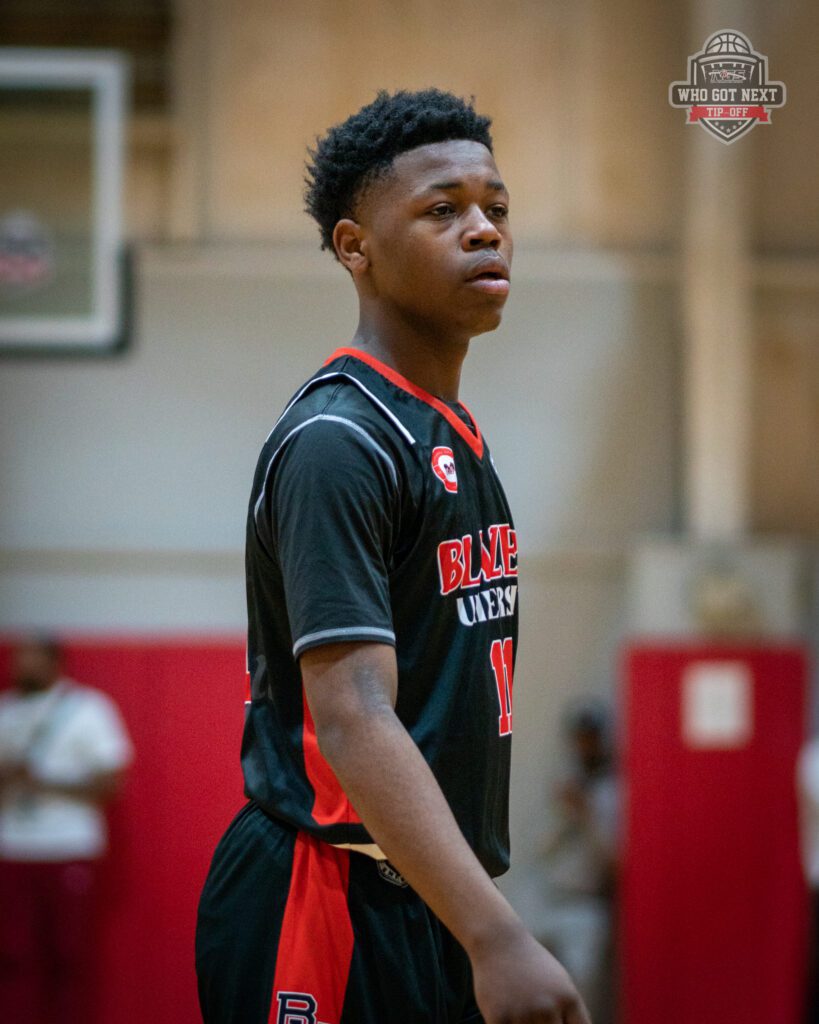 Kayden Durham | 5'10" G Decatur Blazers (GA) 2029
Durham has excellent size, strength and athleticism at this stage. NC native is a huge mismatch for guards his age. Almost every time he received the ball on the wing, it ended with a layup or a trip to the free-throw line. If he's able to knock down jump-shots at a high rate, he'll be a big time scoring threat for years to come. Also, defensively he's ahead of the curve as a primary defender. Does well sitting down on ball-handlers.
---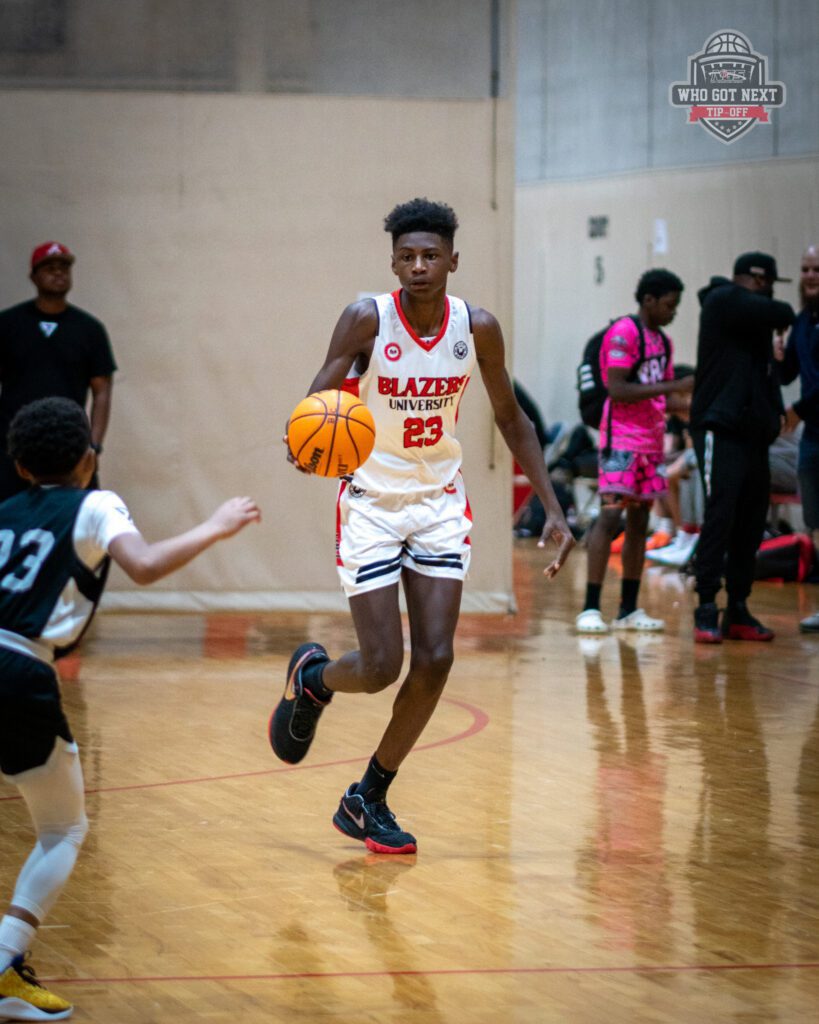 Joshua Sanders | 6'6" F Decatur Blazers (GA) 2029
This is my second time viewing Sanders in the past year. He is one of the better prospects in attendance at the middle school level. Standing around 6'6" already as a 6th grader, he is learning to use his unreal size and length to his advantage. He's a lefty that excels as a rim protector and he doesn't foul much. In spurts he can handle the ball in transition to break pressure and he knocked down several mid-range jump shots. Around the basket, he finishes well through contact. I see him tracking to be a highly regarded prospect.
---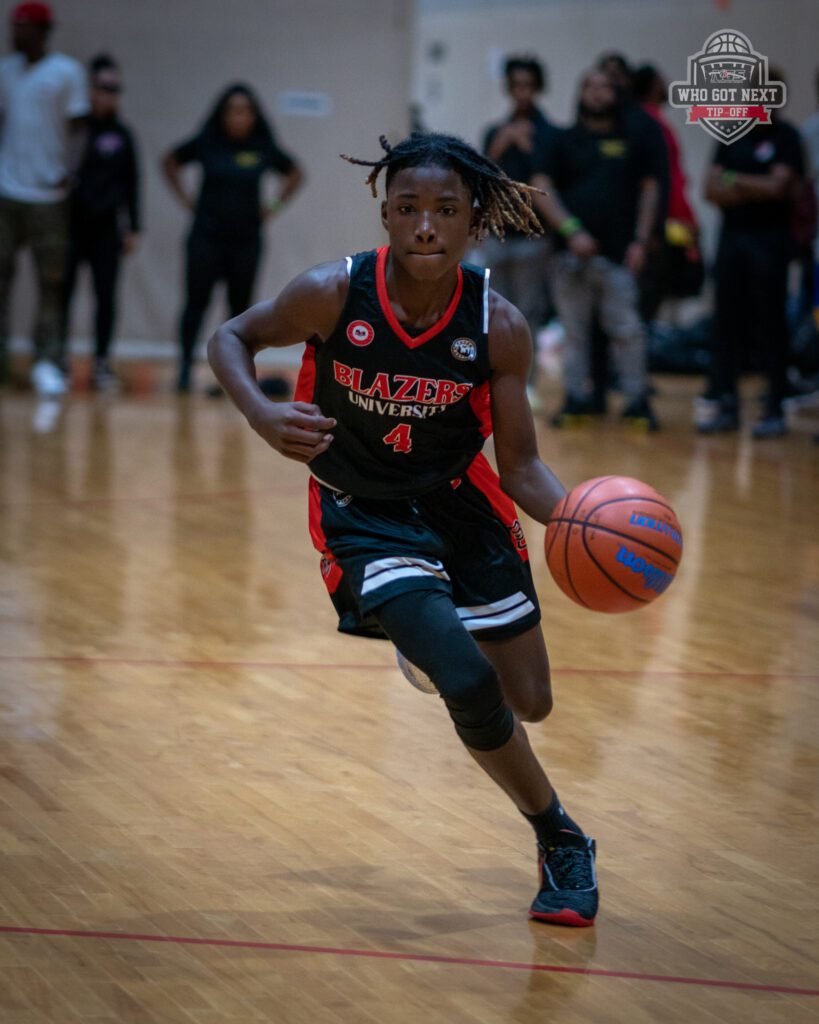 Brandon LaFell Jr | 5'8" PG Decatur Blazers (GA) 2029
LaFell was impressive all weekend for the Blazers. Houston native made an impact on both ends of the floor with his athleticism and attention to detail. Makes good decisions once he touches the paint and converts at the free throw line. His most impressive attribute was his ball-handling ability. Doesn't do anything flashy, but he's quick, strong and gets to his spots. Watch his development over the years closely.