Denmark's Defense Garners the Win Over Mt. Vernon
Event: Jared Cook Tip-Off Classic November 19-22, 2023
Denmark won a tough defensive battle in overtime against Mount Vernon, in the lead off game of the Jared-Cook Tip-Off Classic. Luke Jensen, Chad Molloy and Keinan McFarlande led the way for Denmark.
Jensen's facilitating and overall floor general skills set the tone on the offensive end and McFarlande's length and shot disruption anchored the defensive end. Molloy making timely baskets and getting timely stops seal the deal.
Luke Jensen • G • 2024 • #2 • 11 points
Chad Molloy • G • 2023 • #5 • 11 points
Keinan McFarlande • C • 2023 • #31 • 8 points • 10 rebounds • 4 blocks
---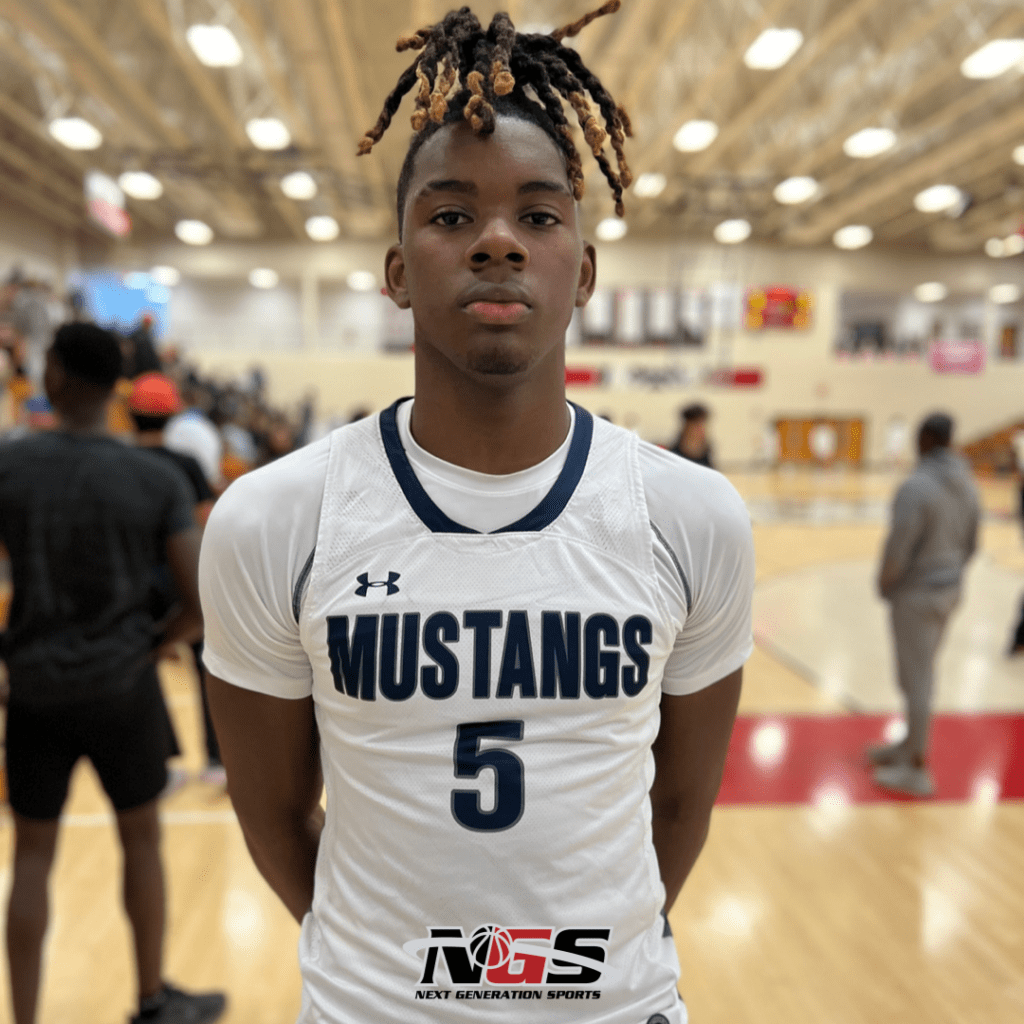 In a tough overtime loss wing Xavier Shegog impacted both ends of the floor with his athleticism and basketball IQ. Shegog had some eye opening plays that displayed his robust game. He can play on the ball or off the ball and have the same effect on the game. The most impressive part of Shegog's game is the aptitude he has to guard positions 1-4. Shegog finished with 15 points.