Grayson Gets The Win Over Etowah
Event: Jared Cook Tip-Off Classic November 19-22, 2023
Grayson (GA) is a well oiled machine from the coaches to the players. The leadership of the coaches is rubbing off on the guards and you can see it with their in game adjustments without having to burn timeouts. CJ Hyland (right), is an efficient lead guard who led the team with 20 pts. and 7assts. His efficiency runs deeper than shooting percentage. His shot selection and playing making is efficient as well. Hyland can control the entire game. There's only a select few that can efficiently and effectively and he's one of them.
Gicarri Harris (left), gives Grayson the versatility they need to have a deep postseason run. He's a stretch 4 that can really stroke it from deep. To go along with his shooting, Harris has exceptional footwork in the paint and a soft touch around the basket. Inside-outside game will be key. Harris finished with a double double 12pts, 12 rebs, and 3 assts.
Anthony Alston (center) scored at will tonight on all three levels. He put on a mid-range clinic, knocked down some long balls and finished in traffic over bigger defenders. Alston is a prospect to watch.
Grayson's senior 6'8 F Chad Moodie posted 8pt, 5 rebs, and 3 blocks. Moodie is a solid true forward that will bring high value to the Alabama A&M program next season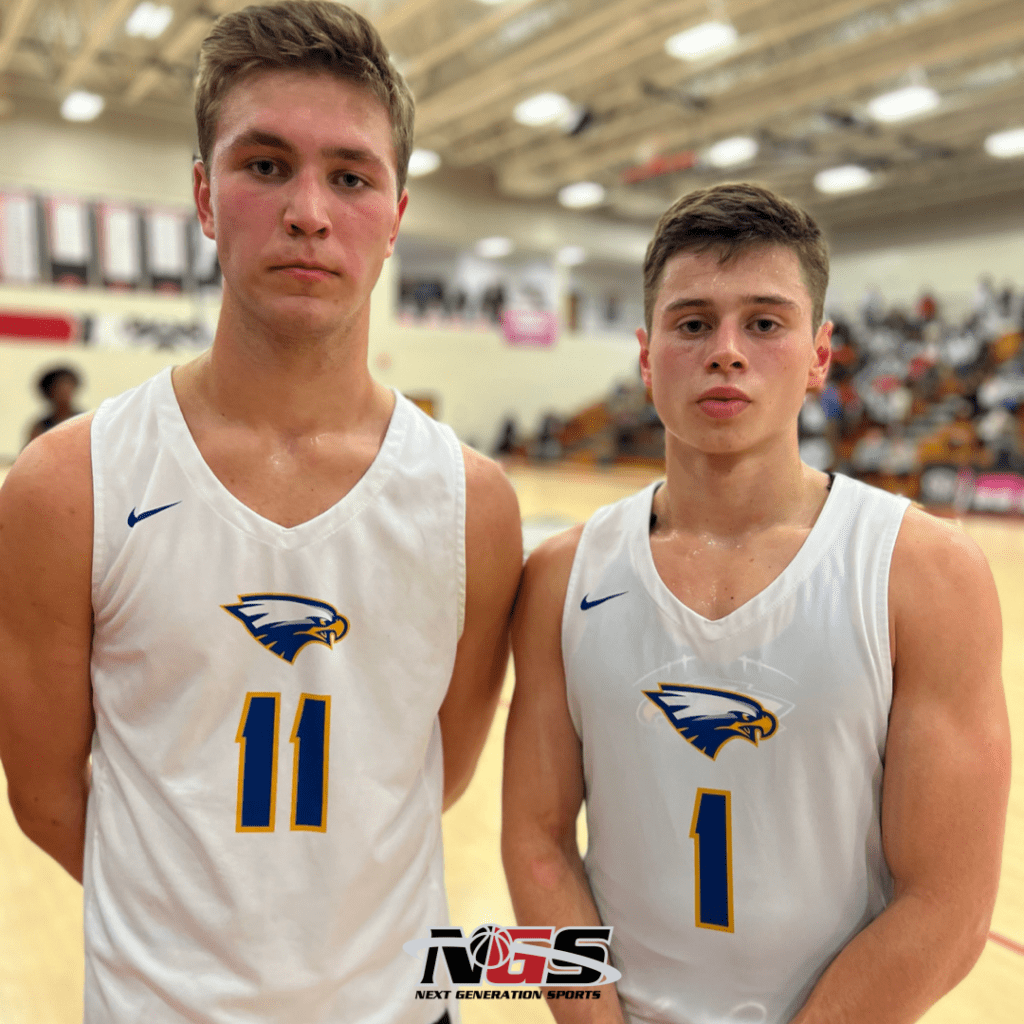 Etowah (GA) seniors, Brandon Rechsteiner and Mason Etter are a good one two punch that can give teams a run for their money this season. Virginia Tech commit Brandon Rechsteiner controls the offense in a way that makes the defense key in on him, which opens up back door cuts and corner threes. Etter sets solid on ball and off ball screens that makes the offense flow. He can pop or roll off of the screens due to his shooting and finishing ability. Interested to see where Etowah goes.