ELITE60 Freshman Showcase Evaluations pt.1
The Next Generation Sports Elite 60 Freshman Showcase was one of the most high level showcases I've been to all year. The class of 2026 is the next great class of prospects that I'm projecting will have a ton of future pros. The talent in the class of 2026 is loaded. From the bigs to the lead guards the potential is there. Let's see what they do over the next 4 years. Below I break down players from the showcase that had stellar performances and will have an impact on their high school teams as a freshman. Bilal R. Benjamin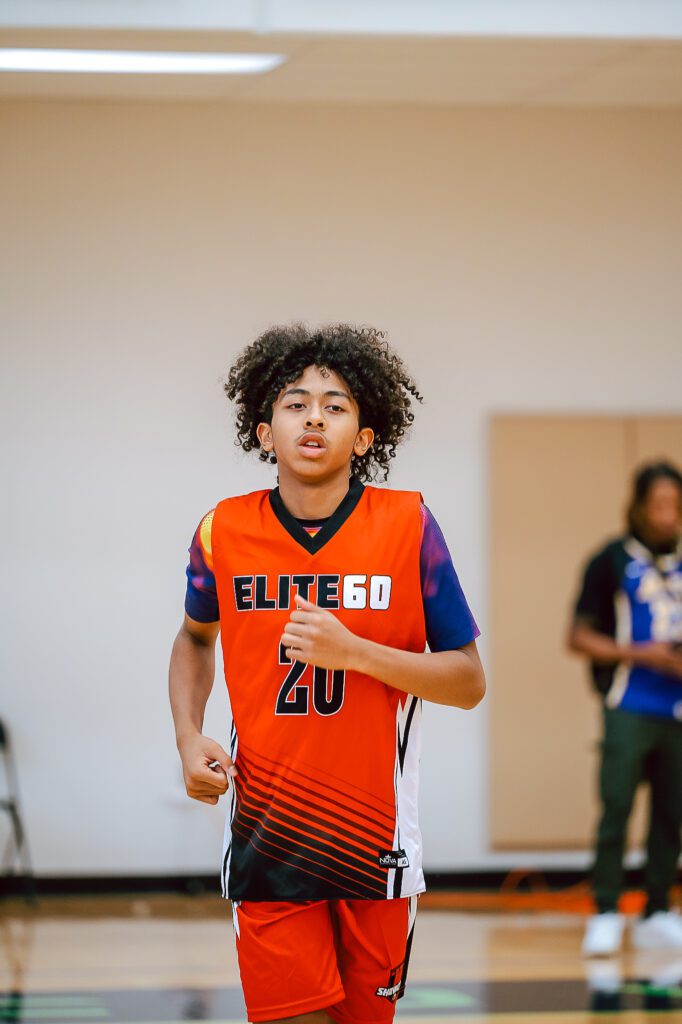 Jacob Zhu | 2026 | Lead Guard
Zhu may have been the most impressive lead guard at the Elite 60 Freshman Showcase. Zhu had games where he completely controlled the tempo. His shooting was so astounding that his passing went under the radar. Zhu is a small guard that I like to call a Land Rover. The Steph Curry's and Trae Young's of the world. They don't play above the rim, but there isn't a place on the floor they can't score from or get to comfortably.
---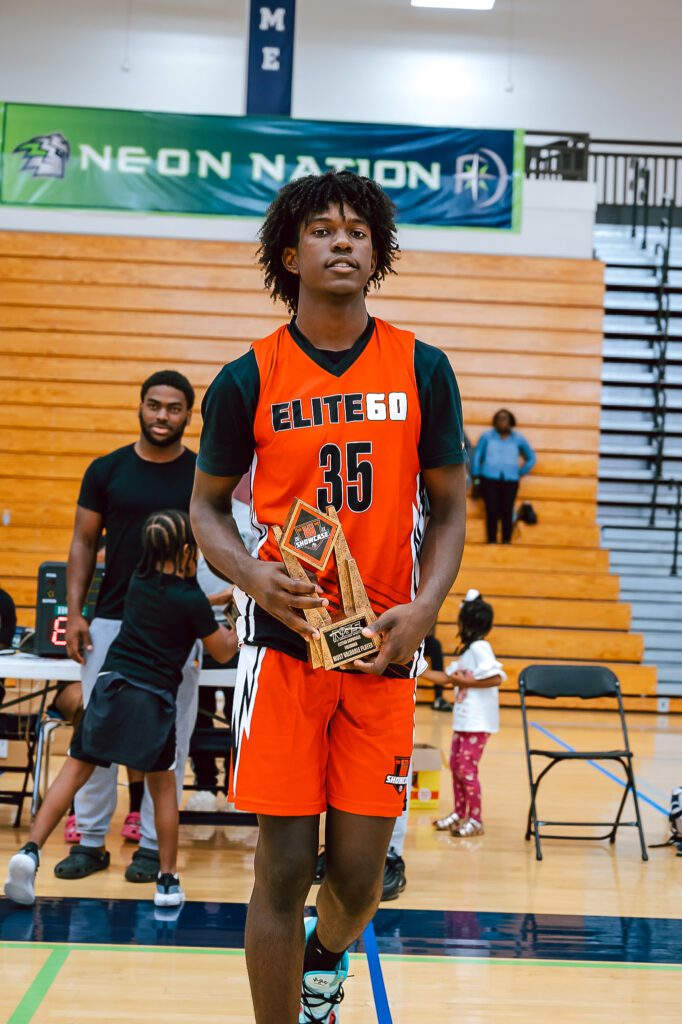 Devin Hutcherson | 2026 | Wing
MVP! Hutcherson won Co-MVP of the Elite 60 and it was a well deserved honor. When you stand out in a showcase of projected high-mid major players that says a lot about your competitiveness and overall will. Hutcherson is an all-around Wing that flourished in the open court and half court settings. He moved extremely well without the ball and trusted his teammates to make plays. In a showcase environment that speaks volumes to the type of player he is. Hutcherson has all the intangibles and tangibles needed to be at the top of this loaded 2026 class.
---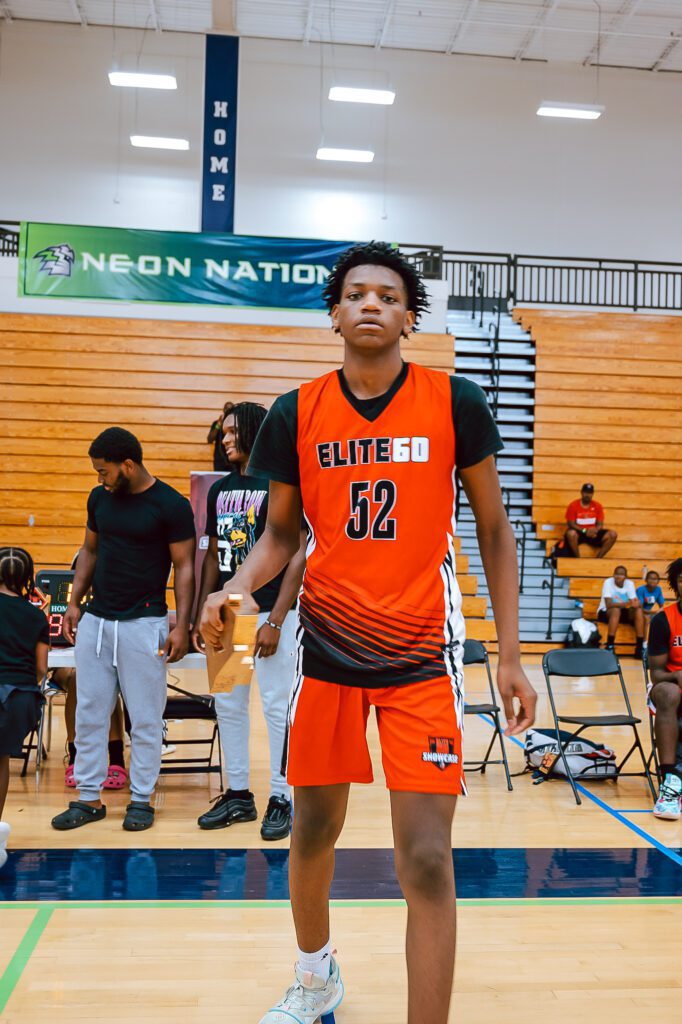 Jayden London | 2026 | Forward
Players that take pride in defense don't come around often, especially with how fast the game is played nowadays. London made it his duty to show off his defensive ability. He has the characteristics of an elite defender. Defending multiple positions, being vocal and helping teammates out when needed. Offensively, London is no slouch, as he showed off a variety of moves in the mid to low post.
---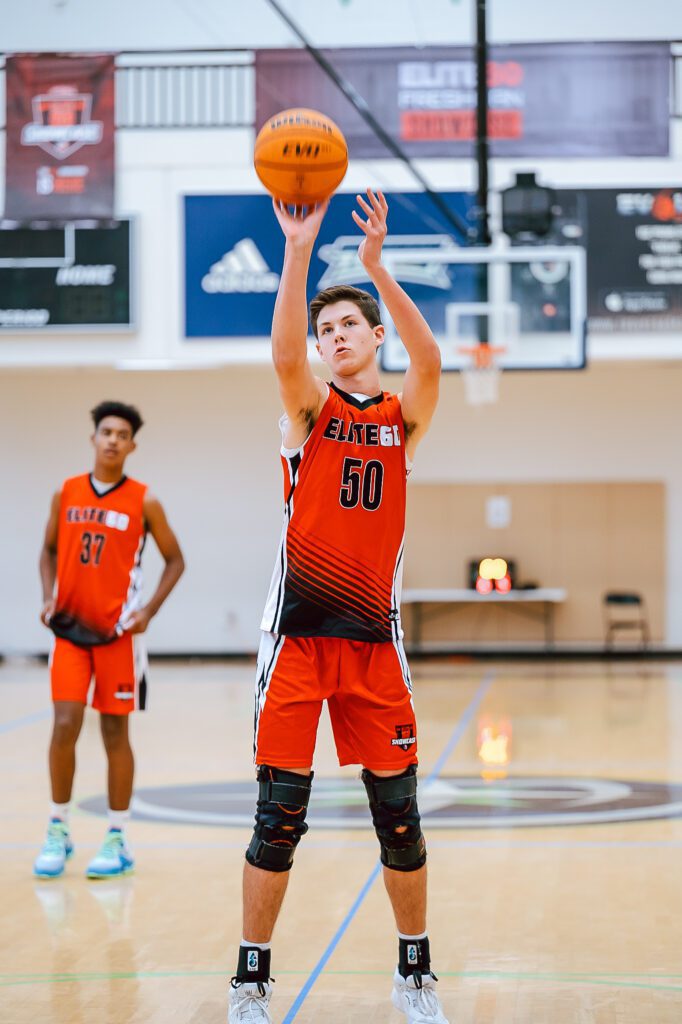 Charlie Gersmehl | 2026 | Forward
Gersmehl was able to spread the floor with his shooting ability at the Elite 60. He is a fluent rebounding and looks to get the ball out to guards to start the break. Gersmehl will be a tough stretch 4 to plan for over the next 4 years. An underrated attribute of Gersmehl is the way he rim runs.
---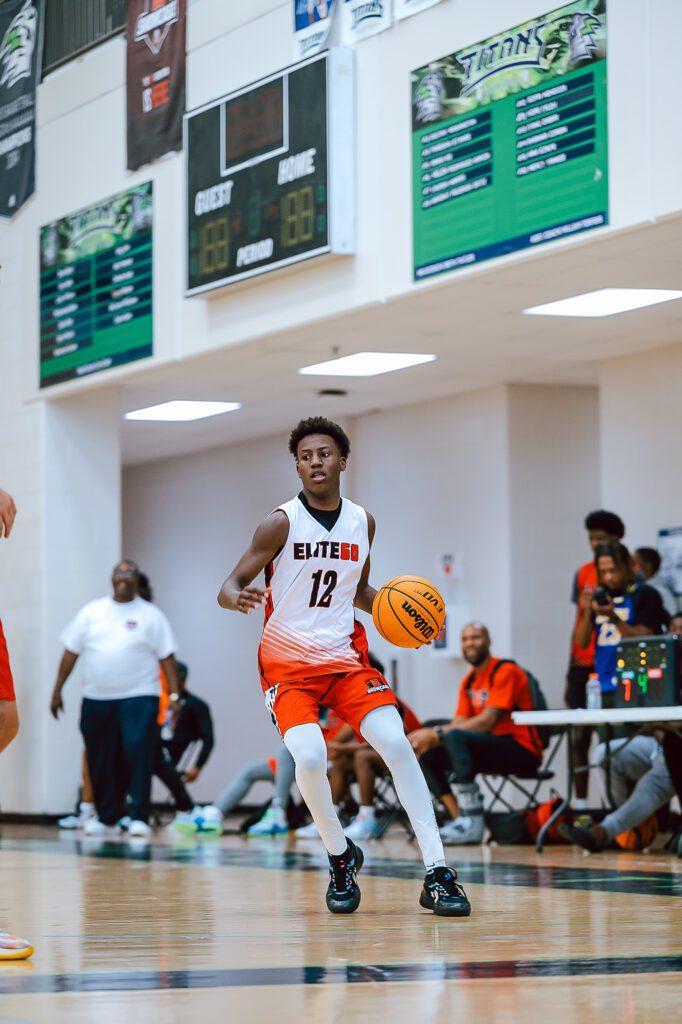 Jayden Crawford | 2026 | Combo Guard
Crawford was one of the best on ball defenders at the Elite 60 Freshman Showcase. He made it extremely uncomfortable for opposing guards. Offensively, Crawford's 1on1 game is elite. Being able to break defenses down will translate well into high school when his team may need a bucket. He has an array of moves that he can go to from what he highlighted at the showcase.
---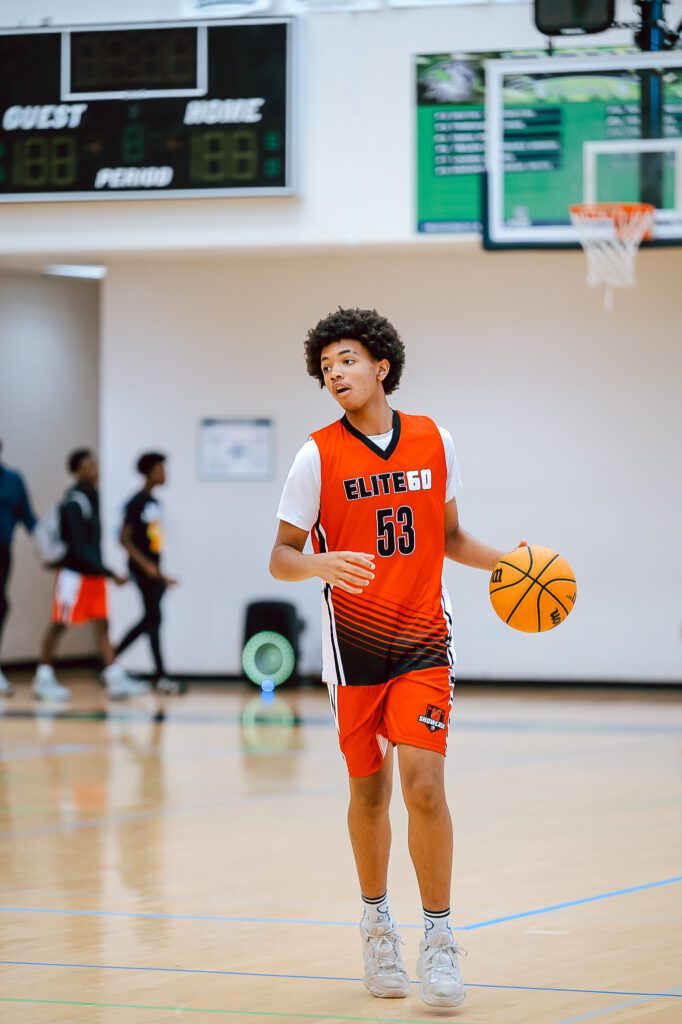 Kayden Allen | 2026 | Guard/Wing
Allen's game is so good it's hard to believe gems a freshman. Already standing at 6'4", Allen has all of the big guard qualities. He will probably grow more which will allow him to play the guard position and on the wing. Allen can defend positions 1-4. His game is mature and he doesn't settle. Allen's a three level scorer that showed he can be efficient. His playmaking made him virtually unstoppable. As the explosiveness comes into play for Allen he has the talent to be a top 5 player in the class of 2026.
---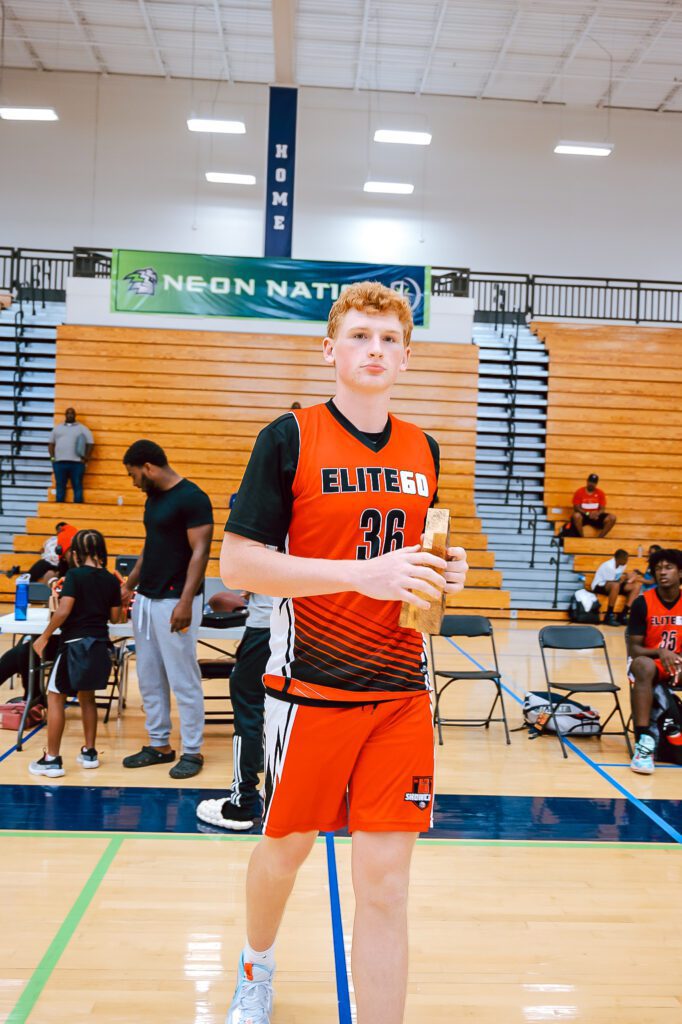 Will Dopfer | 2026 | Forward
Dopfer was easily the most shocking. His athleticism left me in awe and made me want to witness more of his overall game. Dopfer slammed a two handed dunk that lit the gym up. Running the floor is a specialty of his. Dopfer showed flashes of his ability to play on the wing. Those skills will be in constant development throughout high school and he's only going to get better. With the motor and will he has, there's no limit.
---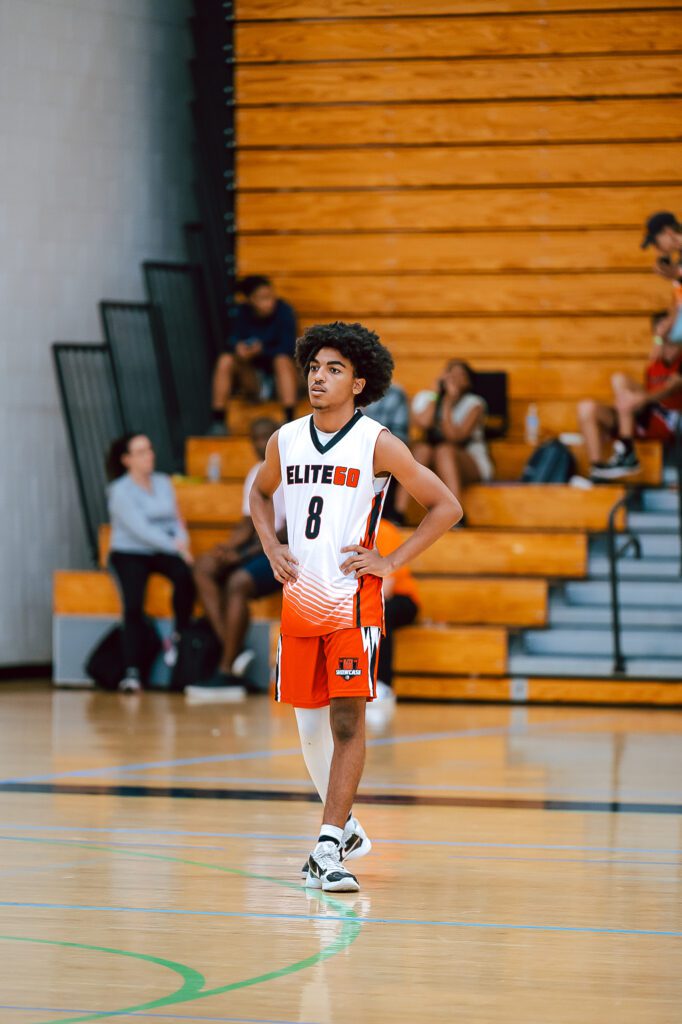 Jordan Harris | 2026 | Combo Guard
Harris has a unique feel for the game of basketball. The natural instincts he displayed at the Elite 60 were impressive. Harris showed off his scoring, facilitating, open court play and leadership. He got paint touches whenever he wanted, which allowed teammates to get open from the defense collapsing on him. Harris found guys left and right with his constant downhill attack.
---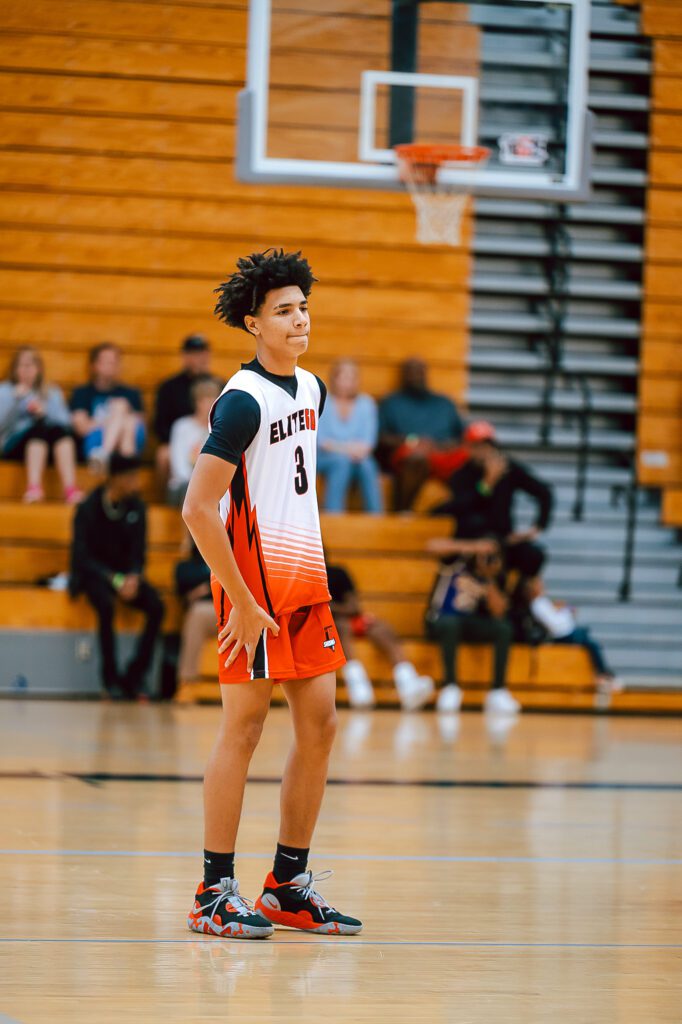 Mason McKinney | 2026 | Shooting Guard
McKinney fits the mold of today's generation two-guard. His display of scoring and defending at the Elite 60 Freshman Showcase demonstrated that he's ready for prime time games this winter. Even as a freshman, McKinney is sure to be a spark right away.
---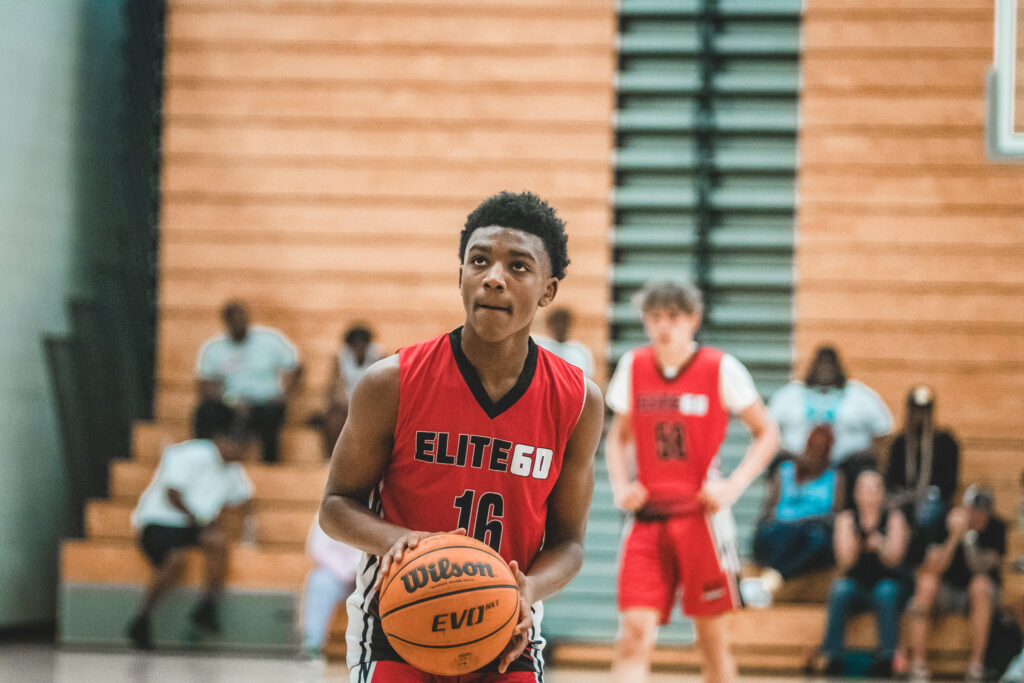 Alex Pace | 2026 | Lead Guard
Pace is a lead guard that looks comfortable most when the ball is in his hands. The way he got to his spots to knock down mid-range jumpers or dump the ball off to bigs was very impressive at the Elite 60. Pace can play off the ball too, because of his ability to shoot the ball. With the leadership and decision making Pace displays, coaches would prefer the ball be in his hands.
---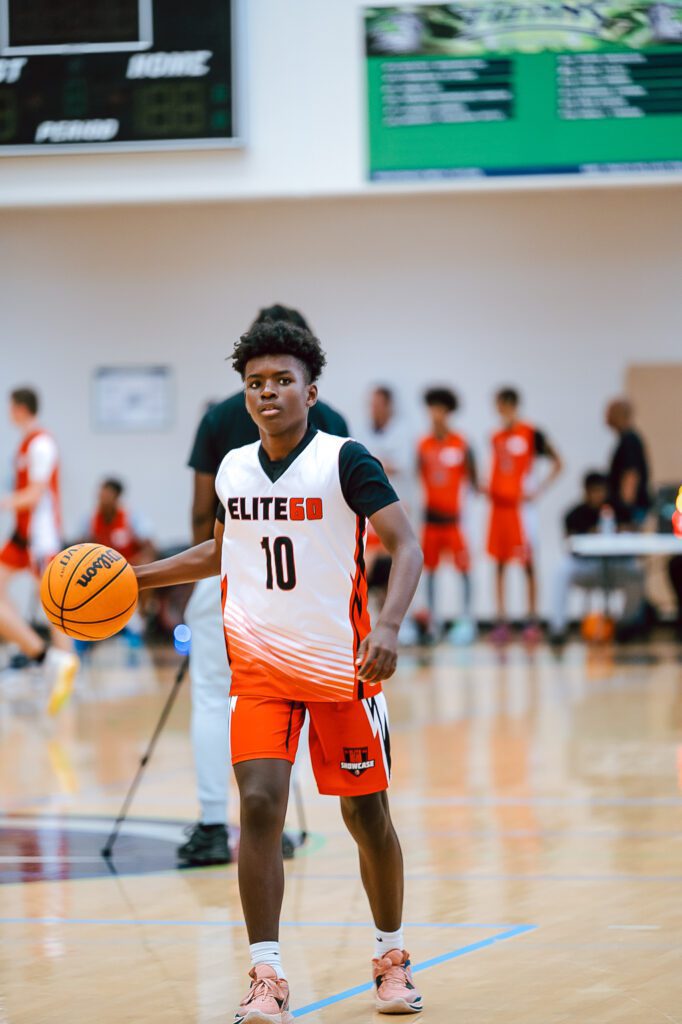 Bryce Howson | 2026 | Guard
Howson is a pure volume scorer. When he got hot at the Elite 60 Freshman Showcase there was nothing defenders could do to stop him from getting the shot he wanted. Howson scored in bunches and made it clear he'll be the spark for his team. Attacking the basket is a specialty of Howson's. He showed a flash of playmaking once the defense would start to collapse on him. Howson's overall game is forming and he'll have 4 years of high school to polish everything.
---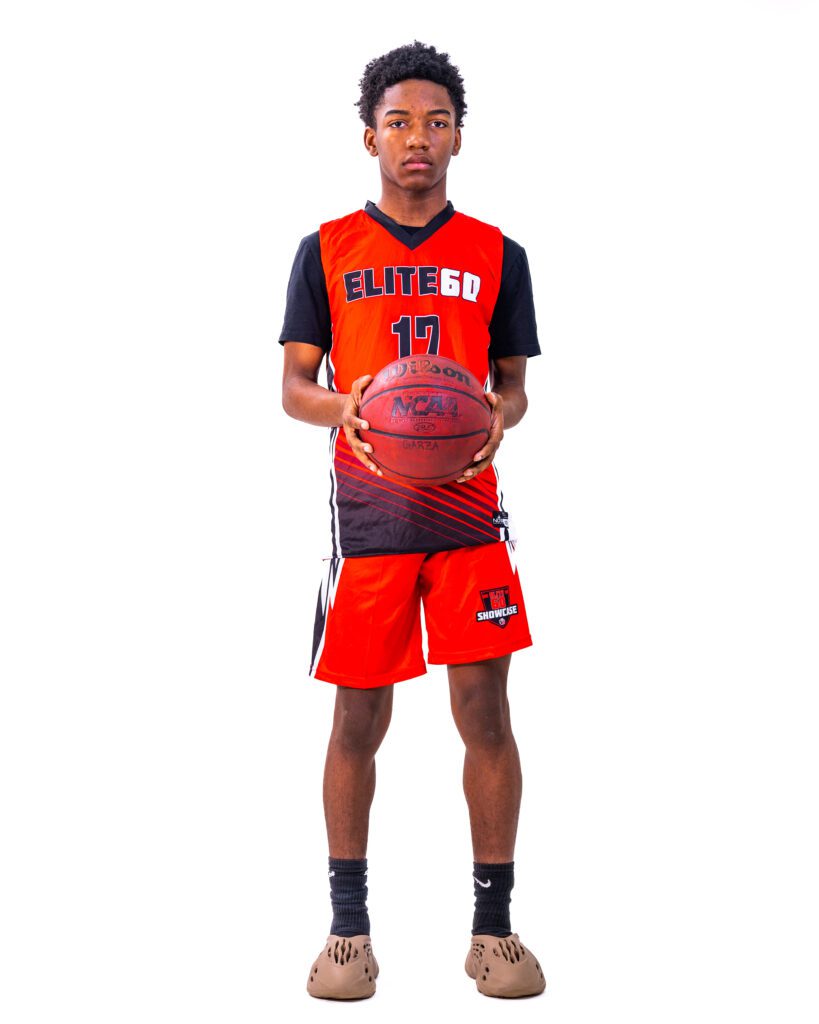 Omari Barnes | 2026 | Lead Guard
Barnes constantly turned defense into offense for his team throughout the showcase. He's exceptional on the defensive end, with good posture and solid defensive fundamentals. On offense Barnes slashed through defenders and finished strong through contact. His hang time when gliding to the rim for a guard his size is special. The quickness, speed and leaping ability of Barnes will only increase over the next four years making him even more of a force to deal with.
---