Jacob Wilkins Leads Parkview To A 58-56 Victory Over Buford
Event: Jared Cook Tip-Off Classic November 19-22, 2023
Jacob Wilkins (featured above) was the star of the night for Parkview High School (GA) at The Jared Cook Tip-Off Classic. The 6'8" sophomore had his full game on display. Wilkins led all scorers with 27 points, 7 rebounds, and 4 blocks to help his team pull out a 58-56 win against Buford. The athleticism and shooting ability that Wilkins possesses will make him a sought after recruit over the next few years. His upside is high major.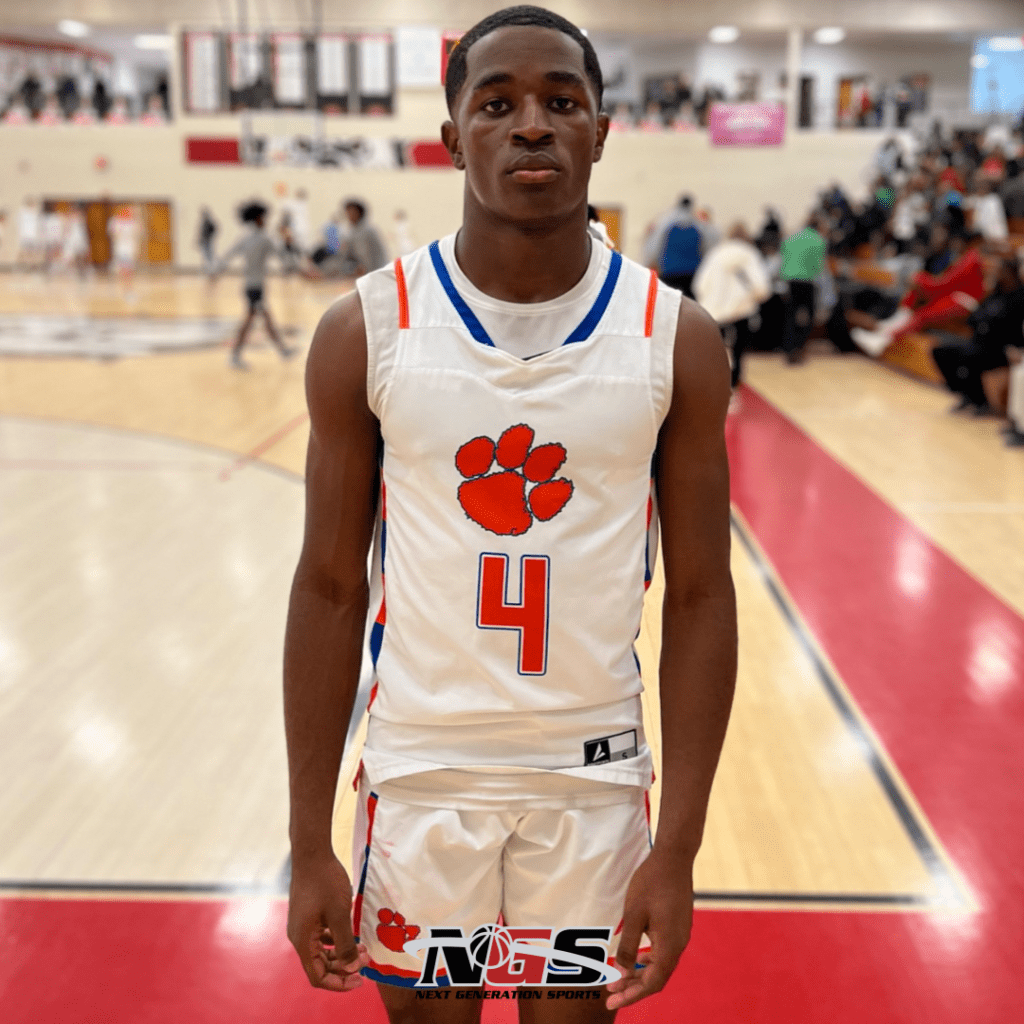 #4 Mike Matthews came alive at the right time for Parkview. The second half was Matthews' to shine. His slashing opened up the floor for his teammates. The defense couldn't keep him out the paint. Matthews had a certain bounce in his step tonight and his aggression showed on the defensive end too as it led to instant offense. There will be many nights like tonight that Parkview will follow Matthews, as he's one of the older guys on this young team.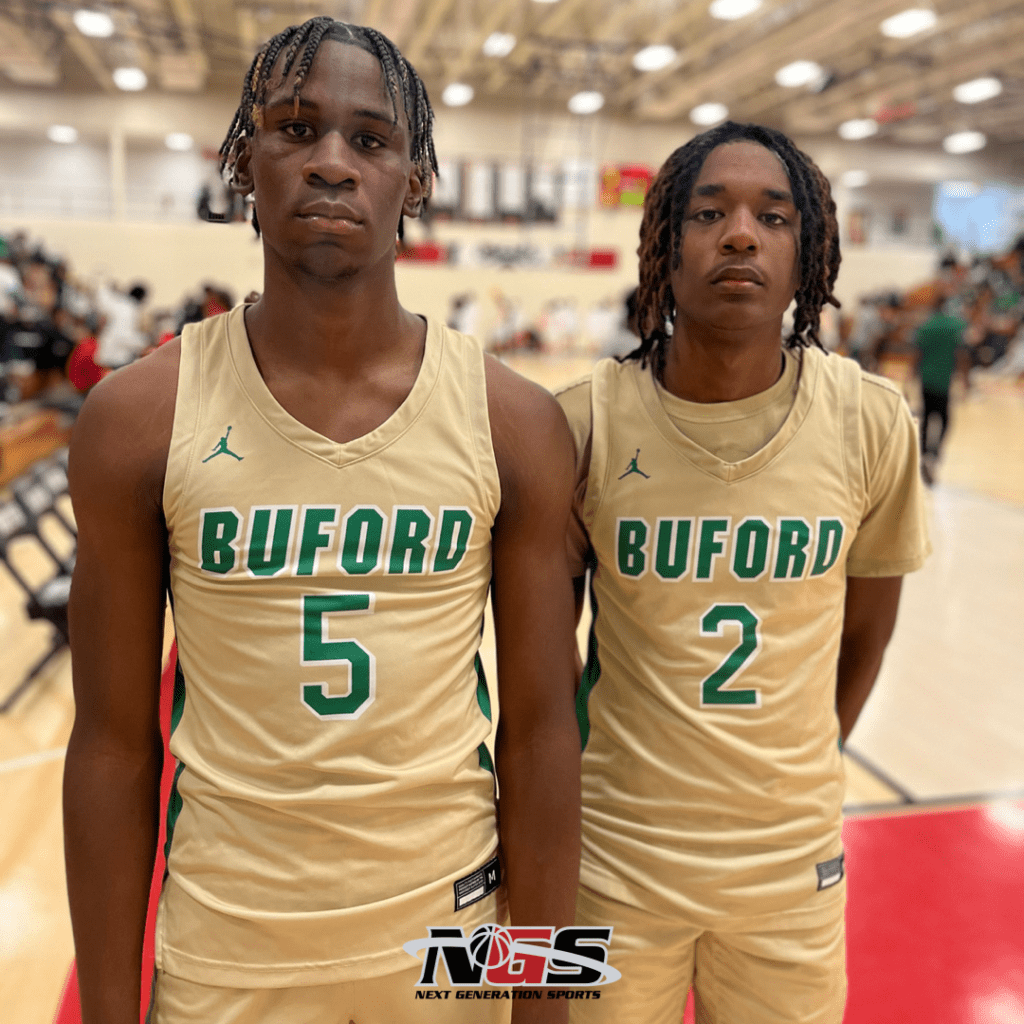 Buford (GA) came up a little short tonight, but they have a good core of players to grow with this season. Cameron Kelly (left), uplifted his team each and every time they needed it. From rebounding to attacking the basket with force, Kelly made his presence felt and it's expected for him to bring that energy and effort every game. Brennan Wansley (right), made fluent decisions on both ends of the floor. The combo guard kept the defense guessing with the mixture of his scoring and facilitating.