Mathurine's Report: Nike Elite Showcase
The Nike Elite Showcase hosted by Pace Academy was loaded with talented. Here are a few of my standouts.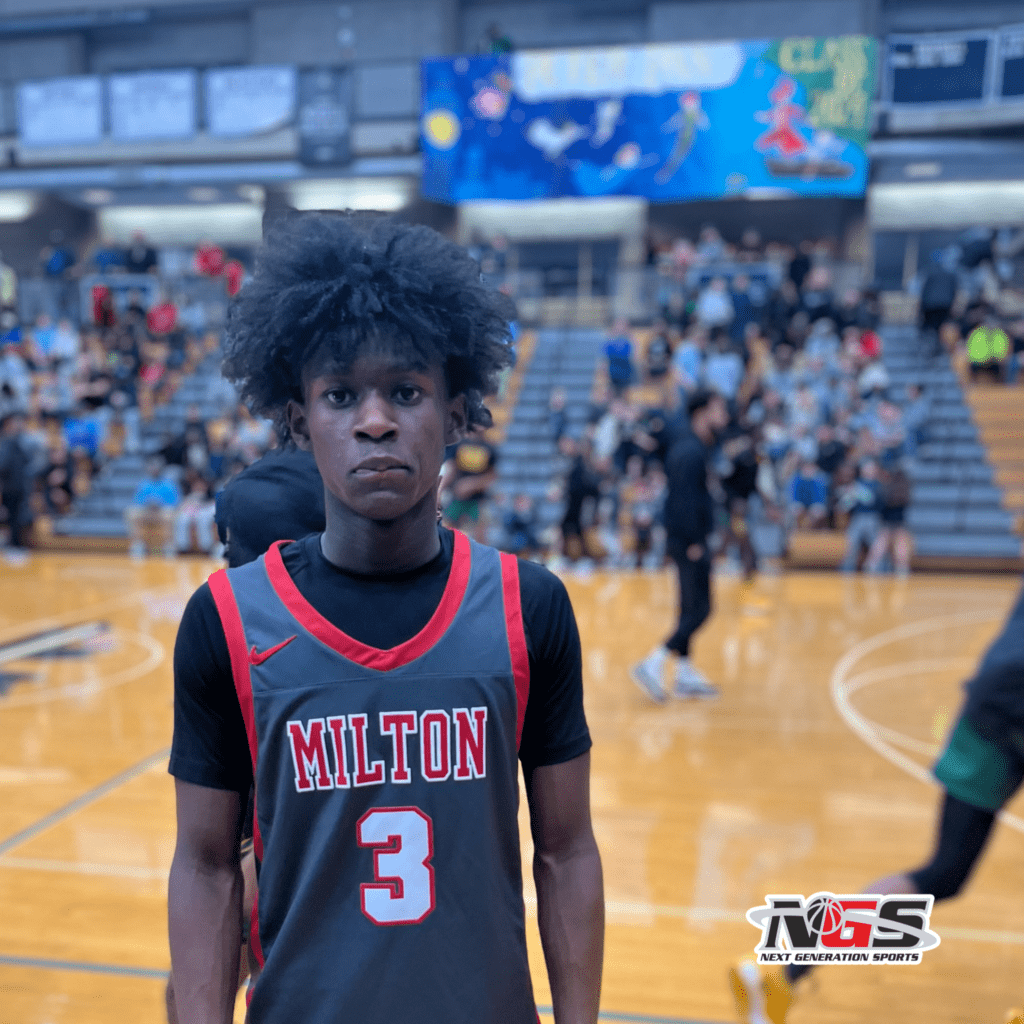 Josh Dixon 2025 (Milton HS, Milton GA)
JD has made waves over his 2 years of play at Milton, but this was one of those matchups that really caught my attention. Going up against one of the top coaching staff in the state at Pace who does their homework to exploit teams weaknesses, JD stayed with his game and became a deciding factor in his matchup. After going scoreless in the first quarter he counted for 9 points in the 2nd quarter alone which was more than half of Milton's points being that the half time score was tied at 17. He continued attacking Pace in the second half making an impact at the free throw line as well and showing why he's one of the more intriguing prospects in the state as a sophomore. I really liked this matchup due to the coaching battle and just seeing JD stay with his game and lead his team to victory says a lot about him and how he was able to break down Paces defense and game plan. Dixon finished with 20 points, 5 rebounds, 5 assist in win over Pace.
---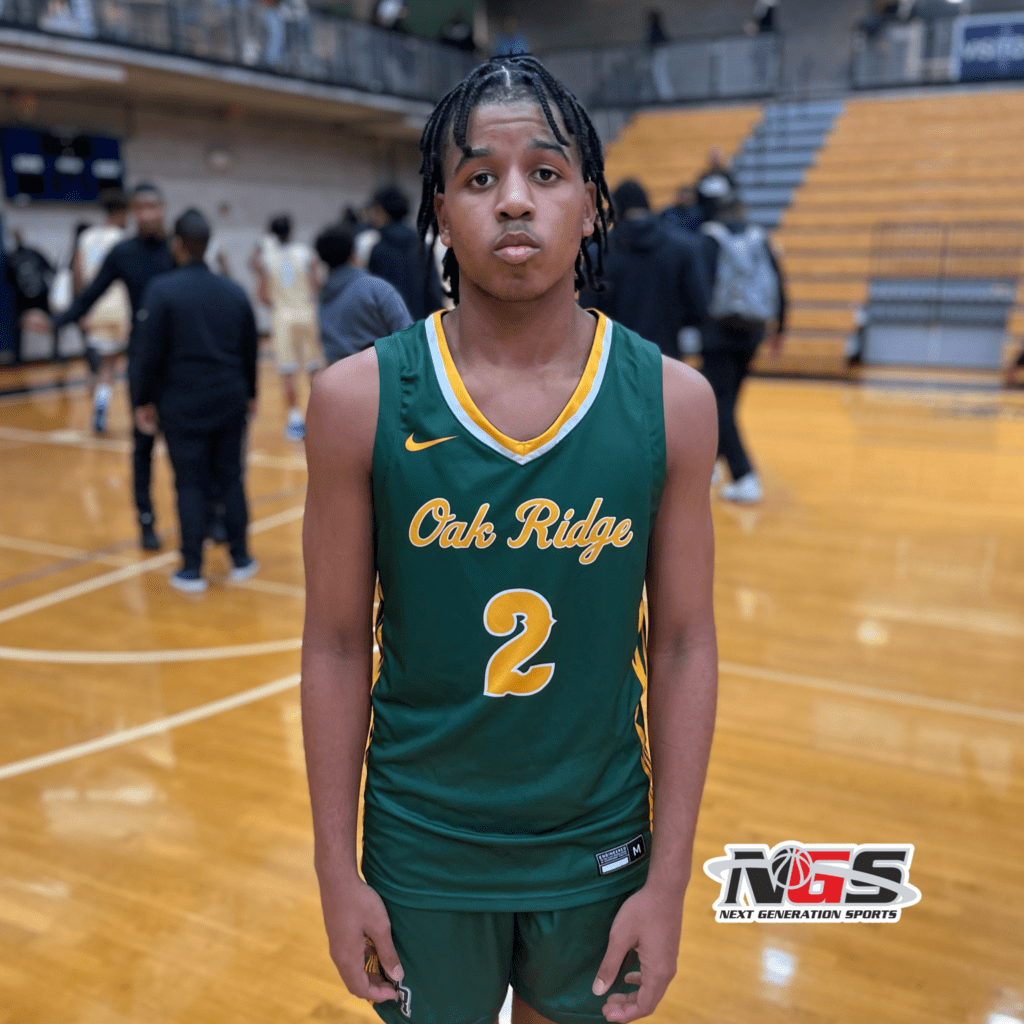 Jalen Reece 2025 (Oak Ridge HS, Orlando, FL)
Reece was one of the younger players to step on the court throughout the whole tournament and he left his mark. Coach Stephen Reece has coached some dogs over the years so being time to finally invest in his own the work showed. Reese was a physical guard, who knew how to get to his spots, get to the free line and find the open man. Reece showed the ability to score on three levels and in a game where McEachern held a comfortable lead throughout the competition, he never stopped fighting and was able to cut what was going to look like a double digit loss to a 5points. Easily a guard to monitor in Orlando, Fl over the next couple of years. Reece finished 22pts.
---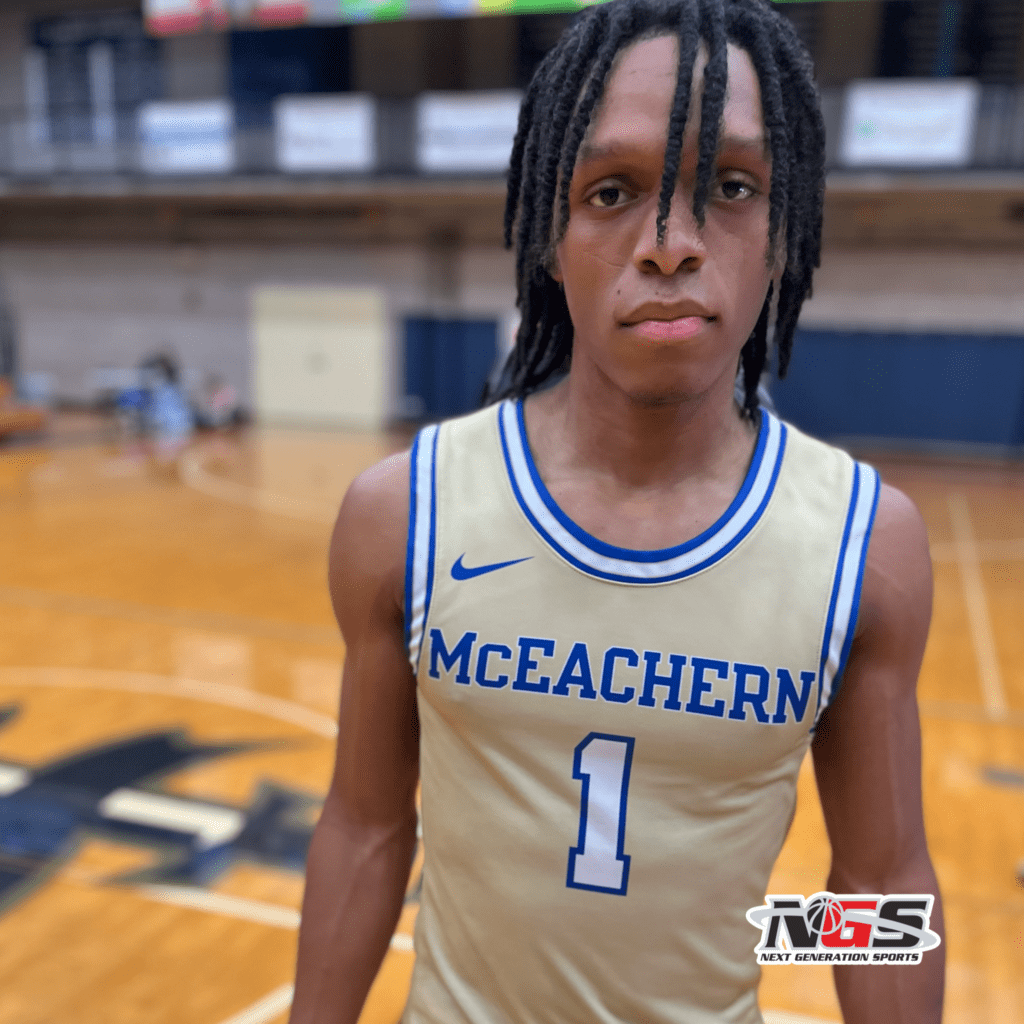 Jamichael Davis 2023 (McEachern HS, Powder Springs, GA)
I've caught McEachern multiple times this year, but this was the first matchup I've seen since JD has returned from injury. Off the bat, he showed how much he impacts this group and why having him as a floor general matter. Not a point guard going out and getting buckets, but one that slows the game down, makes the extra pass, is a reliable ball handler, and one that can be that coach on the court to lift his team up. This was a game that McEachern controlled for three and half quarters and he was a big part of it considering their other star Ace Bailey was in foul trouble. Davis brings a different dimension to this group and will be key to the success of McEachern not just to finish the season, but in the playoffs as well. Davis finished with 23 points, 11 rebounds, and 7assist in win over Oak Ridge.
---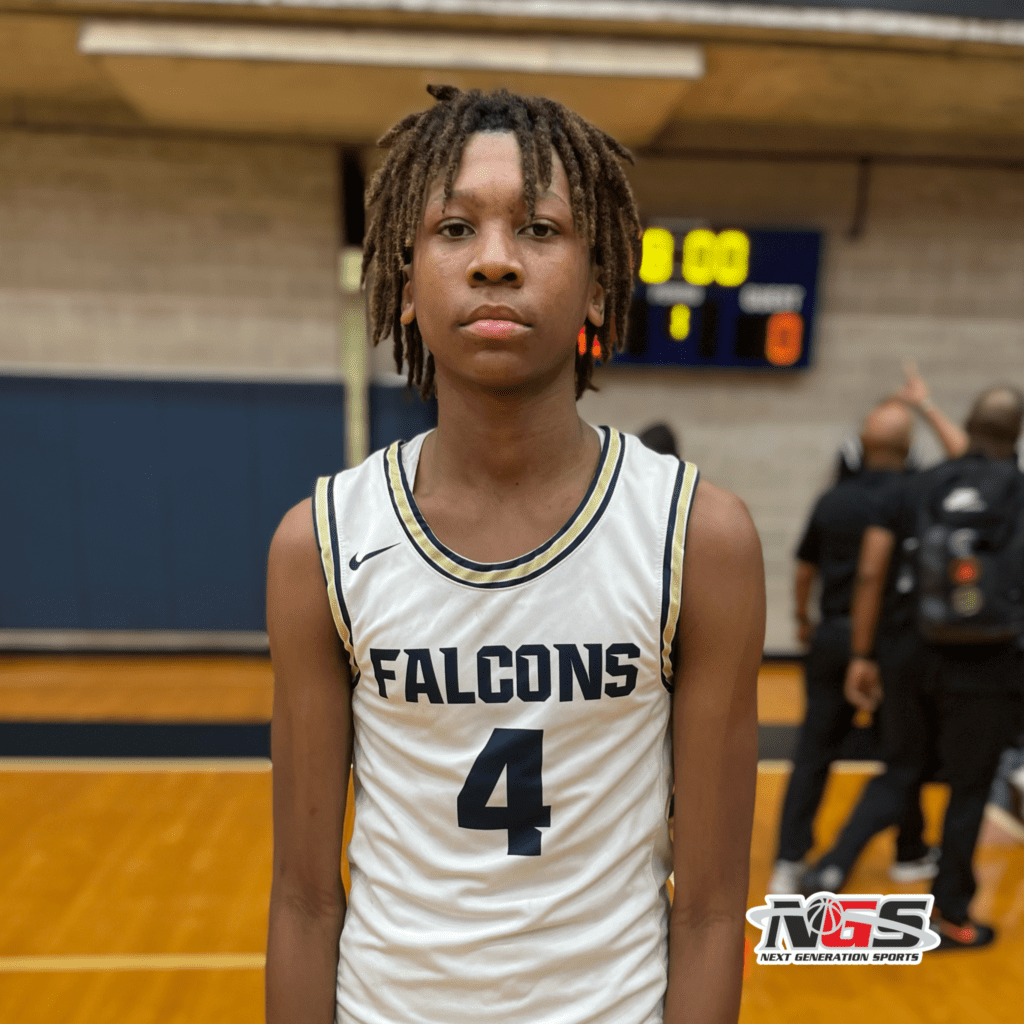 Cam Smith 2025 (Pebblebrook, Mableton, GA)
Cam has been in the gym and it shows, as you can see his maturity on the court over the season. In the match up against Norcross, he hit some tough three's, knows his spot on the court, and has good length to him. The coaching staff at Pebblebrook is the definition of tough love, and they are gonna give you the game raw and uncut. Smith went from a guy whose length was just used to help defensively and a reliable body to give guys a break, to becoming a person who can provide points and have some sets ran for him. Smith is definitely a player on the rise. Smith finished with 12pts in the win over top seed Norcross.
---
Samarion Bond 2023 (Norcross HS, Norcross, GA)
Although it was a losing effort, Samarion showed why he's one of the more fierce competitors and toughest defenders in the state. He guarded all positions and he does not back down from a challenge at all. His energy is crucial to Norcross success and seems to keep going under the radar for this team. Still a bit raw offensively he was able to contribute 16 points and make a lot of plays at the rim. His skills should not be overlooked and the more he polishes his offensive game, the scarier this group can be. Bond finished with 16 points, 10 rebounds, and 2 steals.
Other Noteabales
Tyler Johnson 2024 (Oak Ridge)– big physical guard, finished at the rim with ease and gritty defender. 24points (15pts in the 4th) in loss to McEachern
Jase McCollugh 2023 (Pebblebrook)- teams sniper. Watched him connect on 3 consecutive plays called for him. Dangerous when he heats up. 16 points and 5 rebounds in the win over Norcross.
Jaylen Hilliard 2023 (McEachern)– teams Swiss Army knife. Has had a role all four years and was a building block for this group before the new names arrived. Knows his role and very reliable player. 13 points and 5 rebounds in win over Oak Ridge
---
Jaron Mathurine is a graduate of Valdosta State. Mathurine served as a journalist for InTheGame magazine and editor for SUVTV. Mathurine is also the founder of sports blog "The Mathurine Agency." Follow Jaron on twitter and Instagram @mathurineagency