McDonough Pulls out the 69-65 win over Lowndes
McDonough (McDonough, GA)
McDonough started this game off on a slow pace. They settled into their sets offensively and their rotations defensively in the second quarter. After half time this was a completely different team. McDonough went on an 13-0 run to start the second half. Ultimately that gave McDonough enough momentum and edge to finish the game and defeat Lowndes, 69-65.

---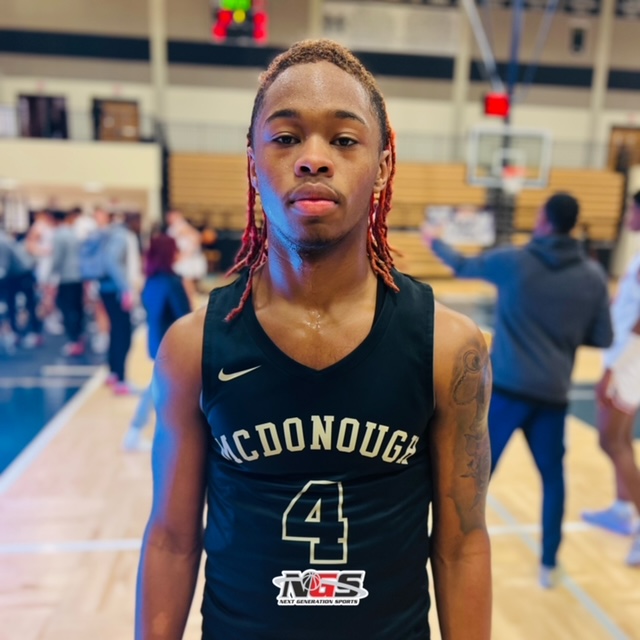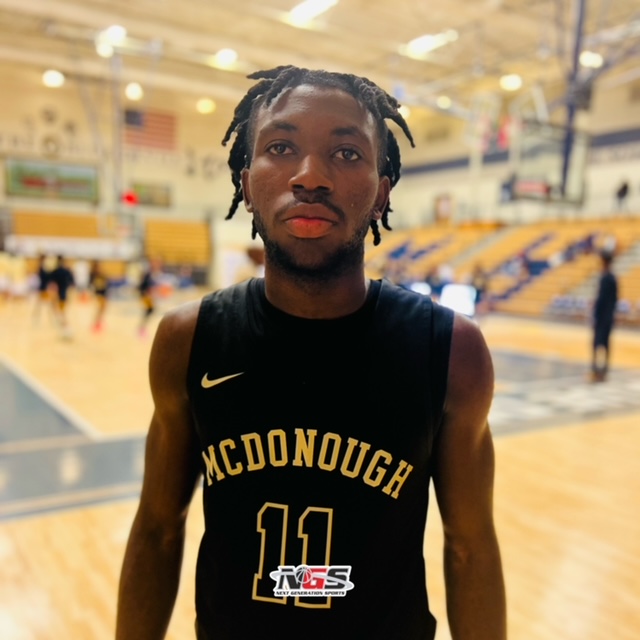 Amon McDowell was the engine McDonough ran off of in the second half. McDowell scored 18 of his 21 points in the comeback victory. McDowell displayed his savvy and allowed the game to come to him possession by possession. The combo guard has elite quick twitches and a real feel for the game. McDowell scored on all three levels and defended at a high rate.
Keenan Gray kept McDonough afloat in the first half his slashing, generating constant paint touches to go along with his smooth shooting. The lefty had a transition slam that may have been the turning point in the game. Gray's athleticism and frame allows him to punish smaller defenders on the inside. Gray is a total package player and as he continues to pour into his craft the results will steadily show. Gray finished with 17 points, 3 assist, and 2 rebounds 
---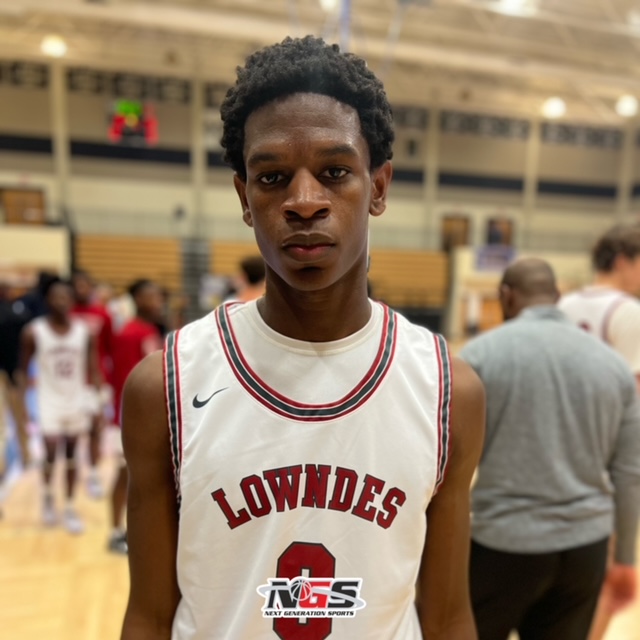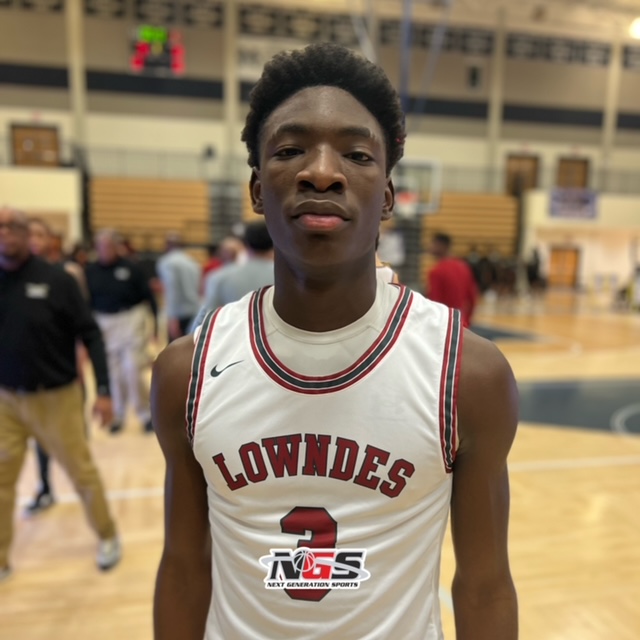 Marcus Black standing at 6'5", showed off his dynamic two-way skill set at the Lemon Street Classic. He is extremely effective around the basket and can guard multiple positions with his length and strength. Black, class of 2023 will be a sought after prospect throughout the duration of this high school season. Any coach that lands Black will be getting a relentless worker that has the will and drive to win.
Kam Jackson, 6'3" sophomore will start to be in the headlines over the next few years, if he already hasn't been. Jackson has a great feel in the paint and has good leaping ability. Looking forward to seeing Jackson during the travel season this spring and summer.
---
Bilal Benjamin is a professional journalist and basketball scout. Benjamin has evaluated some of the best in grassroots on circuits such as MADE and Marqee Hoops to the Elite Circuits such NIKE EYBL and UAA. Bilal is currently a journalist for the NBA G-League, and an evaluator for Pangos All-American Camp and Hoop Group. Benjamin is also founder and chief journalist of 1st Love Basketball and creator of The Basketball Journal. Bilal can be followed on Instagram @1stlove.b and Twitter @1stloveb