RUMBLE IN THE PEACH STATE HS STANDOUTS part 2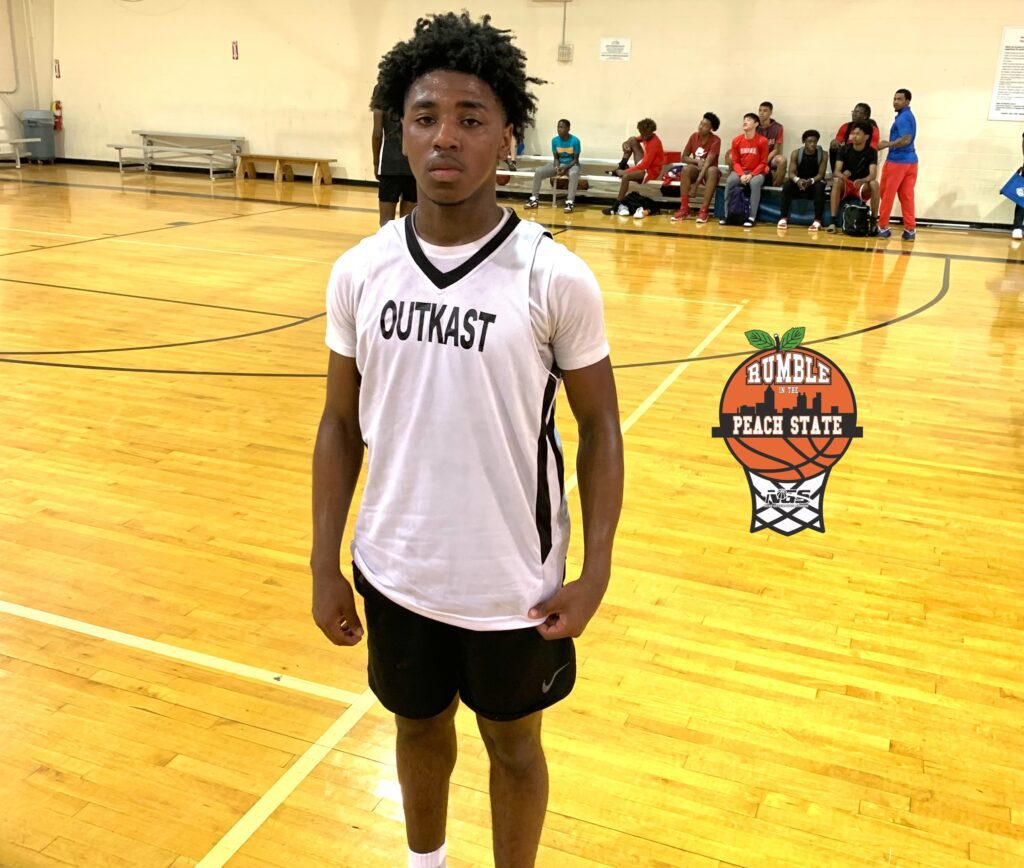 Kashik Brown | 5'10″ G | Athens Outkast 2022
Kashik Brown had another impressive showing as a volume scorer over the weekend for Athens OutKast. His skillset to score at the PG position is really special. Brown's quickness, shifty handle and ability to shoot off the dribble inside and outside the perimeter makes him really tough to defend. He has the craft to finish at the rim around bigger defenders and on ball defensively he is an asset at the next level.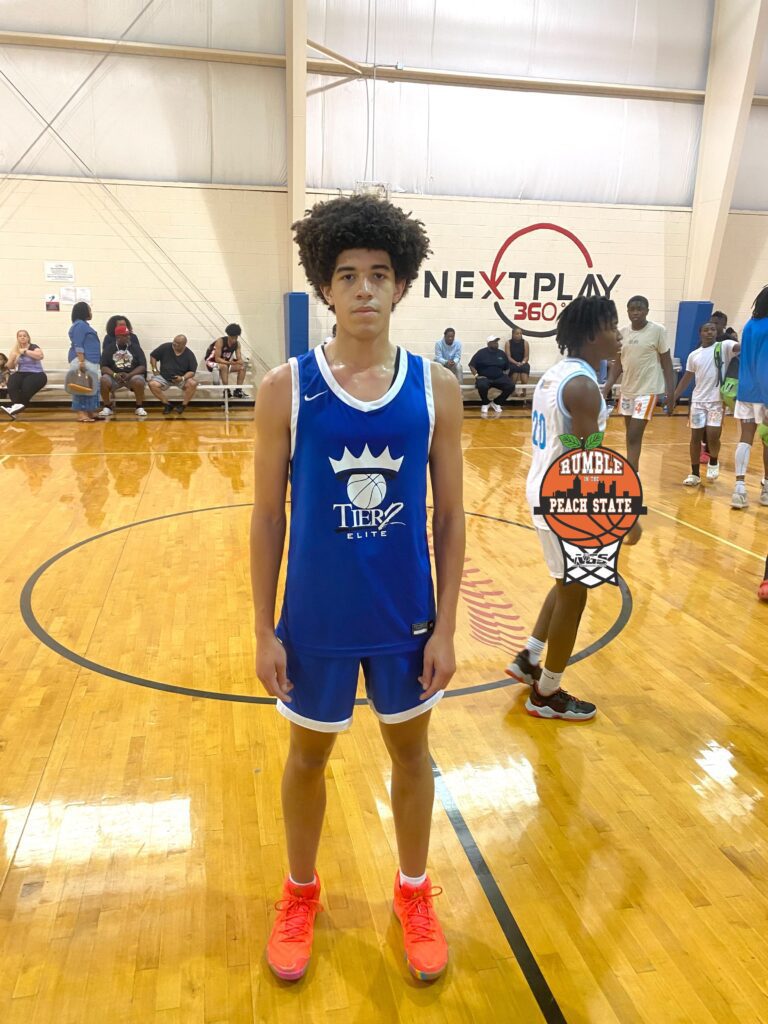 Cannon Hunter | 6'2″ G | Tier 2 Elite 2024
Cannon Hunter was a top 5 standout at the guard position over the weekend for Tier 2 Elite. At 6'2 he has size to play the guard at the next level with two more years left under his belt. He's really patient with his reads and plays at a smooth poised pace and was really effective off isolation and reading what the defense gave. Hunter can be streaky from behind the arch and has the the handle to create and find space on the floor to score. He brings an competitive edge when he steps on the court and looks to have a breakout junior season at East Forsyth HS. He's on our 2024 Watchlist.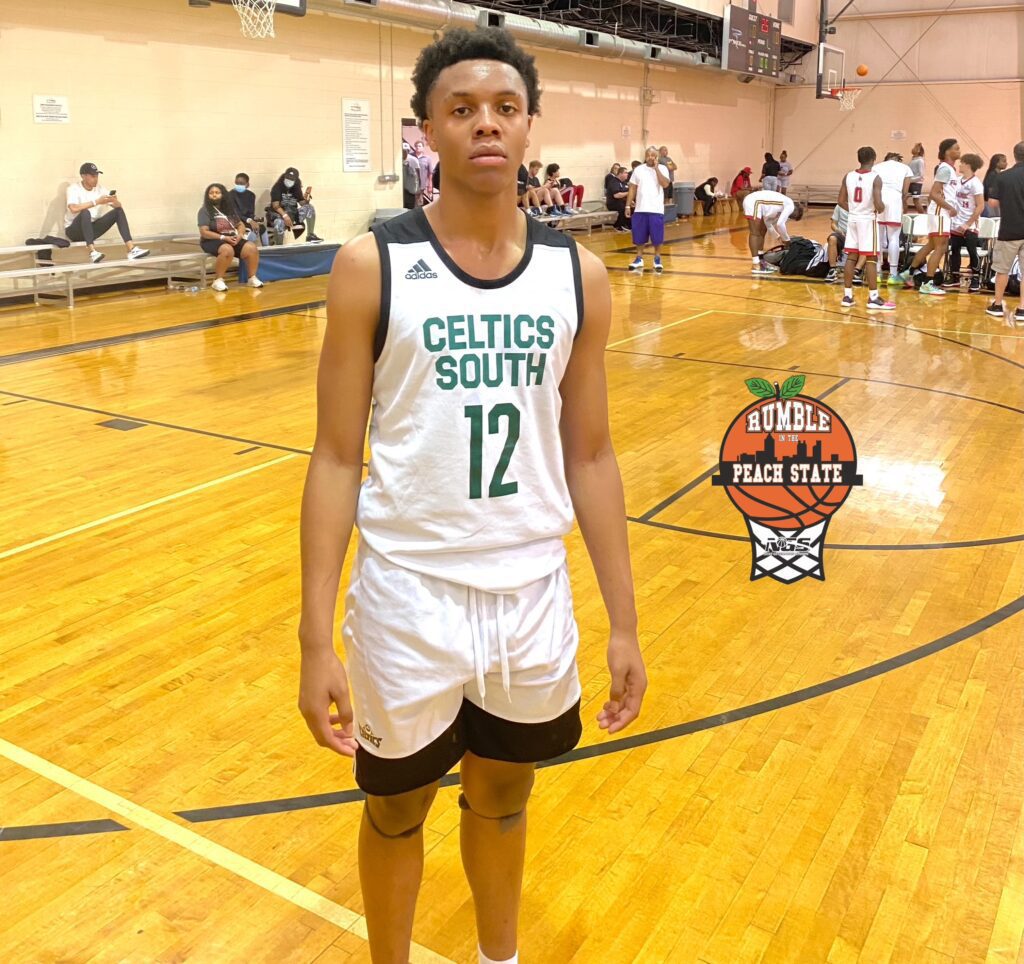 Robert Spaulding IV | 6'3″ G/F | Celtics South 2024
Robert Spaulding IV is another 2024 that caught our eye with his game play. He's looking to make the best play for his team whether is scoring or making the pass for the best shot. He has strong physical frame which makes it hard to defend him once he's down hill attacking the rim. He's also explosive off the dribble with a nice touch around the rim and shown he can knock down pull up shots. Spaulding plays with a high motor on both ends and looks to compete. He's a player to watch out of of Savannah County Day School.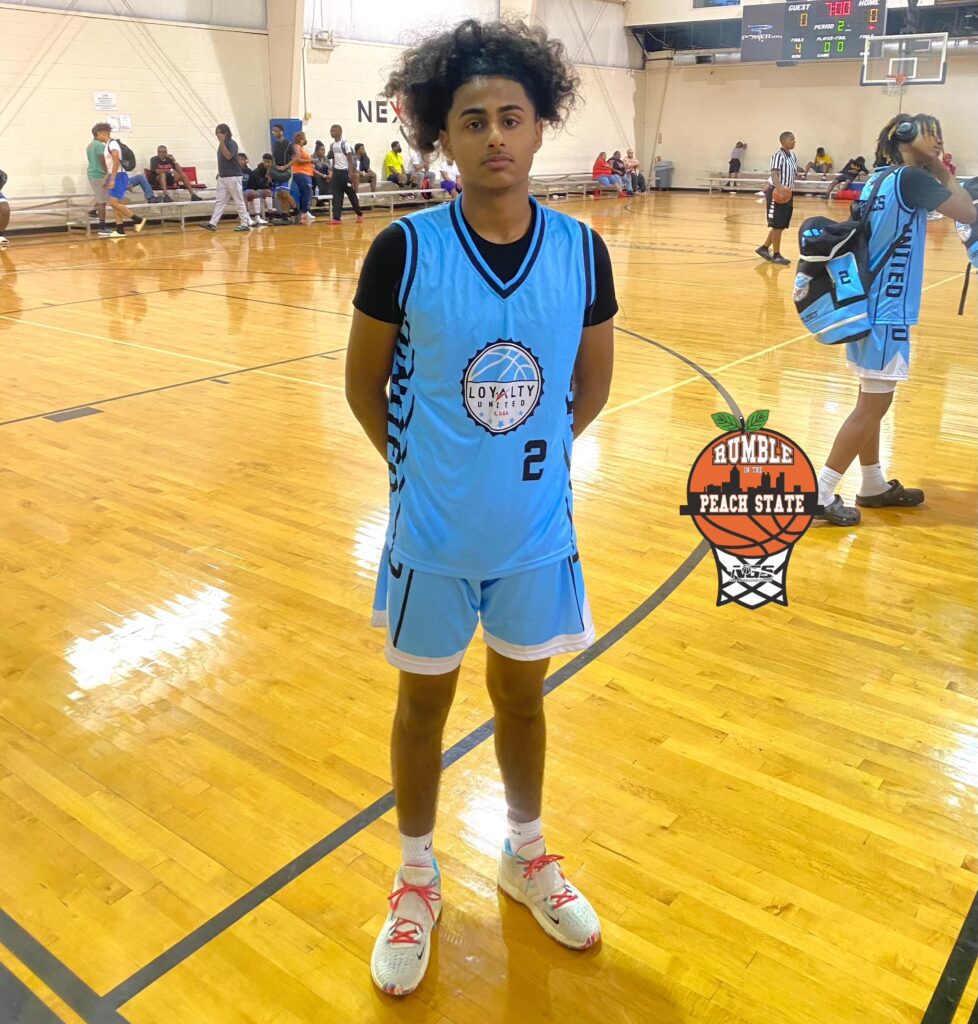 Noah Nazario | 6'0″ G | Loyalty United 2025
C/o 2025 Loyalty United G Noah Nazario was a top 5 prospect at the guard position in his class. Nazario primary ran the one and showed that he can be a floor general, control the tempo and pace of a game and create offense for his teammates. He also capable of being a volume scorer that can fill a stat sheet. He's another guy that has a nice skillet to make plays off the dribble and court awareness to find space on the floor and demonstrated that with a few highlight plays. Nazario out of Timber Creek HS (FL) showed promise as he matures over his HS career.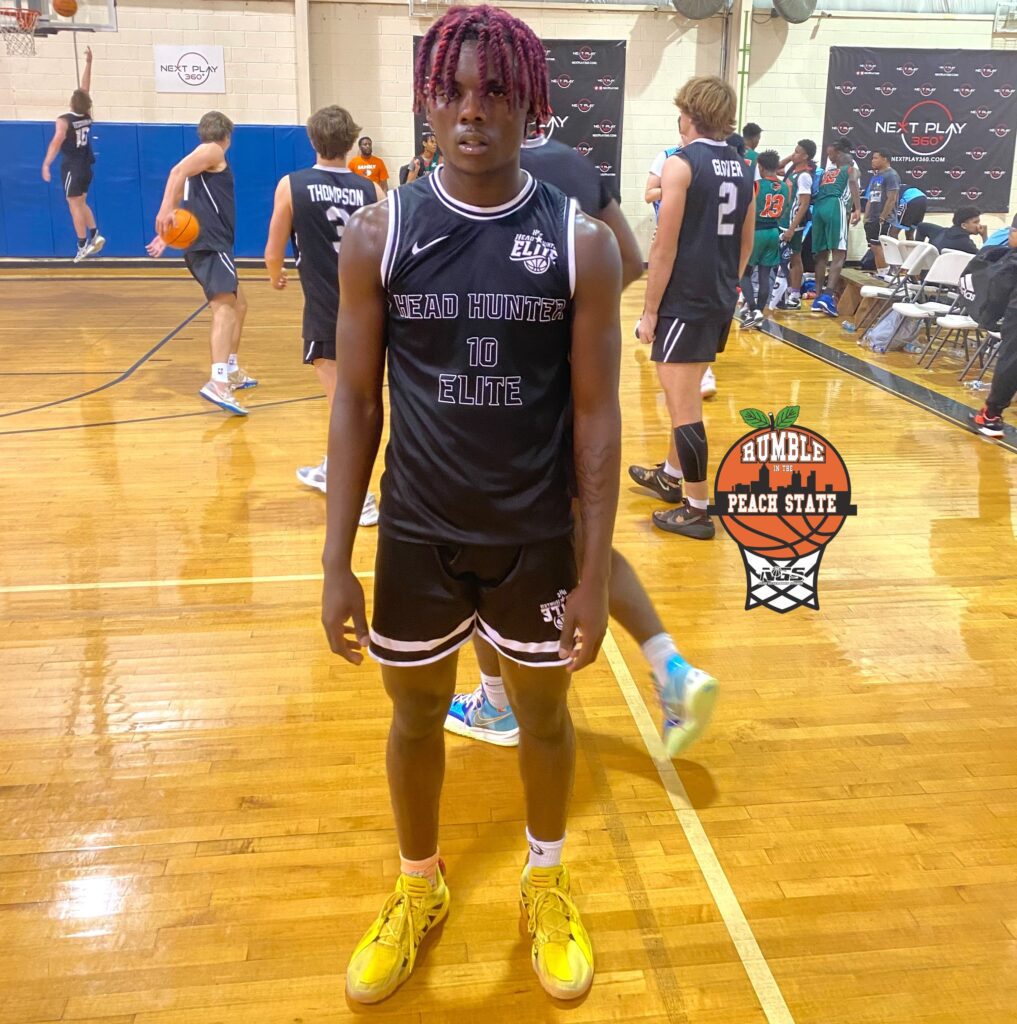 Ben Hodges | 6'3″ G | Head Hunters Elite 2023
Ben Hodges put together strong performances for Head Hunters Elite and was a top standout in the 2023 class. Hodges has good size as a 6'3 guard and plays with a physicality that makes him tough to defend. His first step and quickness to beat defenders off the dribble paired with this strength and attributes as a scorer makes him special. He's an asset as a rebounder and gave opposing guards fits with his on ball defense. Hodges posted multiple double digit scoring games. Can be a double double guy and is a player to watch entering his senior season at Alcovy HS.