RUMBLE IN THE PEACHSTATE HS STANDOUTS part 1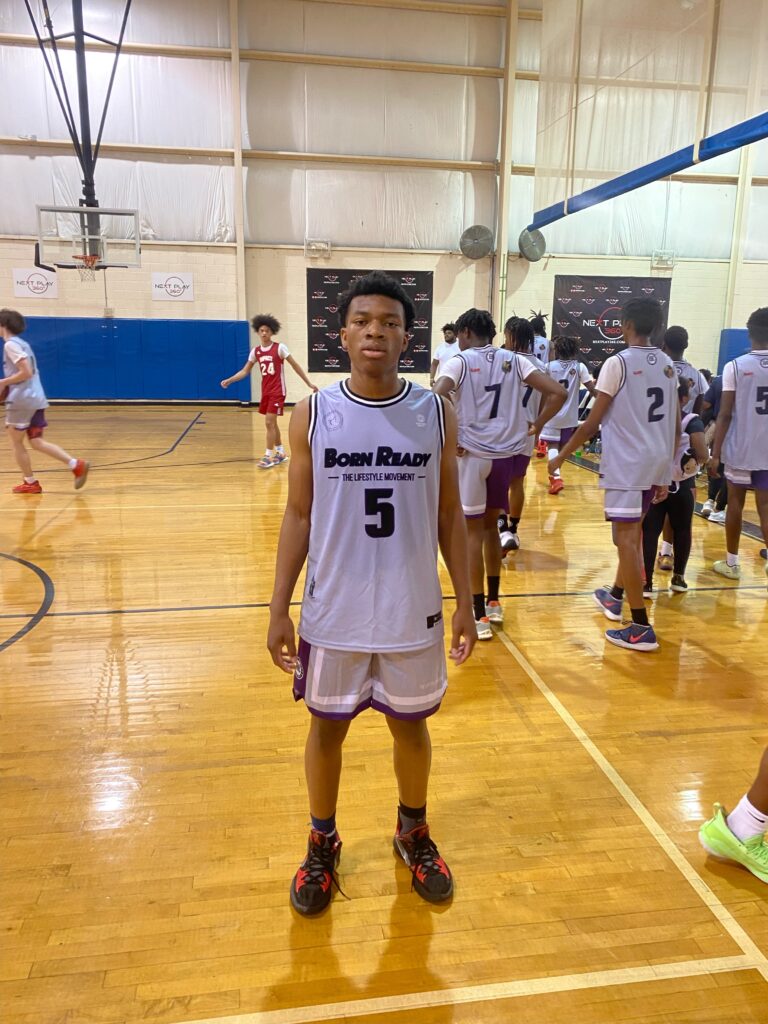 Langston Scales I 6'2″ G I Born Ready 2023
Scales was one of the more consistent guys over the weekend for Born Ready. Scales has the floor general a skillset, which is attributed to he his high IQ and ability to make the best play for his teammates. He shoots the three with confidence and knows how to get to his spots whether it is a midrange pull up or attacking the basket. Scales will be on our 2023 watchlist entering his senior season at Hapeville Charter School in Hapeville , Georgia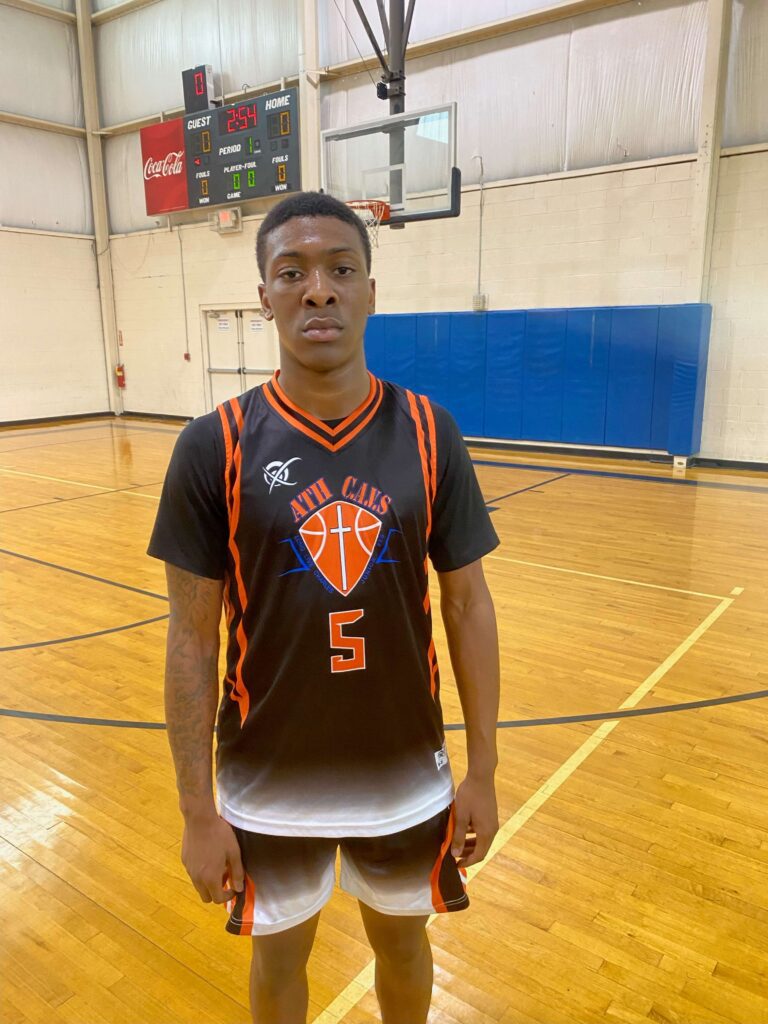 Elijah Curry I 6'2″ G I Athens Cavs
Elijah Curry is a top available guard prospect in the class of 2022. The Cedar Shoals product has the ability to fill a stat sheet with ease. Curry brings a competitive edge that you can't teach. He is a able to create his own offense off the dribble and likes to get to the rim through contact. He has the collegiate upside displayed in his ability to play above the rim which is key at the next level. Defensively he's an asset and is a steal for a program looking to fill a late roster spot.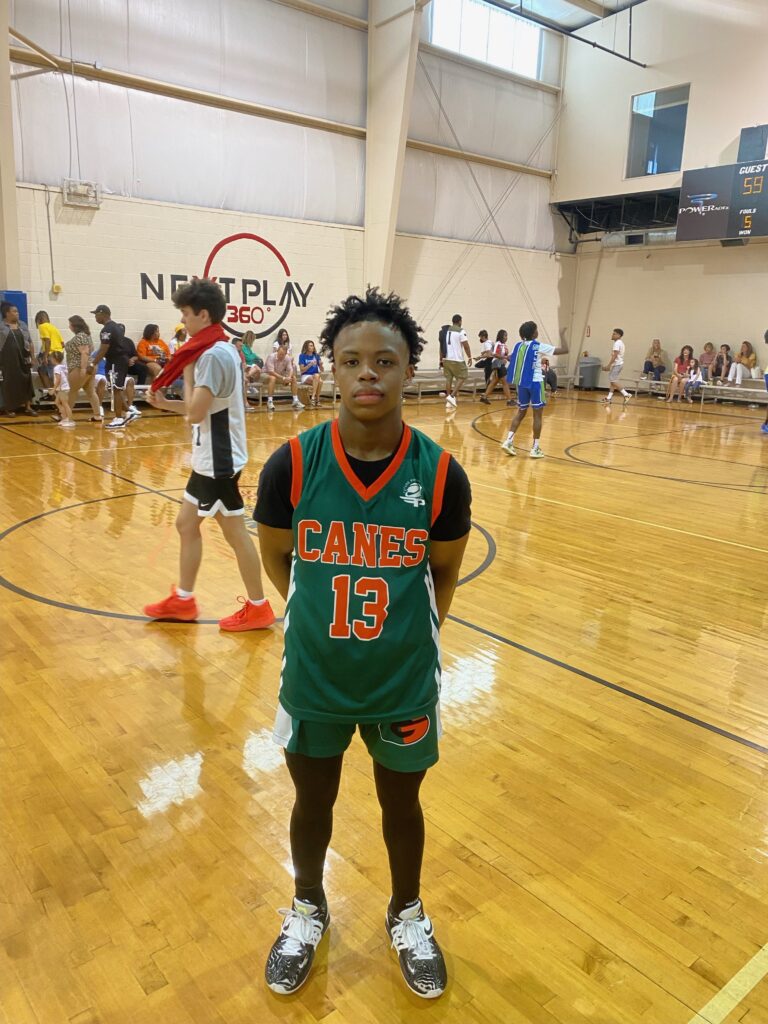 Yuself Boyer I 5'10 G I Georgia Canes
Boyer had an impressive showing for the Georgia Canes. Boyer is a poised point guard who can create his own shot as needed. Boyer has a quick trigger on the pull up, either midrange or behind the arch and shoots a high percentage from the field. He has a quick shifty handle that made it hard for opposing guards to defend. Defensively, his on ball defense made it a challenge for opponents to operate on the court. He showed a consistent game all weekend and should be on your radar at Manyard Jackson HS in Atlanta, GA.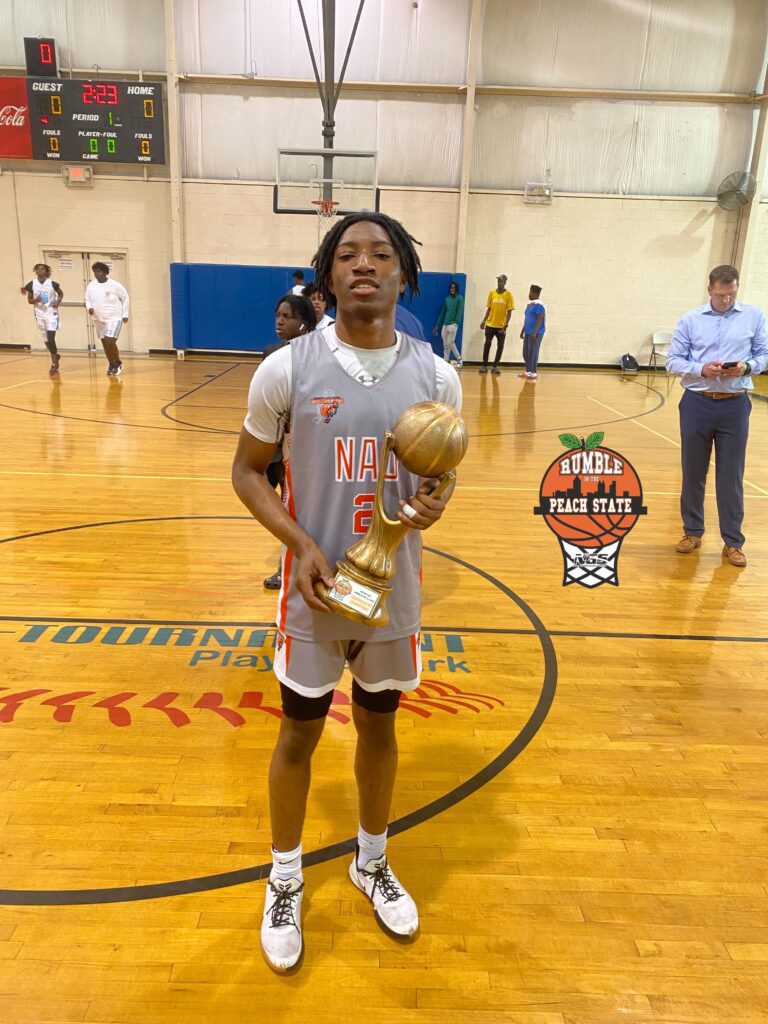 Tahj Evans I 6'2″ G I North Atlanta Orangemen
Evans had a stock rising weekend. At 6'2 he has the size to run point for any program. He's most effective from behind the arch but is not afraid to make a play at the rim through defenders. The Stephenson HS product averaged over 20PPG for the Orangemen and led them to Tournament Championship Game win. He's a leader on and off the court and looks to have a breakout season going into his senior year.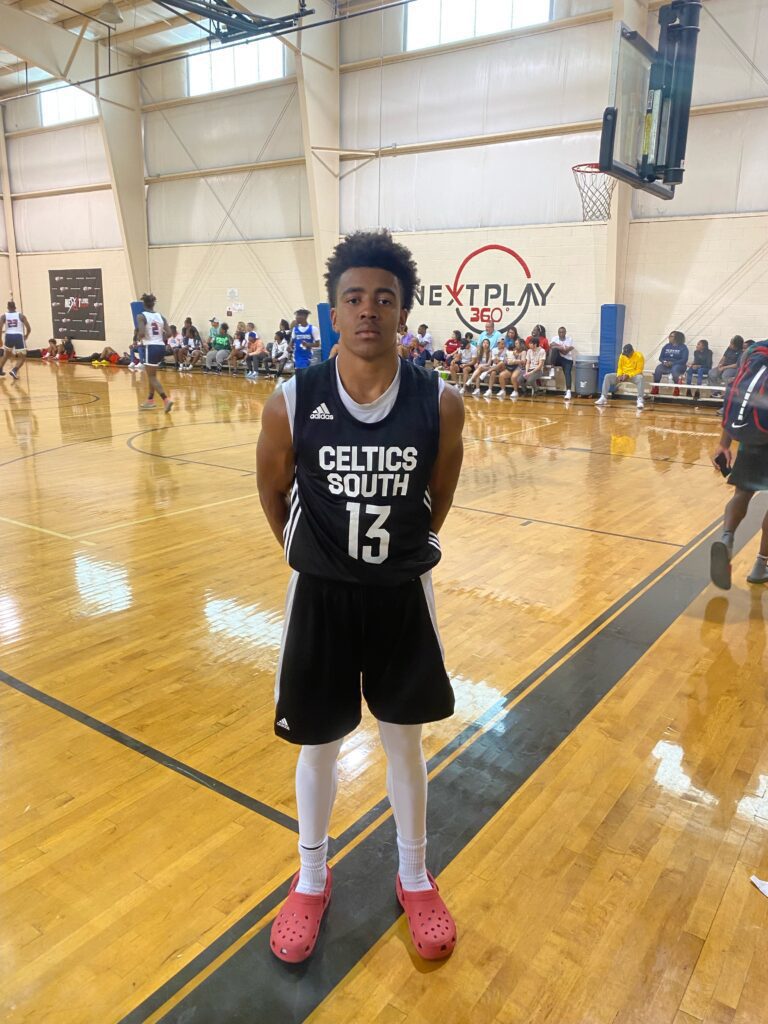 Cameron Black I 6'0″ G I Atlanta Celtics South.
Cameron Bland was one of the top standouts in the class of 2025. He plays with a high motor and competitiveness that can't be taught. He's a workhorse on both ends of the court and is an efficient scorer. Bland easily finishes games with double digits stats without shooting excessively. He's great on or off ball, and rebounds well for his size. Has a strong frame that allows him to finish through contact and is another guy who is a true leader on and off the court. Definitely keep Bland on your watchlist at Lambert High School in Suwanee, GA