Shaquan's Prime Performers (Showcase of Champions – Part 3)
The Kenny Smith Showcase of Champions was everything that I expected. Nonstop competitiveness from the players to the coaches to the parents, friends and family that traveled to cheer on their teams. With a lot of games coming down to the wire at the biggest moments, some of the kids were able to unleash their clutch genes in front of packed crowds. It's safe to say each organization left the Kenny Smith Showcase of Champions with a different experience that will last a lifetime.
---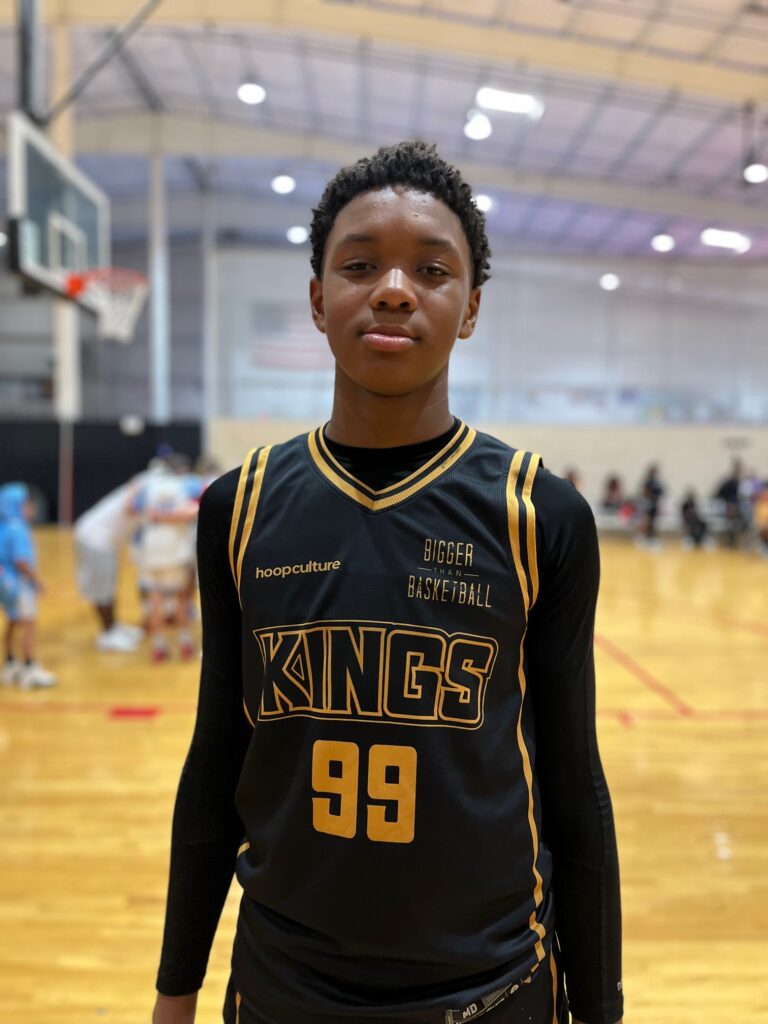 Draydne McDaniel | 2029 | KT Kings
McDaniel is the definition of a big guard. He effectively used size to rebound the ball, pushed the break and made plays for himself and others. His ability to see over defenses at his size made it really easy for his team to break presses and for him to deliver strong passes all over court. The lefty guard also showed his ability to knock down jump shots in traffic as well as finish strong inside through contact. Defensively, he used his energy and long arms to cause problems during his team's press. McDaniel's energy came with a huge spark.
---
Joao Queiroz | 2029 | KT Kings
Quieroz is a physically fit three level scoring guard. He had two stellar performances when I watched him play. One against Game Elite where he finished with a game high 17pts and another against a rugged Team Trezz squad. Quieroz was proficient from three, solid in the mid-range area and even more solid around the rim finishing with either hand. He also showed his ability to hit really big shots in clutch moments. Quieroz's offensive game is trending in the right direction but his defensive game is where I was most impressed. Really solid on ball defender that plays solid defense without reaching, slides his feet well, times bumps well inside and he has really active hands in passing lanes. Solid young prospect. 
---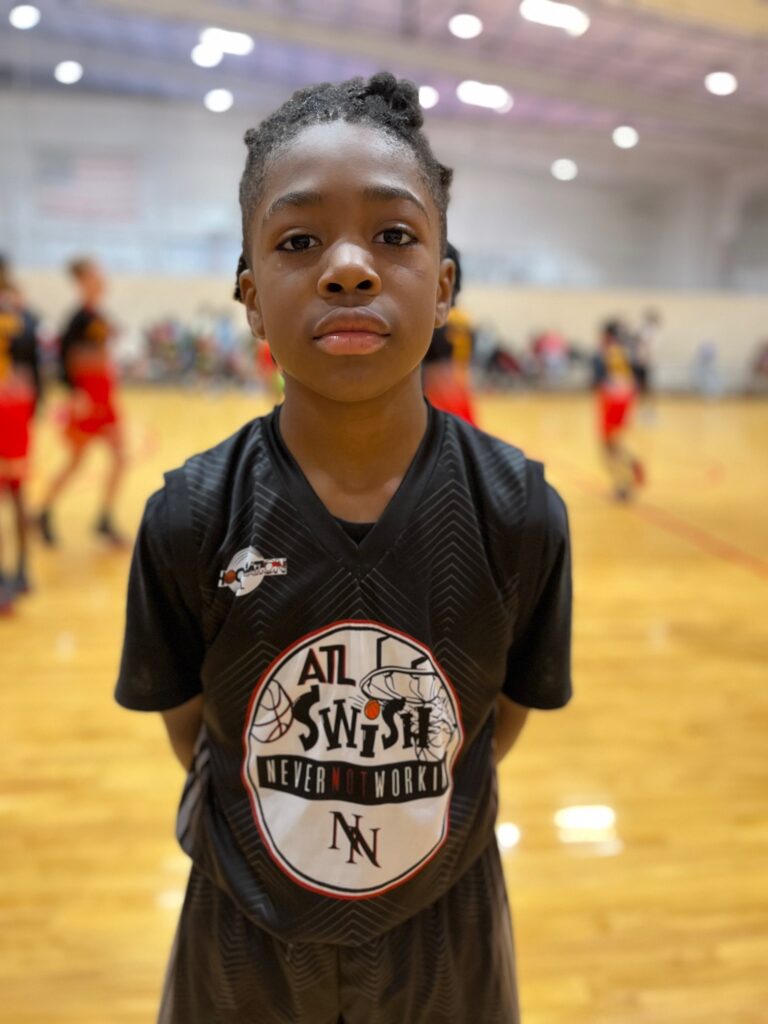 James Nelson | 2029 | ATL Swish
James Nelson is a name to remember. This kid simply knows how to put the ball in the basket. Initially, Nelson was able to fill the lanes well enough to receive good passes to finish at the rim in traffic or through contact. Then, Nelson showed his unique offensive awareness of when he should or shouldn't challenge guys at the rim. He plays the game with such good knowledge, pace and skill which helped him score a game high 21pts against Atlanta Celtics. Off the bounce the guard is very shifty, can knock down tough shots and he's also a pest defensively.
---
Jamarcus Alford | 2029 | Atlanta Celtics
Often times rebounds are won by guys that are just bigger, more athletic or guys that are just pure hustlers on the court. That's exactly what Alford was against a hard playing Risk Takers team. Winning loose ball opportunities, finishing strong around the basket and showing his ability to catch tough passes while being in traffic. His winning style of play helped his Atlanta Celtics squad pull out a two point victory. 
---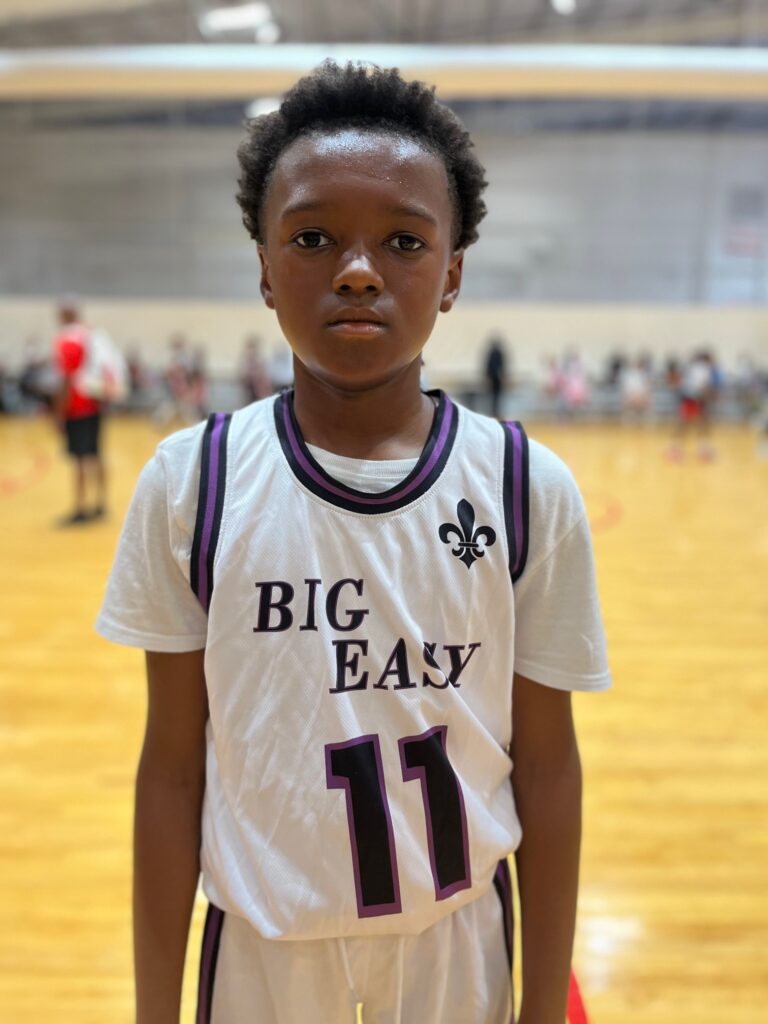 Chance Foster | 2029 | Big Easy Basketball
Foster is a southpaw guard that really showed his ability to heat up from the outside. In what was a close game against Team Different, Foster managed to knock done three consecutive that put Big Easy on top for the remainder of the game. He moved really well without the ball when his opponents tried keeping the ball away from him, he used he shot to his advantage by attacking poor close outs and getting downhill and he also did a good job of getting his teammates easy looks. Foster was in a different zone that was good to witness.
---
Jai Warner | 2029 | Big Easy Basketball
Warner might've been one of the fastest kids with the basketball in his hands. He made it look easy blowing by defenders using one to two dribble moves whenever they would press up on him. With his teammate Foster having a hot hand it made it easier for Warner to get downhill and finish at the basket as he did consistently. When guys were forced to step over and help he made great reads to dump the ball off to his bigs for simple looks or he kicked it out to his shooters such as Foster.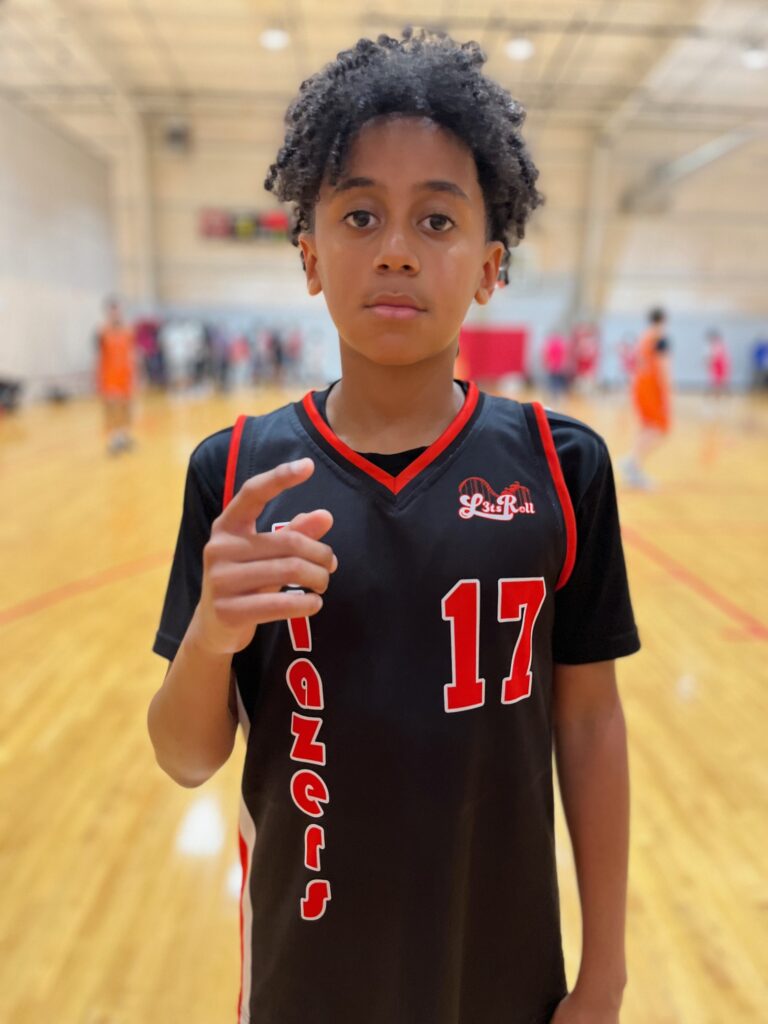 Josiah Dempsey | 2030 | Decatur Blazers
Dempsey is as smooth as it gets on the basketball court. The lefty showed his unique ways of being a pure scorer in championship action. Scoring the ball from all three levels, the southpaw guard was well on his way to a 30pt game after scoring 13pts early on. He utilized his nice outside shooting touch to his ability, setting his feet well, showing himself in gaps to be seen, attacking poor close outs and being the leader of his team's full court pressure. Dempsey's active hands allowed him to come away with easy steals that led to fast break opportunities often.
---
Keisean Roberts | 2030 | Decatur Blazers
Roberts is a really shifty guard that has great speed but also knows how to play with pace. Being able to play with good pace at a young age is major key. He's never speed up, always seems calm with the basketball and he has a tight handle to go along with his poise. Roberts effectively used his speed to blow by defenders before getting to his sweet floater or dishing the ball off to his teammates. Roberts had no problem getting paint touches and defensively he was a menace. A really honest defender that did a good job at staying in front of the ball, turning guys, forcing them to use their weak hand and he came away with a ton of steals playing the passing lanes. 
---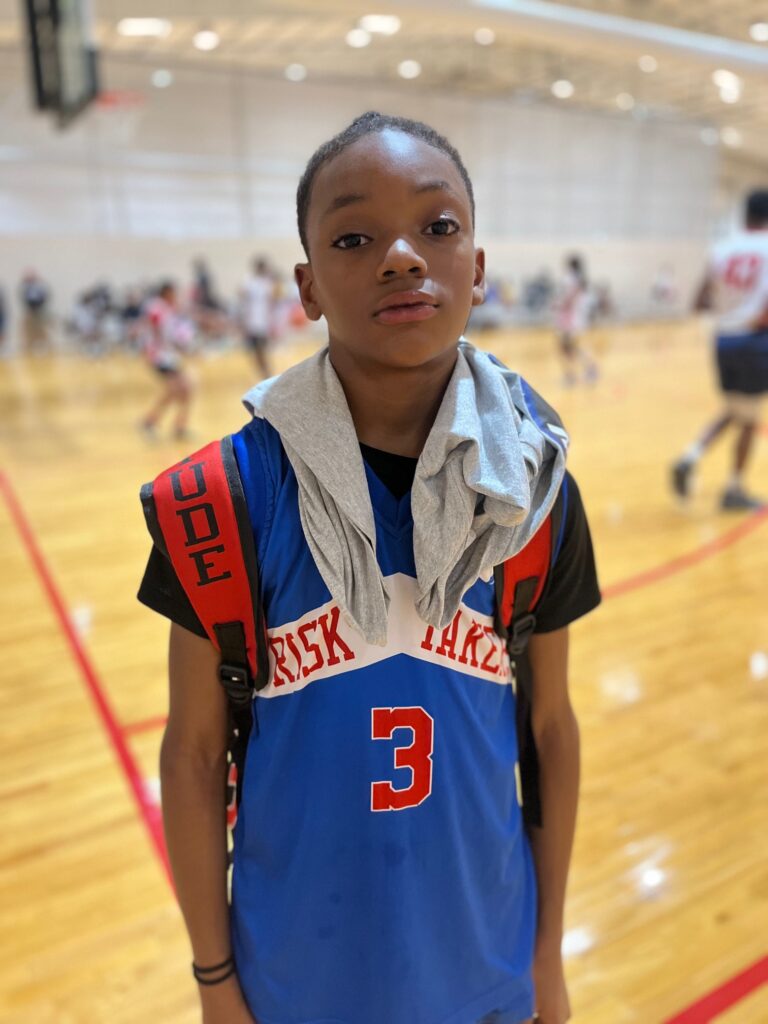 Dailon Sanders | 2030 | Risk Takers
Playing up an age level isn't something that's rare but playing up at a young age and actually standing out isn't something that's happening regularly. Sanders had on full display his ability to score the basketball in a variety of ways whether it was off the bounce, catch and shoot or being able to get to the foul line. Sanders led all scorers against Atlanta Celtics finishing with 15pts all while missing five free-throws in a two point loss that I'm sure he'll learn from.
---
Ethan Joyner | 2030 | Risk Takers
Joyner entered the game and immediately ran the offense as if he was already in the game from jump ball. Joyner displayed elite court vision in the open floor and half court setting finding teammates filling the lanes and spotting up on the outside for open three point attempts. Playing with a floor general such as Joyner makes the game so easy and he showed joy in getting his teammates the ball in their sweet spots. While passing seems to have been his thing he also showed his will to get by defenders using two to three dribble moves and using his long arms to finish around the basket consistently.