Tournament of Champions: Mathurine Report
I had a chance to check out some of the best high schools in the State of Georgia this Saturday at Wheeler High School for the Annual Tournament of Champions. The match ups were probably some of the best I've seen all season. Here are some players who caught my attention.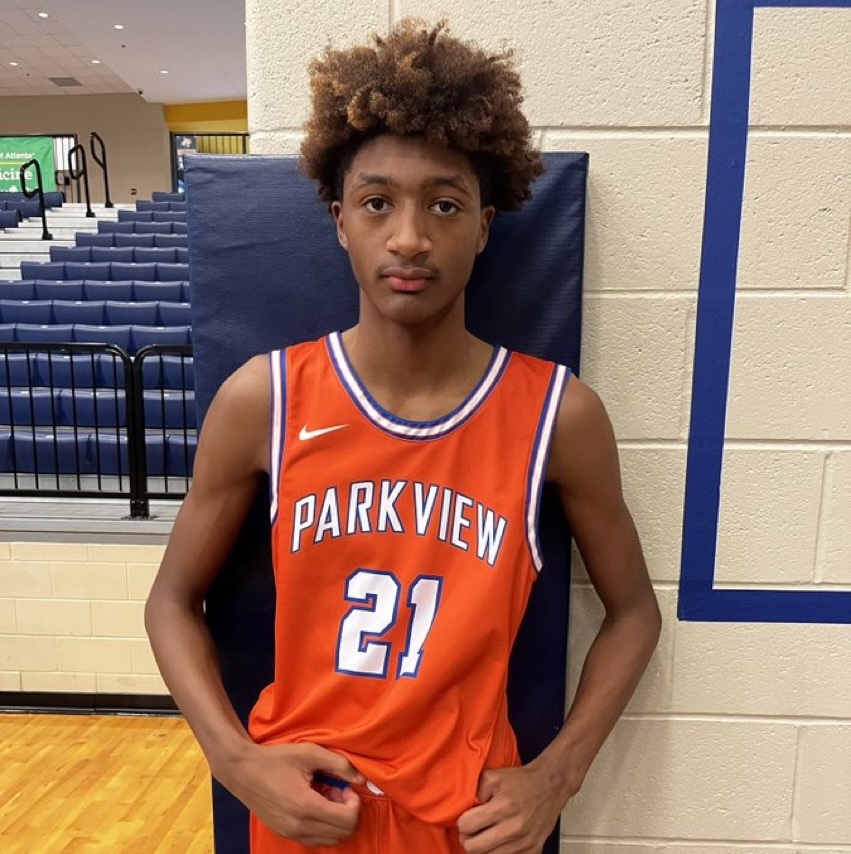 Jacob Wilkins 6'9 W/F Parkview
Possesses a nice overall skill set coming from a basketball family.
3 level scorer with good length at 6'9
Can handle the rock and work in the post.
Underrated passer
---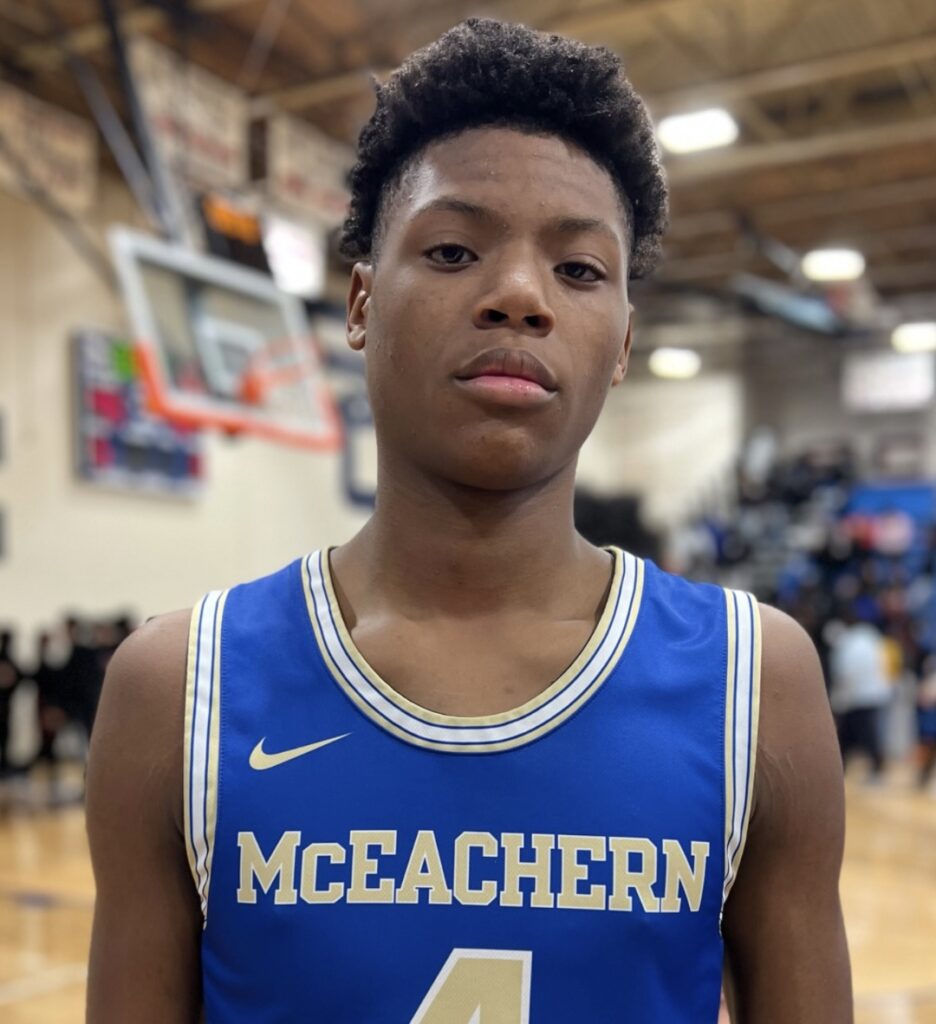 Ace Bailey 6'9 W/F McEachern
Can guard multiple positions
Continues to show his range being able to step out and knock down multiple 3s
Aggressive off the dribble
Plays above the rim offensively and defensively
---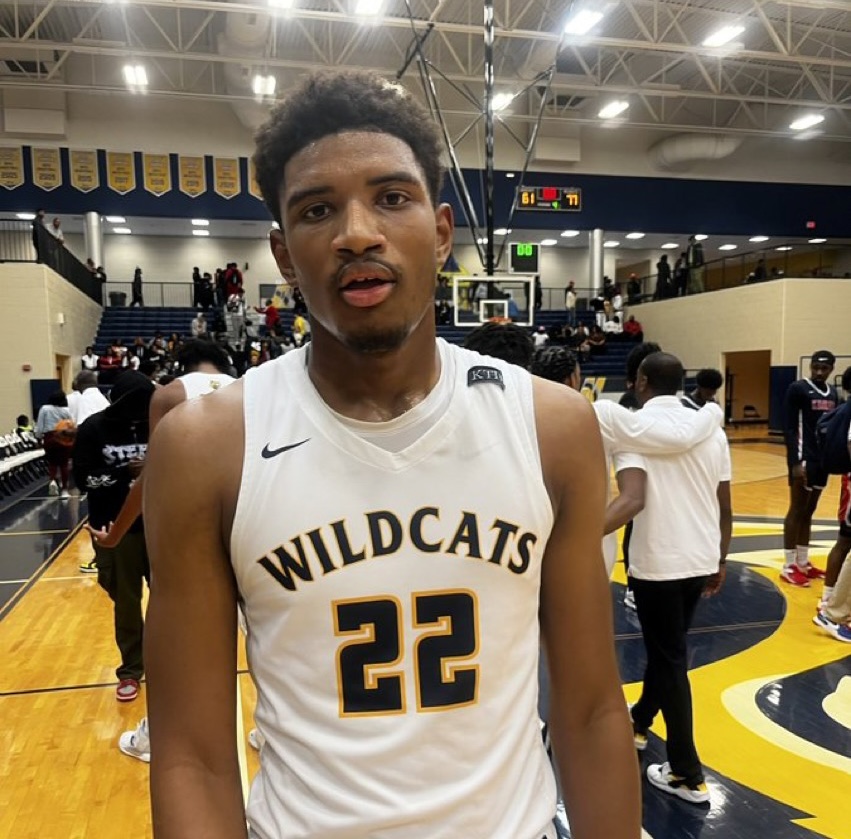 Arringten Page 6'9 F Wheeler
Has improved every year at Wheeler
Comfortable in the paint
Reliable lob option and roll man. Executes his roll in a PNR very well
Good rim protector
Good awareness on both sides of the ball
---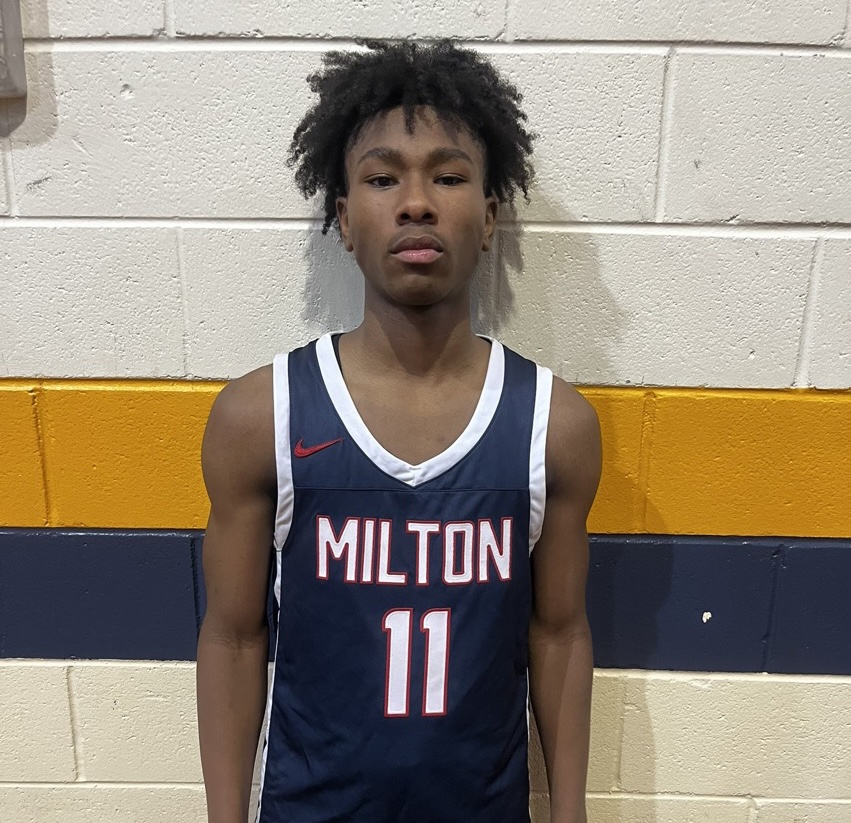 Avery White 5'11/G Milton
Very bright future, surprised he's only a Sophomore with the confidence he plays with
3 level scorer
Solid defender
Scores in bunches and can get to spot with ease
Comes from a good line of coaching especially at the guard spot.
---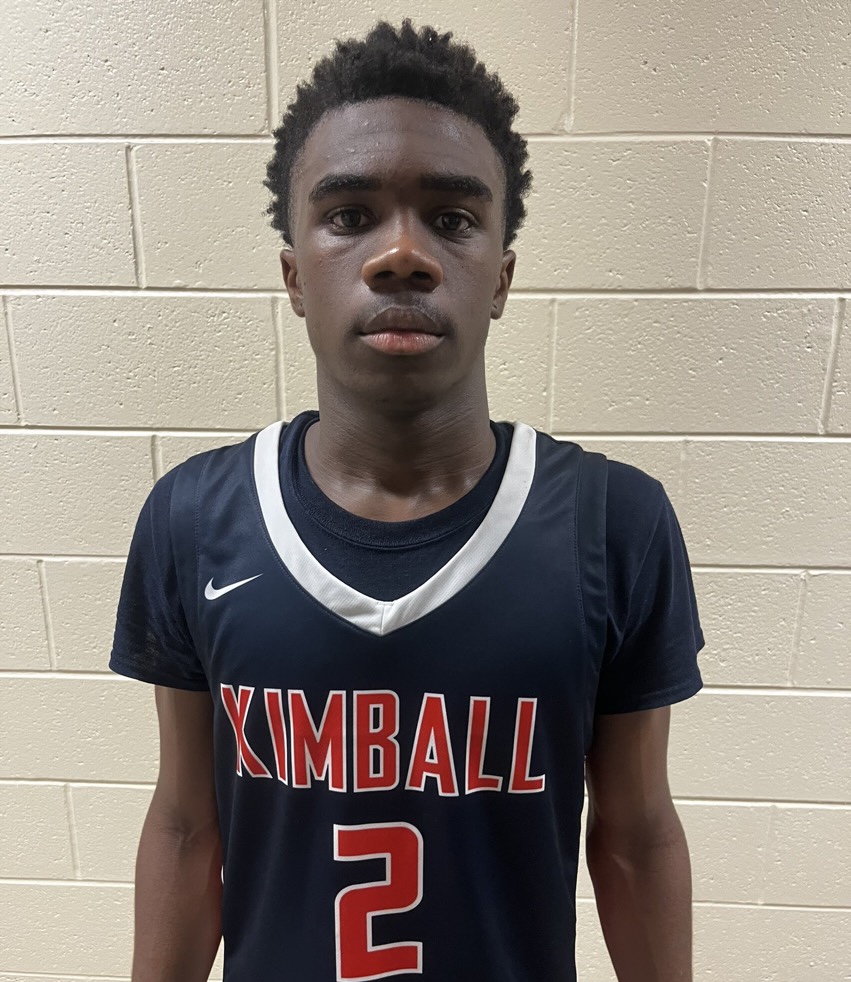 T'Jonn Brown 5'11 G Kimball
Plays with ball on a string. Tight dribble. Crafty ball Handler
Gets teammates involves, makes great reads, understands court spacing
High rate finisher at the rim
---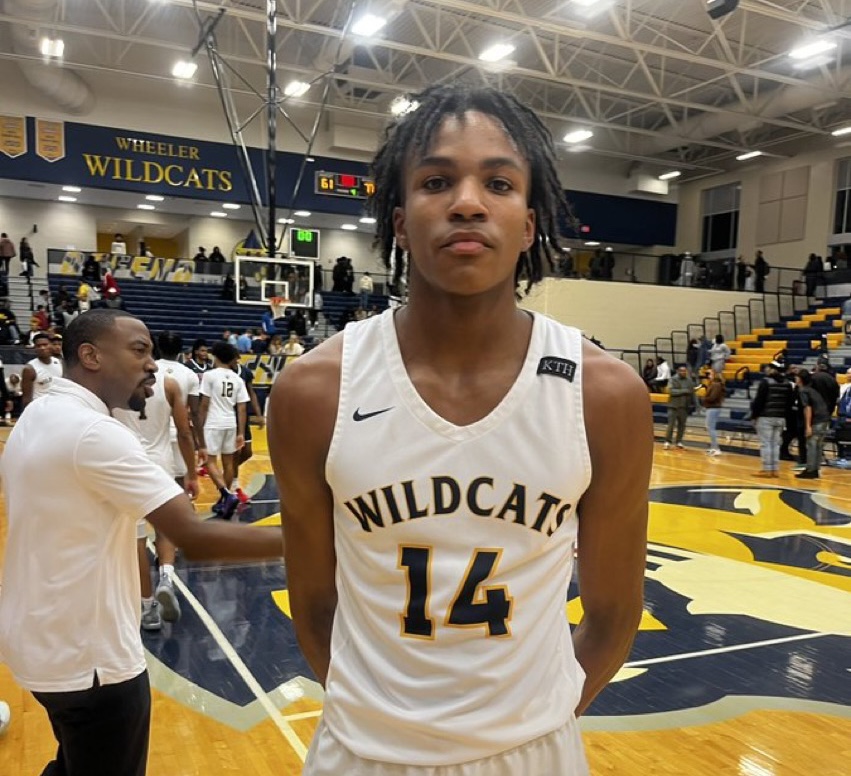 Josh Hill 6'11 F Wheeler
Good Length
Runs the floor extremely well for his size and can cover ground with ease
Knows his game and what he excels at
Reliable finisher
---
Jaron Pierre-Mathurine is a graduate of Valdosta State.  Jaron served as a journalist for InTheGame magazine and editor for SUVTV.  Jaron is also the founder of sports blog "The Mathurine Agency." Follow Jaron on twitter and Instagram @mathurineagency