Who Got Next Tip-Off Prime Performers (High School)
The high school divisions in the Who Got Next Tip-Off had some hungry young teams whose high school season just ended, but they elected to keep hooping instead of taking a break. Travel season is in full effect now and these players got a jump on the competition. These Prime Performers started off the travel season with stellar play, along with setting a standard they can continue to follow throughout the spring and summer.
---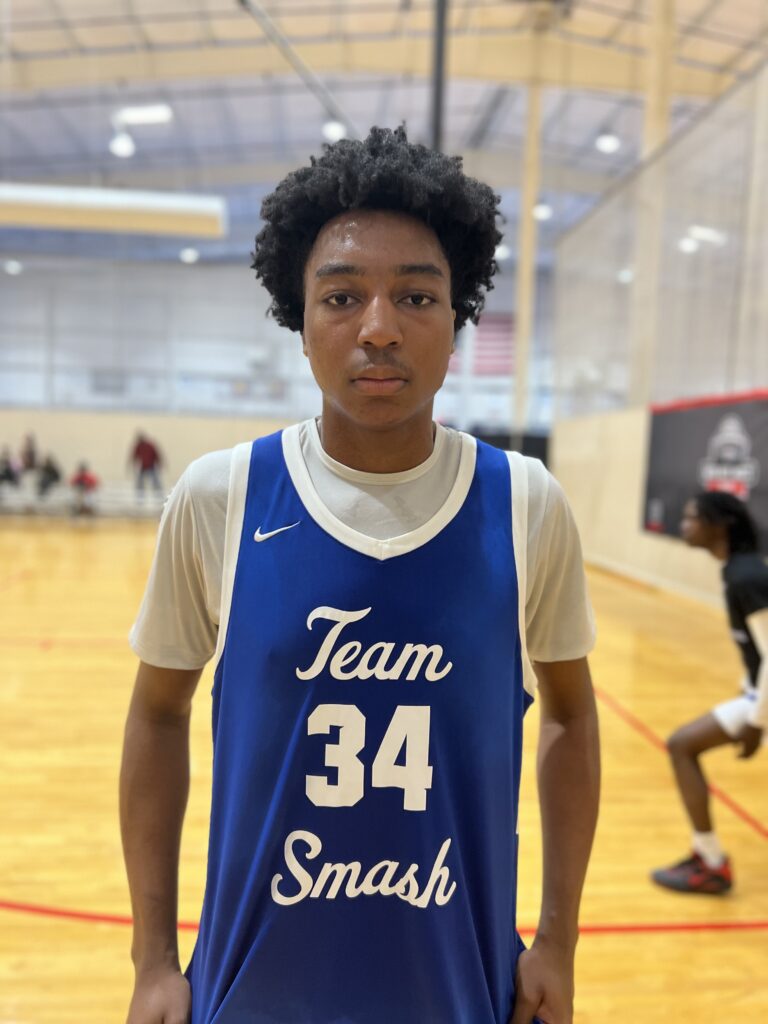 Chibueze "C" Iroajanma | Team Smash | C | 2024
In elite big man fashion, Iroajanma was a monster on the boards and the paint on both ends of the floor. He has underrated footwork and soft hands. Iroajanma made quick moves in the post to create easier shots for himself. Defensively, Iroajanma altered shots with his active hands and ability to slide his feet to beat opposing players to the spot. Not many big men have solid footwork and are light on their feet in high school. Iroajanma has those tools.
---
Elahi Akida | Norcross Heat | F | 2024
Had some emphatic, jaw dropping slams in the flow of the games. He made a statement to not jump with him. The big man possesses immense power and body control. Akida was the defensive catalyst in their quest to capture the varsity championship at the Who Got Next Tip-Off. In addition to the display of defense and dunks, his rebounding was superb, which held opponents to one shot opportunities. Akida is a late stock riser, but he's deserving of a thorough look.
---
Tim Smith | Charge Academy | W | 2024
The lengthy wing was unstoppable in the open court. His strides, limited dribbles and quick decisions promoted opposing teams to slow the game down. Smith use his size against small defenders to get to his spots and knock down shots he was comfortable with. It's tough to force him into doing what you want him to do, because of swift choices. Defensively, Smith defended every position with success and took pride in getting stops. A true two-way wing that let's the game come to him.
---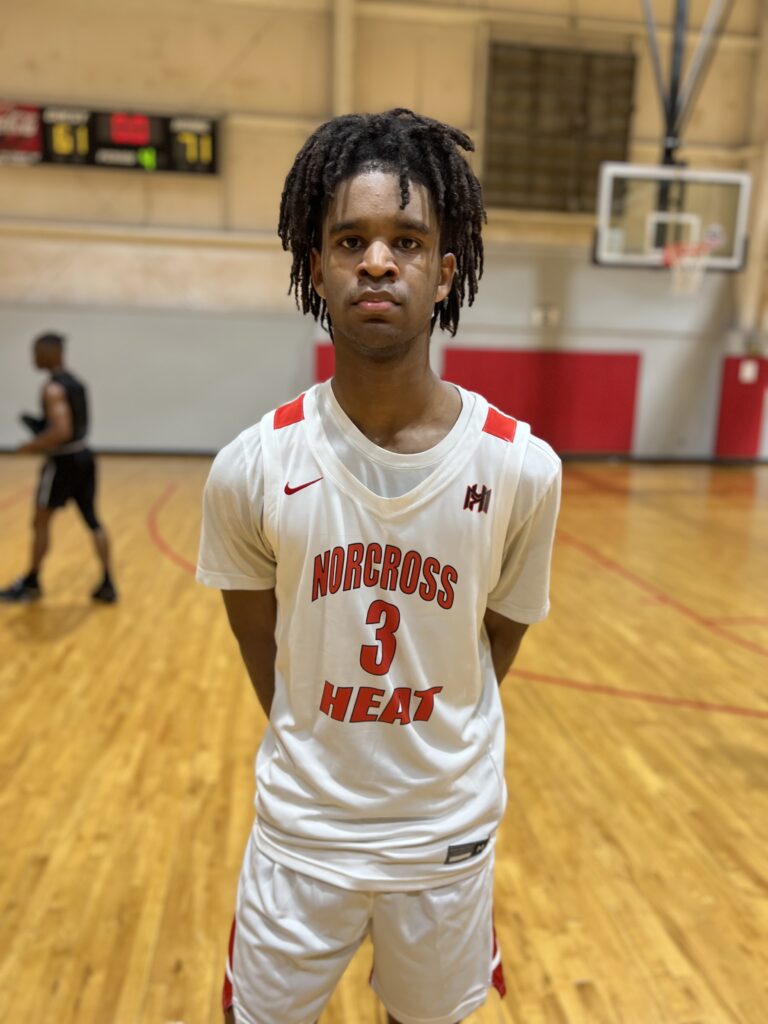 Stacky Jackson | Norcross Heat | G | 2024
Jackson is a fluid scorer that seems to not have a spot on the floor he can't operate from. While Norcross Heat was en route to winning the Who Got Next Varsity Championship, Jackson's iso play proved to be the difference in taking teams down round by round. In addition to Jackson's silky smooth isolations, he runs the pick and roll well. Jackson made crisp pocket passes and knocked down open jumpers when defenders elected to double team the roller. Jackson can be a great combo guard asset to a college program in need of instant offense.
---
Devon McRae | World Wide Hustle | G | 2025
McRae is an agile guard that was impossible for defenders to stay in front of. From Pool Play to the Championship, McRae's impact on his team winning was massive. He controlled the pace of the game with steady scoring from all over the floor. McRae can flat out put the ball in the bucket. 
---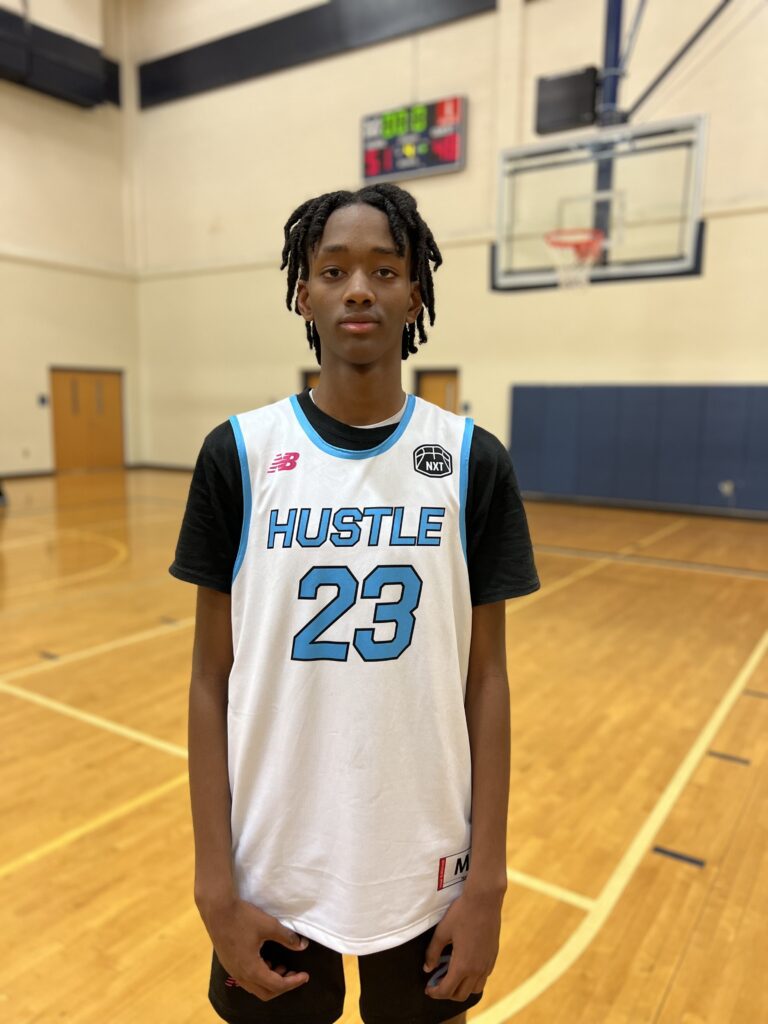 Jayden Dickens | World Wide Hustle | W | 2025
Dickens is hybrid 3-4. He can slash and operate out of the post. Dickens can also hit the long ball. He ran the floor so fluently in the championship game, which led to easy buckets for World Wide Hustle. Dickens two-way ability is remarkable with his length and quickness.
---
Andrew Taylor | Atlanta Kings | G | 2026
Taylor is the true definition of a leader. His tenacity, energy and overall will win to rubs off on any team he is leading. With this Atlanta King's team in particular, Taylor has weapons all over the floor. He distributed the ball equally and directed teammates where to be, which translated into efficient offense. He understands that scoring is a tool he needs to use when he has a mismatch, especially when he has such elite talent. Scoring is something Taylor can do, when needed. Now on the opposite end of the floor, Taylor is a player that likes to get under you and force you to put the ball on the floor. He cause multiple on ball turnovers that helped his team capture the Who Got Next Tip-Off Championship.
---
Delancy Alexander | Atlanta Nets | G | 2026
Alexander played up to 17U as a freshman and did not disappoint. The most extraordinary thing about his game was he didn't force things to stand out. He score in the flow of the offense and did the little things to assist his team. From rebounding, to sprinting back on defense and making stops, Alexander did not settle for just scoring. He is a player to put on your radar to track his progression with the experience he is gaining.
---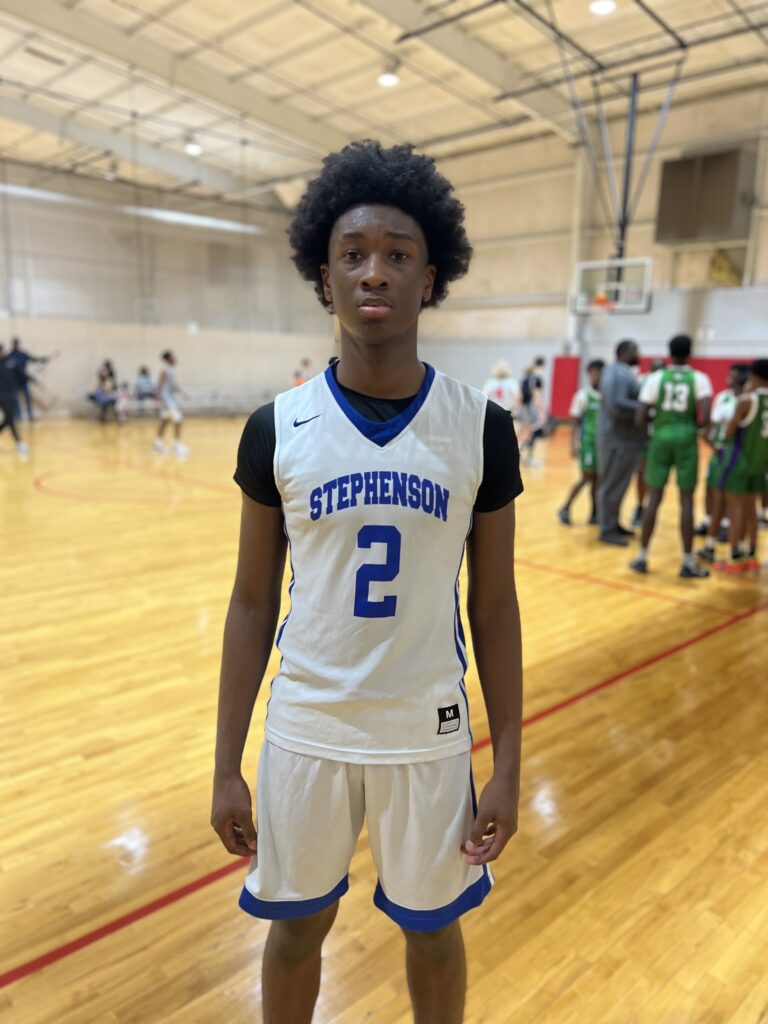 Dontavious Stringfield | Strikers | F | 2026
Stringfield has the versatility and skill set to play point-forward. His vision on the floor is on point. He can operate from the foul line or the wing. With his size he can see over the defense and creates multiple mismatches with his strength and ability to put the ball on the floor. Teams had a tough time figuring out Stringfield's game, because the Strikers were able to use him in a multitude of ways.
Sean Alicea | Young Kings | G | 2026
Alicea deserves some respect. The southpaw guard held his own against some steep competition that appeared to be physically stronger than him. His quick and ultra shifty moves proved to be more effective than their strength. As Alicea continues to get stronger throughout his high school career it will become tougher and tougher to contain him.
---
Adian Grady | Young Kings | G | 2026
Grady's composure and instincts are the best components to his game. Yes, he has the skill set to run a team from the lead guard position. Yes, he can defend guards on ball and make good off ball reads, but the way he can orchestrate an offense even when the opposing team has shifted momentum is unique. Grady took big shots and made them throughout the the Who Got Next Tip-Off. His coach can depend on him making good decisions when the game is on the line.
---
Denovian Flowers | Atlanta Outsidaz | G | 2026
Flowers has a fearless game. He will attack the cup and challenge bigs anytime he has the ball. His slashing ability is a site to see. He also made quick and decisive plays in the open floor. Whether it was stopping on the dime and knocking down the mid-range jumper, or it was finding teammates in stride, his team thrived from his decisions. Flowers is gearing up for a big summer with the Outsidaz.
---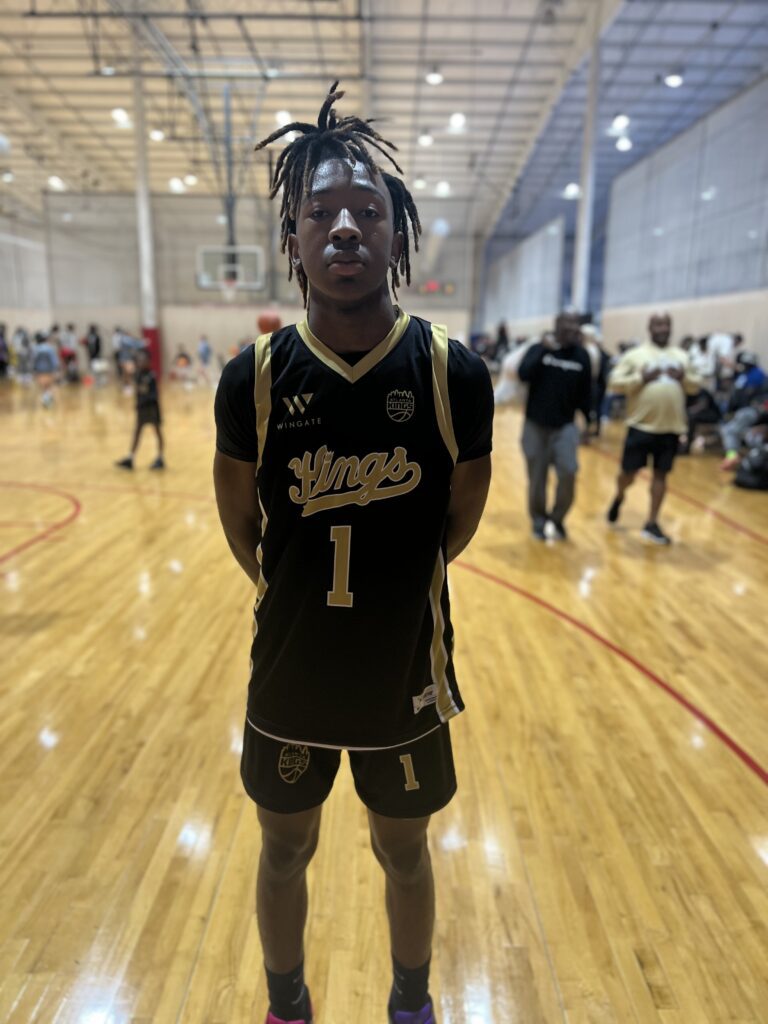 Frank Jackson | Atlanta Kings | W | 2026
Frank Jackson is a rare Atlanta, GA talent. He has pure athleticism and the body build of a high production two-way wing. The potential Jackson possesses has no limit. He is a three level scorer that can effectively defend positions 1-4. Jackson had his mid range game flowing and his long ball on target en route to leading the Atlanta Kings to the 9th grade championship at the Who Got Next Tip-Off. one thing is for certain, Jackson got next. His stock continues to soar.