Bilal's LIVE Performers (Memphis Hardwood Classic – Part 3)
The first live period of the year was sensational. Each high school division had players competing with a purpose. The feedback from the college coaches that tuned into this event was positive. I was pleased with the ball movement, talking on defense, encouragement between teammates and the well-rounded skill set exhibited. These are the moments to showcase all that work you put in when nobody is watching.
---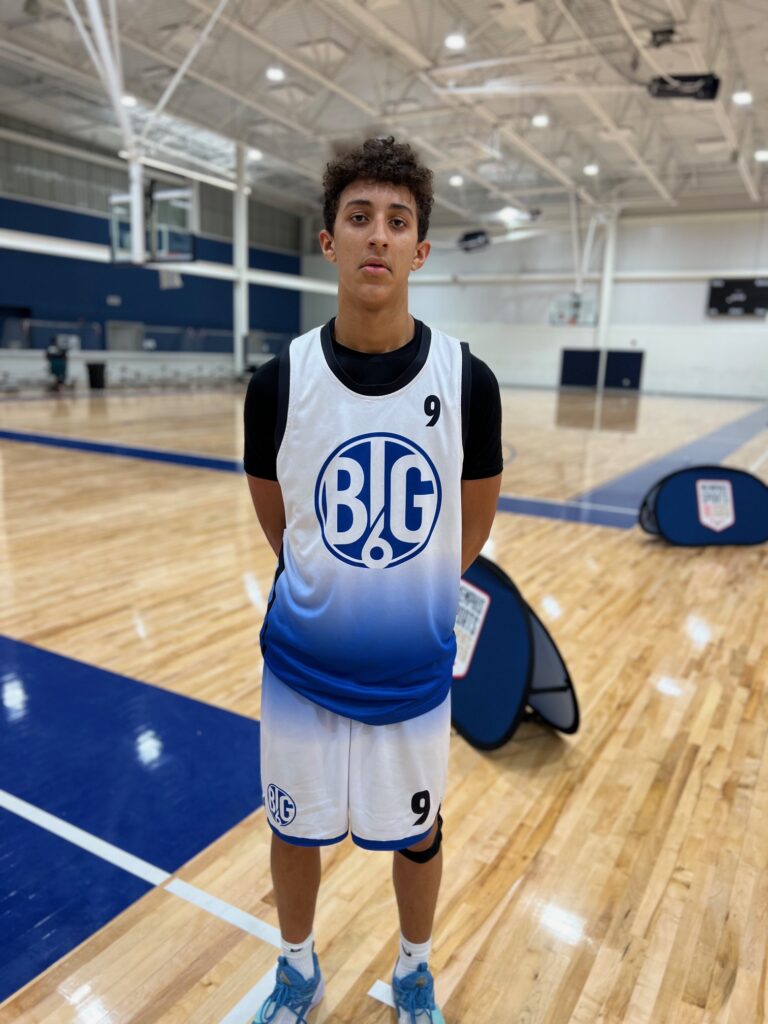 Clay Payne | 6'6" | Big 6 | 2025
Payne has all the tools of a stretch 4 that can put the ball on the floor and make plays off a live dribble. He exploited mismatches throughout the live period weekend to show off his multifaceted skill set. Payne scored and defended at a high clip. His attention to detail while on the floor was also remarkable.
---
MJ Floyd | 6'2" | Big 6 | 2025
Floyd has good size for a guard. He kept his offense flowing with lead passes and quick ball movement. He plays totally unselfish, with control and pace. Floyd puts enough emphasis on scoring to keep defenders honest. Looking forward to seeing where his game takes him. 
---
Ashton Kirby | 6'3" | TN Panthers | 2025
Kirby is a talented 3 level scorer. The south paw wing plays at his on pace and effects the game in a variety of ways. Kirby showed off his range and consistency from behind the arc. He got a bucket whenever his team needed one. Kirby's versatility will keep him on the floor at the next level. 
---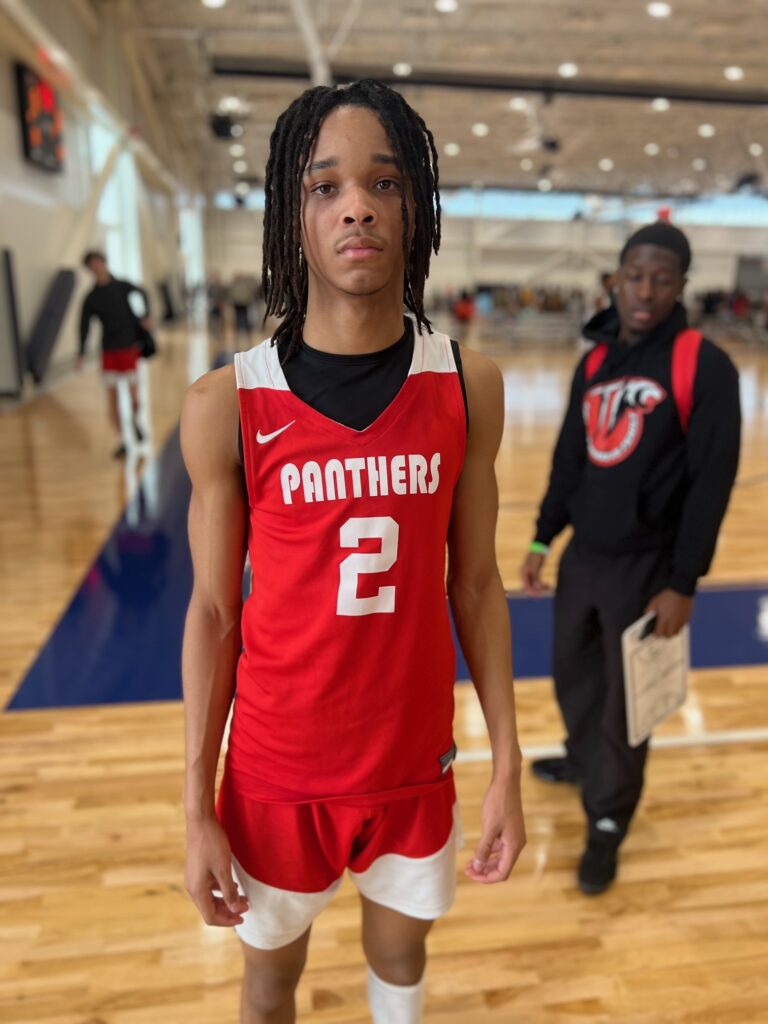 Jalen Jefferson | 6'0" | TN Panthers | 2025
Jefferson's length posed problems for opponents. Whether he was able to get a step on them after a breakdown move or cause them to pick up their dribble, Jefferson proved to be a reliable two way prospect. His moves in the open floor were galvanizing. Jefferson is a tough cover when he gets a full head of steam. A backcourt player that coaches can depend on.
---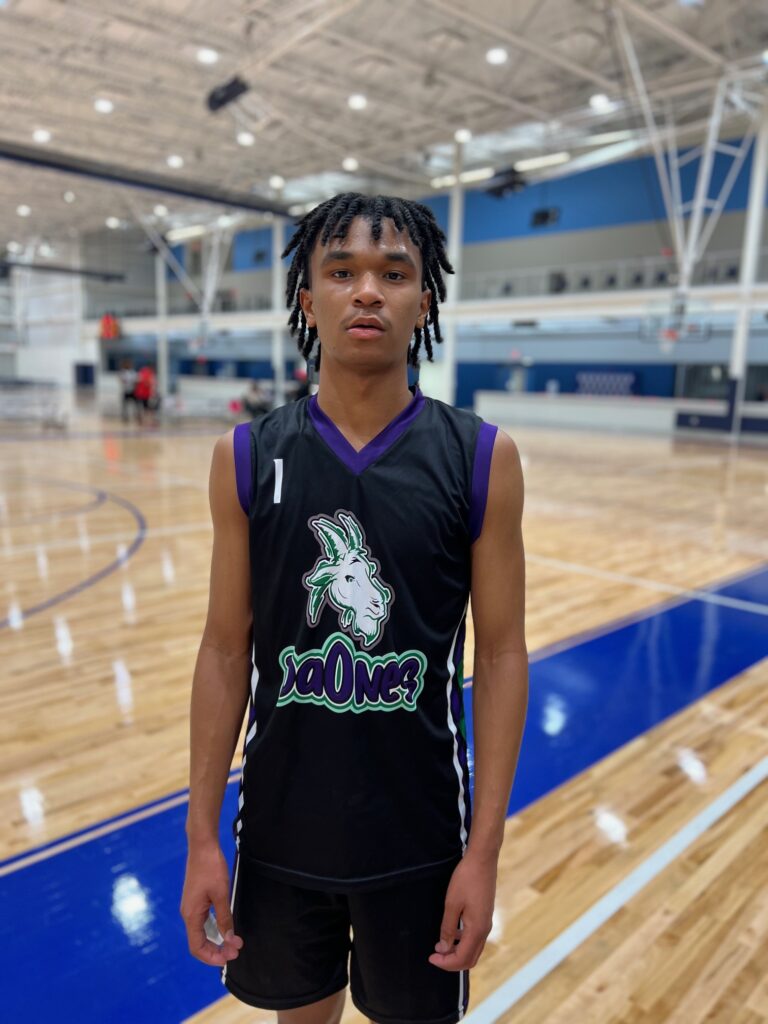 Desmon Cunningham | 6'1" | DaOnes | 2026
Cunningham athletic build and acrobatic moves creates the mismatches his team needs to be effective. He's a truly intriguing prospect, with the way he leads the break in the open court and changes up speeds in the half court. His lightning quick first step left opposing guards stuck on the perimeter. Seeing how this isn't my first look, my guess is he's not done growing over the next four years. His body and his game is consistently progressing.
---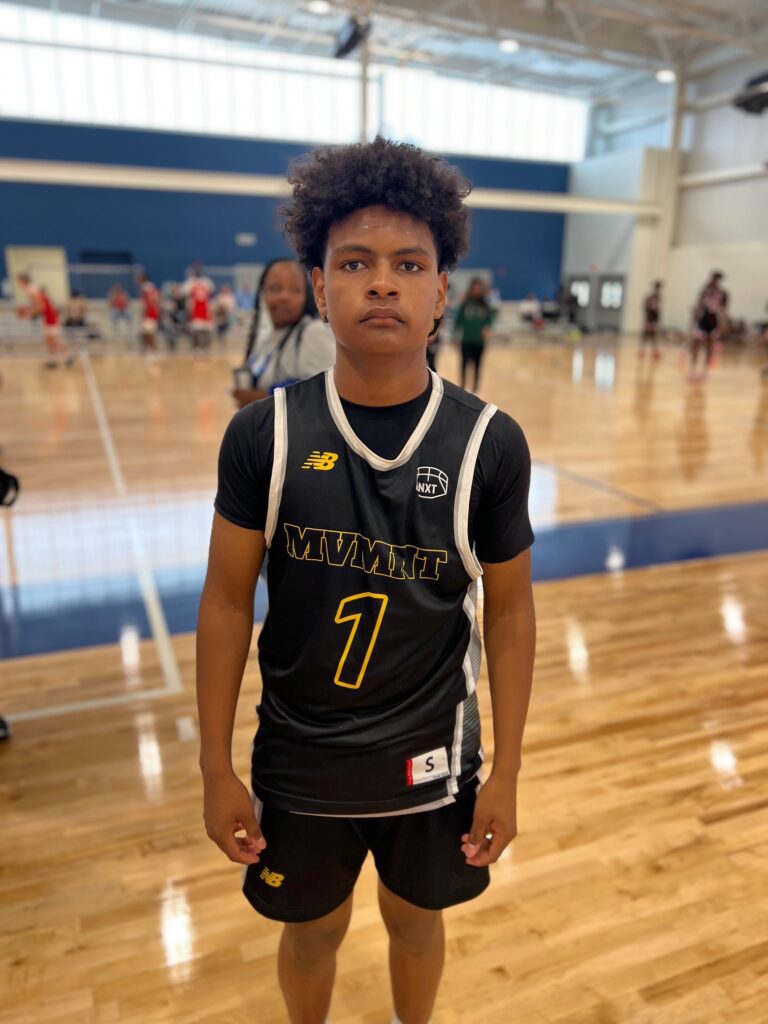 Josiah Morales | 5'8" | Team Movement OKC | 2027
Morales was the most pure shooter in attendance at the Memphis Hardwood Classic, regardless of class. The 8th grader played up on two teams and participated in 8 games this weekend for 15U and 17U. He averaged 4 threes per contest and made defenses pay when they didn't respect his range. Nevertheless, the shooting was awfully impressive, but his constant movement without the basketball and will to keep shooting after a couple misses proved how advanced his basketball IQ is. Morales will be breaking some shooting records over the next 4 years in Oklahoma City. He'll also be a sought after prospect with that cannon on his arm.
---
Galen Roberts Jr. | 6'5" | Georgia Gators | 2027
Standing at 6'5", Galen Roberts Jr. has a lengthy frame to go along with premium athleticism. He gets up on dunks, rebounds and blocks. Very under control. 8th grader played up in the 9th grade division at the Memphis Hardwood Classic. Get him on your recruiting boards early!