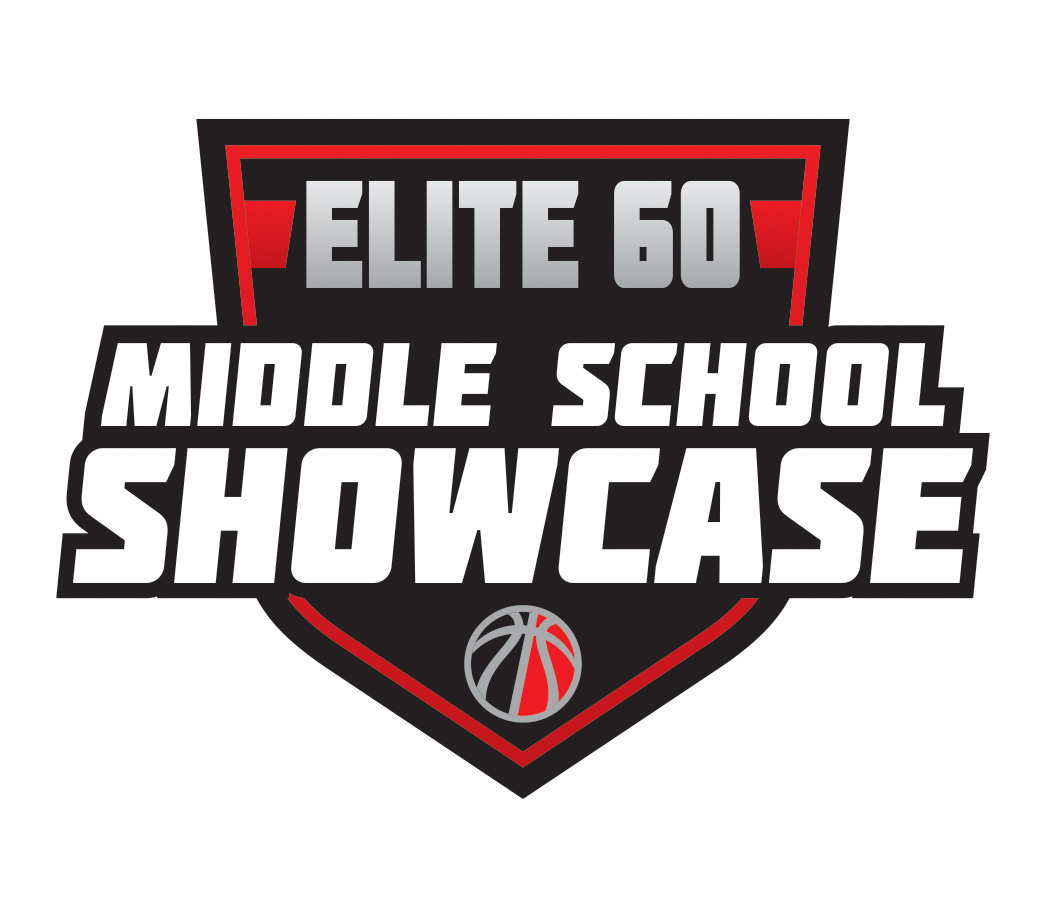 ELITE
60 MIDDLE SCHOOL

 SHOWCASE

The ELITE60 MIDDLE SCHOOL SHOWCASE host some the top middle school athletes.  This event will allow rising prospects to test and showcase their talents in front of national media and scouts. 

The purpose of this event is to help prospects increase their name recognition, build a personal brand, and gain exposure amongst high schools, top AAU and shoe company teams.

7th and 8th Grade Boys
Date: August 20, 2022
Time: 10:00am to 6:00pm

Location: Summerour Middle School 321 Price Pl NW, Norcross, GA 30071

Selection Process

Players must submit an invite request to participate in this event.

Selected players will receive official invites through email, which will include registration details.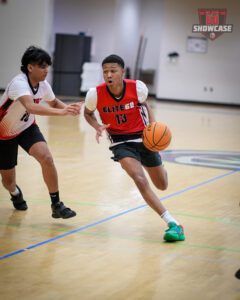 The ELiTE 60 Prospect Showcase had some intriguing prospects that looked to enhance their chances of playing at the next level. College coaches and scouts that were in attendance had some positive feedback on the talent that was on display. I look forward to doing the work and assisting these student athletes get seen. The…